Made with Love Kitchen-Bench Fold Card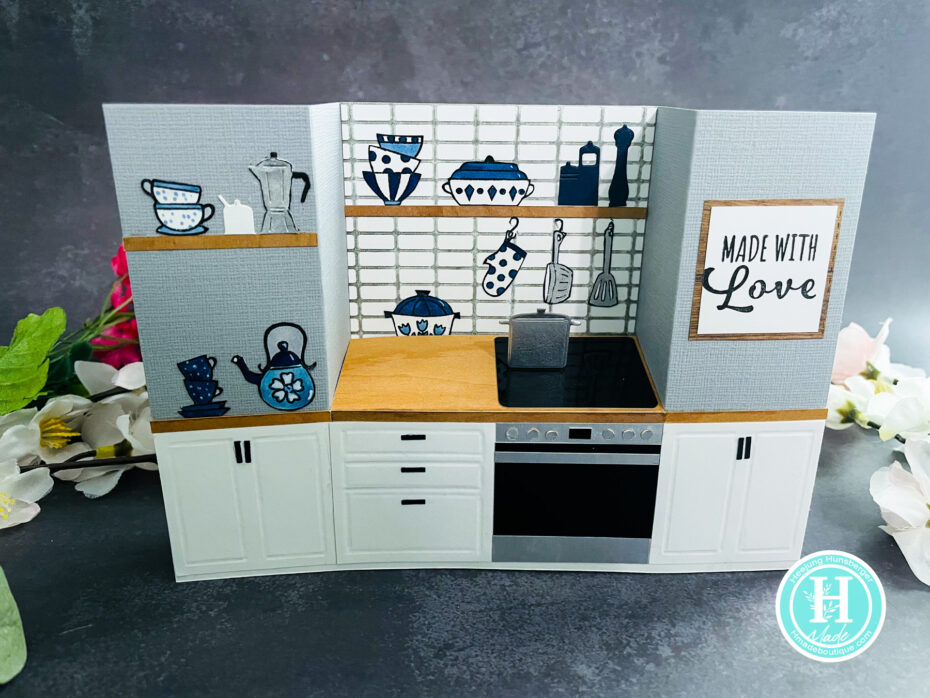 Hello Crafty Friends,
Today I want to share a mother's card using the past Hero Art Monthly kit.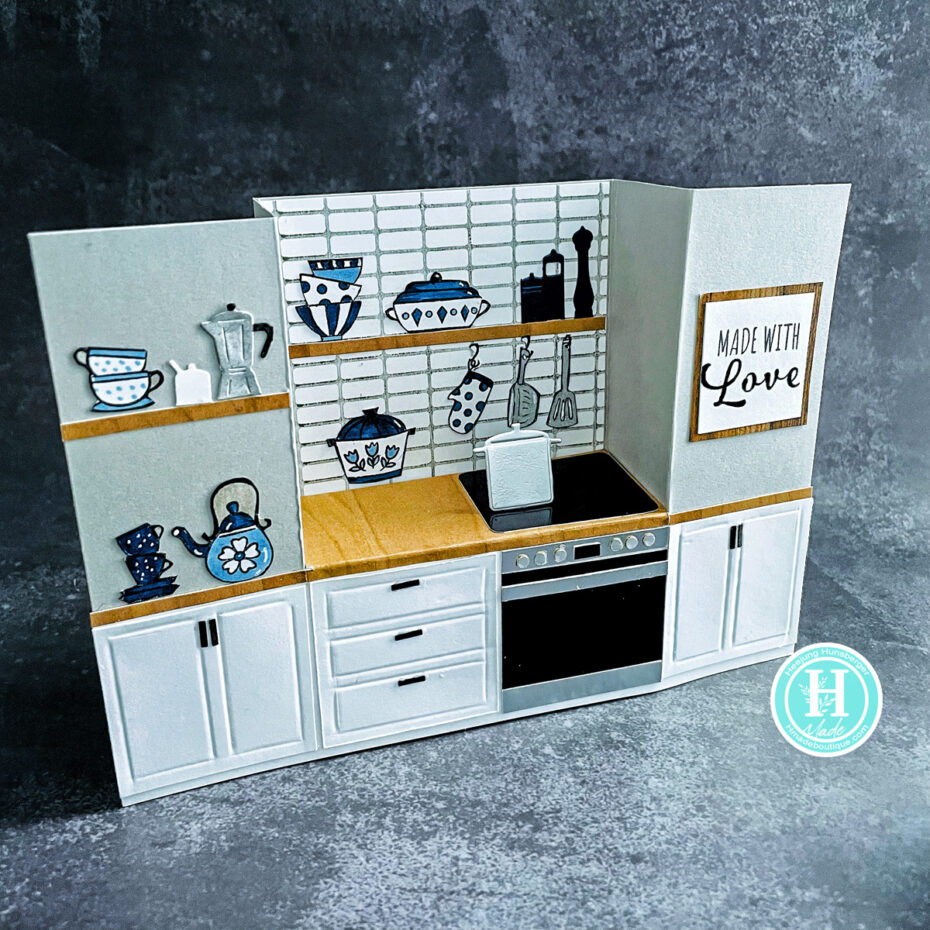 I made many bench fold cards in the past. I also made a similar one to this card but this is a more realistic kitchen.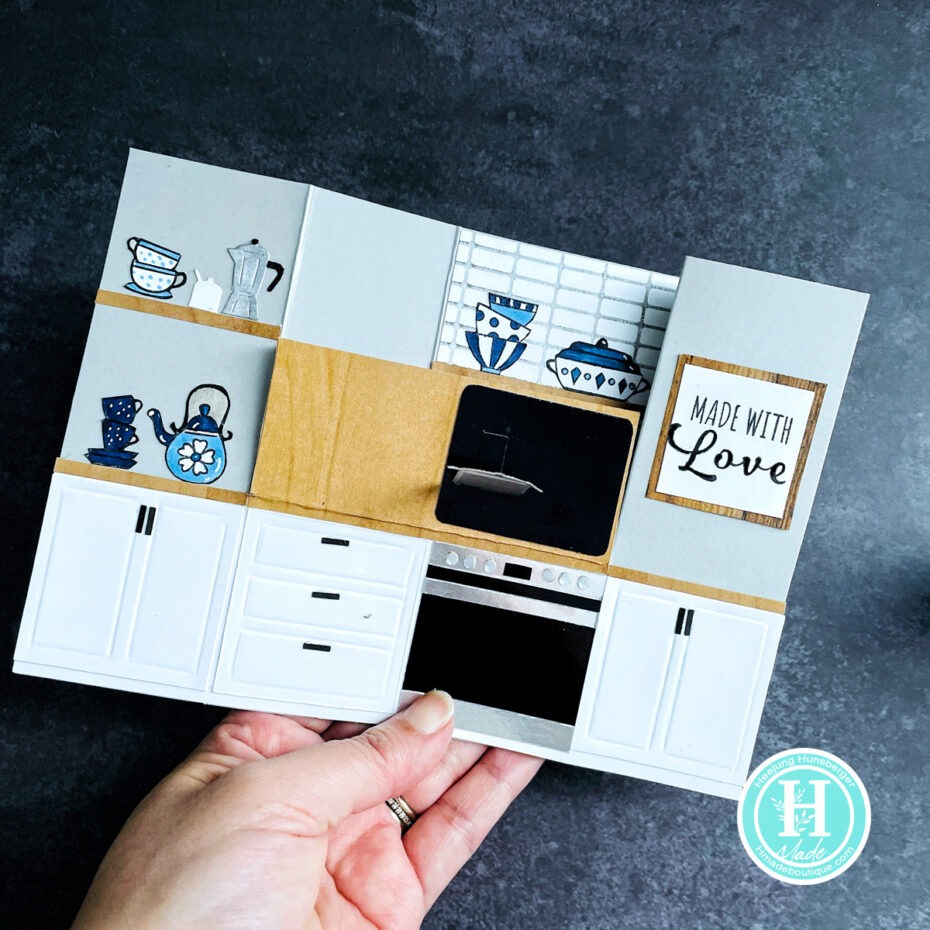 The card fits into the 5×7 size envelope.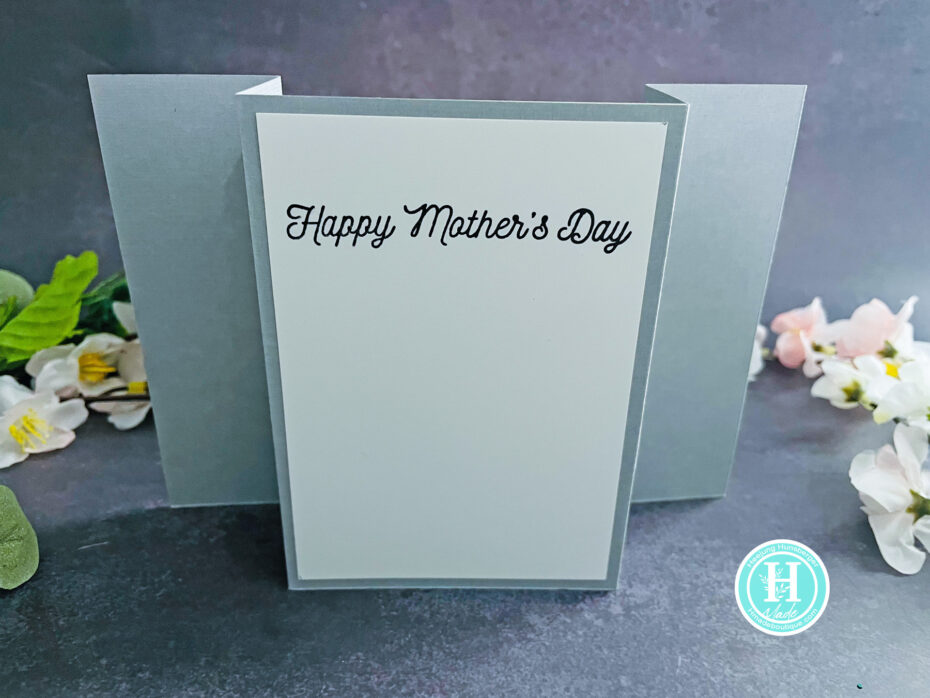 You can write a personal message in the back.  (It could be Mother's Day Card or Birthday Card)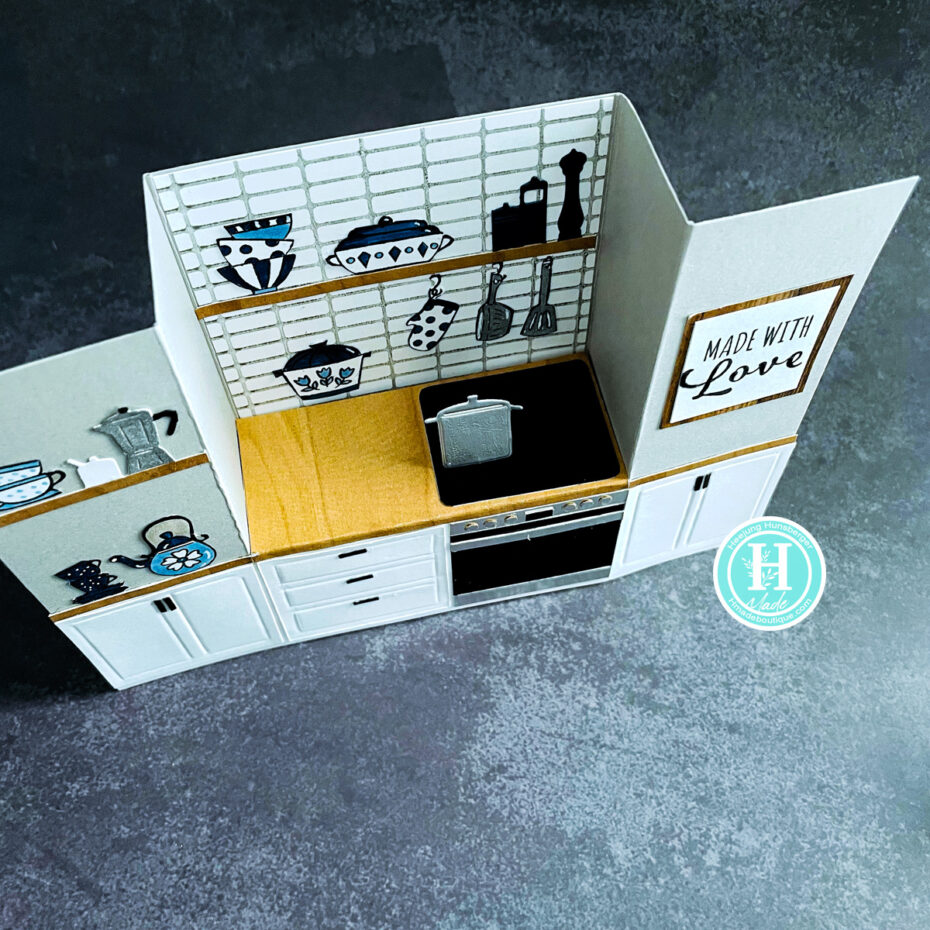 This card is good to display.
That's all for today, I hope you enjoyed this post and give good inspiration!
Thank you so much!
Heejung
Affiliate links apply at no extra cost to you. Thank you for your support!