Stitched Numbers & More Collection Birthday Card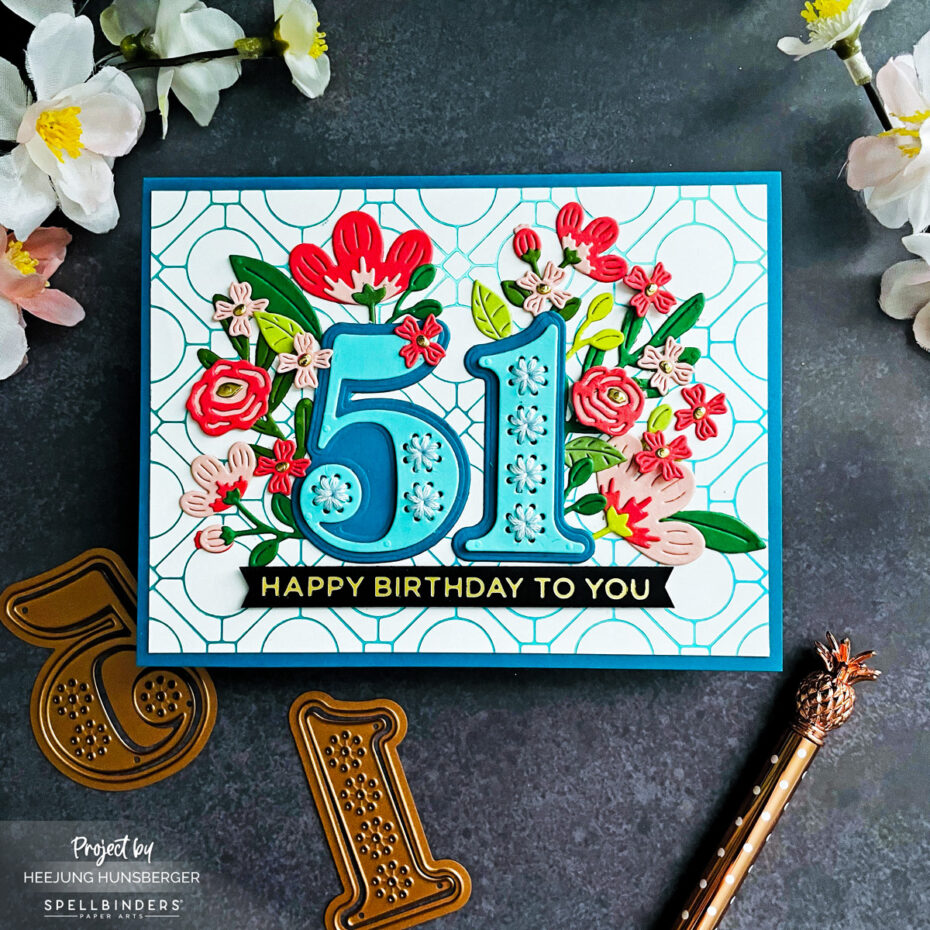 Hello Crafty Friends,
Happy Friday!
I made a birthday card for my sister using the Stitched Numbers die from Spellbinder's Stitched Numbers & More Collection.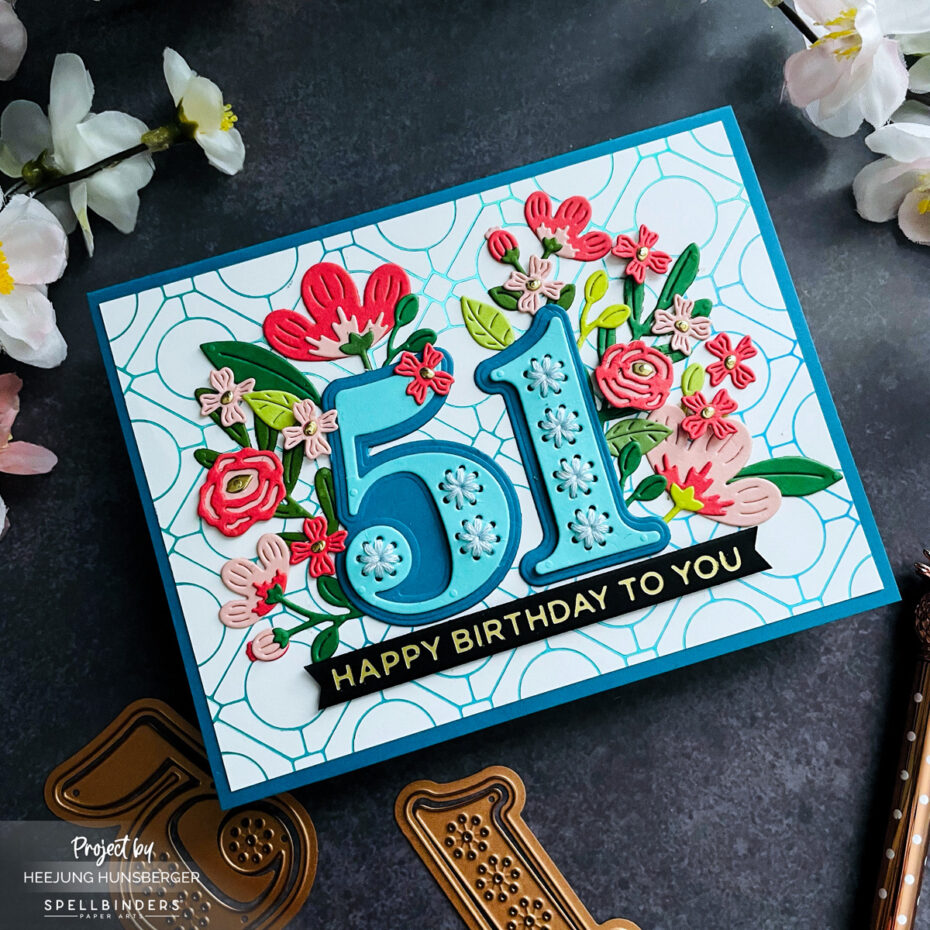 This is my first time trying stitching on paper. I think these stitched Numbers die will use for many of the occasion cards.
It could be a birthday, anniversary, or memorial card.
I coordinated with Four Petal Thank you Die & Parcel & Post Mail Box dies on this card.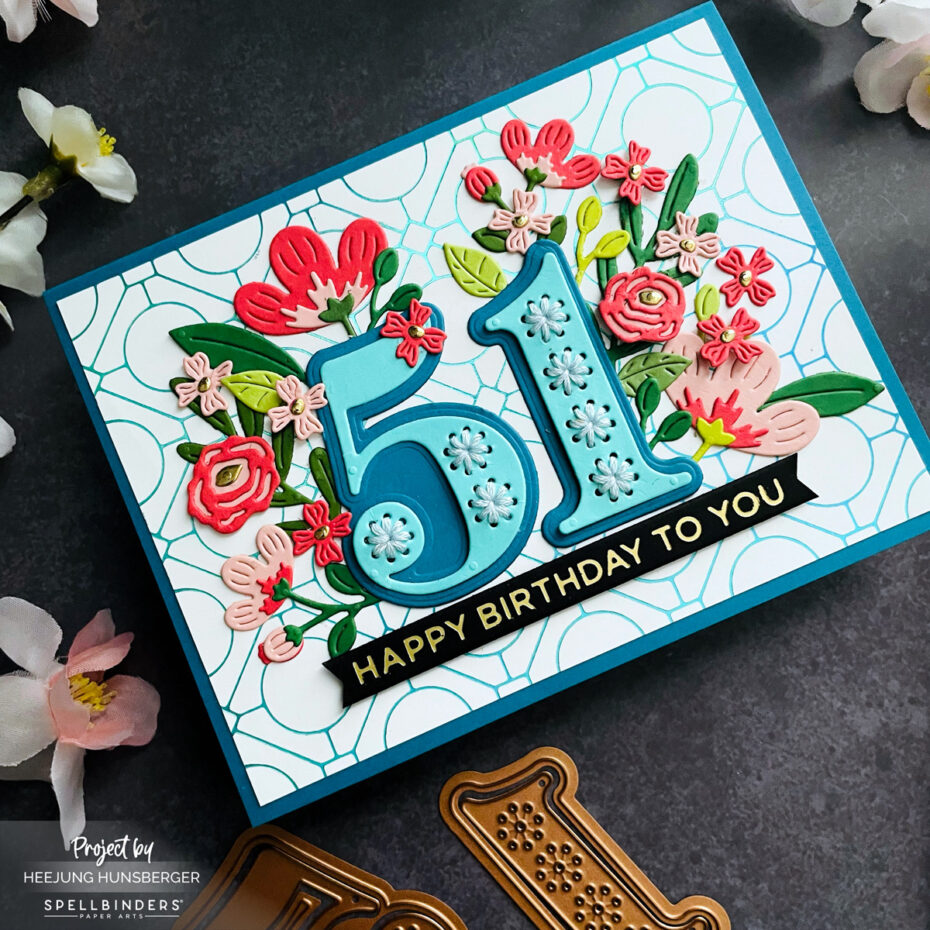 That's all for today, I hope you enjoyed this post and give good inspiration!
Thank you so much!
Heejung
Affiliate links apply at no extra cost to you. Thank you for your support!