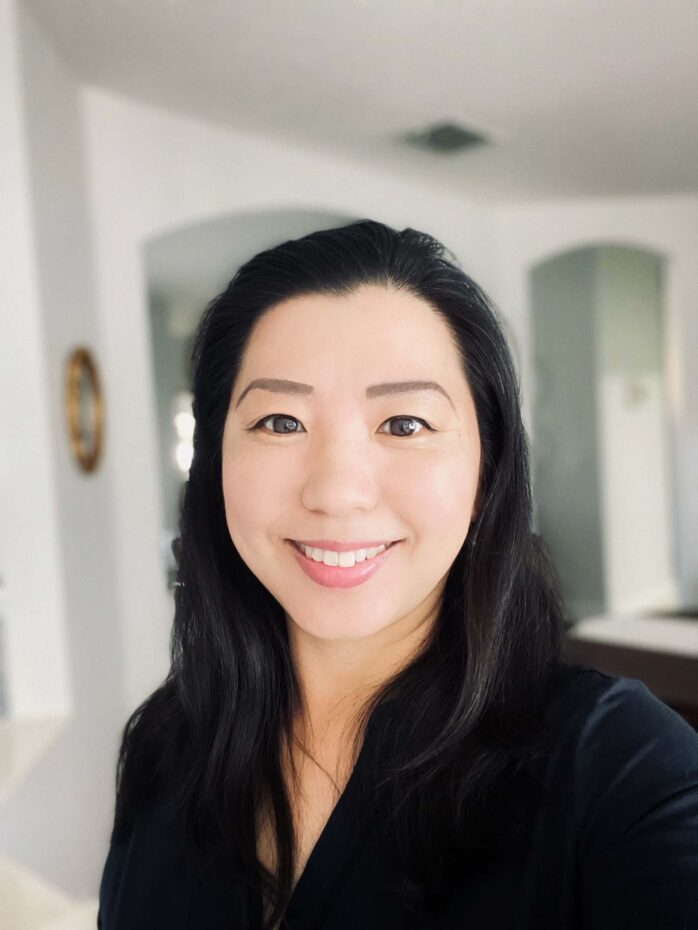 Welcome to my blog! My name is Heejung Hunsberger and I'm originally from South Korea. I met my husband in the Northern Mariana Islands and we moved to Florida with our lovely son a few years ago.
I have loved to explore making my own creations since I was young.
I love to share my passion for creations with you!