PFS- Million Little Things Card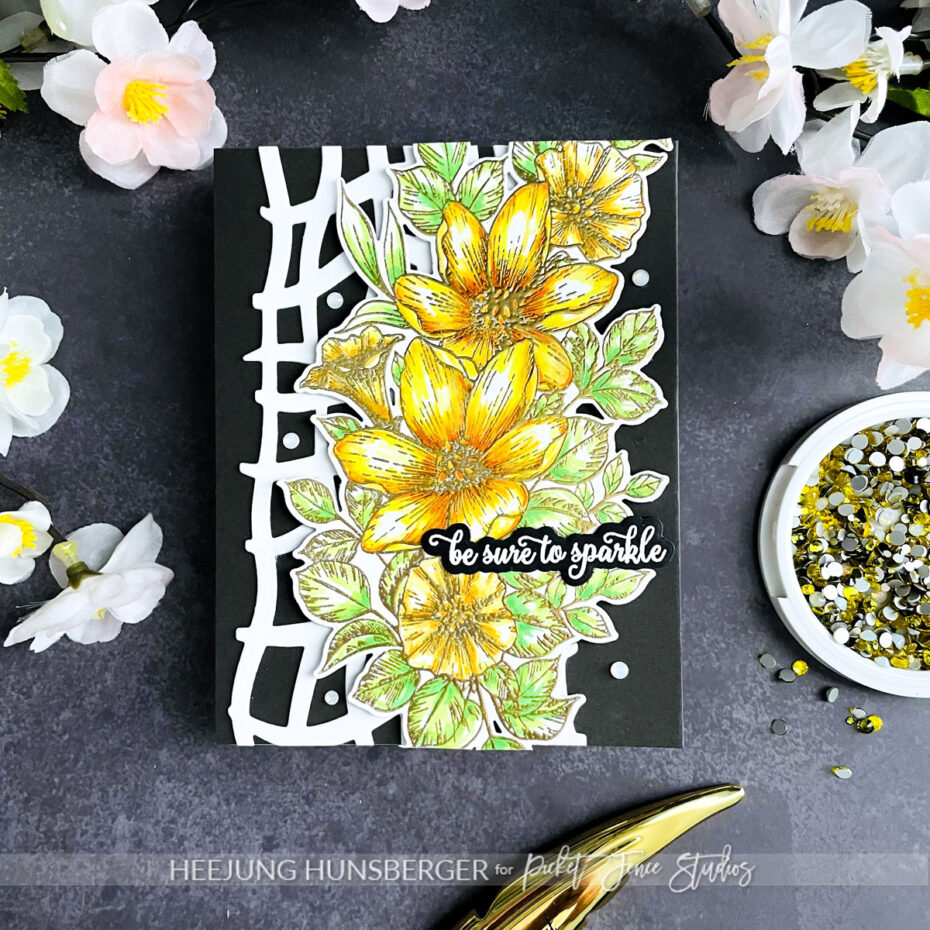 Hello Crafty Friends,
Another card to share of the new release of Picket Fence Studios.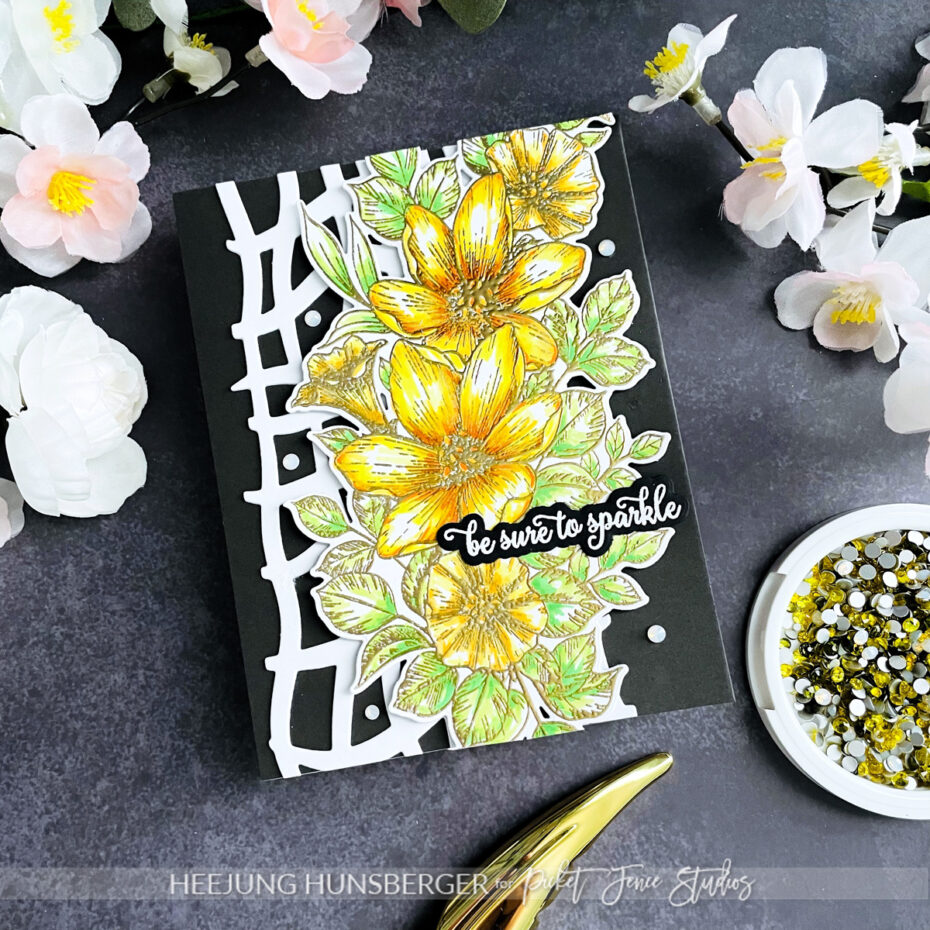 I love creating floral-themed cards.
This Million Little Things stamp is just beautiful as it is.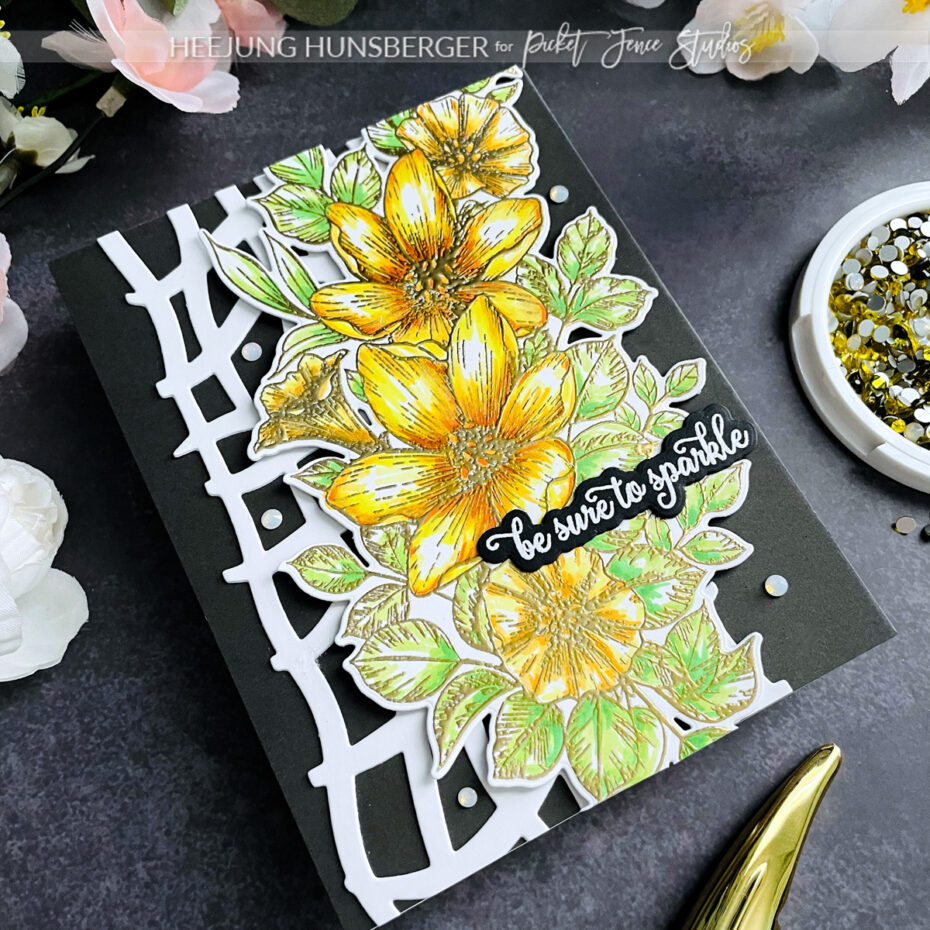 I used the Haunted Lair Cover Plate die on the background.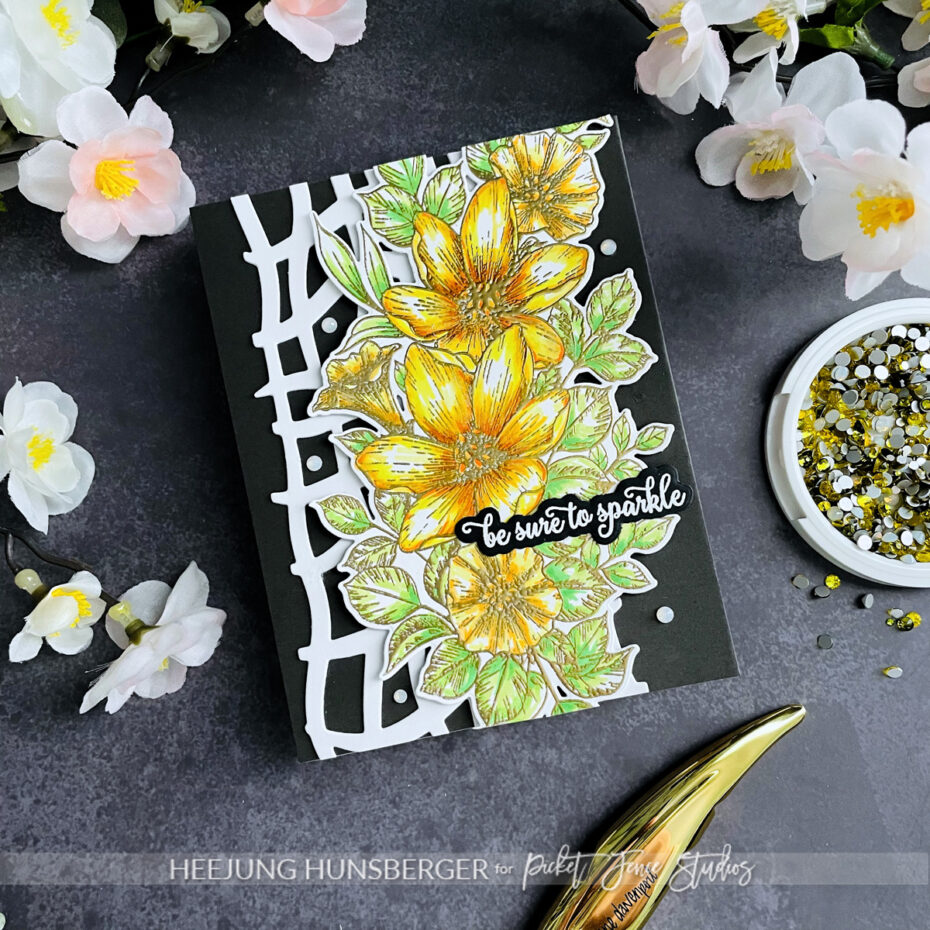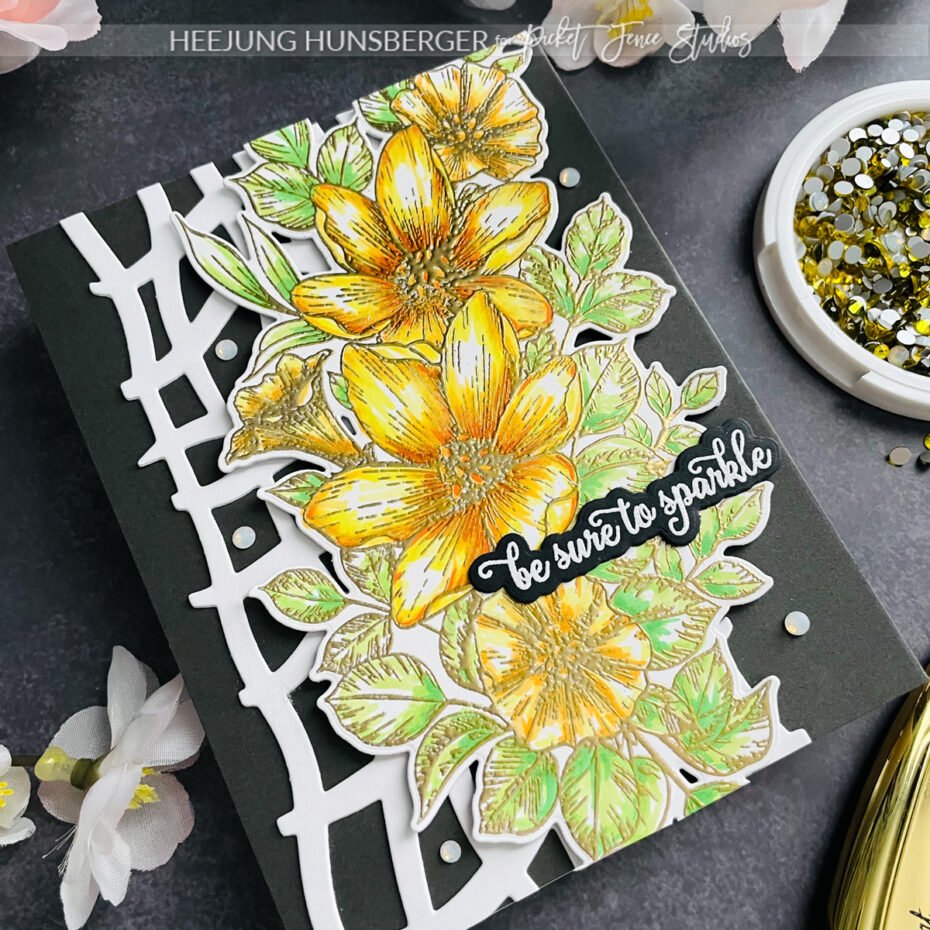 Thanks for stopping by! We hope our post inspired you to get creative. Don't be afraid to try new things and reach out to us with any questions or feedback. Looking forward to sharing more content with you soon.
Happy crafting! -Heejung
Affiliate links apply at no extra cost to you. Thank you for your support!