Wobble Ghostly Friends Halloween Card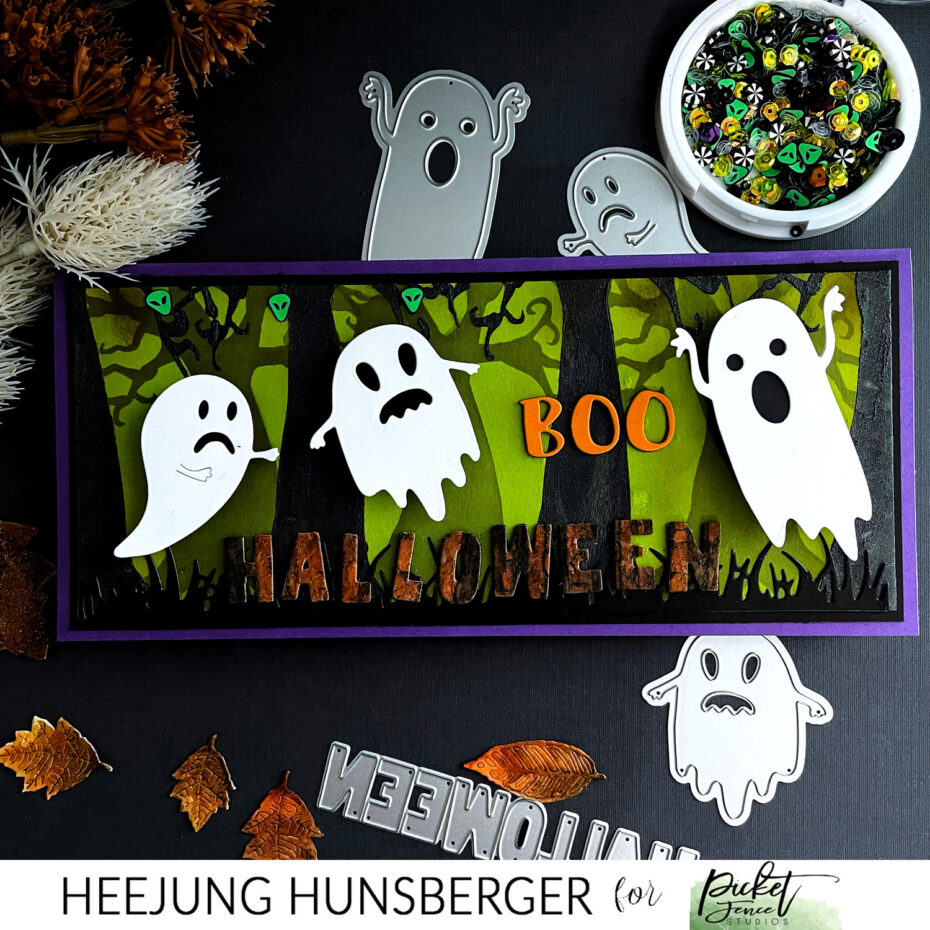 Hello!
I had so much fun making this wobble ghosts Halloween card.
I really love this Three Ghostly Friends dies.
I attached the mini wobble springs to the back of the ghosts, the ghosts wobble as the card moves.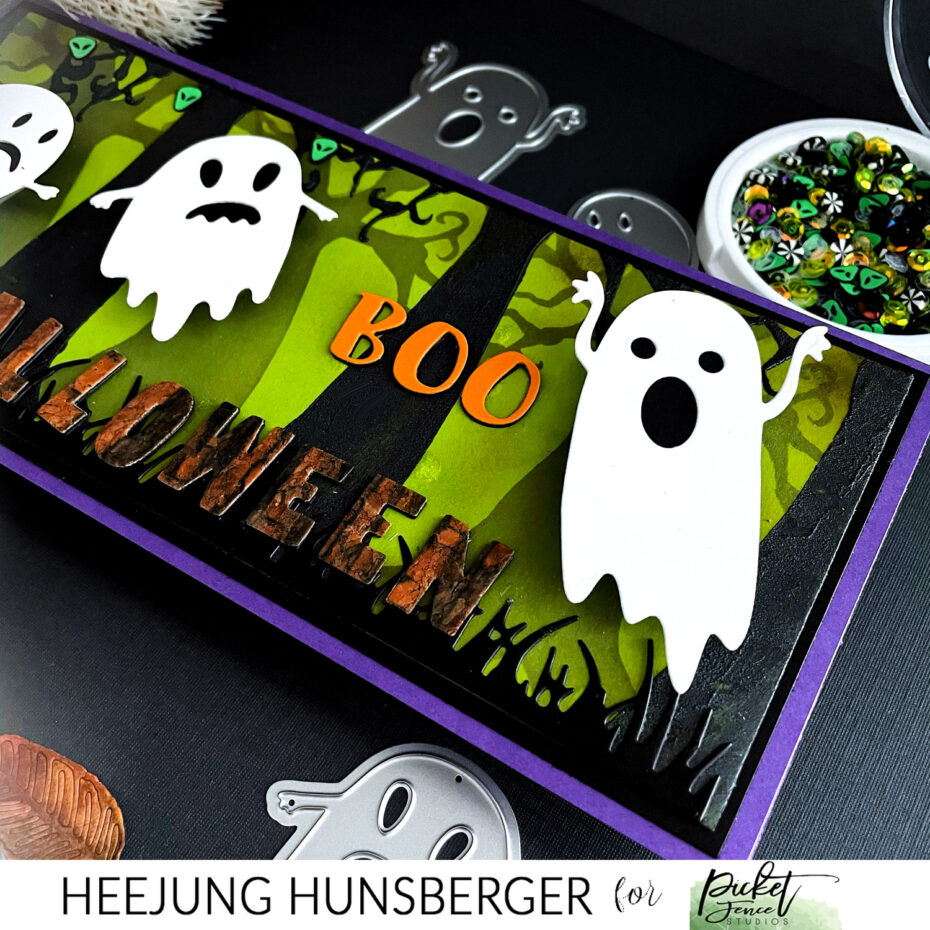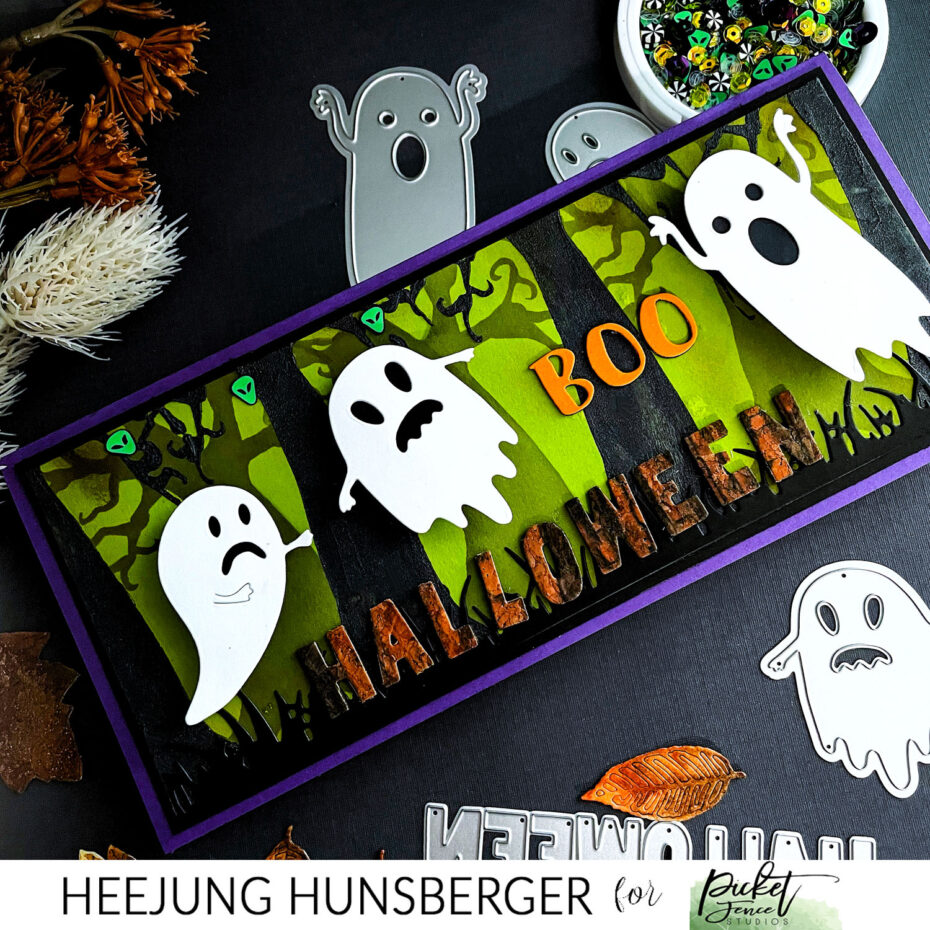 That's all for today.
I hope you enjoyed this post!

Happy Crafting.
Heejung