Hide & Seek | Double Pop-up Card | Christmas Card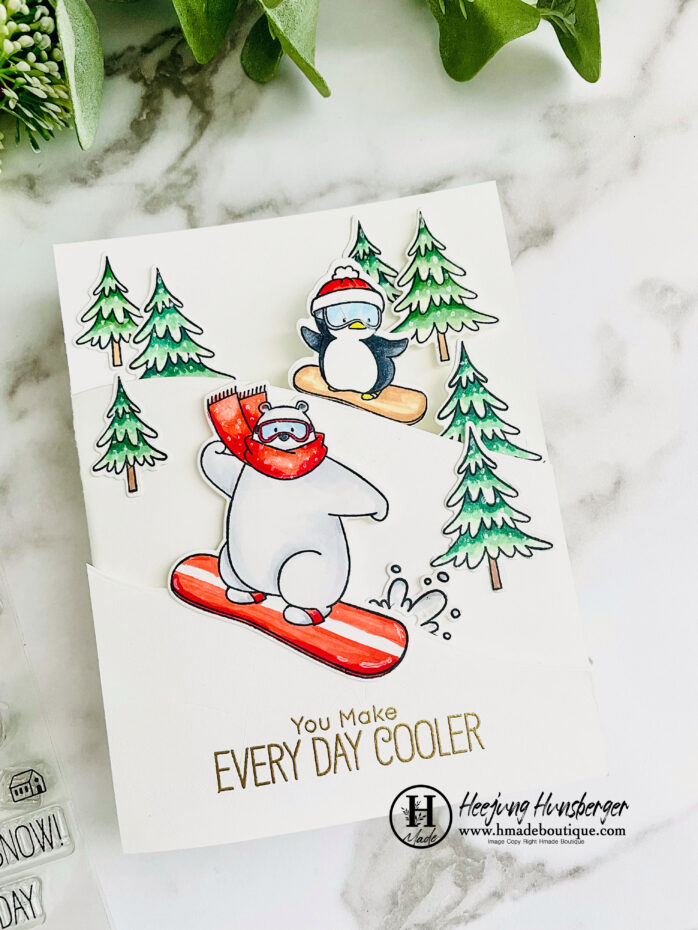 Hello stampers!
Finally, I got this BB Ready, Set, Snow Stamp set from My Favorite Things.  I wanted get this set for long time.
I love all of the images.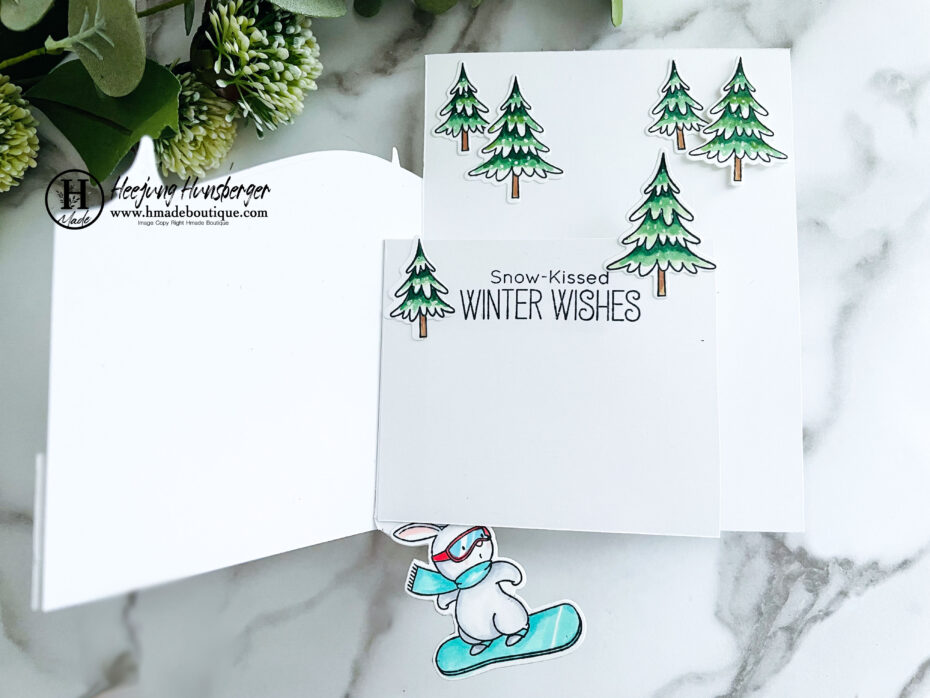 I made this cute card with the stamp set. When you open the card, the Penguin disappeared, and the bunny pop-up.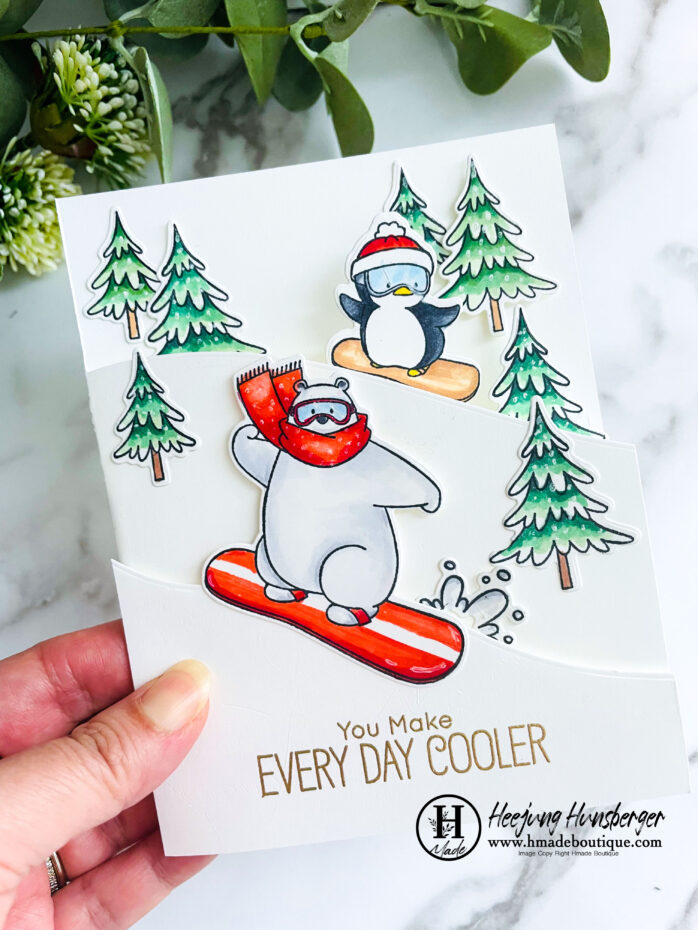 I colored all images with the Copic markers.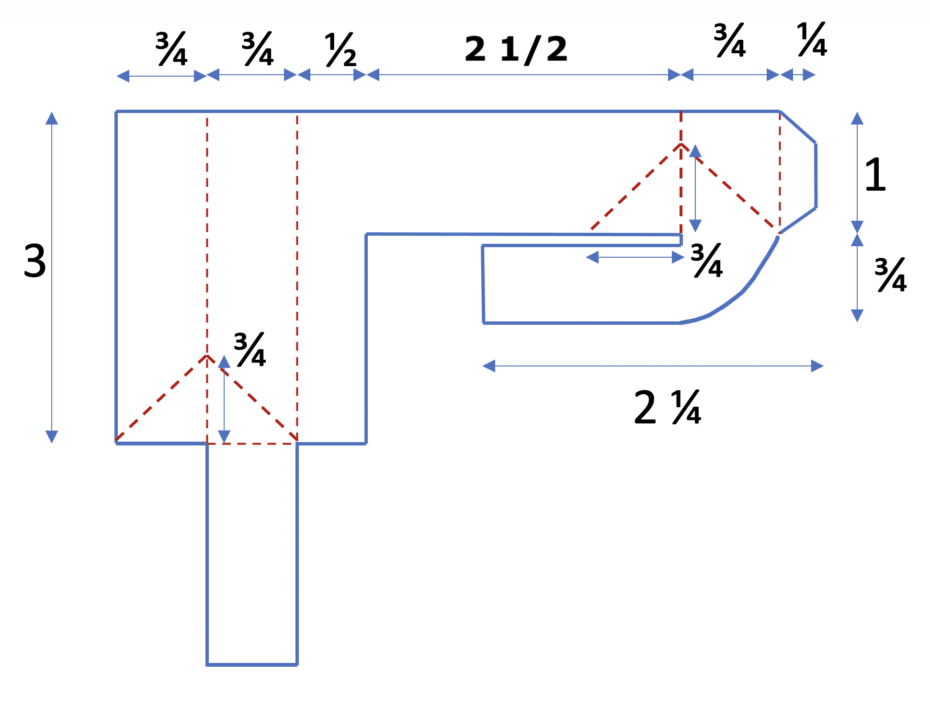 This is the mechanism of the Hide & Seek card.
If you want to know how to make this card, you can check the above link.
You can link below if it didn't work.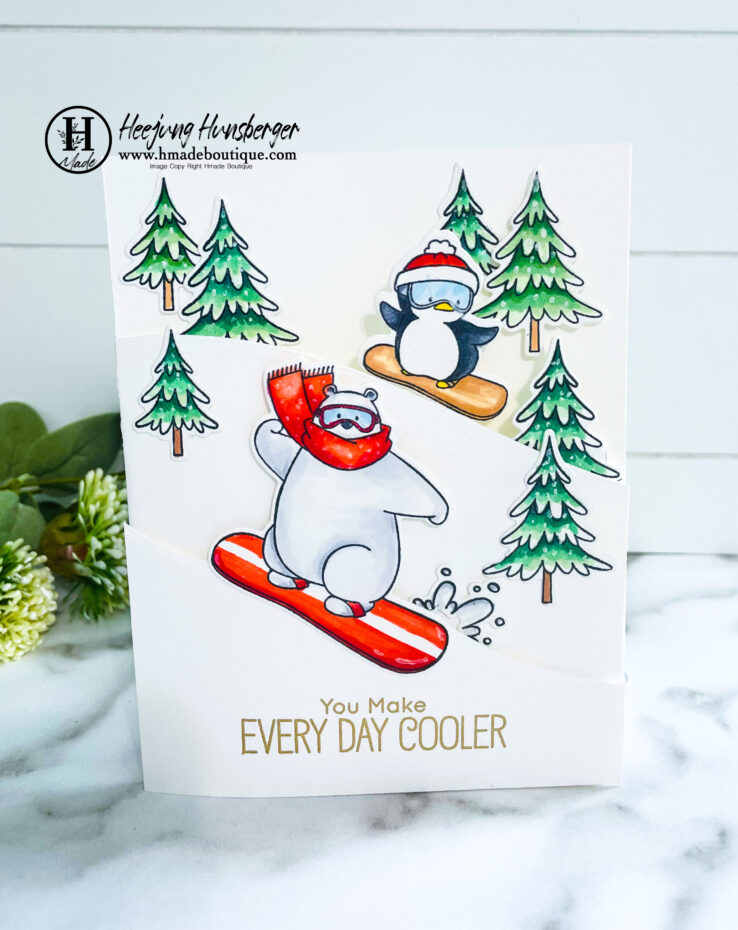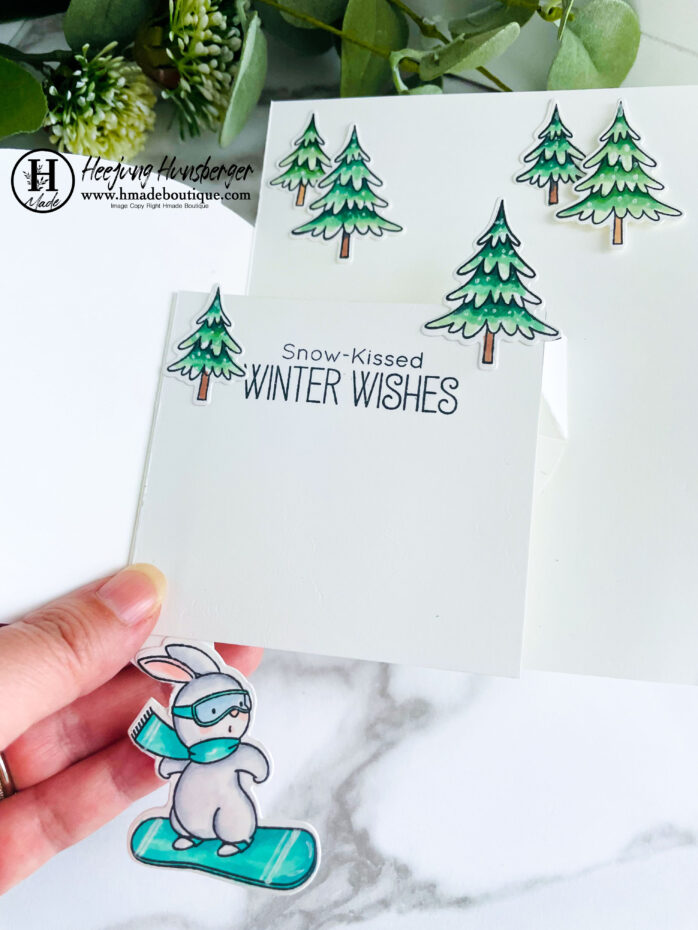 Thank you for stopping by!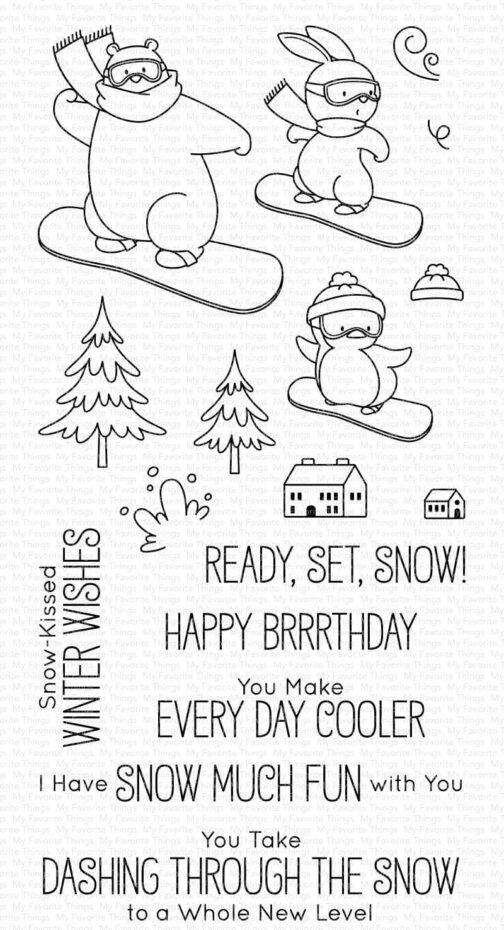 BB Ready, Set, Snow Stamp Set @My Favorite Things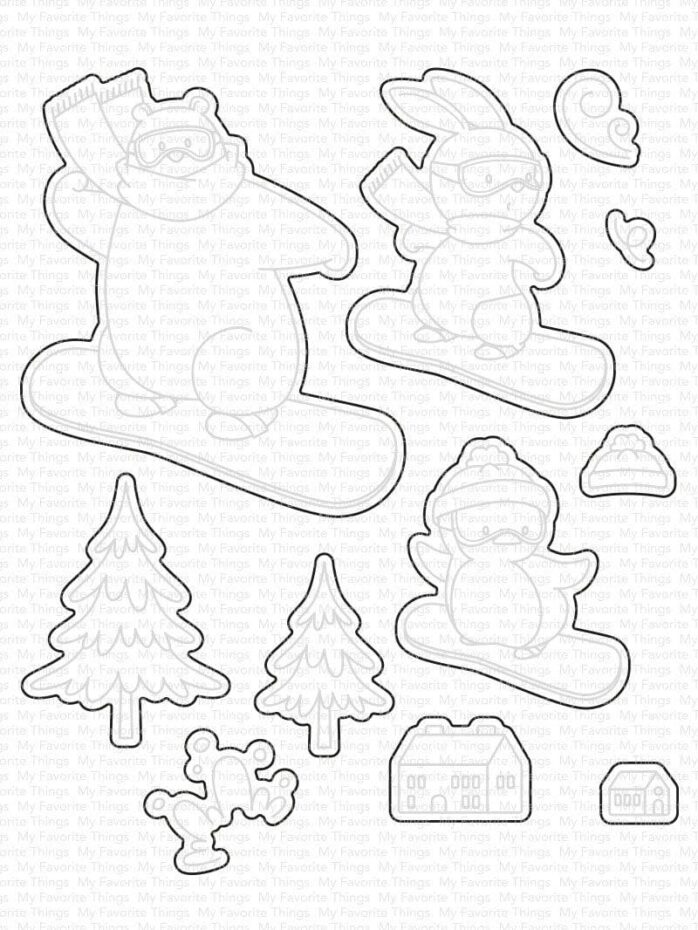 BB Ready, Set, Snow Die @My Favorite Things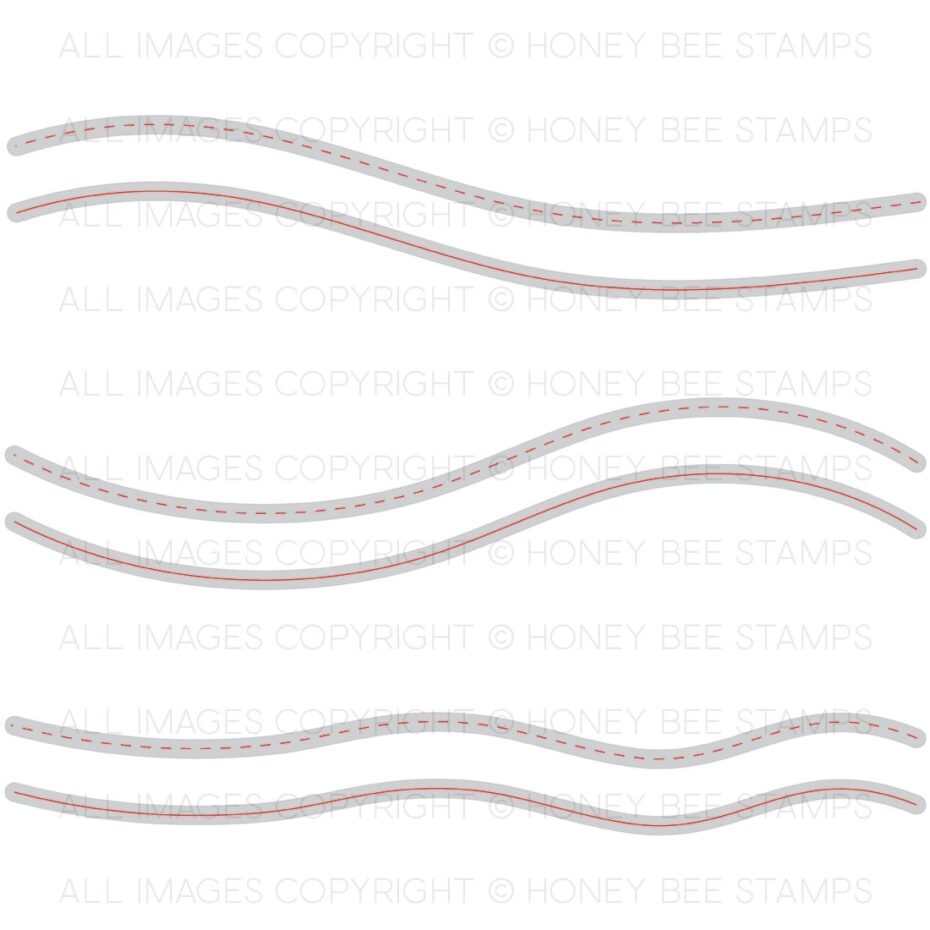 Hill Border Die @Honey Bee