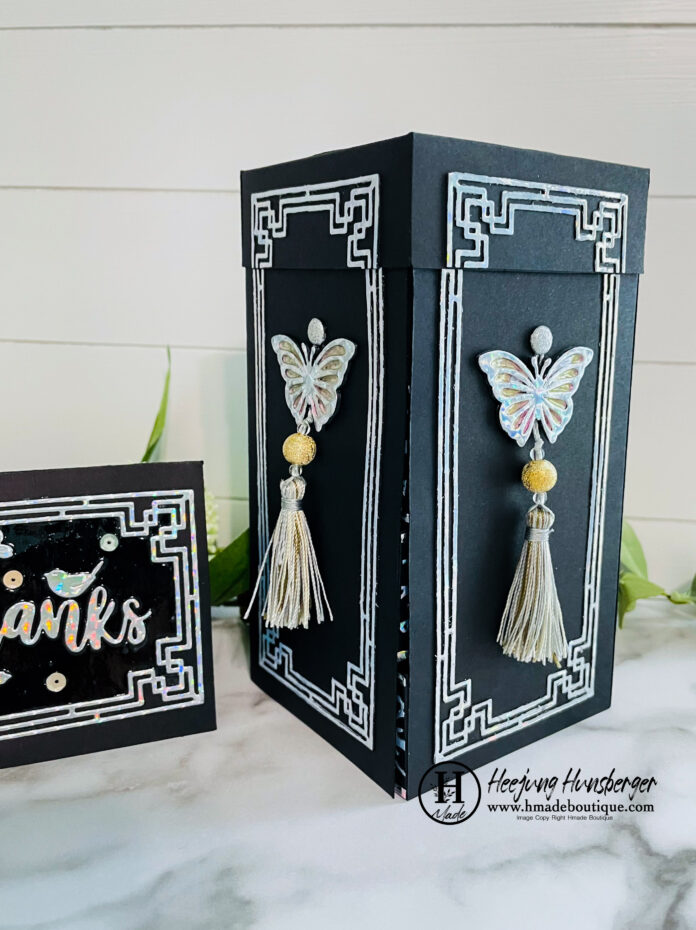 Hello friends,
Today, I'm sharing this cool-looking paper box I made with the holographic sheet.
As you know, I was born in Korea and lived there until I got a job overseas. so, I grew up with Korean culture.
My parents had mother of pearl dresser, cabinets and table when I was young. 
The mother of pearl furniture is very expensive these days, also it is hard to find them.
I made this jewelry box inspired by the mother of pearl furniture in my childhood.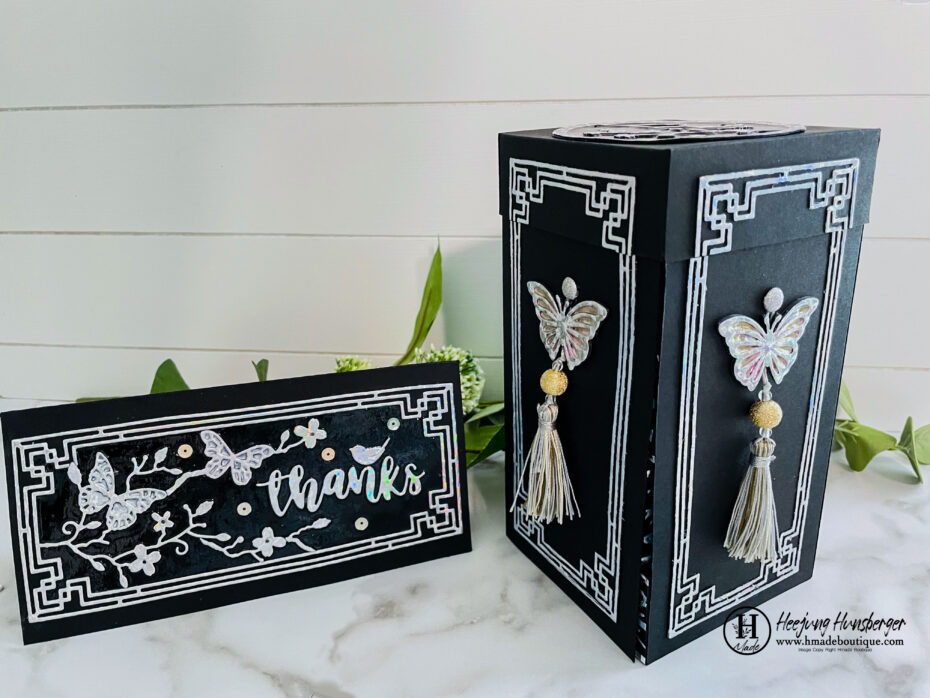 I made left side of card the above the picture first, decided to make a jewelry box with the same style of the card.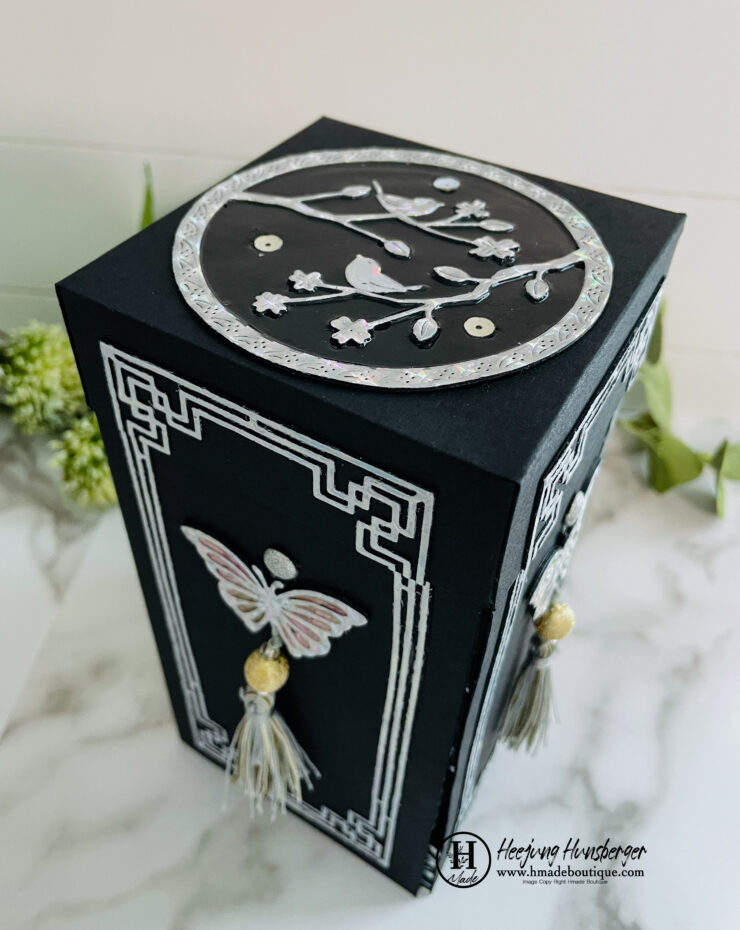 I used the tassels to be handle to open the box.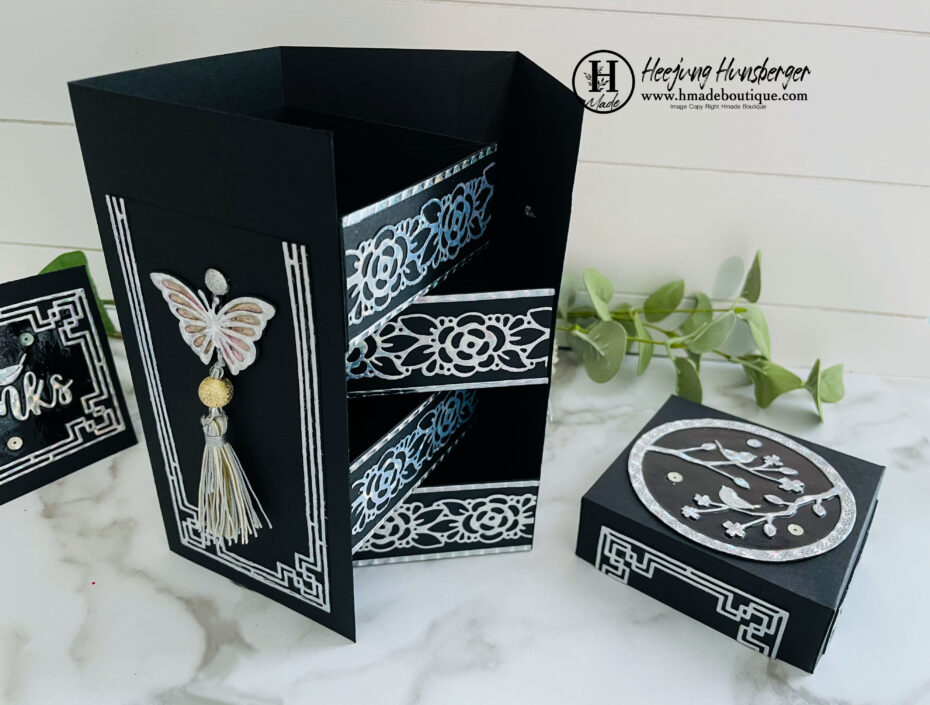 My dad gave a beautiful mother of pearl jewelry box to my mother in law when my wedding. This box reminds of the special day of my life.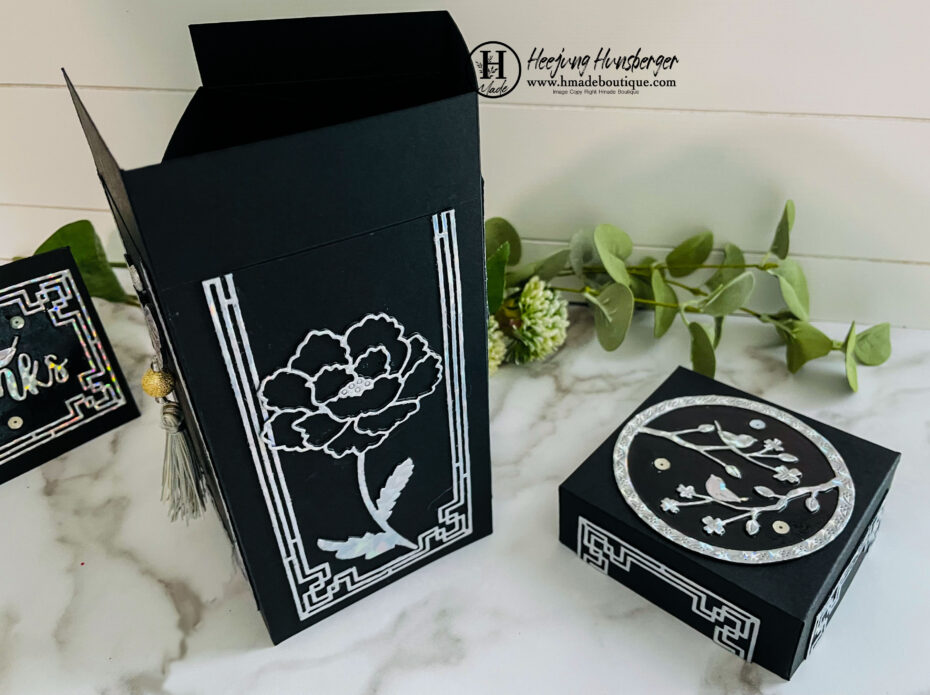 I had some challenge to find oriental style of die cut for the this project. Luckily, I found few dies from Memory Box.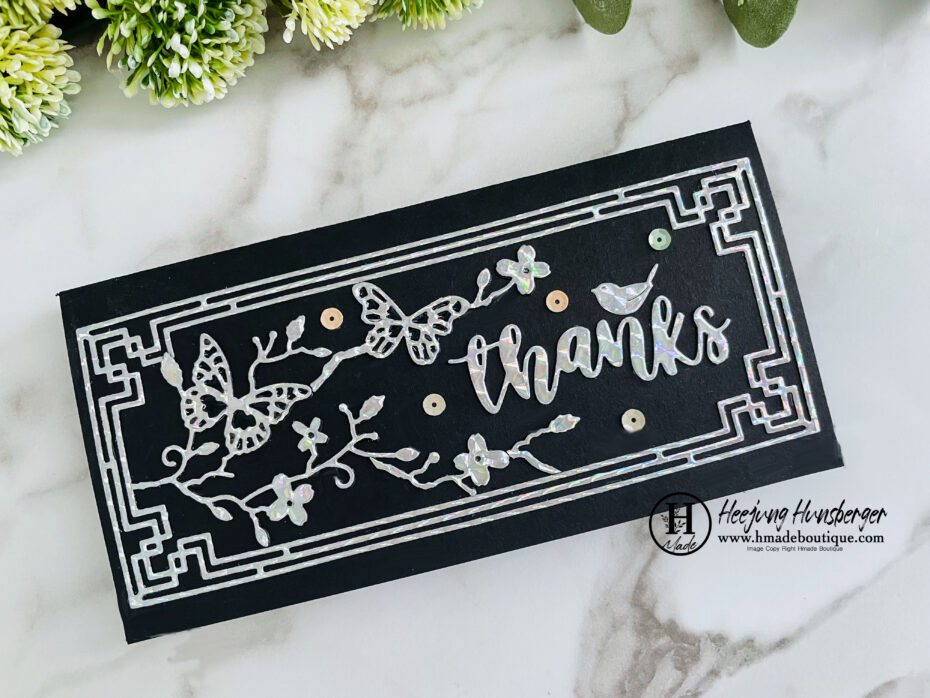 I made a slimline card. I wanted to add Korean words instead of English die on the card. But I couldn't find any.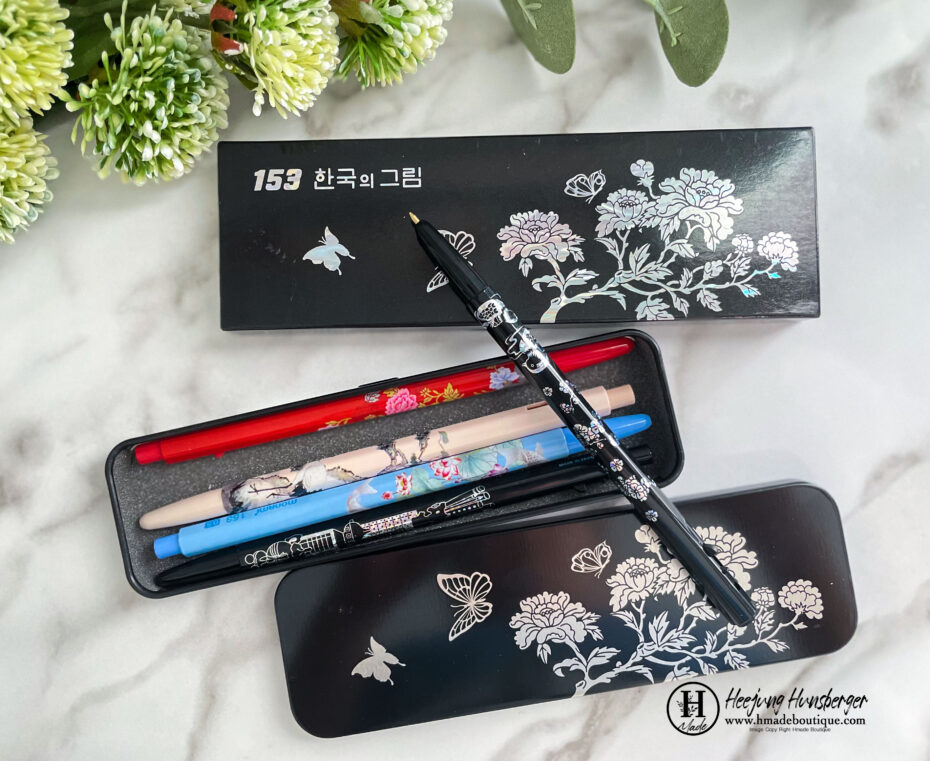 One of my friend in Korea send me a pen set. I inspired by this pen case design and made the card the below.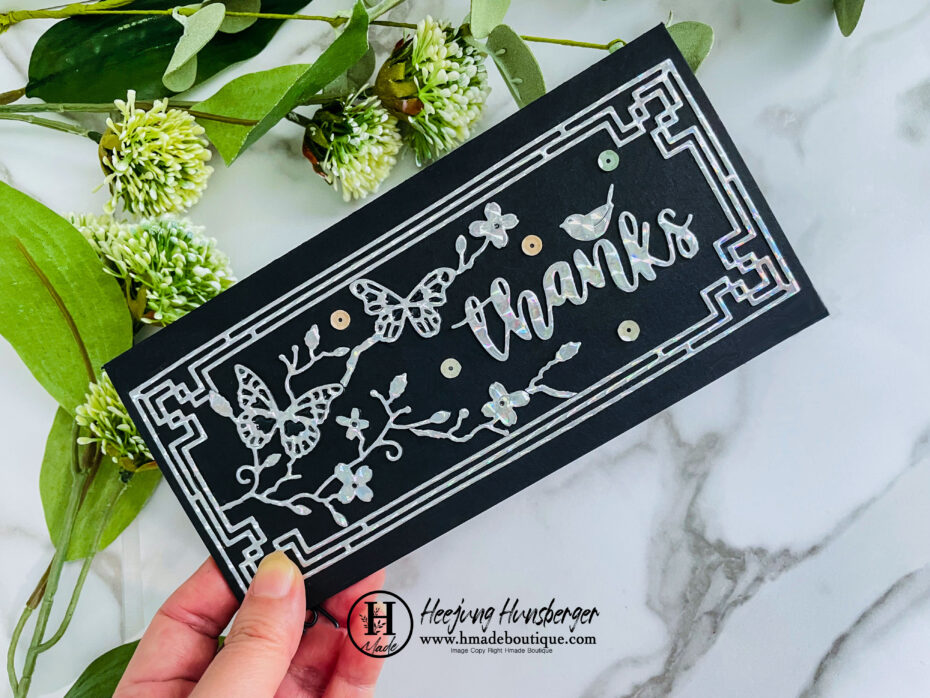 I really love the mother of pearl style card and box.
If you want to know how to make the stepper box, you can click the above link.
or if it isn't work, you can find below.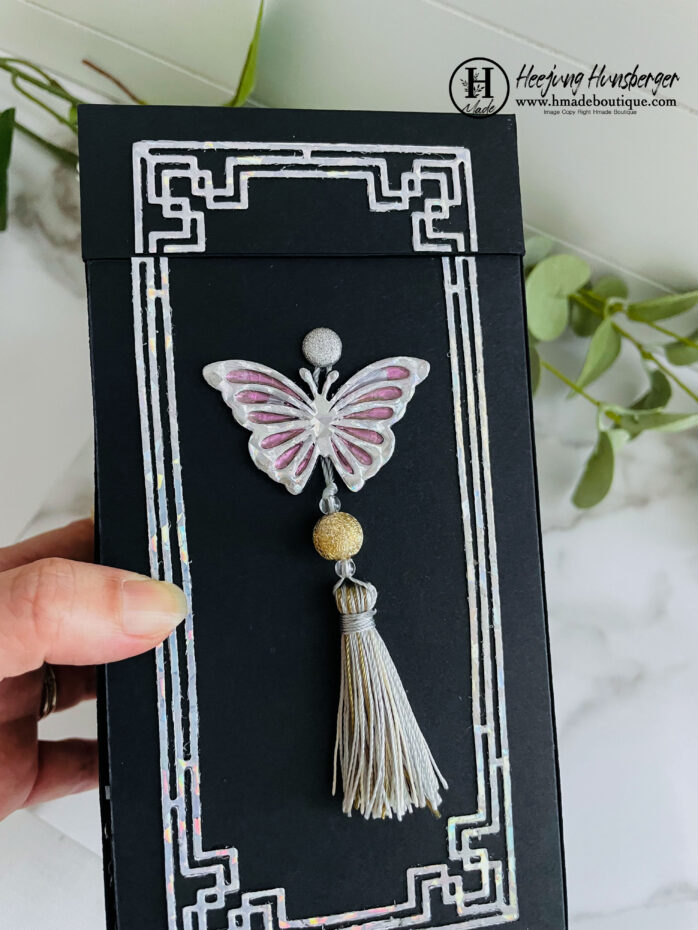 Thank you for stopping by!
and happy stamping!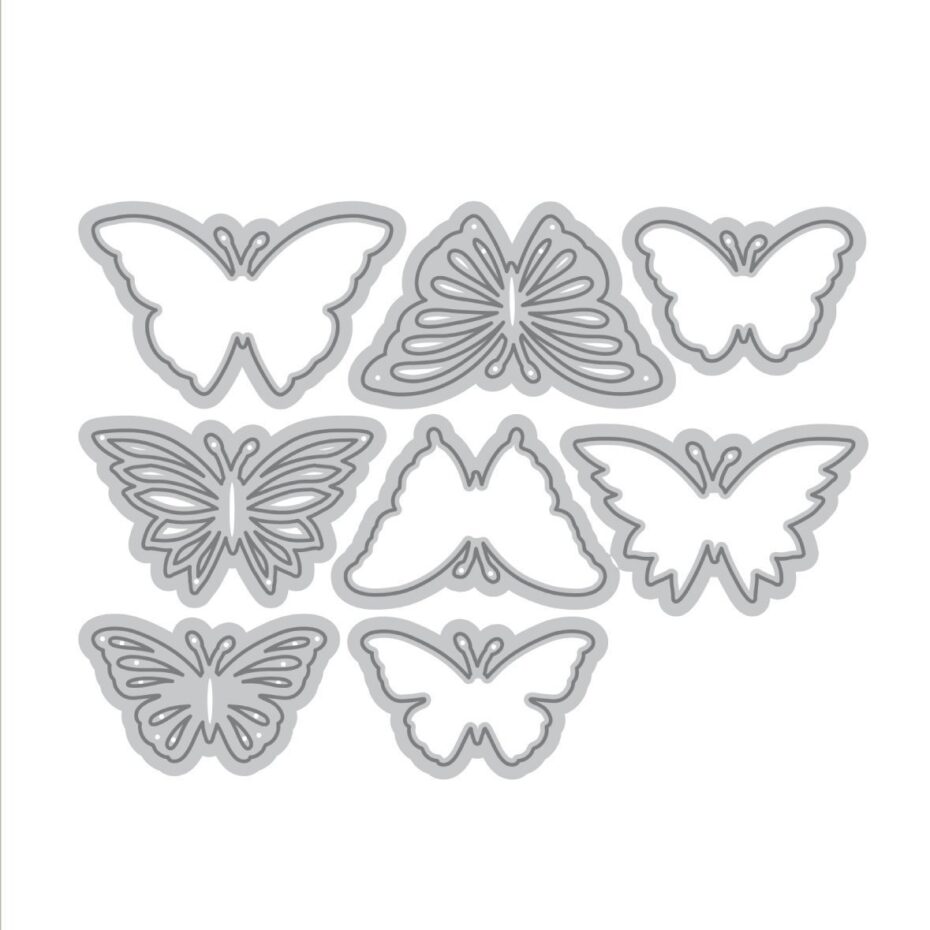 Mix & Match Mariposa @Altenew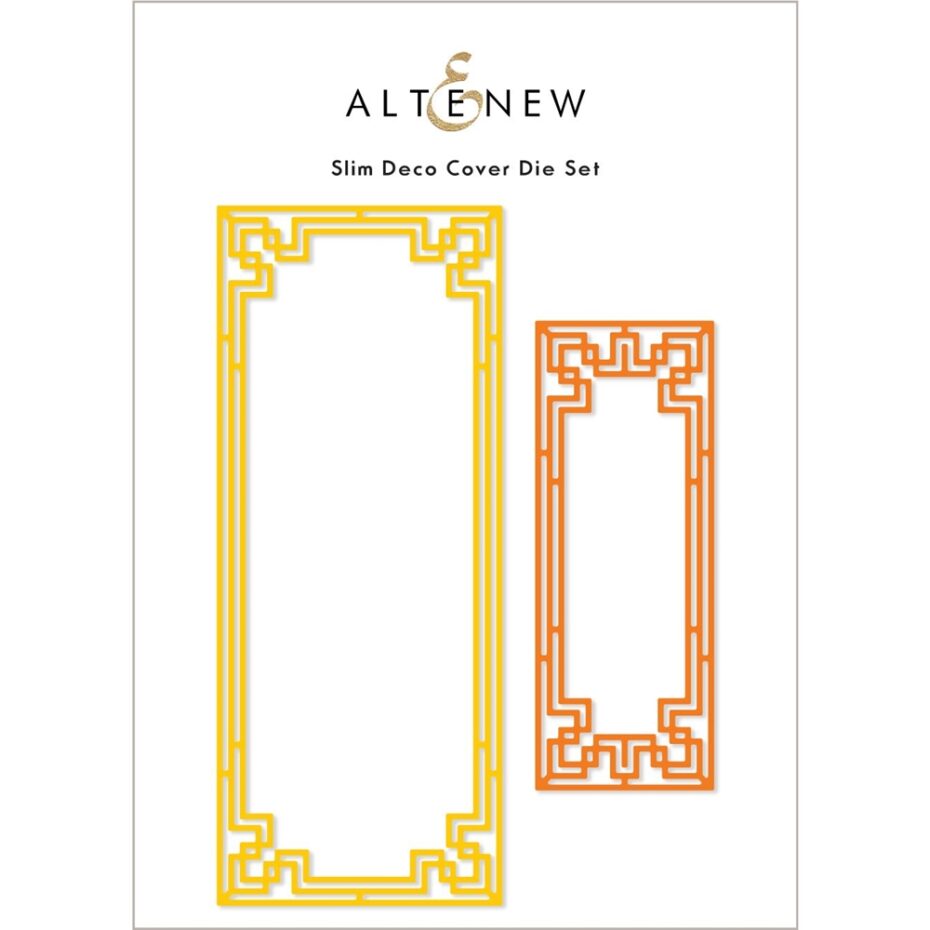 Slim Deco Cover Die
@Altenew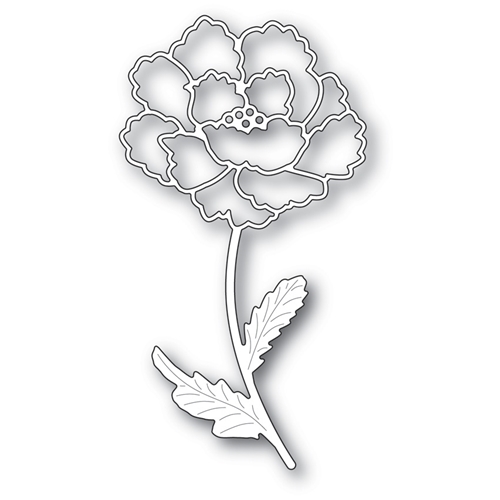 Blooming Peony Stem @Memory Box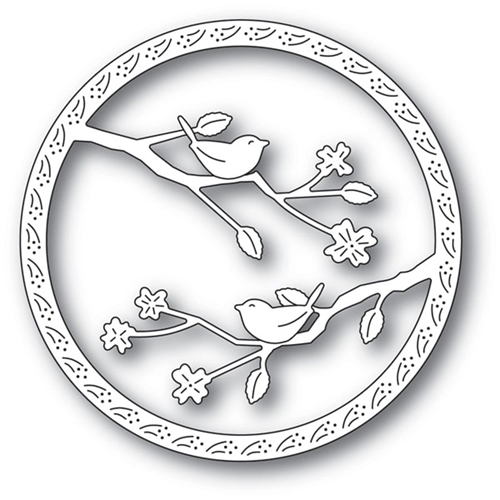 Bird & Branch Die @Memory Box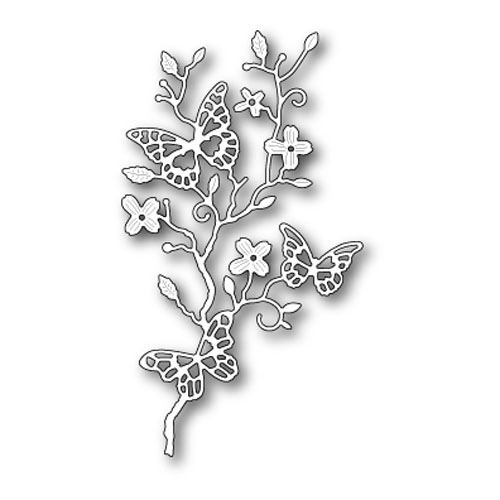 Kensington Branch Die
@Memory Box