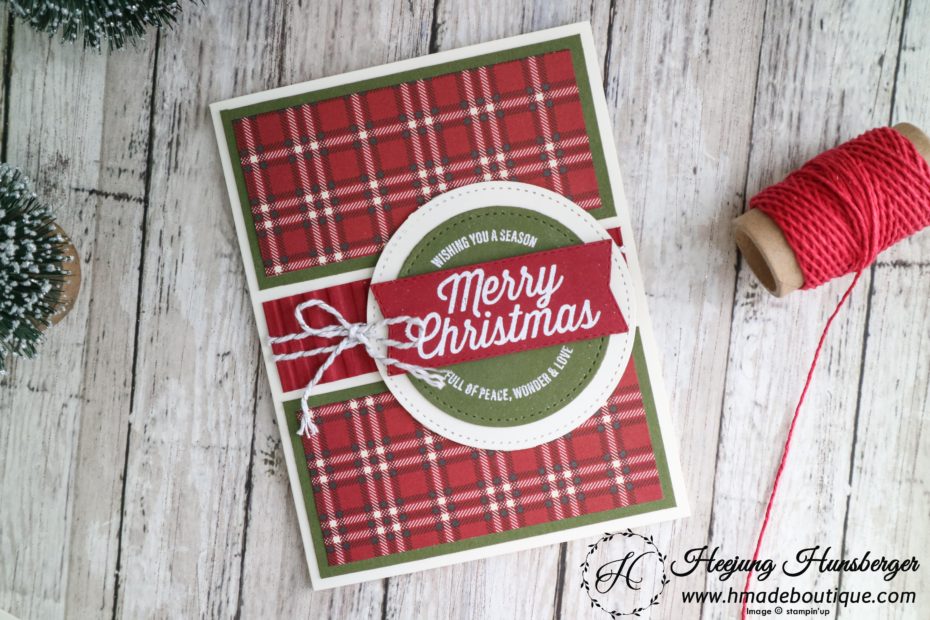 I made this card using the festival farm house designer papers I purchased.
This designer papers are so pretty, I had difficult time to decided which pattern to use to make a card.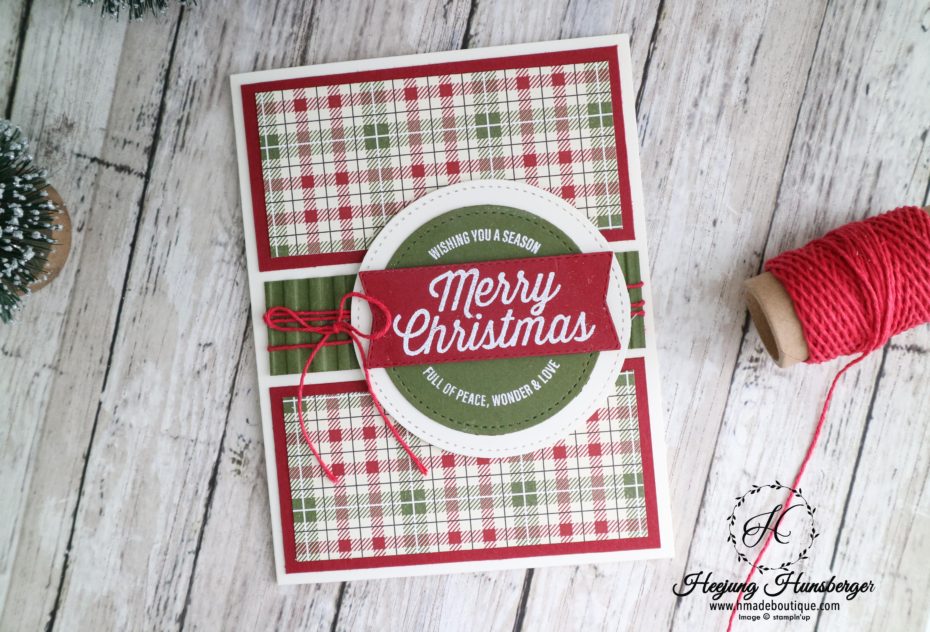 So I made two cards with different colored papers.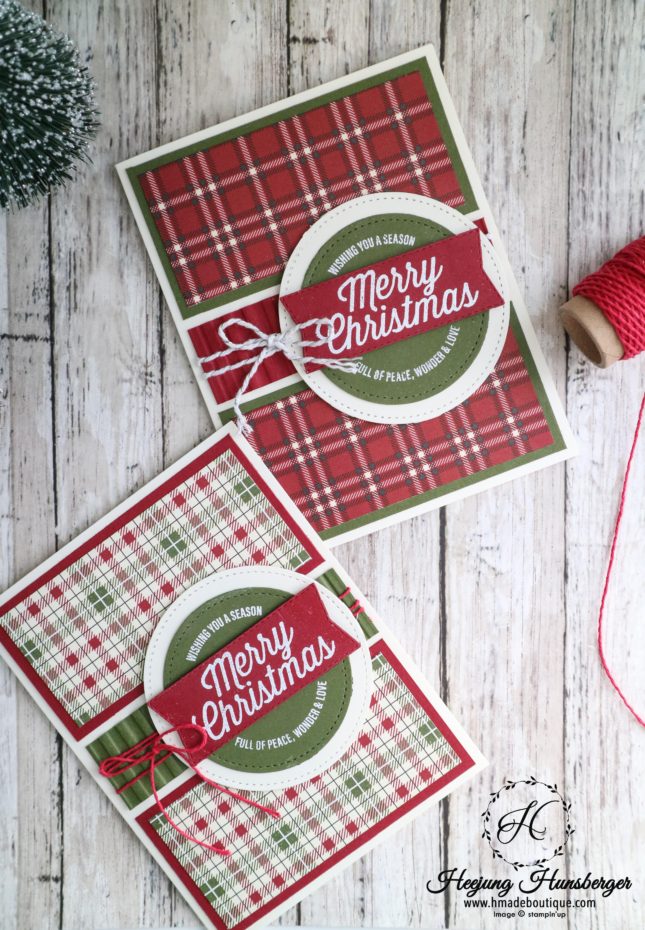 Each card is made of different colors in different patterns, but I made the same design.
I love this designer papers.
Shop for supplies to make this project
Thank you for stopping by!