Stampin' Up Lemon Zest Card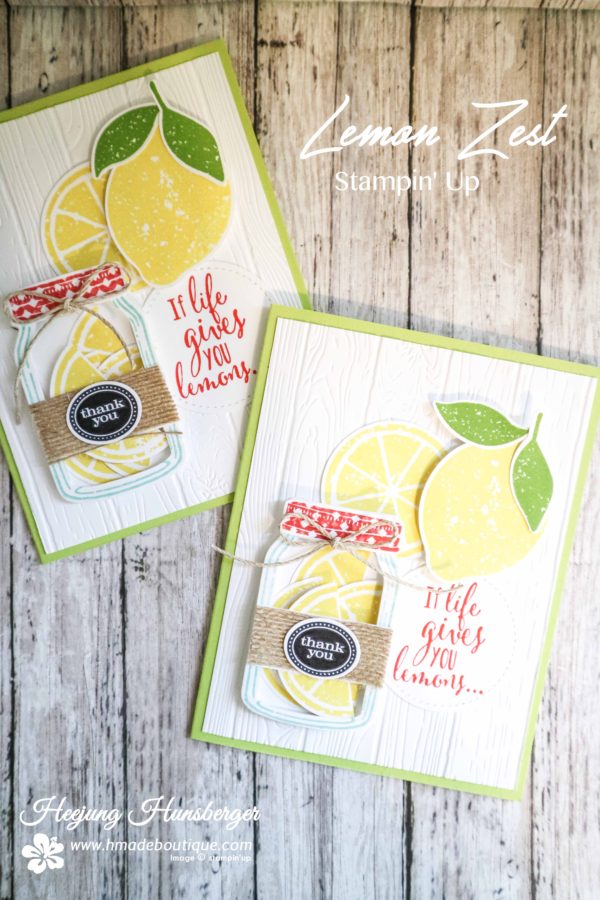 Hi All,
I made this card a while ago but I forget to post it.
When I was making this card, I really want to drink lemonade badly. So I made this card.
My used jam jar inspired me to make this lemonade jar.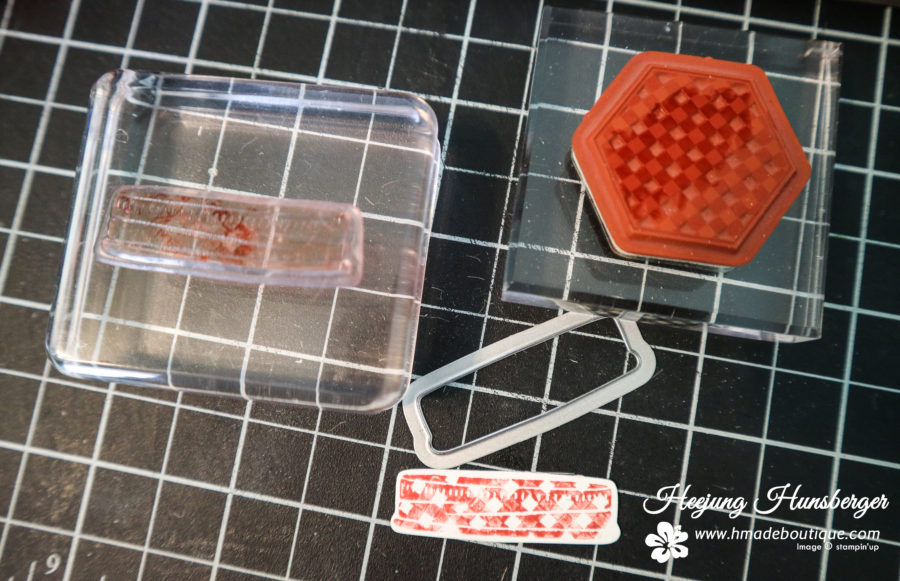 I used one of stamp from Six sampler for topper of the jar.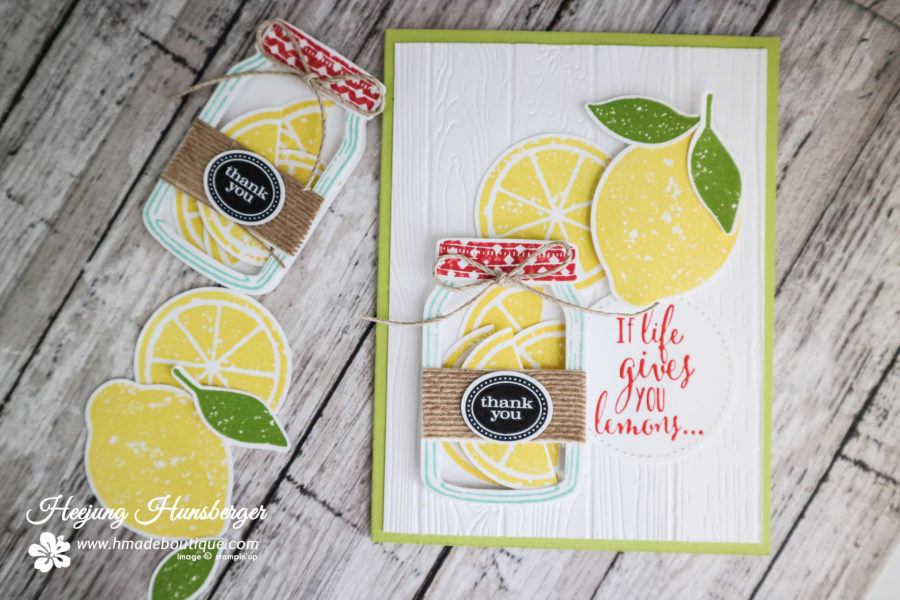 I love this jar because it looks a real.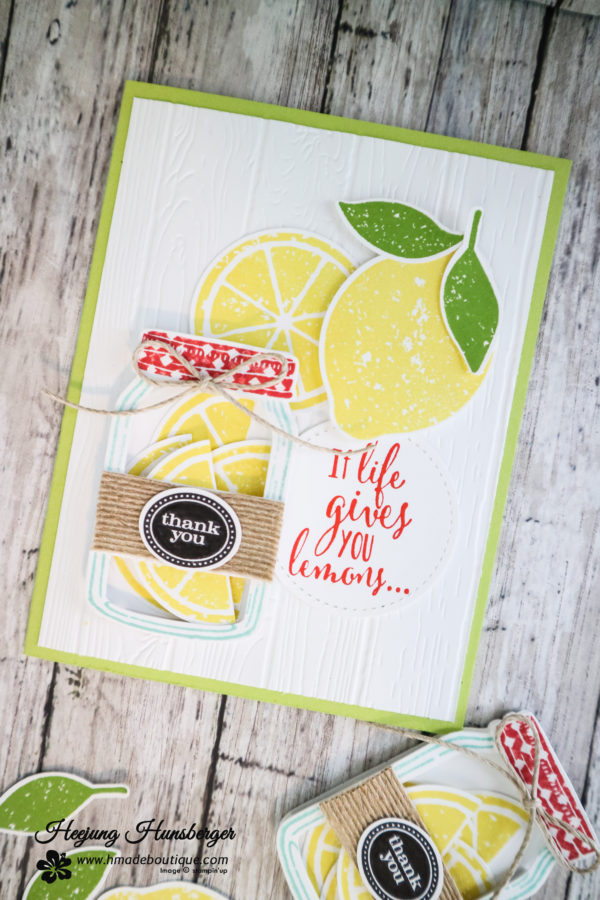 I used " Pinewookd Planks" embossing folder for the background.
Of course I used " Jar of Love bundle set for the Jar. and used Lemon zest bundle set as well.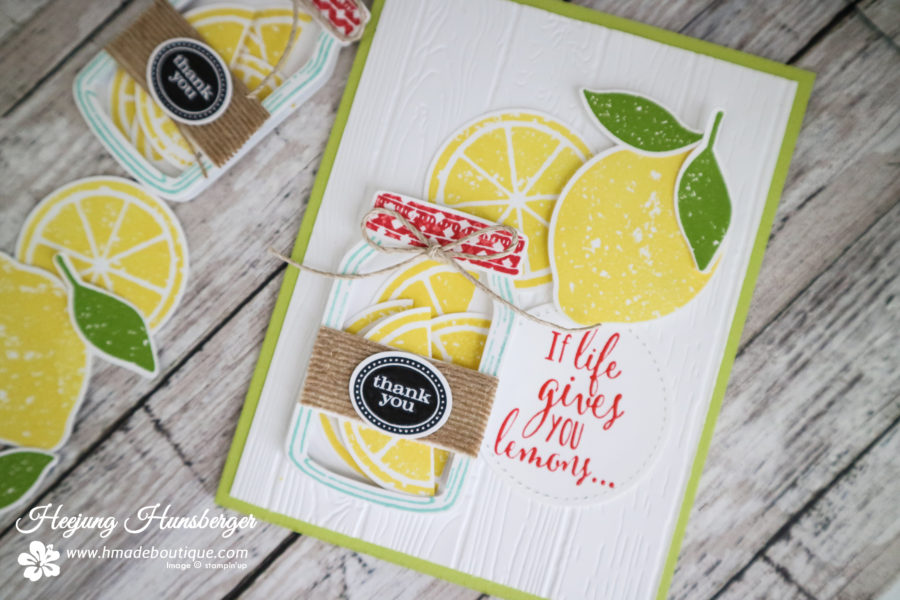 I always have a fun to use more then two stamp sets for the card. because I can make a card very different style card than use only one set of stamp.
Shop for supplies to make this project
Thank you for stopping by!
Enjoy your day!