PFS- Side Step Halloween Card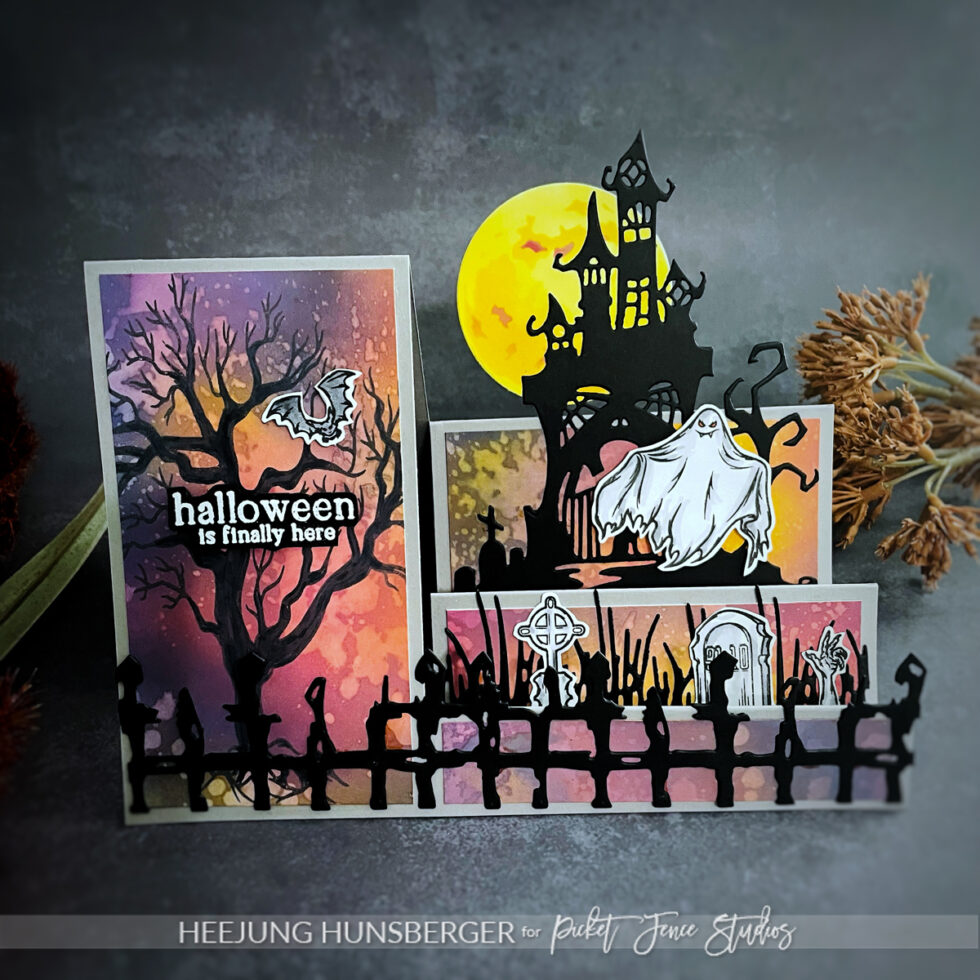 Hello, Crafty Friends!

I wanted to share this Halloween card I made a few months ago that I forgot to share. It was my second time attempting the Side Steps card design. The first time I made one was 16 years ago.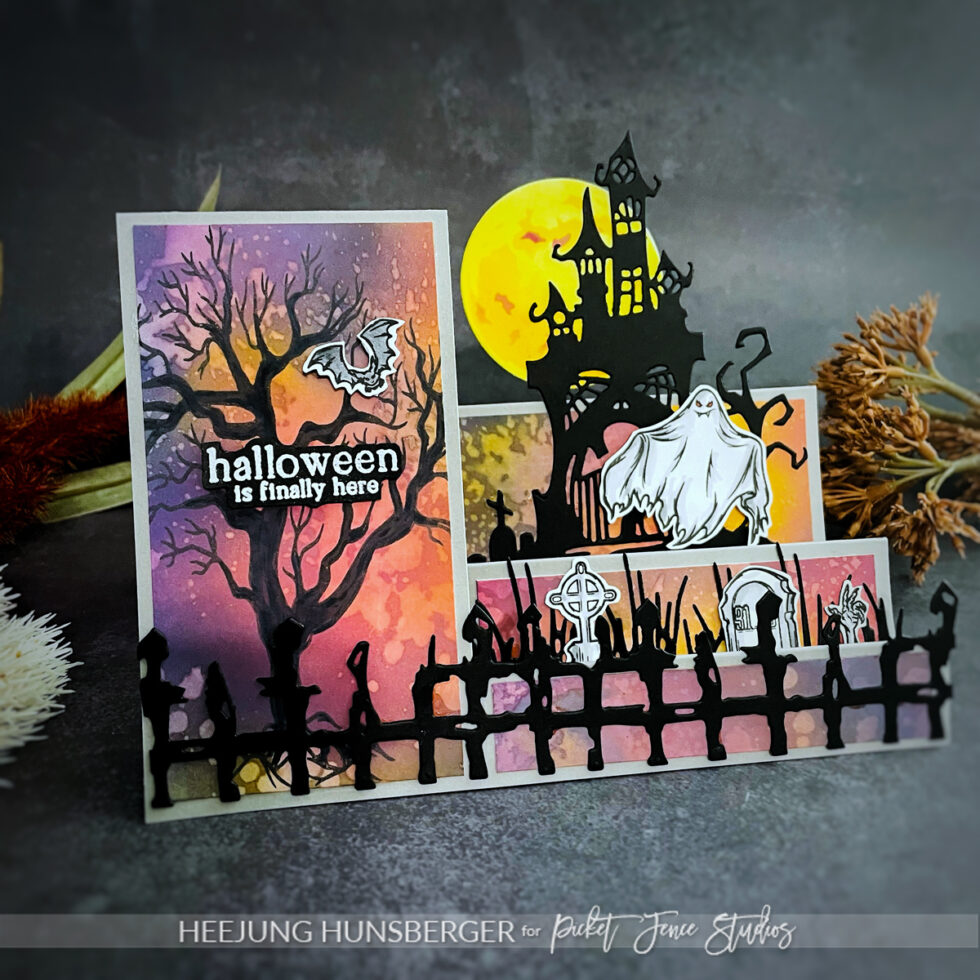 This time, I would like to make a larger size card to decorate with.
It is 5*7 inches size card.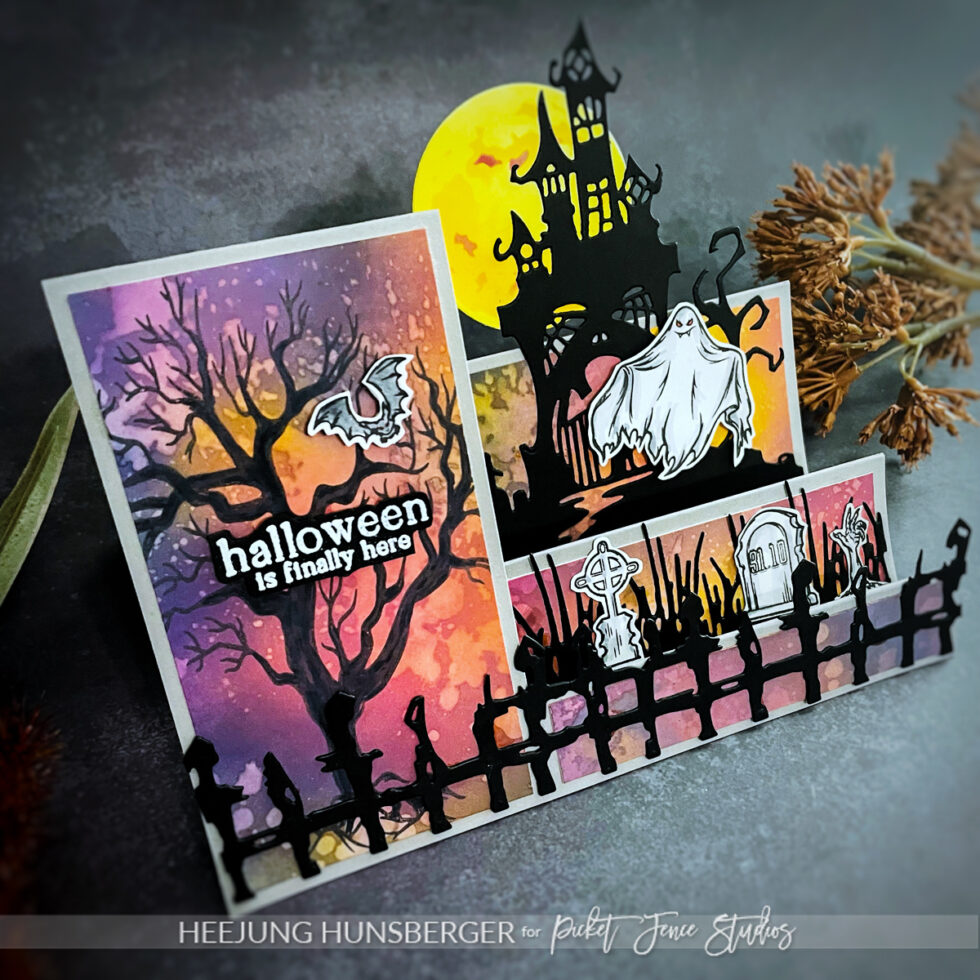 Thanks for stopping by!
I hope this post inspired you to get creative. Don't be afraid to try new things and reach out to me with any questions or feedback. Looking forward to sharing more content with you soon.
Heejung
Affiliate links apply at no extra cost to you. Thank you for your support!