Spellbinders- BPOM Sep. 2023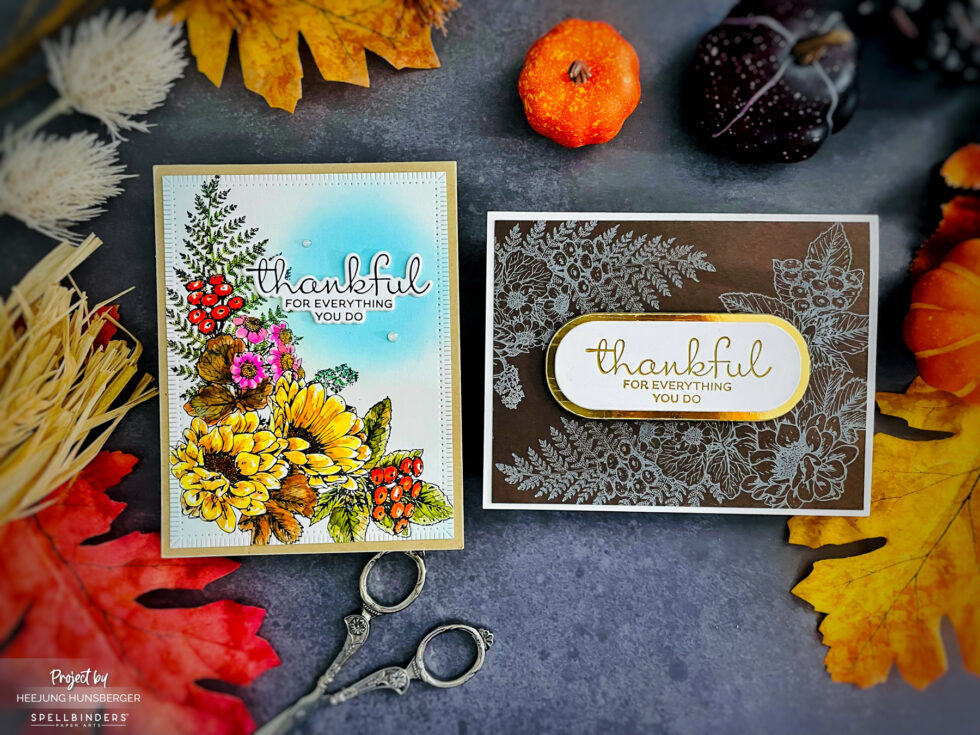 Hello Crafty Friends,
I'm back with two beautiful thank you cards featuring the Betterpress Club of the Month (Sep. 2023)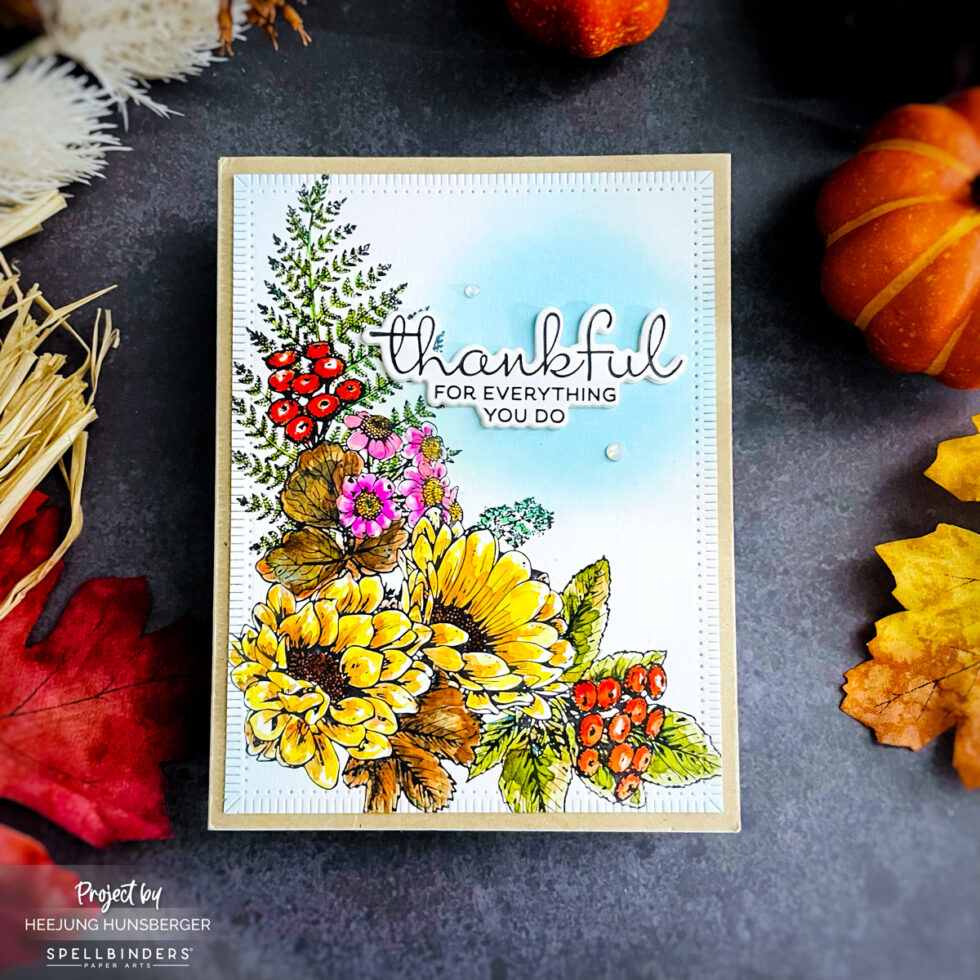 "I tried pressing the BetterPress Plate onto Watercolor paper again and then watercolored it."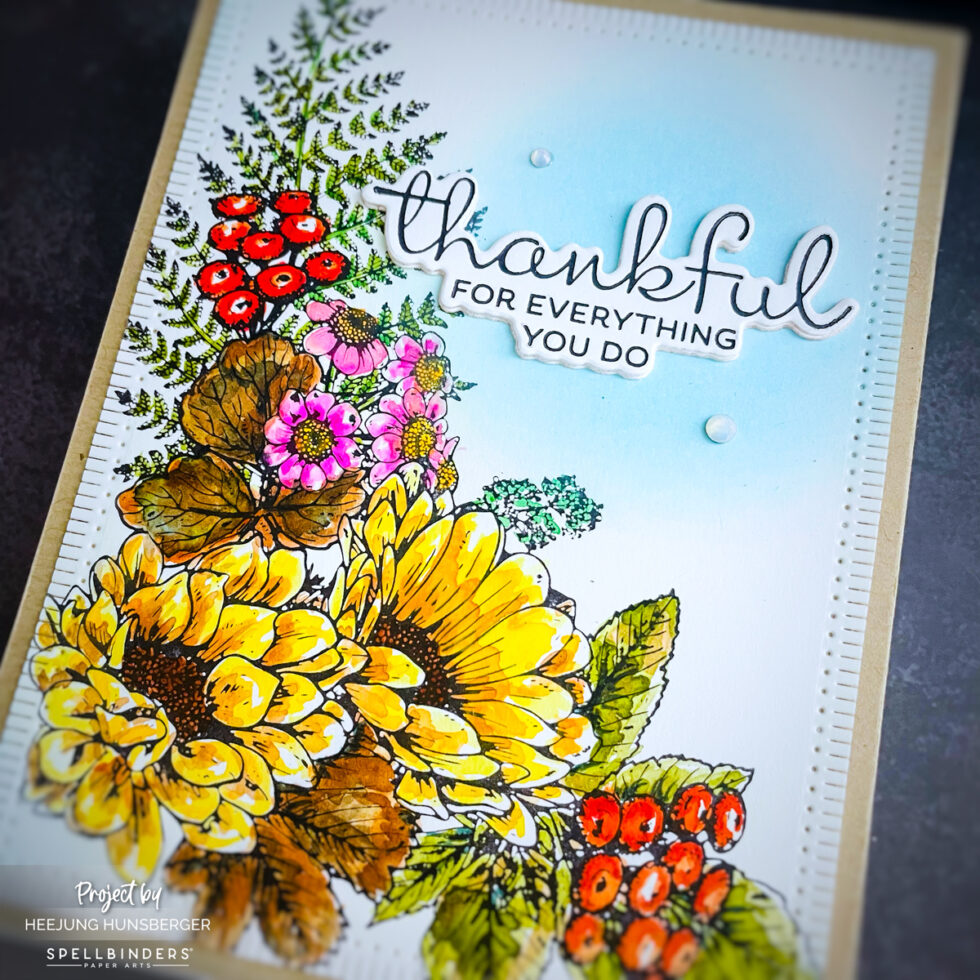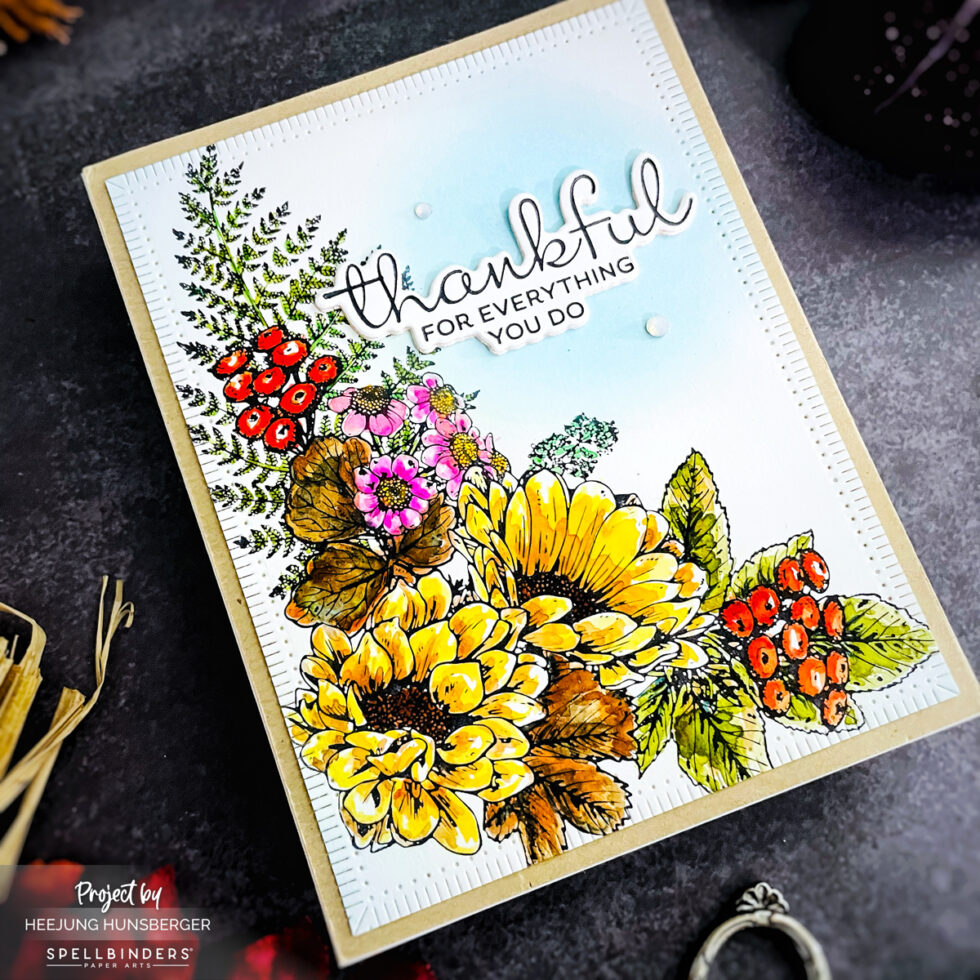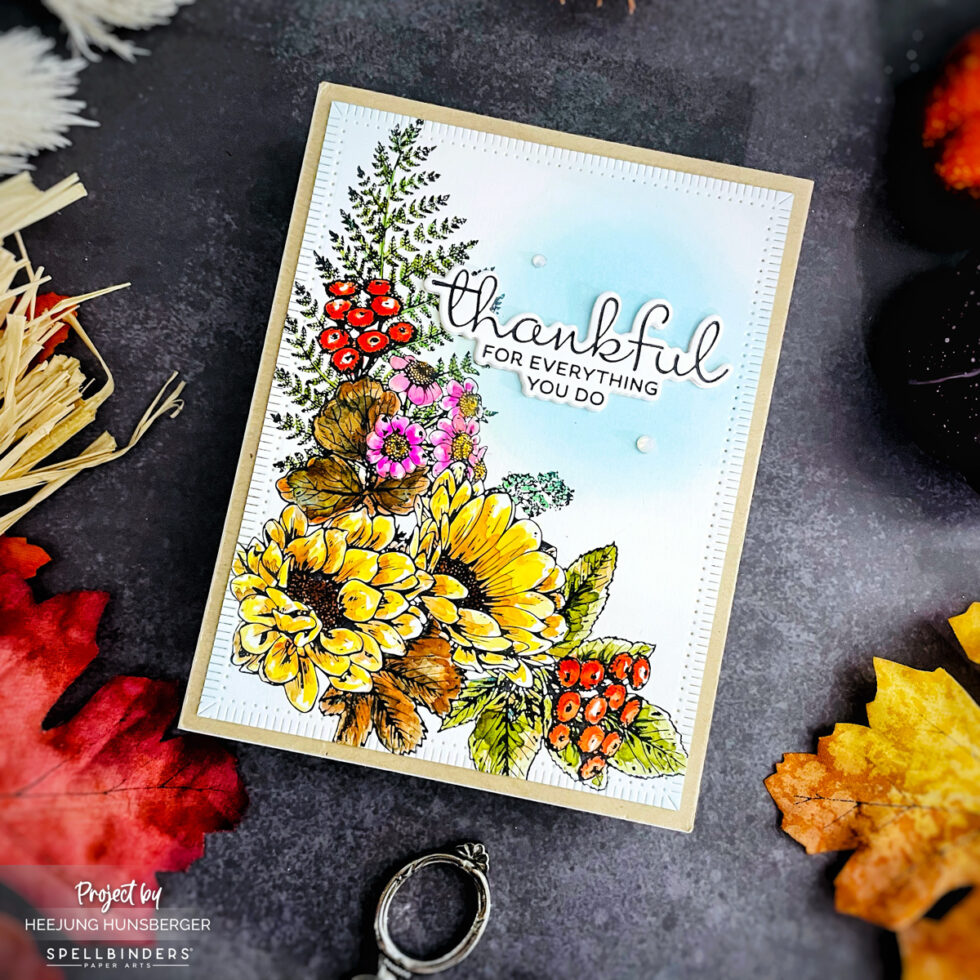 "I finished embellishing with the Opal gem."
Brown and White Thank you Card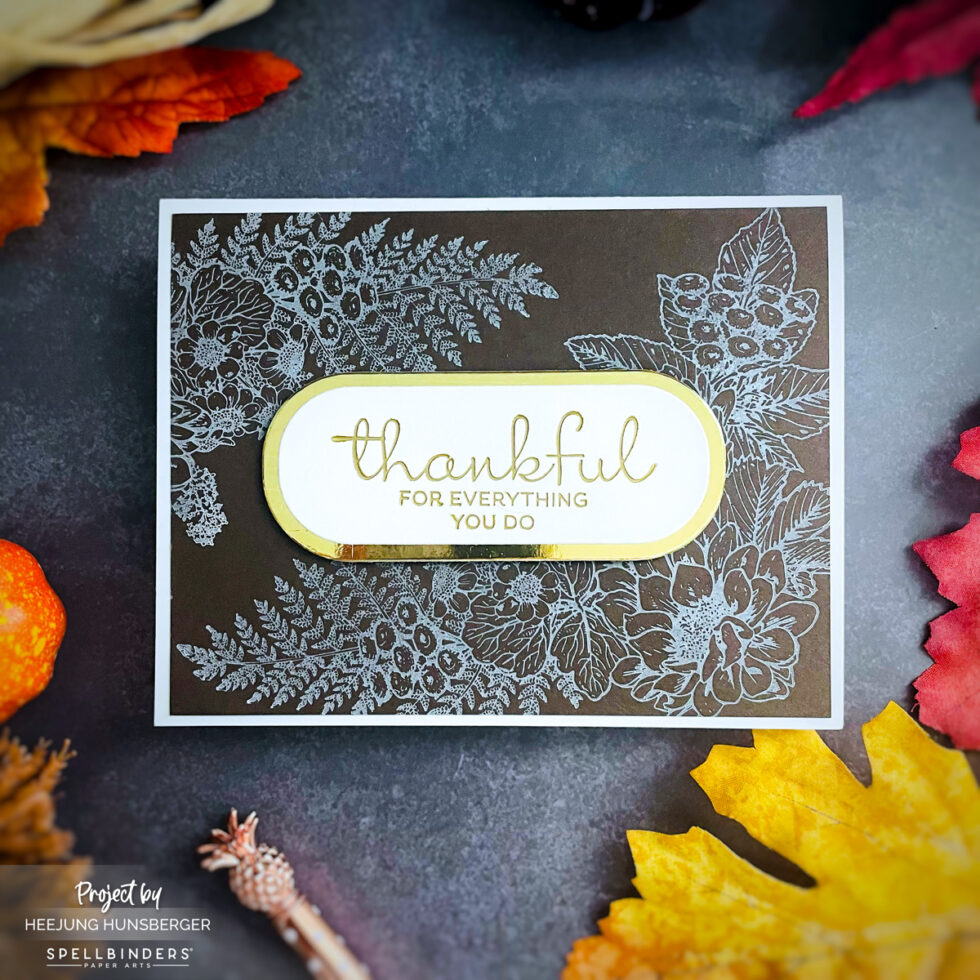 "I tried pressing with white pigment ink on the better press plate and then applying it onto the dark brown cardstock."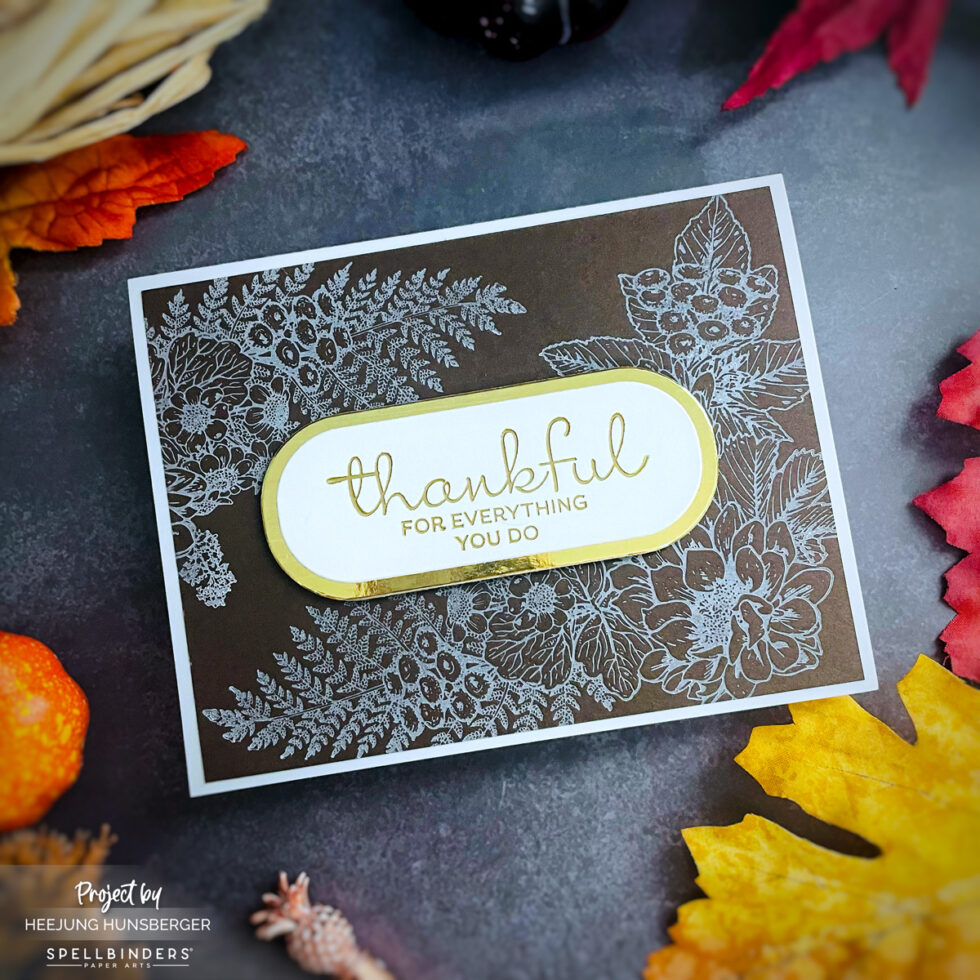 "I was amazed by the result, because normally stamping with white pigment ink does not have a clear result. However, the Betterpress one is a complete game changer."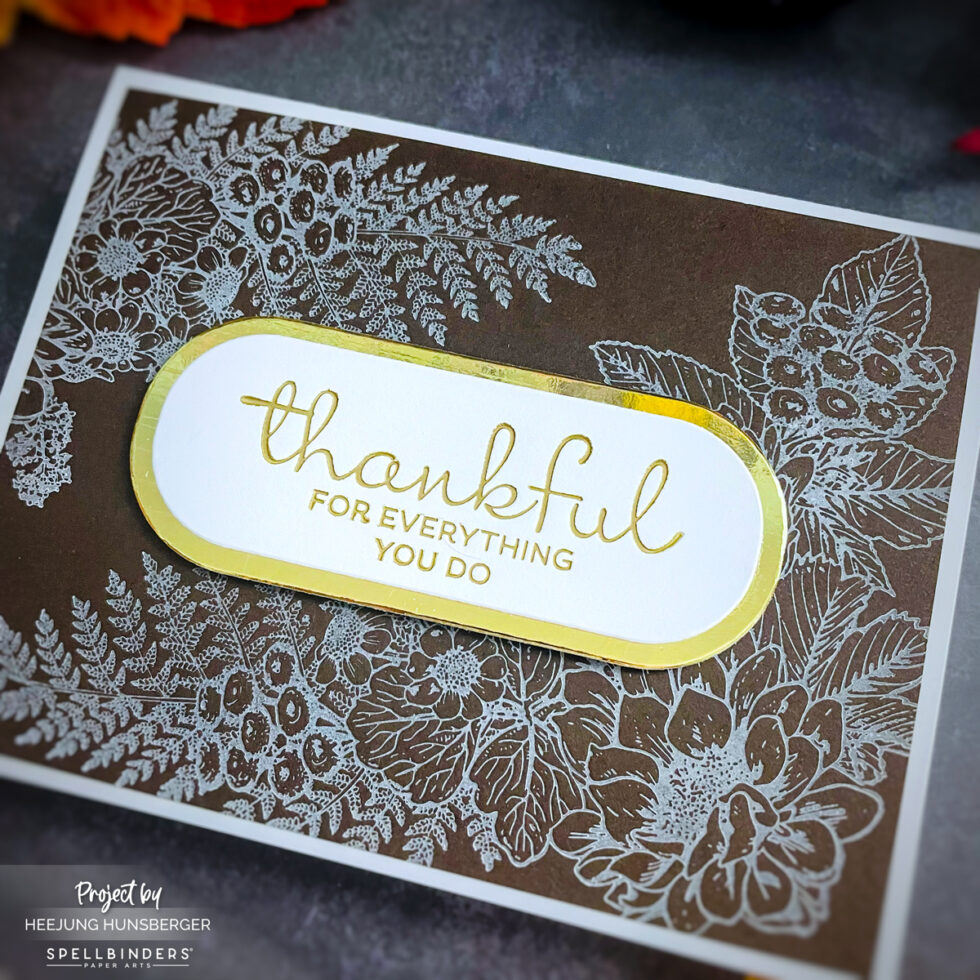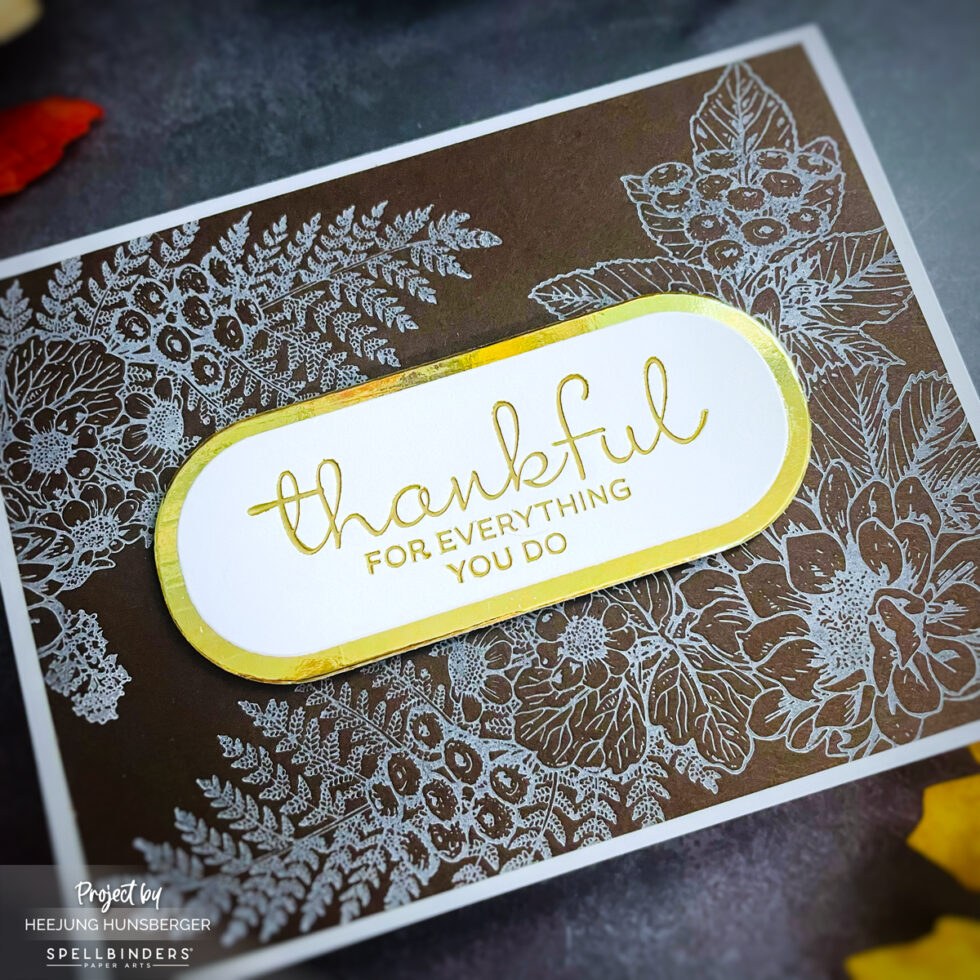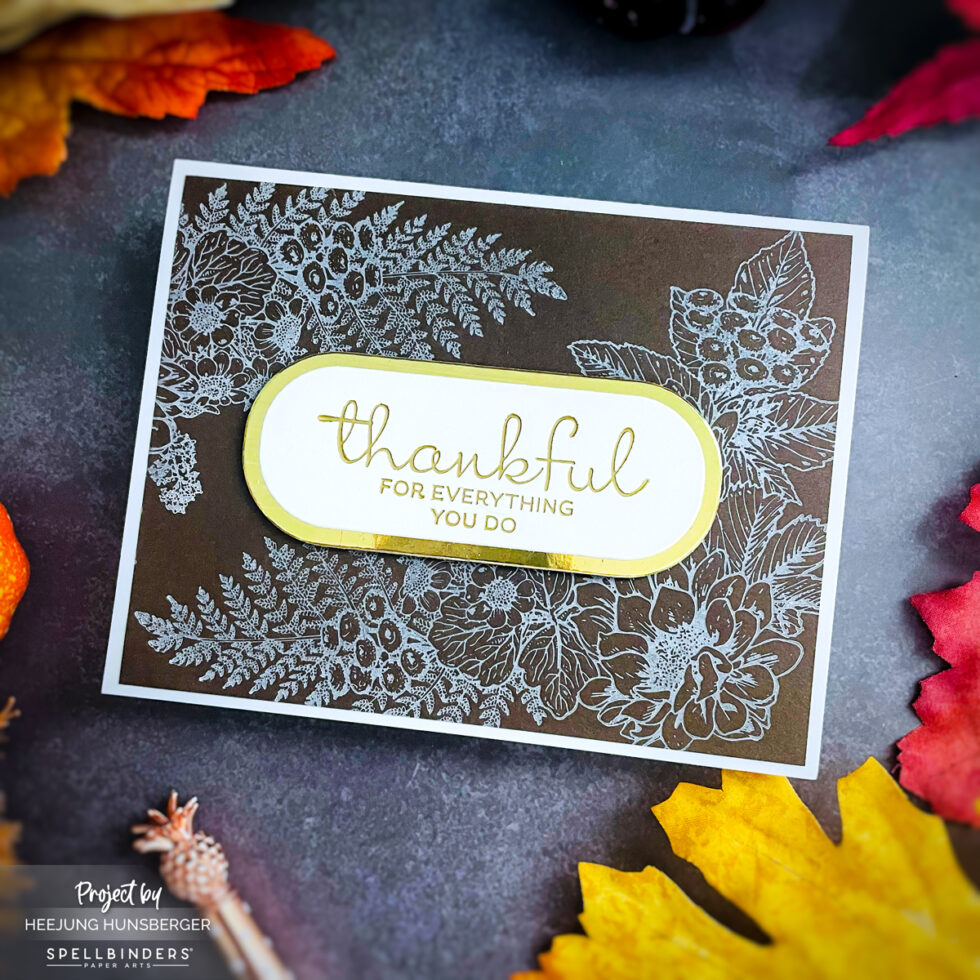 Thanks for stopping by!
I hope this post inspired you to get creative. Don't be afraid to try new things and reach out to me with any questions or feedback. Looking forward to sharing more content with you soon.
Heejung
Affiliate links apply at no extra cost to you. Thank you for your support!