Spellbinders- Bowling Pop-up Card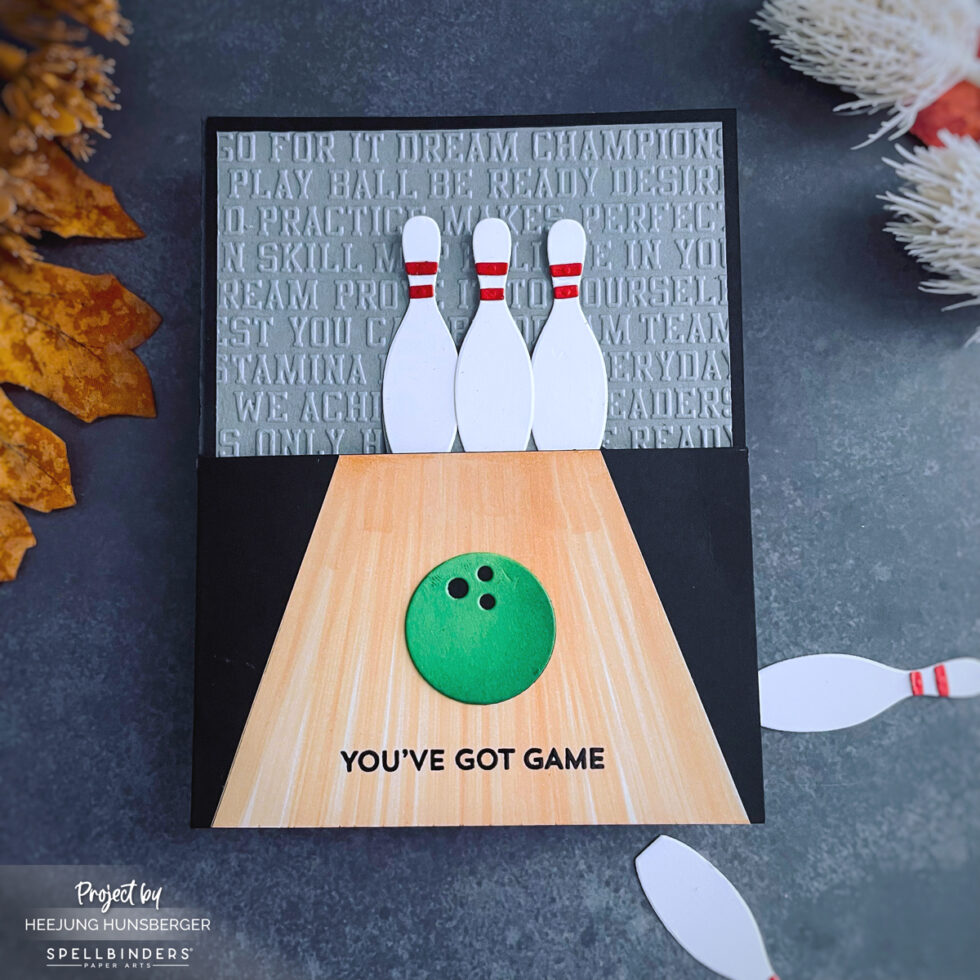 Hello Crafty Friends,

I'm excited to be a part of Spellbinder's Game Day Collection by Justine Dvorak Video Hop today! I've created an interactive card featuring the Sporting Goods Set dies from the Game Day Collection.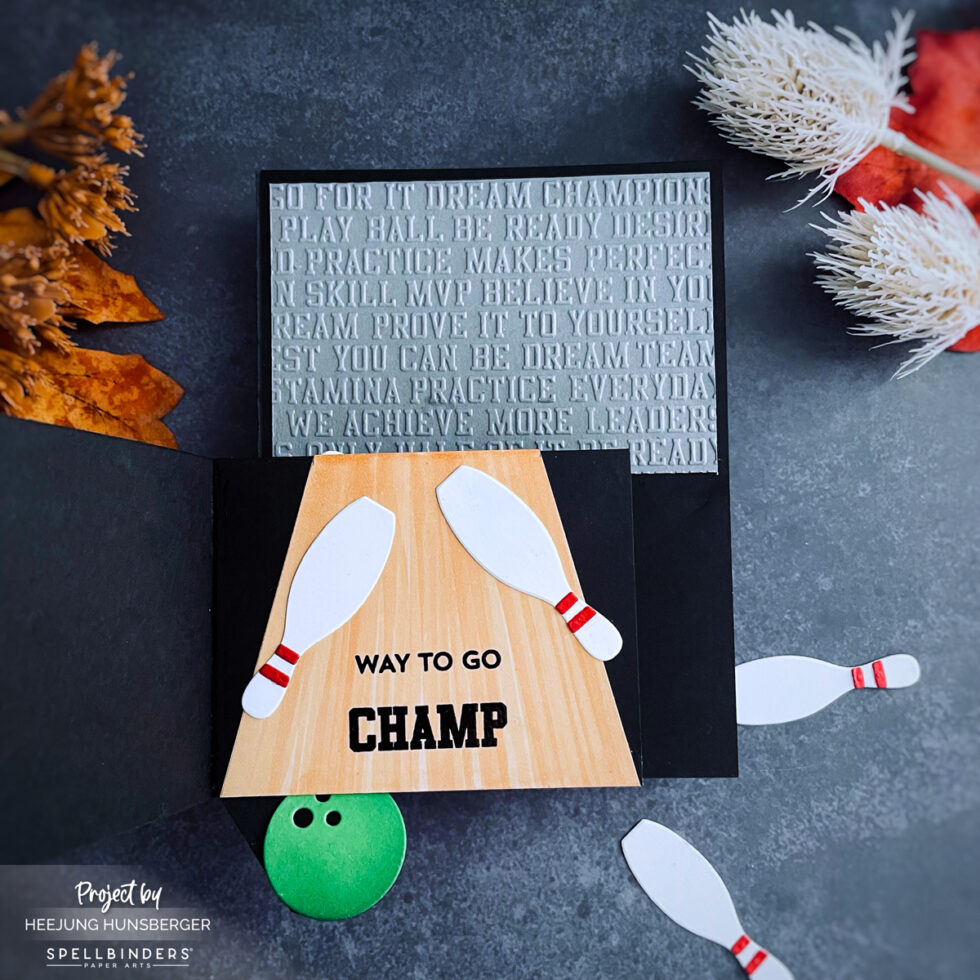 "I used the same style as the hide-and-seek mechanism for this card. When you open the card, you will see bowling pins knocked down to the floor and the ball rolled back."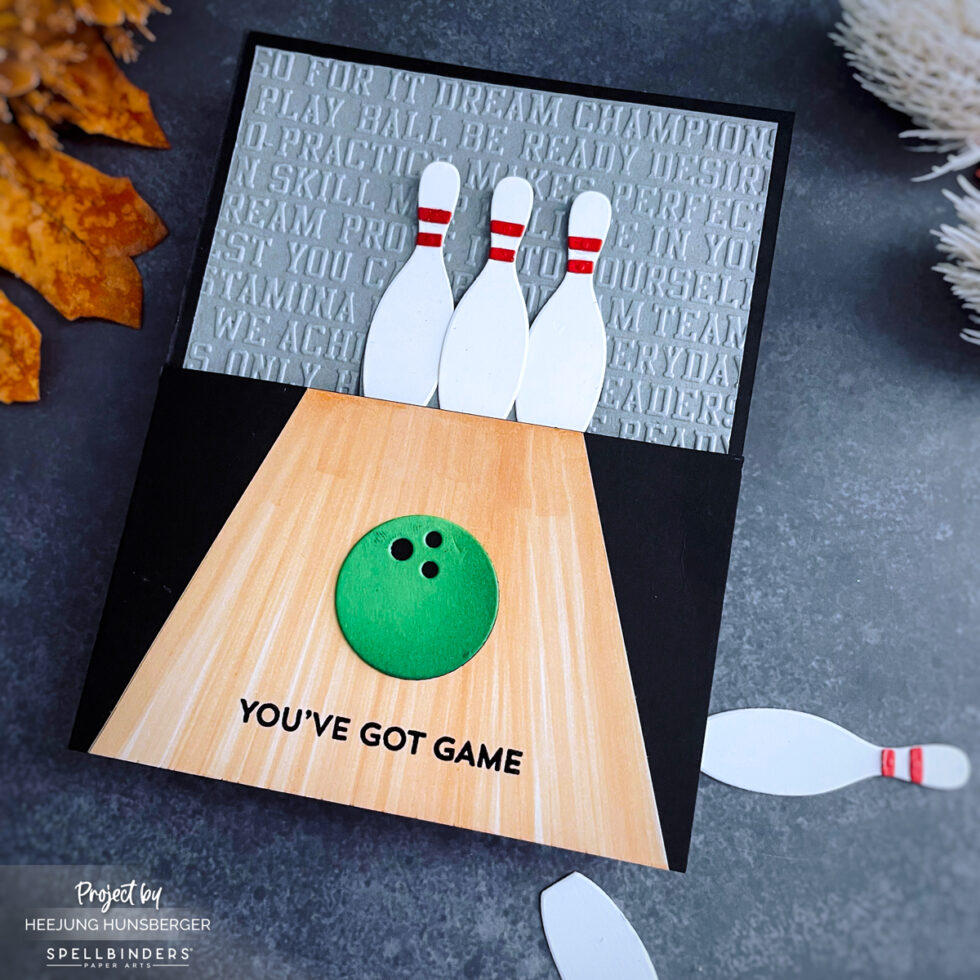 "I had so much fun creating this card. I'm not good at sports and don't like to participate in them, but the one thing I do enjoy is bowling."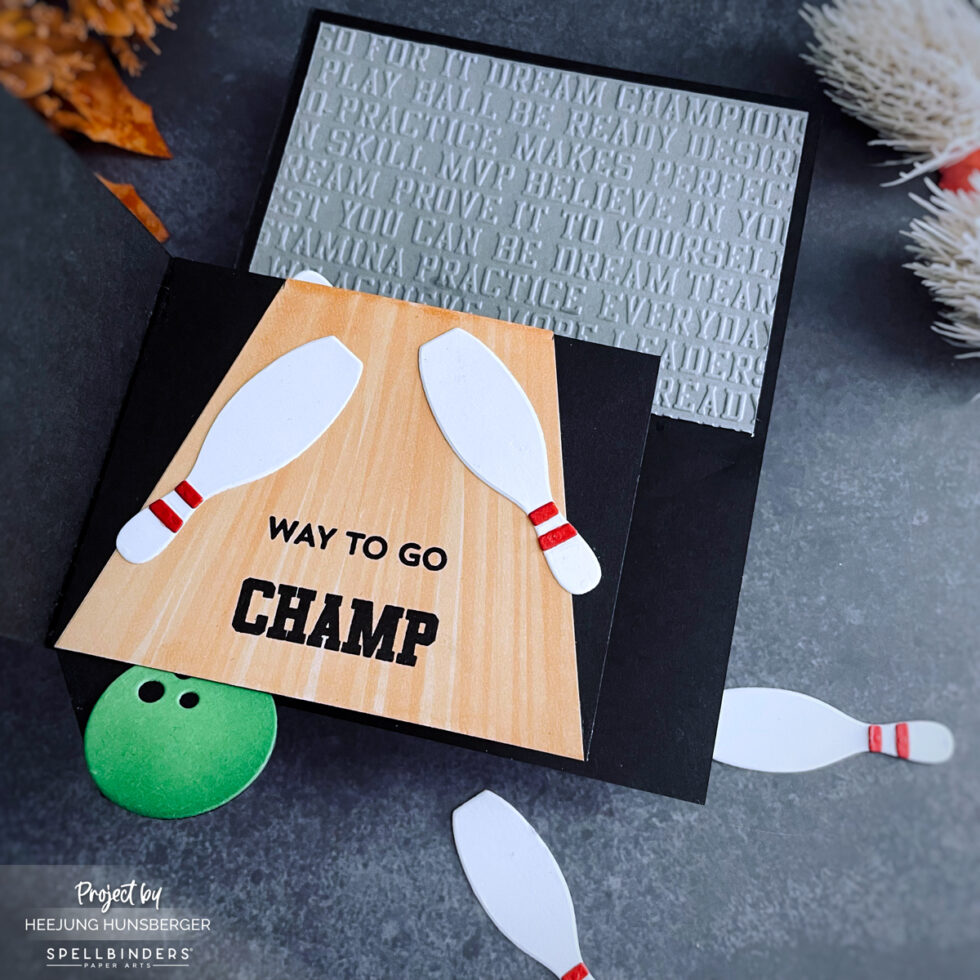 "So I know very well how excited you get when you do strike."
Bowling Pop-up Card Tutorial
Here is my cardmaking tutorial above,
You don't need the special die to make it. only I used the Game Day Collection's Stamp and dies.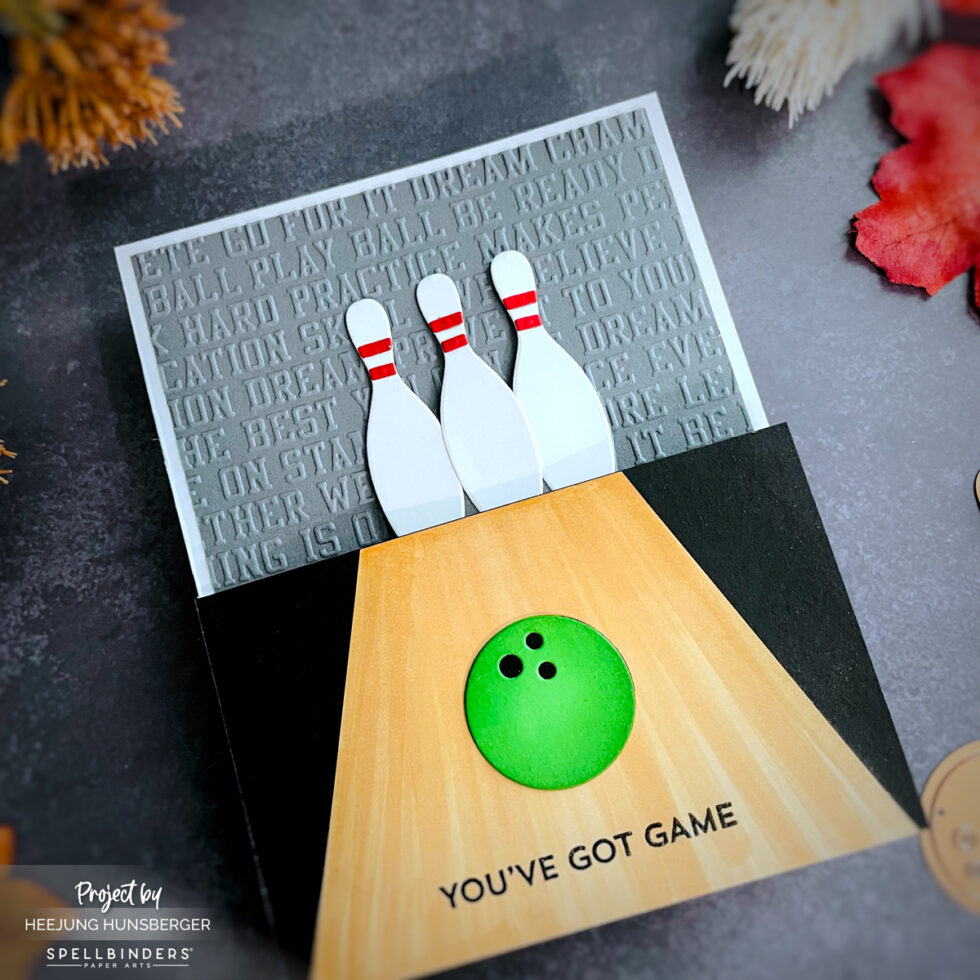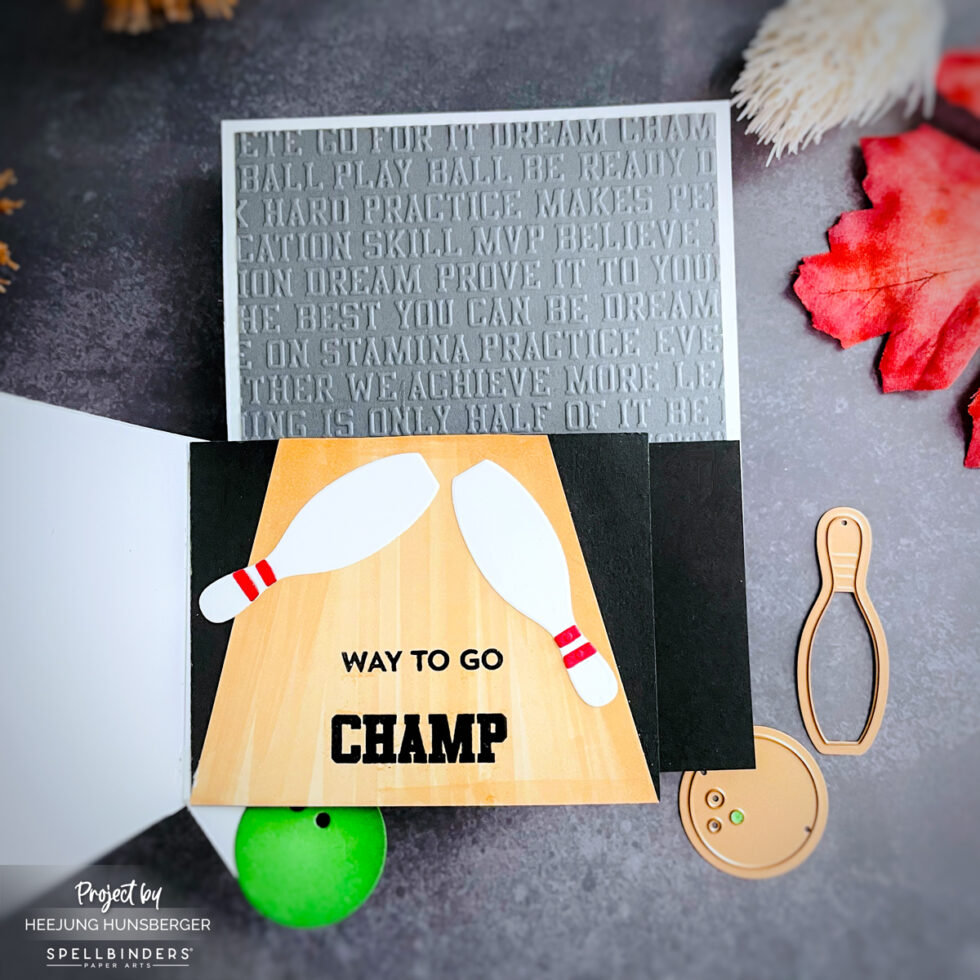 Thanks for stopping by!
I hope this post inspired you to get creative. Don't be afraid to try new things and reach out to me with any questions or feedback. Looking forward to sharing more content with you soon.
Heejung
Affiliate links apply at no extra cost to you. Thank you for your support!