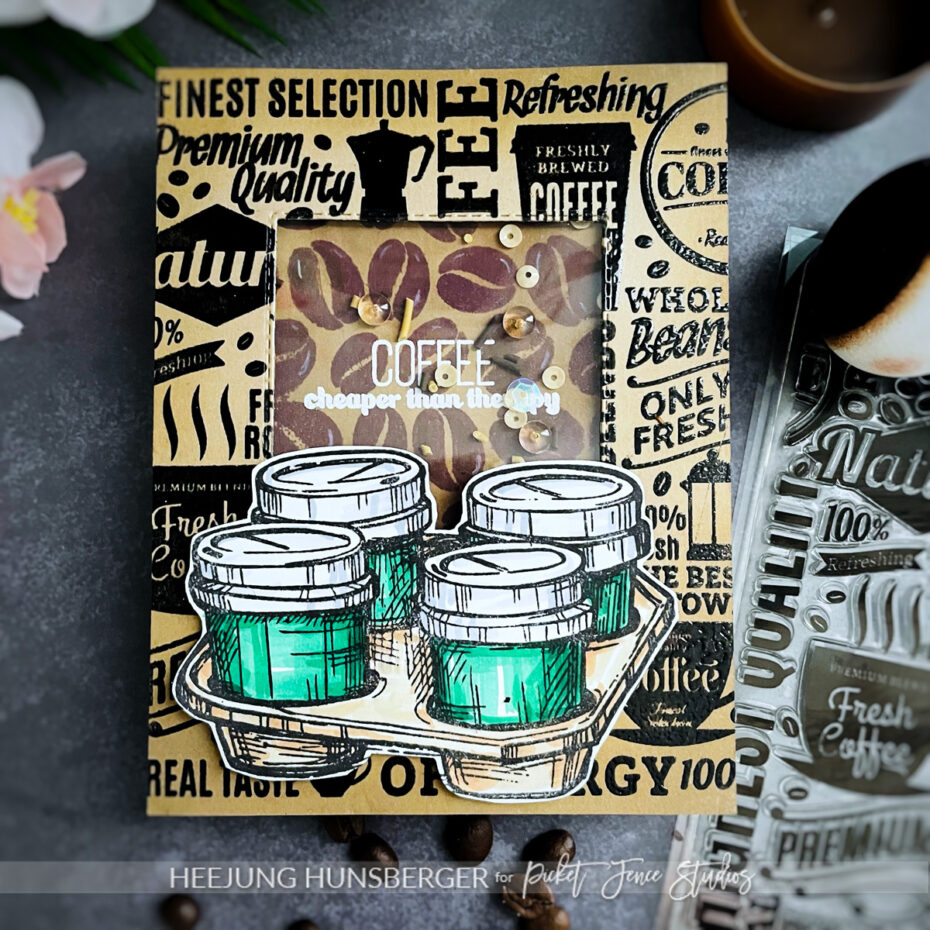 Hello Crafty Friends,

Today is a new release day for Picket Fence Studios. I love all of the new releases! I'm excited to share with you two cards featuring the new release.
"Coffee Cheaper than Therapy" Card.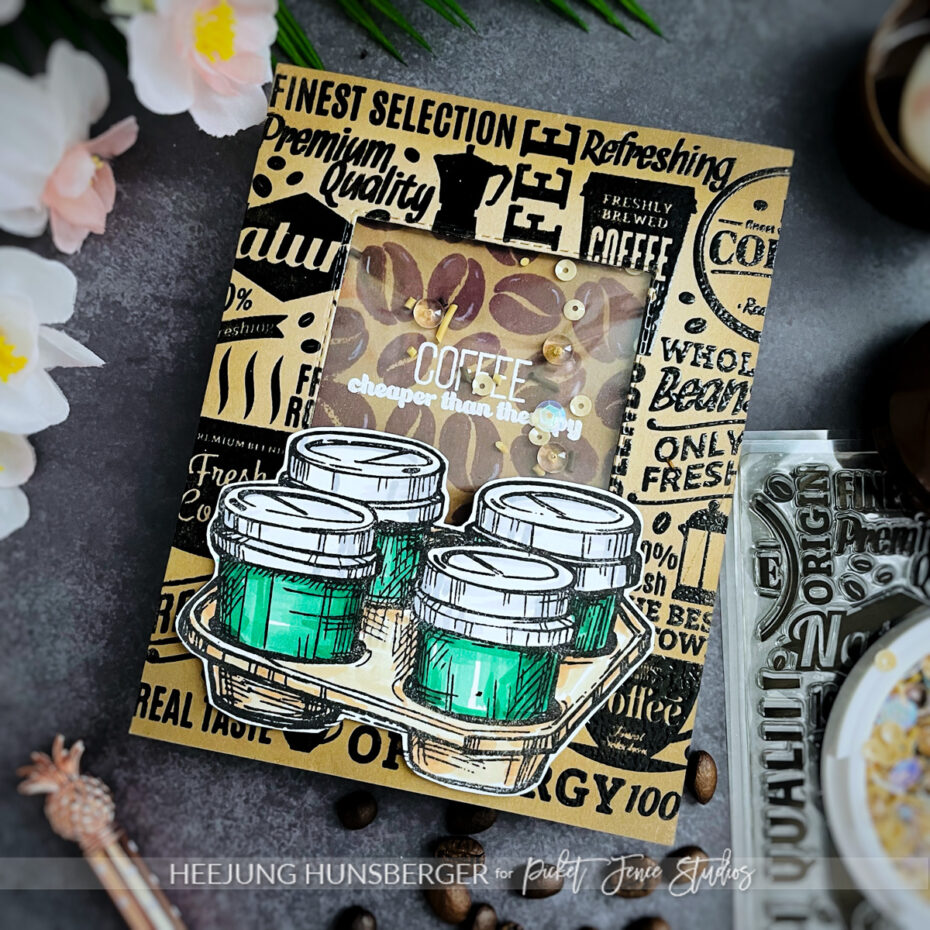 As a coffee lover, I love making coffee-themed cards. I especially love using the "Our Finest Selection" stamp. To create the perfect image, I stamped it with black pigment ink and then applied clear embossing powder, which I then heat set.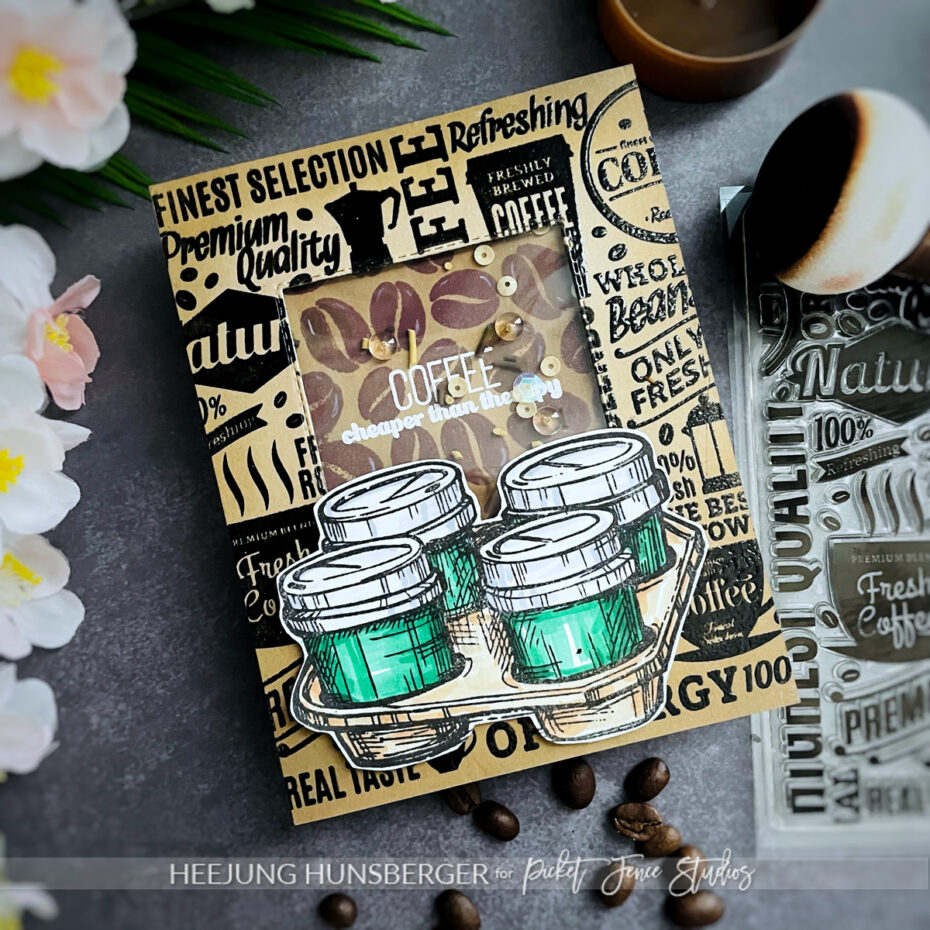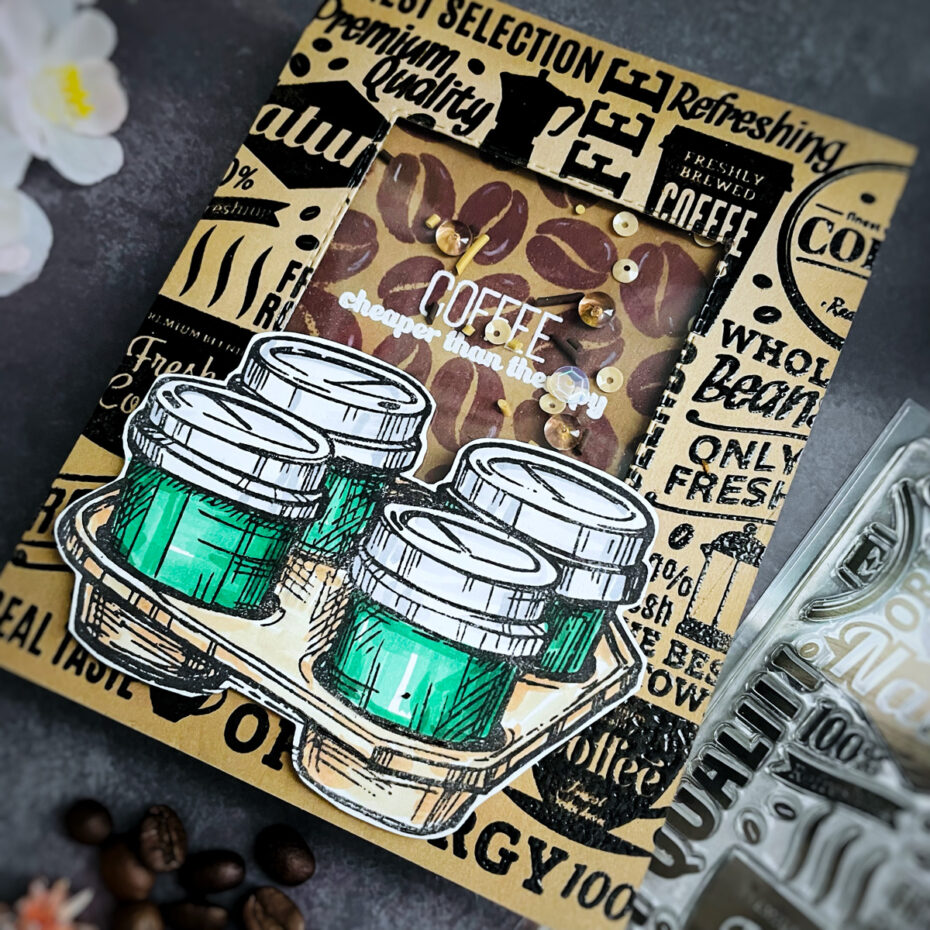 I used the new 2.0 inches connected squares shaker die for the shaker.
Gardners Knows the Best Dirt Card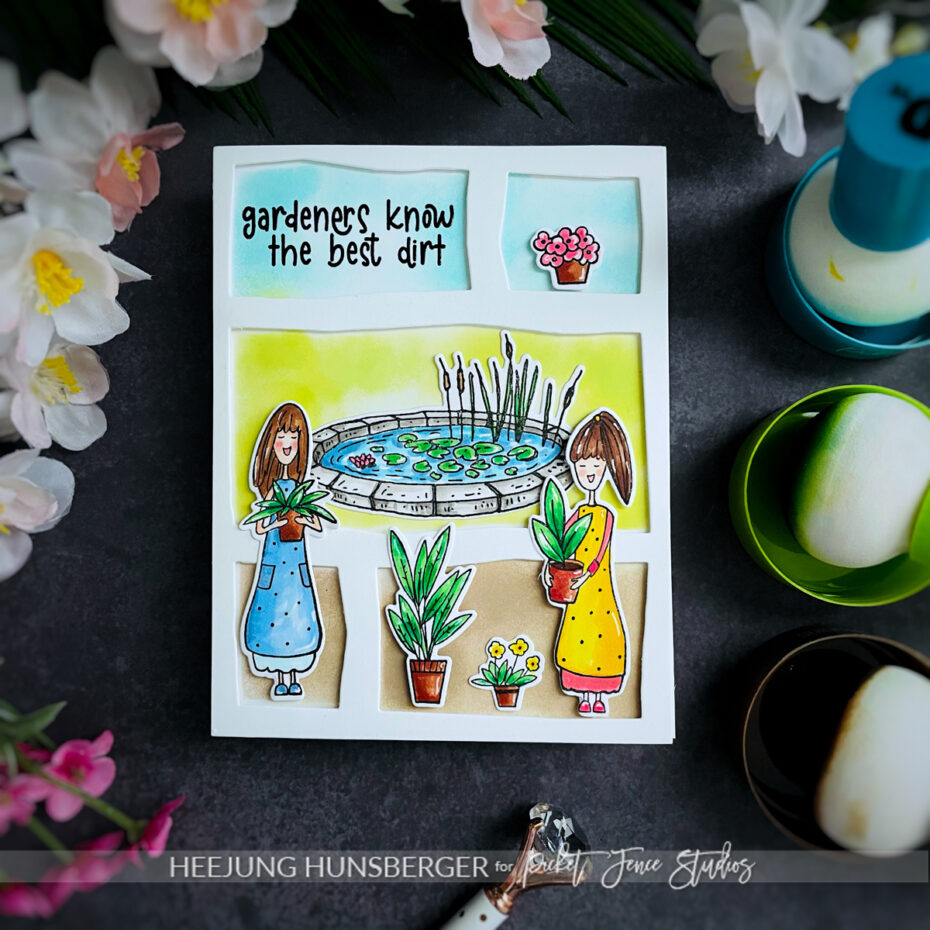 "I'm not a good gardener. I kill plants all the time, but I can create great gardens on my cards."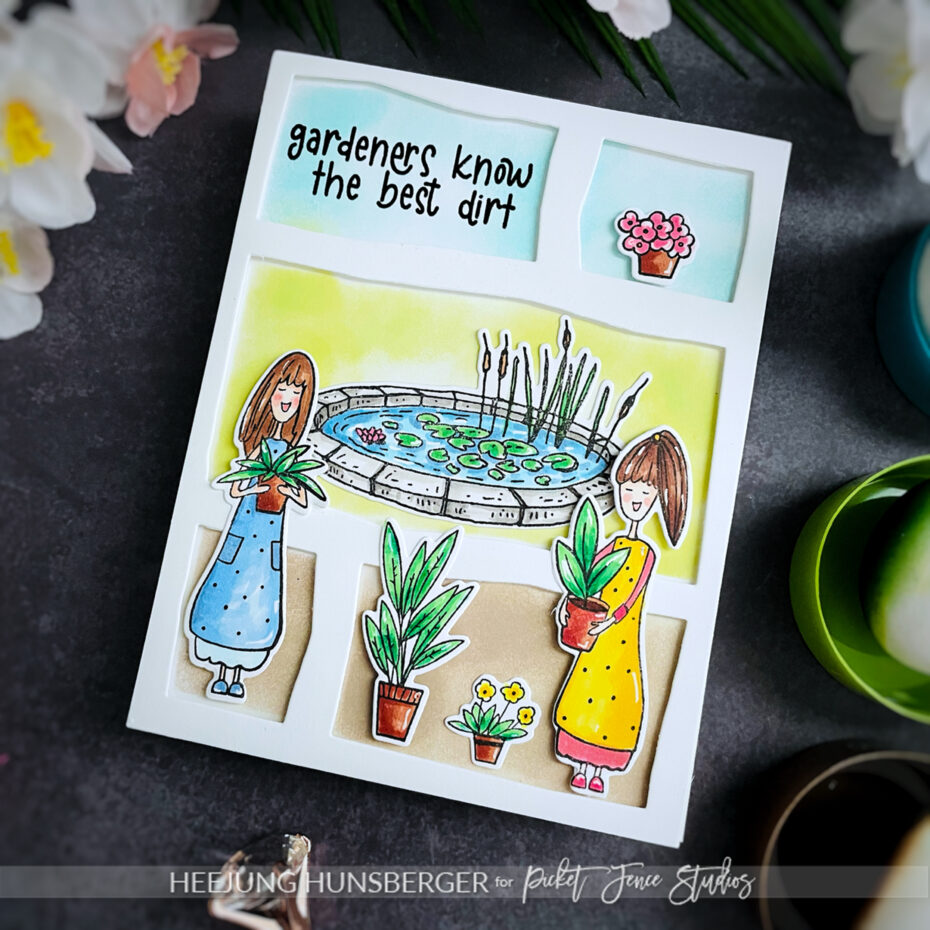 I used paper pouncers in the background.
I love using the paper pouncers so easy and fun!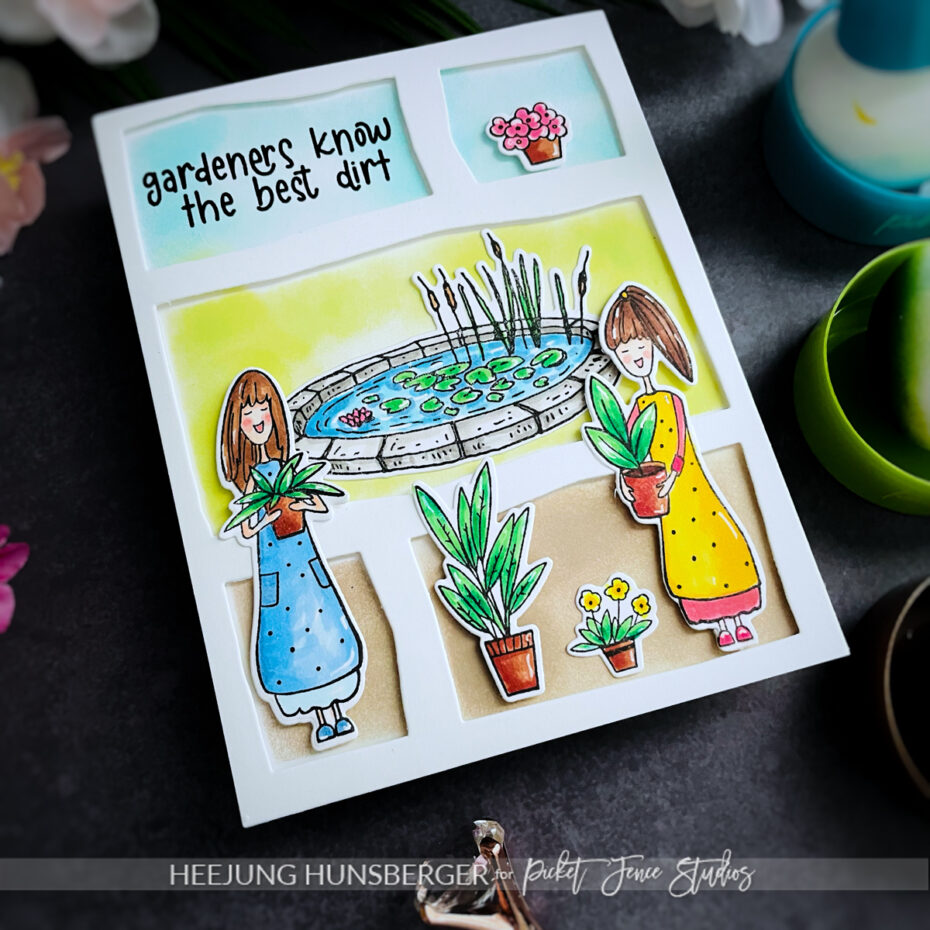 Thanks for stopping by! I hope this post inspired you to get creative. Don't be afraid to try new things and reach out to us with any questions or feedback. Looking forward to sharing more content with you soon.
Happy crafting! -Heejung
Affiliate links apply at no extra cost to you. Thank you for your support!