You Did it -Graduation Card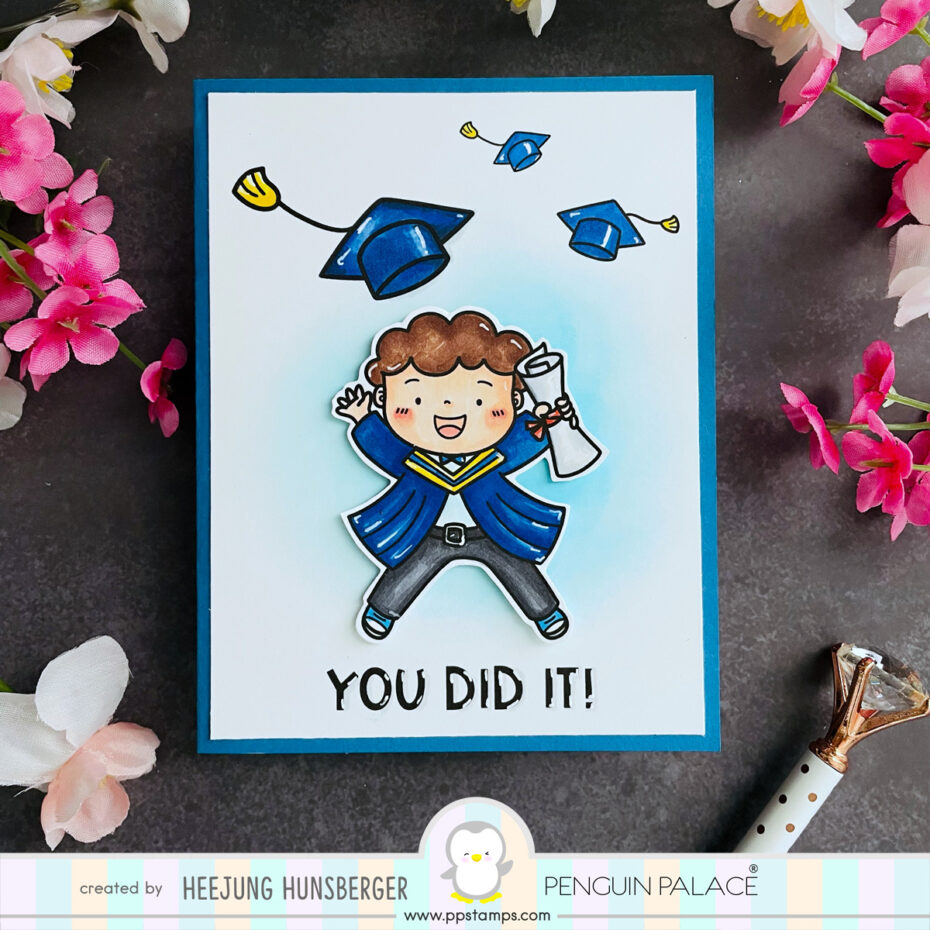 Dear Crafty Friends,
I hope this message finds you well! As graduation season approaches, it's the perfect time to celebrate the accomplishments of our loved ones. 
I used the To A New Beginning Digital Stamp from Penguin Palace Stamp.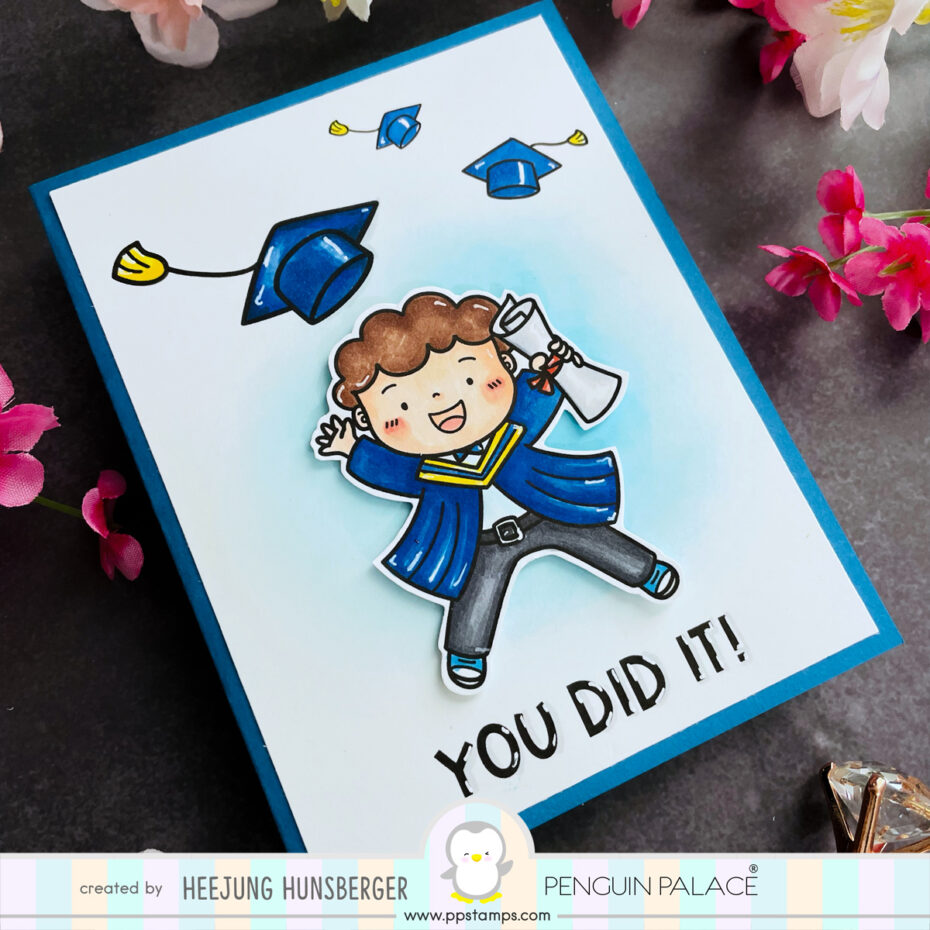 This digital stamp allows you to create a personalized and unique card that will honor this special occasion in a way that truly showcases your creativity! Whether you want to add a few well-chosen words of congratulations or design a card that is bursting with color and excitement, the To A New Beginning Stamp from Penguin Palace Stamp has got you covered!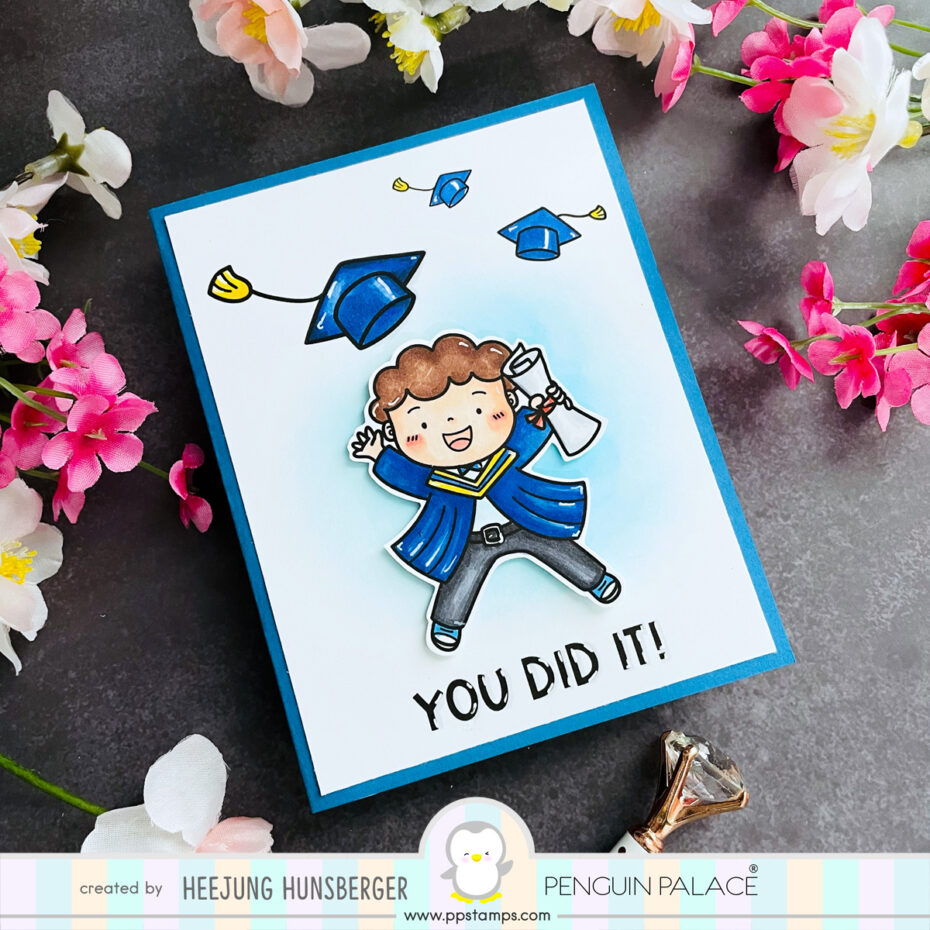 So, why not take advantage of this amazing opportunity to show just how much you care? With the To A New Beginning  Digital Stamp, the sky is the limit when it comes to expressing your heartfelt congratulations in a thoughtful and creative way. Don't wait any longer to let the graduate in your life know how much you admire and appreciate their achievements – start designing your card today!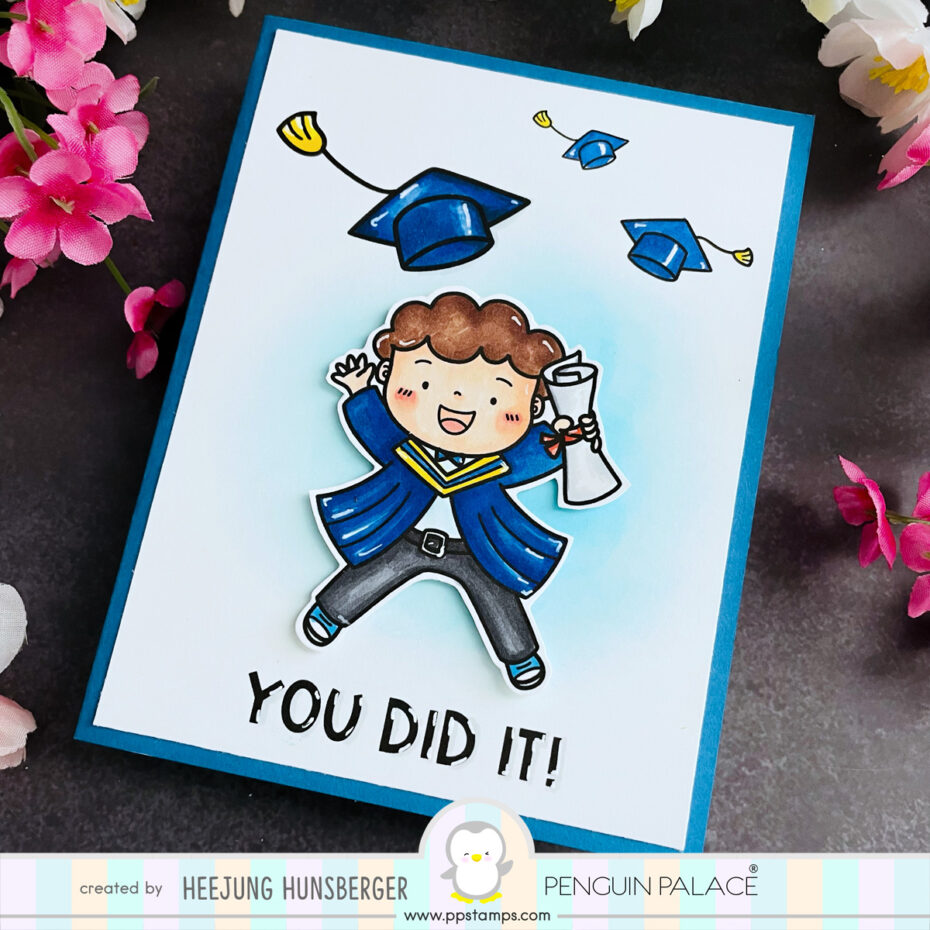 !I hope you enjoyed reading this posting and found it inspiring. Thank you for your time and attention. Please feel free to contact me if you need guidance or support.
Happy Crafting!
Heejung
"Thanks for your support. We use affiliate links to fund the website, earning commissions at no extra cost to you. Your loyalty is appreciated and I'll continue providing valuable information. Thank You!