Spellbinders- Country Road Collection Cards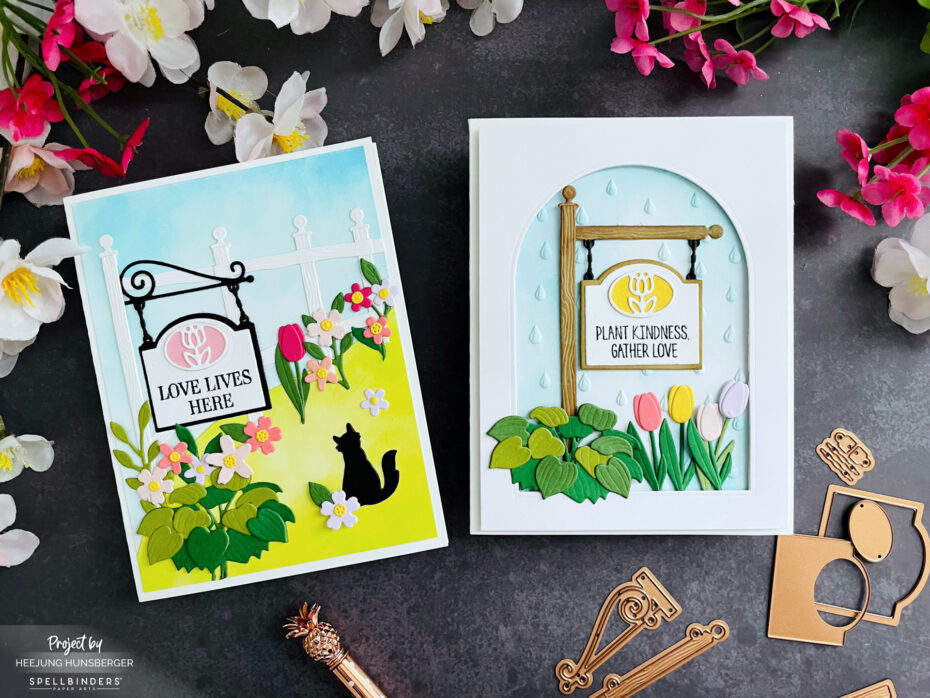 Hello Crafty Friends,
I am thrilled to share some charming country-themed cards with you today.
Spellbinders just launched a new collection this month called the Country Road Collection by Annie Williams. 
I used two major die sets from the collection on these cards.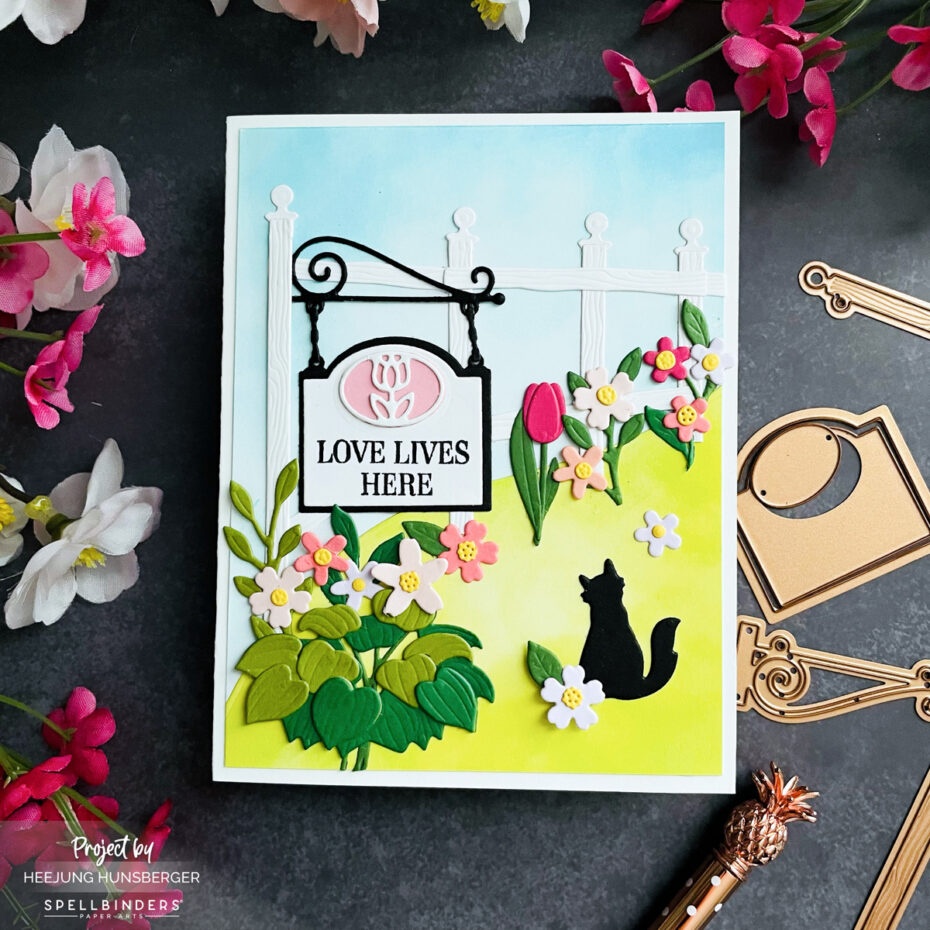 I used my parents-in-law's charming cottage garden in Michigan as the backdrop for this card. It reminds me how grateful I am for family's enriching presence in our lives. It's a tribute to the love and care that goes into creating a beautiful garden and the special bond that ties families together in a tapestry of memories.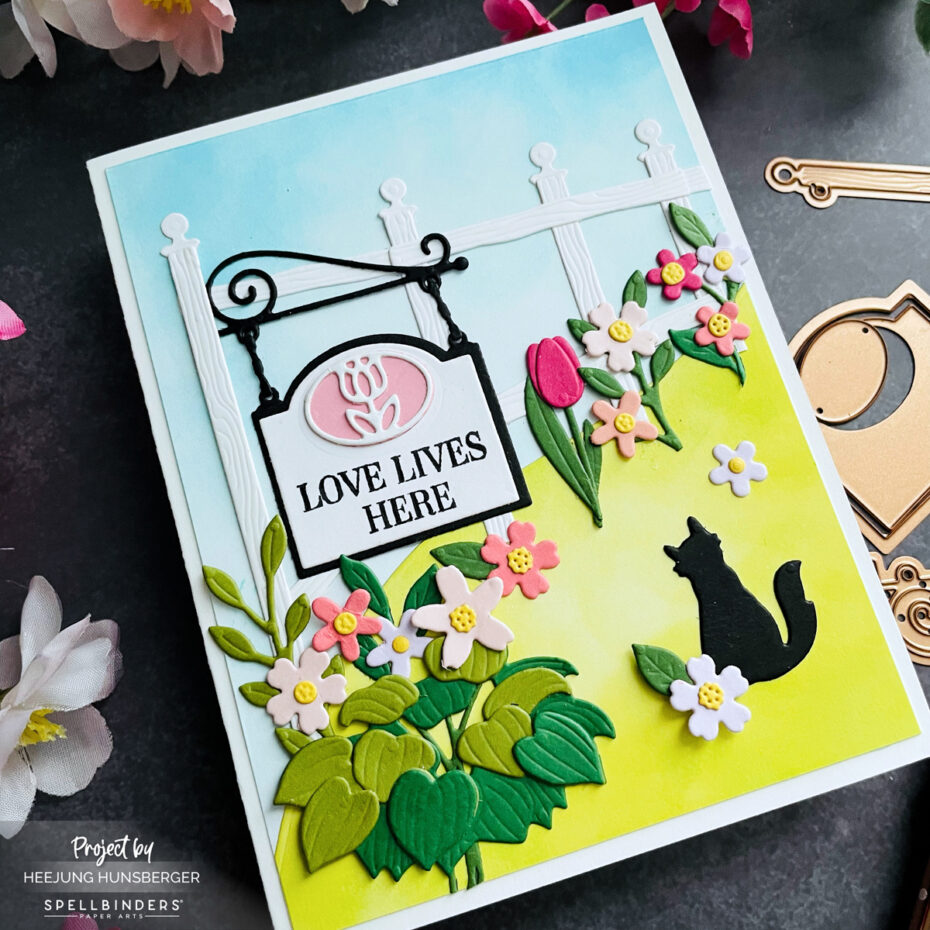 I colored with paper pouncers and blending brushes on the background.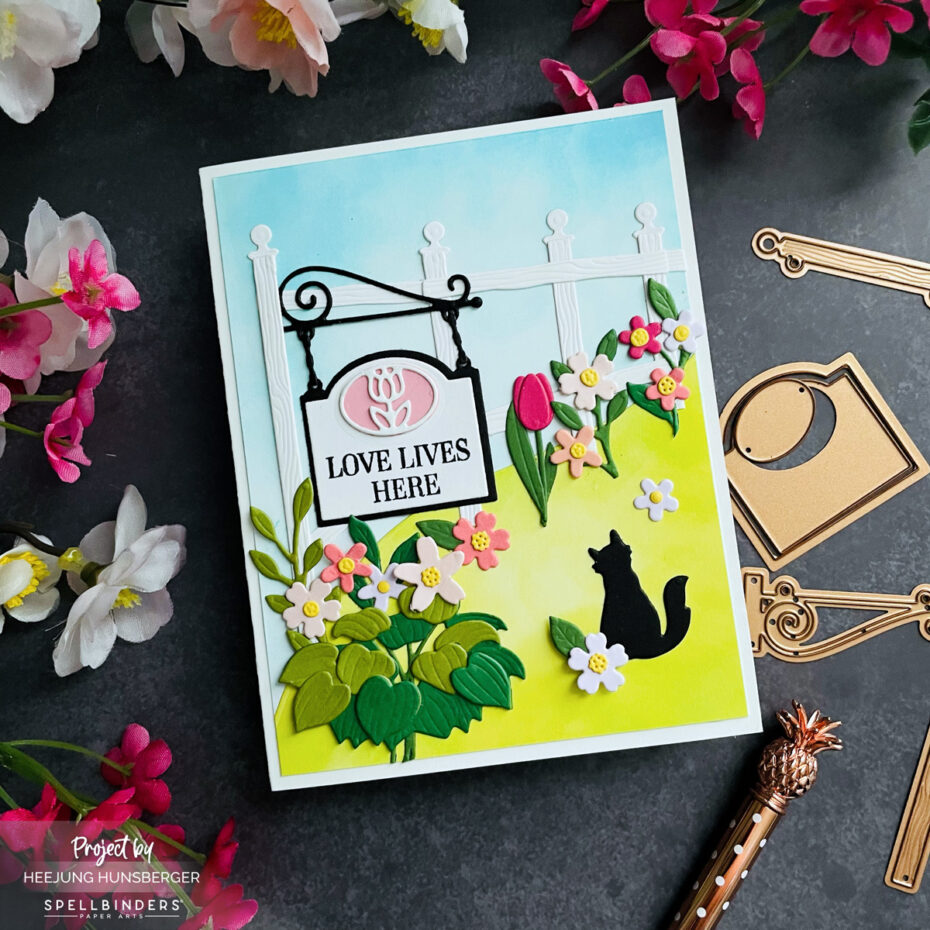 I had so much fun making this one, it reminds me of great memories of our vacation in the cottage.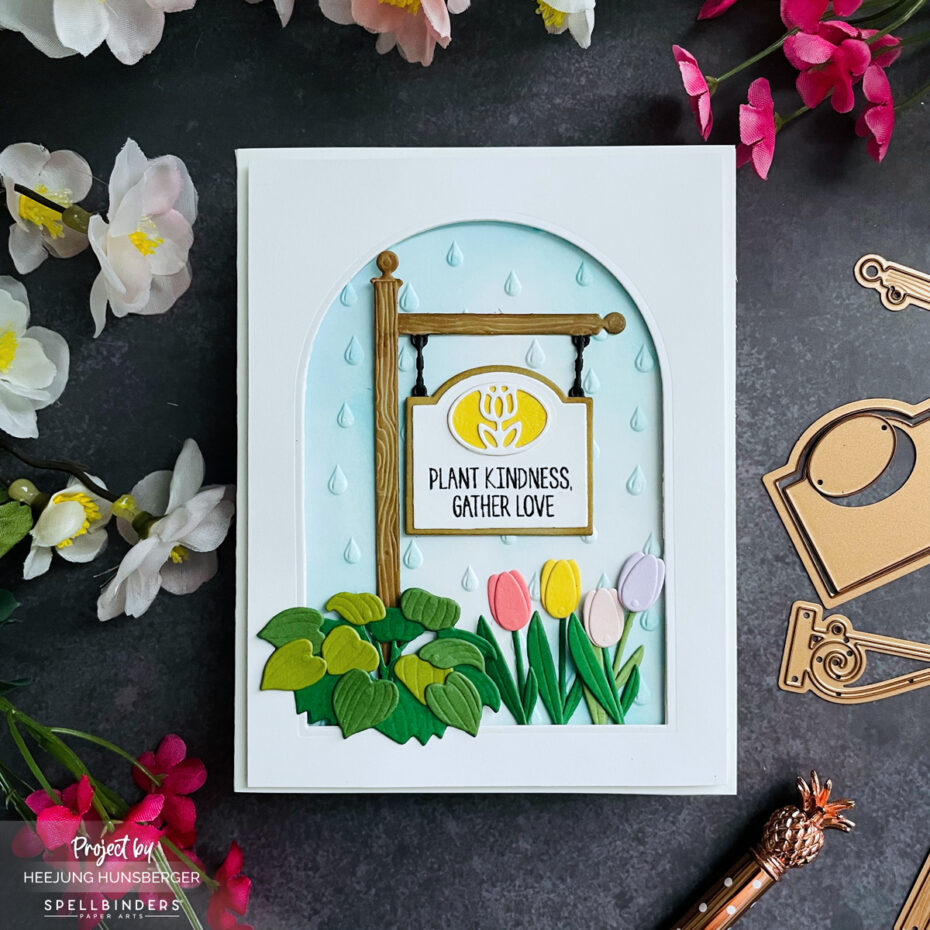 I enjoy crafting and trying out embossing folders on different colored paper. To see how the designs look, I use 10-12 pieces each time. Although it requires patience, it's worth it because I can use the paper for any project. The background of this card was made using one of my embossed papers.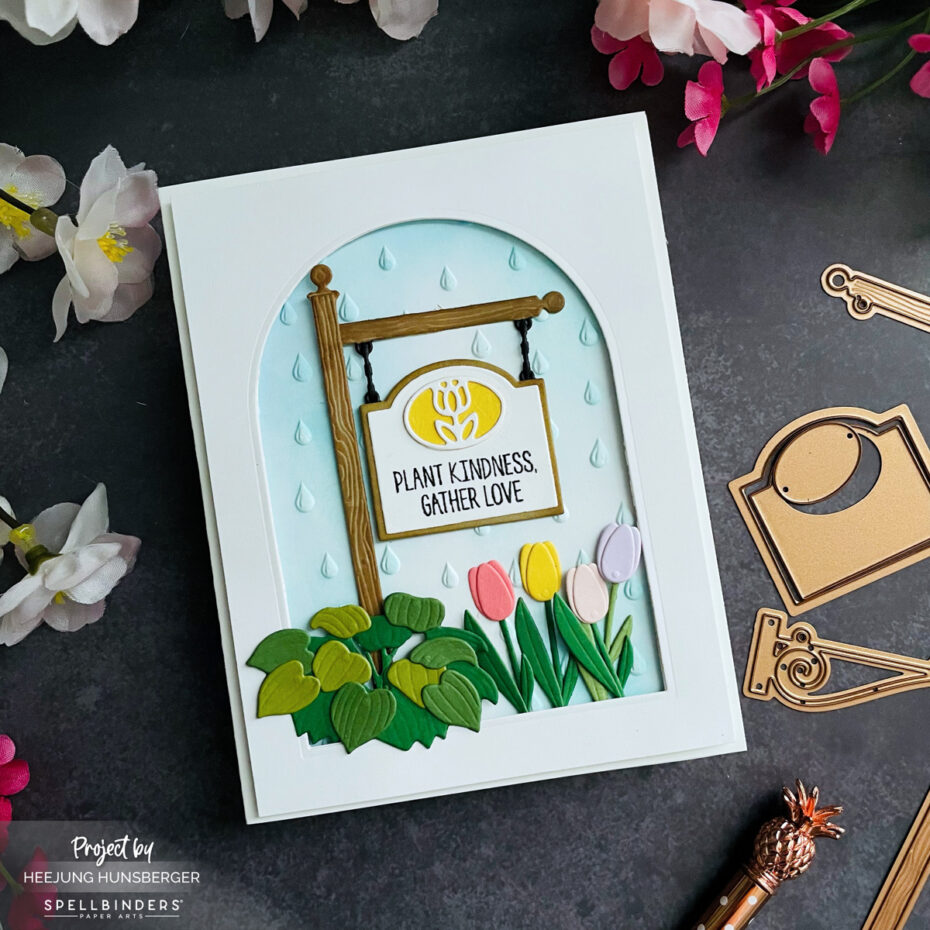 I think the garden on a rainy day is just as beautiful as this card.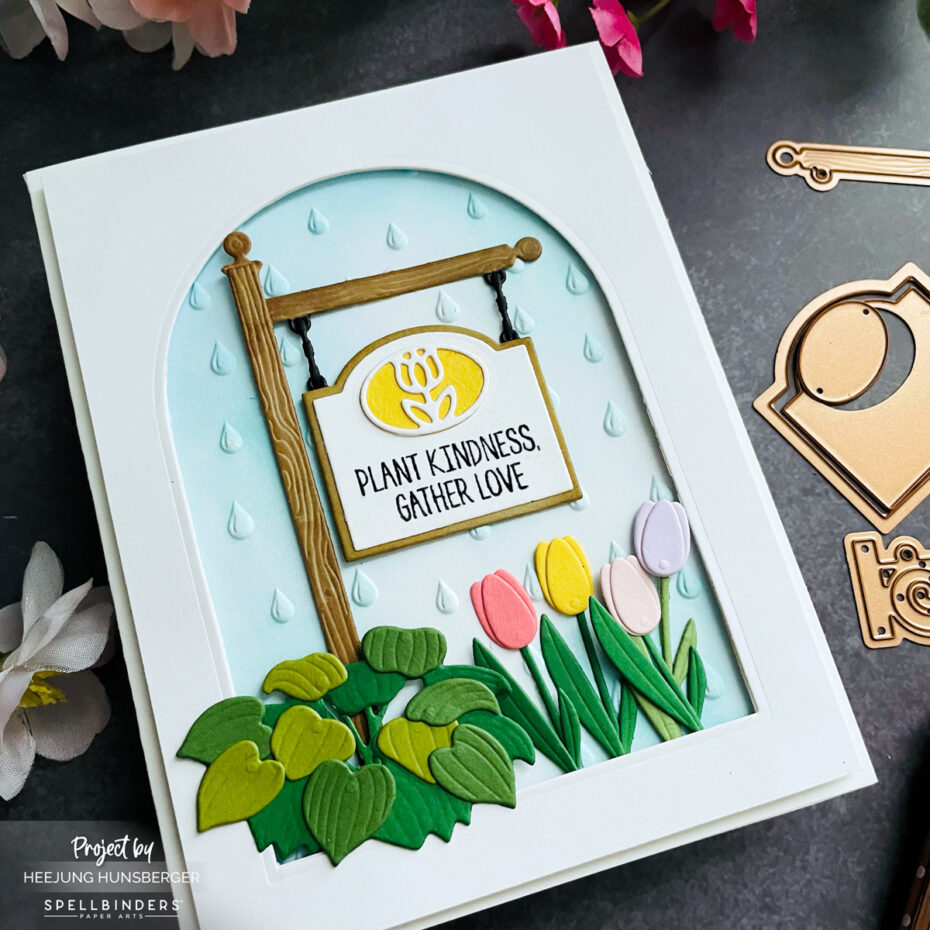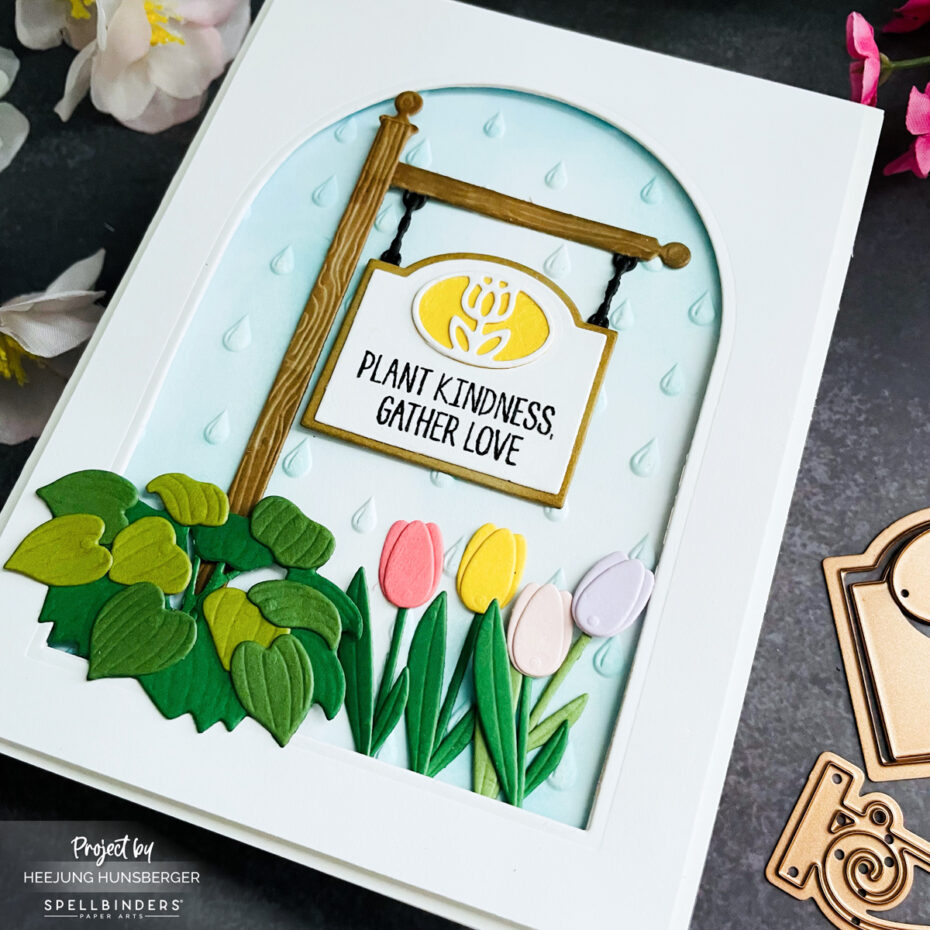 I only used paper tools to color the background. Hope the cards encourage you to be crafty and use the Country Road Collection.
Enjoy crafting! Thanks for stopping by. -Heejung
Affiliate links apply at no extra cost to you. Thank you for your support!