PFS- Polka Dot & Peonies Card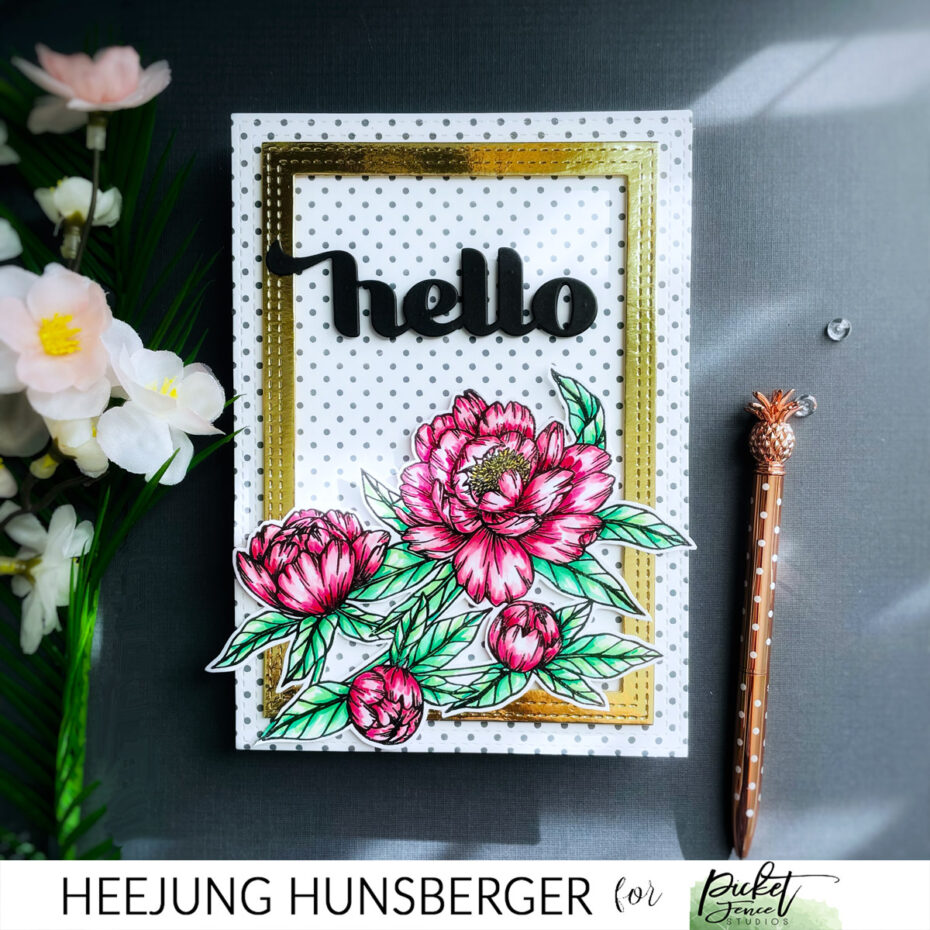 Hello Crafty Friends,
Today, I want to share this gorgeous Peonies card featuring A whole lot of Polka dot 6 x8 stencil @Picket Fence Studios.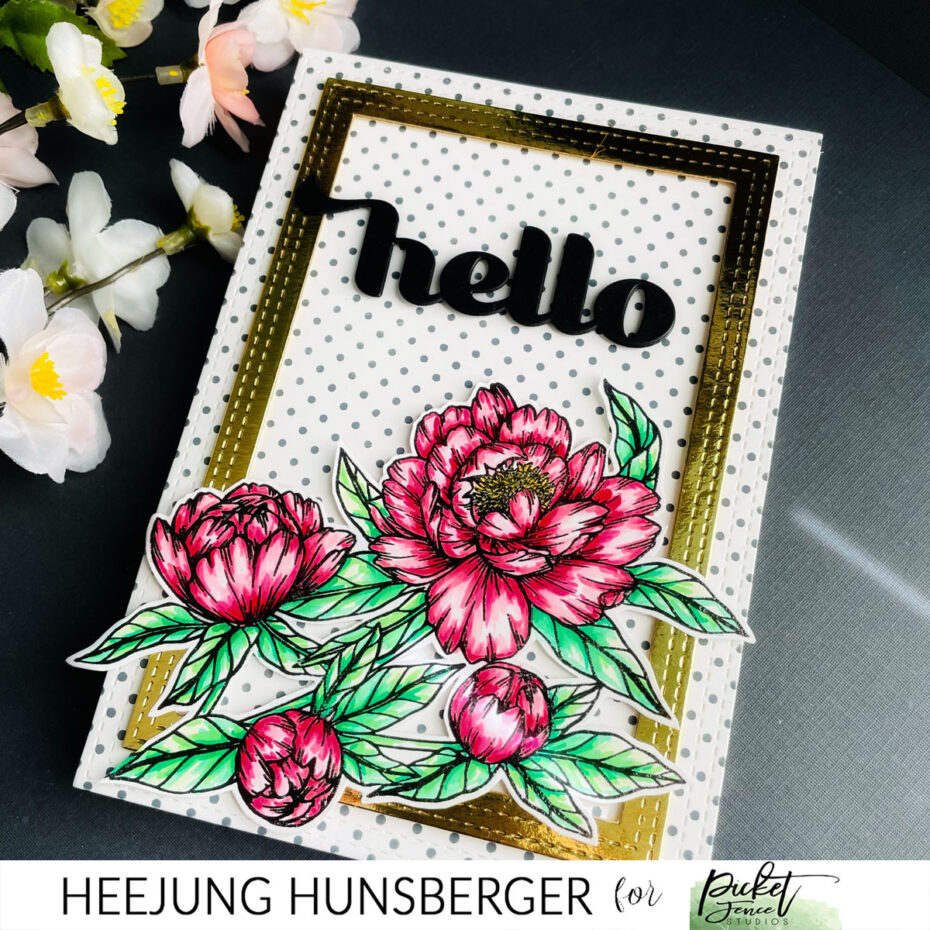 The card size is 5×7. 
I really love that PFS started making the 6×8 stencils for the bigger-sized cards.
Quick Video How to make this card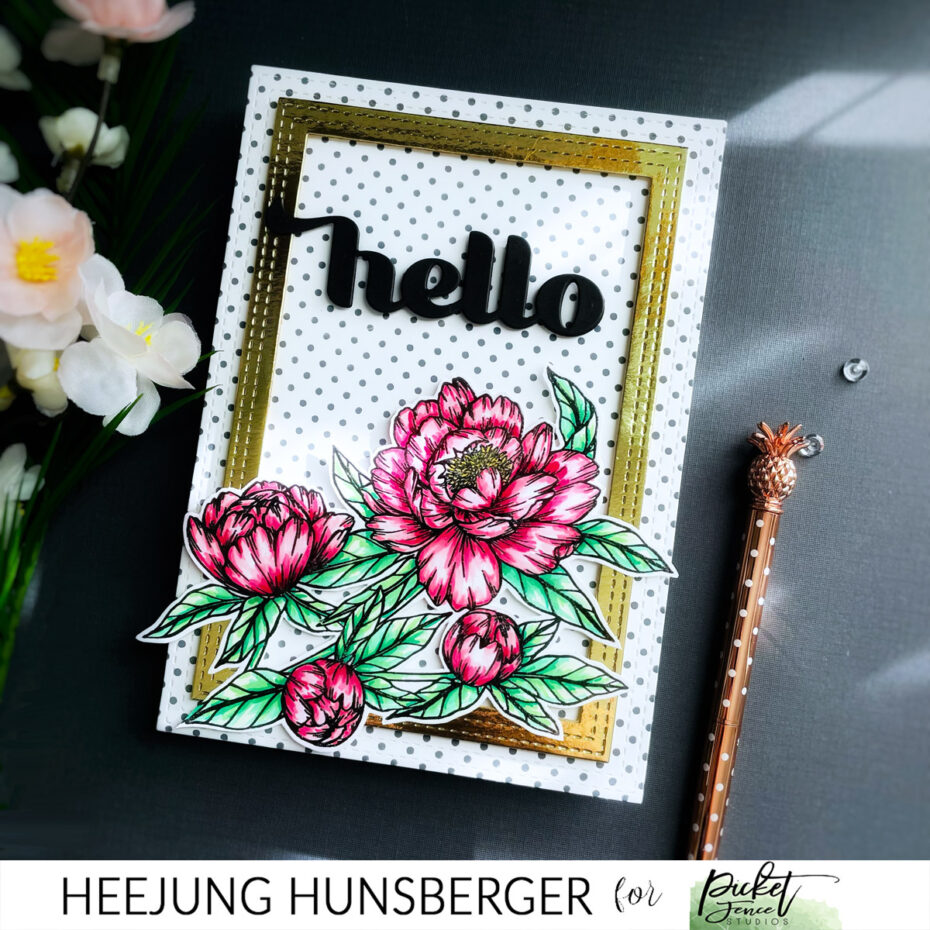 That's all for today.
I hope you enjoyed this post and give you inspiration.
Heejung
Affiliate links apply at no extra cost to you. Thank you for your support!