2022 Desk Calendar & Notepad Card | Tear-off Calendar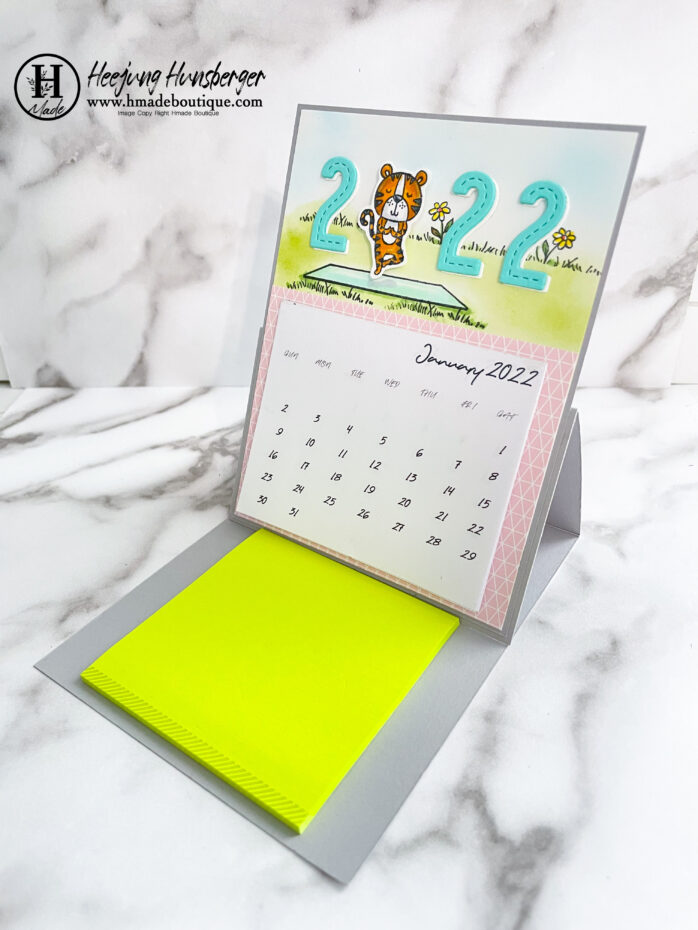 Hello everyone!
I want to share this 2022 Calendar and notepad card with you!
I wanted to make a calendar card for many years. But I missed timing the last few years.
Finally, I made it this year.
2022 is a year of tiger year. so I choose a cute tiger stamp for this calendar.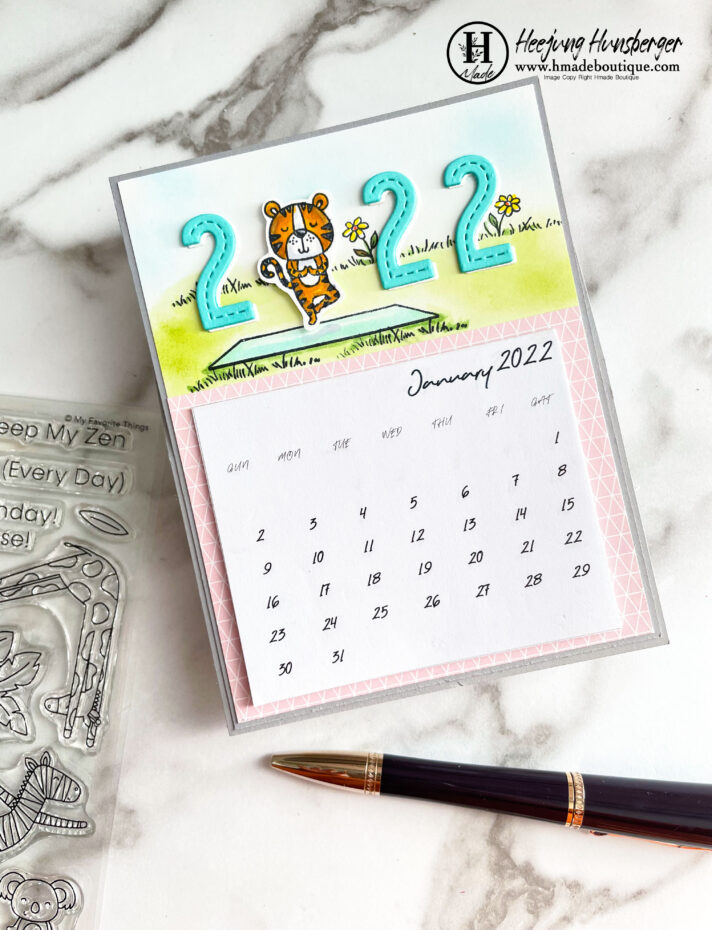 I love the Zen's Friends stamp set from My Favorite Things. 
This stamp was perfect for this card.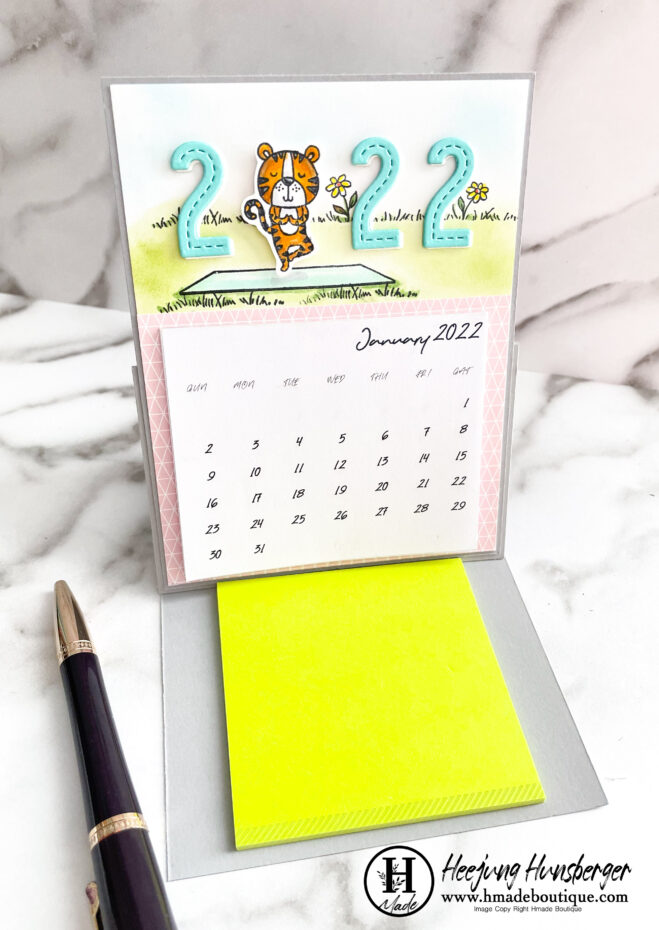 I hope everyone has a healthy year in 2022.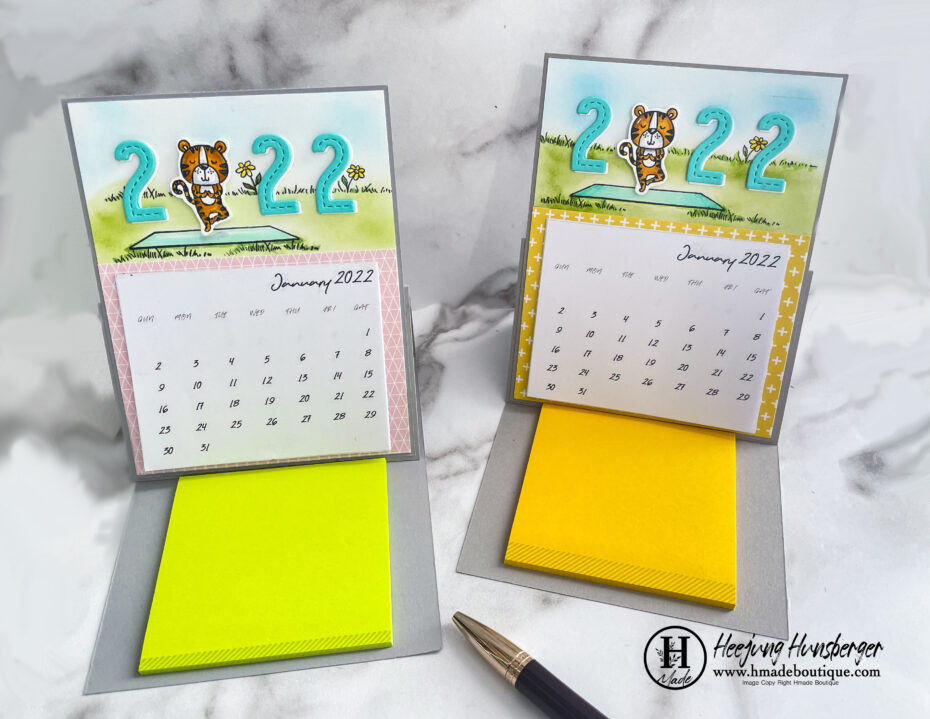 This calendar card is very useful, so I think recipients will really like it.
You can find the card-making tutorial above.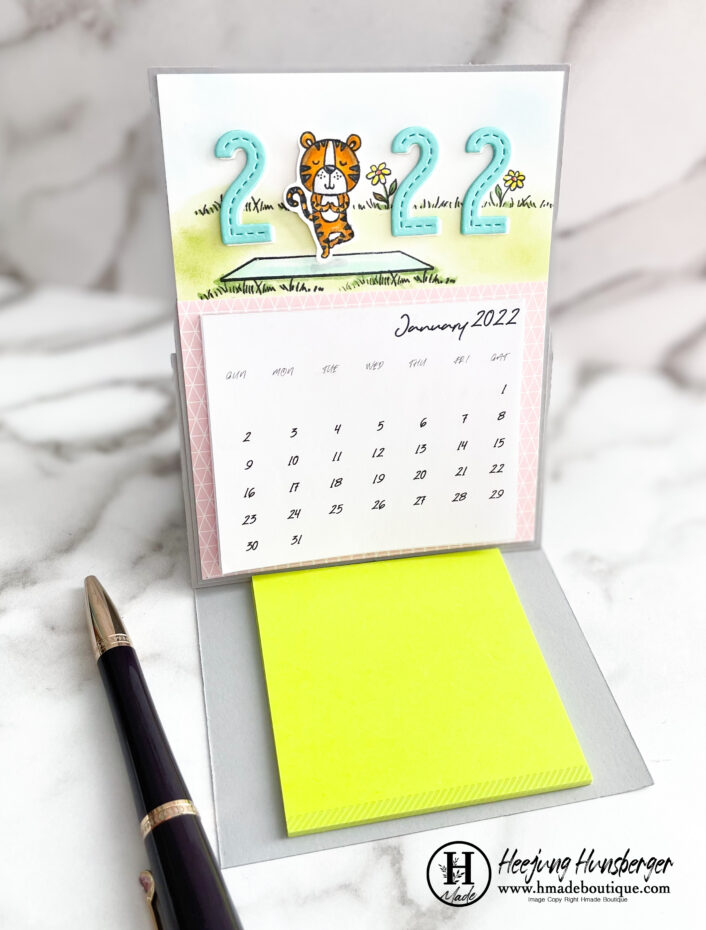 Thank you for stopping by!
Happy stamping!