DIY Christmas Gift Tags | Using Scrap Paper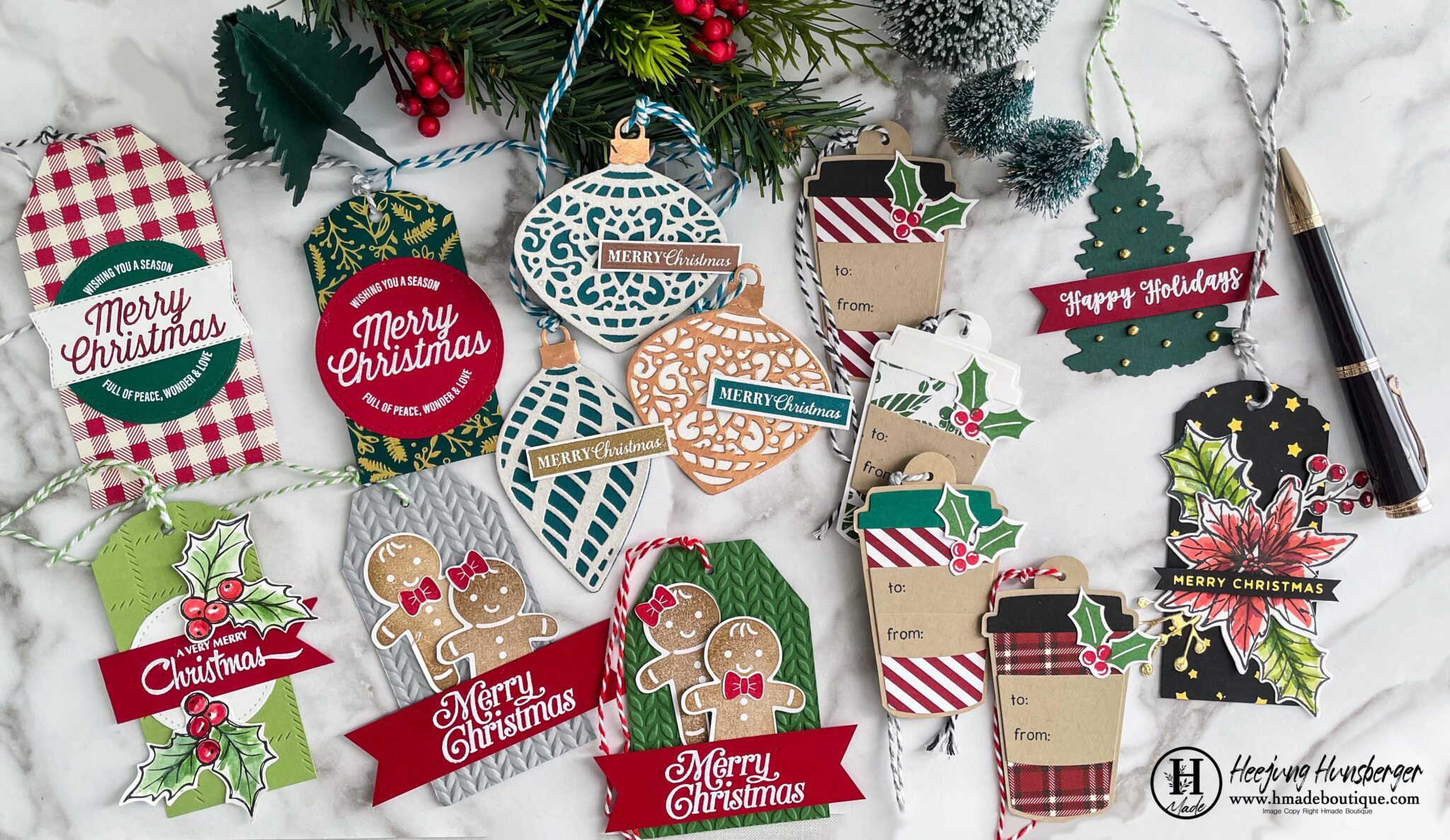 Merry Christmas Everyone!
I know how busy you are during the holiday season. I was super busy before Christmas. 
I made two batches of Ginger Bread cookies and pumpkin pies. 
I uploaded this Christmas Gift Tags tutorial before Christmas. but I forgot to post it on my blog.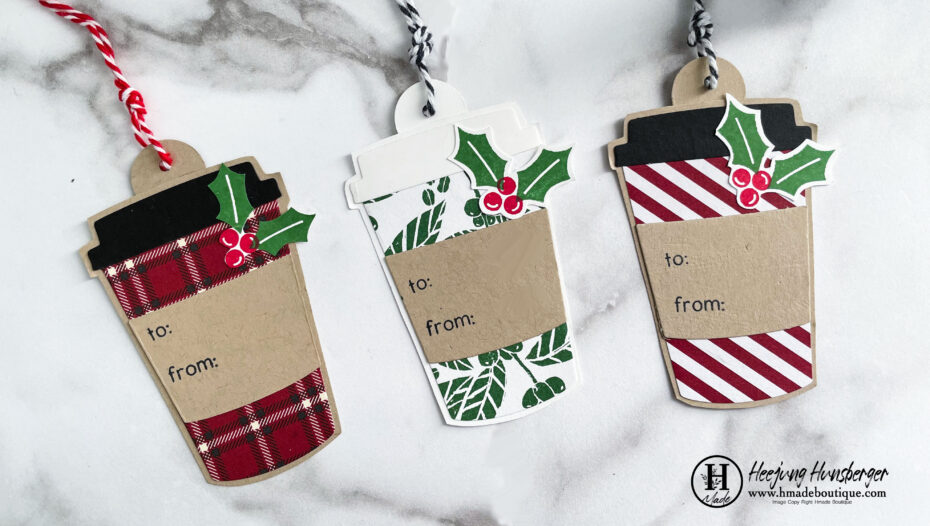 I used the take-out coffee cup dies and Christmas-themed pattern paper for the tags. 
Coffee Cup dies @Stampin' Up! Retired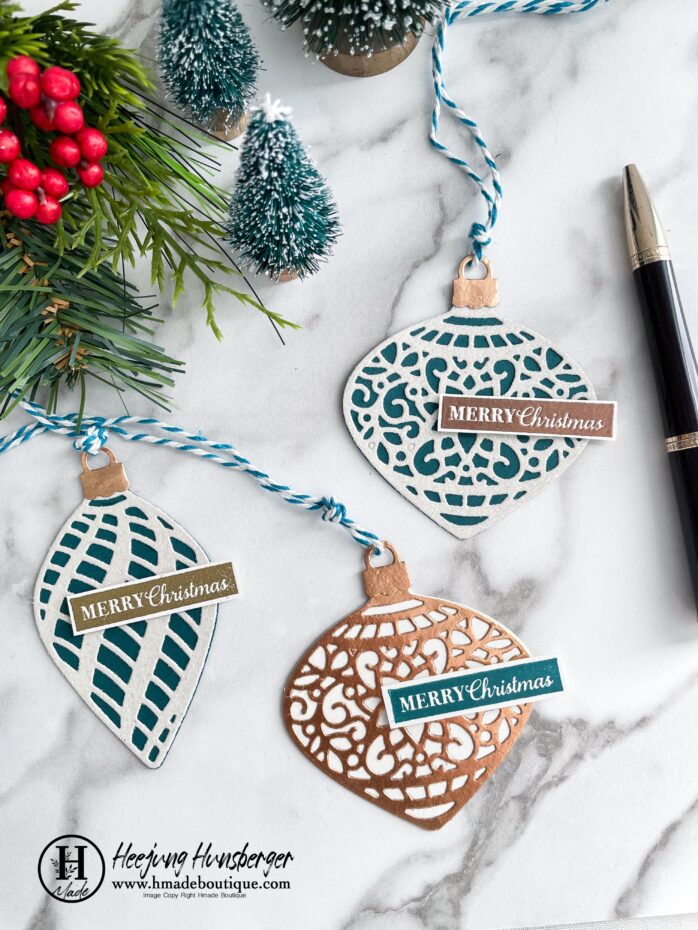 I made these gift tags with Christmas Ornaments dies. The dies are big enough for gift tags it selves.
Delicate Ornament Dies @Stampin' Up!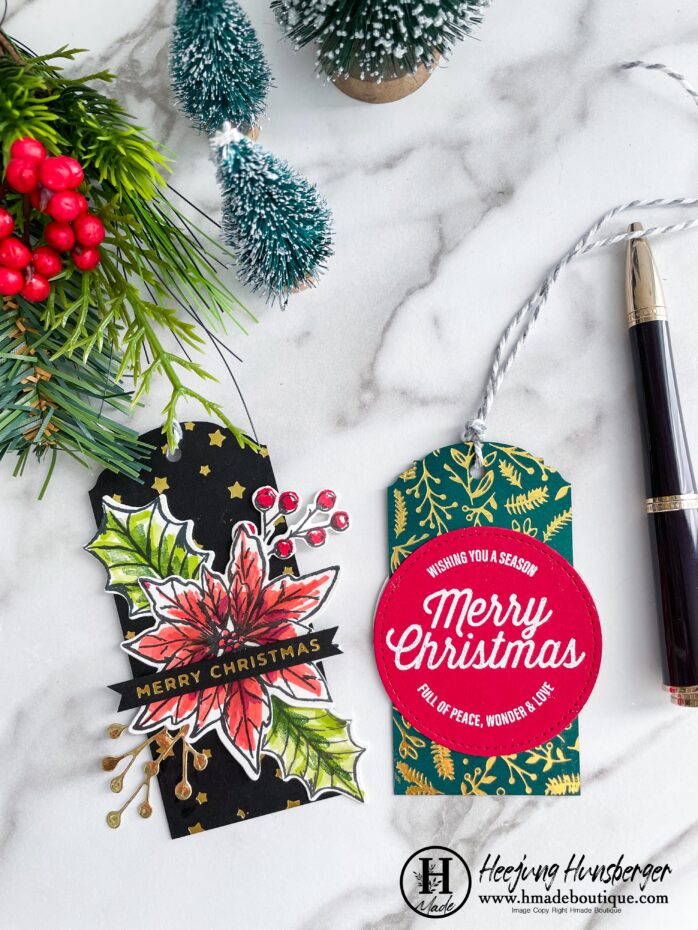 I couldn't throw away the hot foiled scrap paper.  So I decided to use a good part of the hot foil for the gift tags.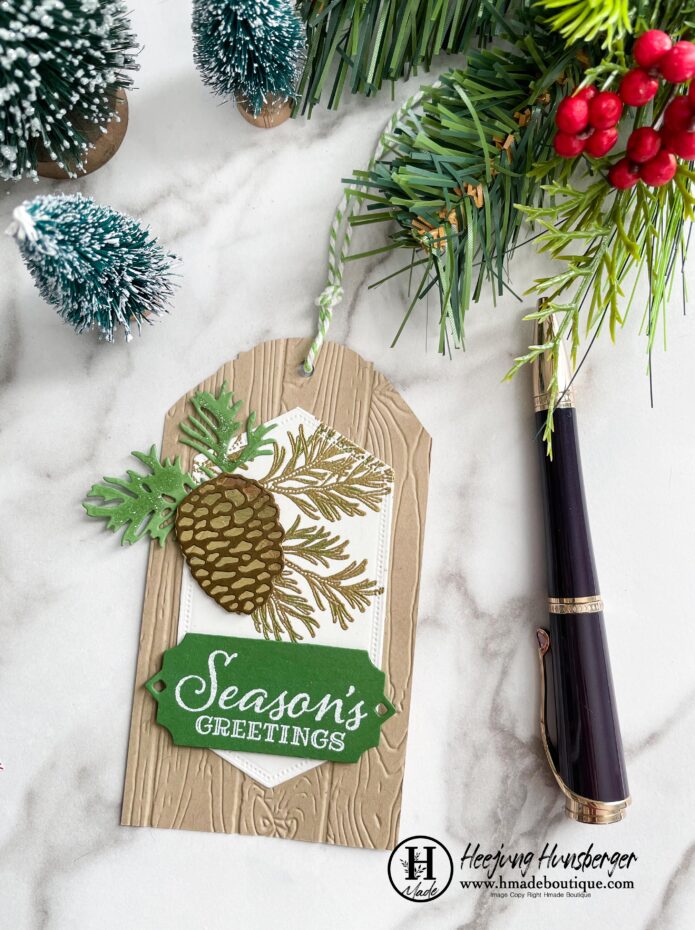 I used the leftover die-cut pieces from past Christmas card-making.
Beautiful Boughs Stamp set @Stampin Up- Retired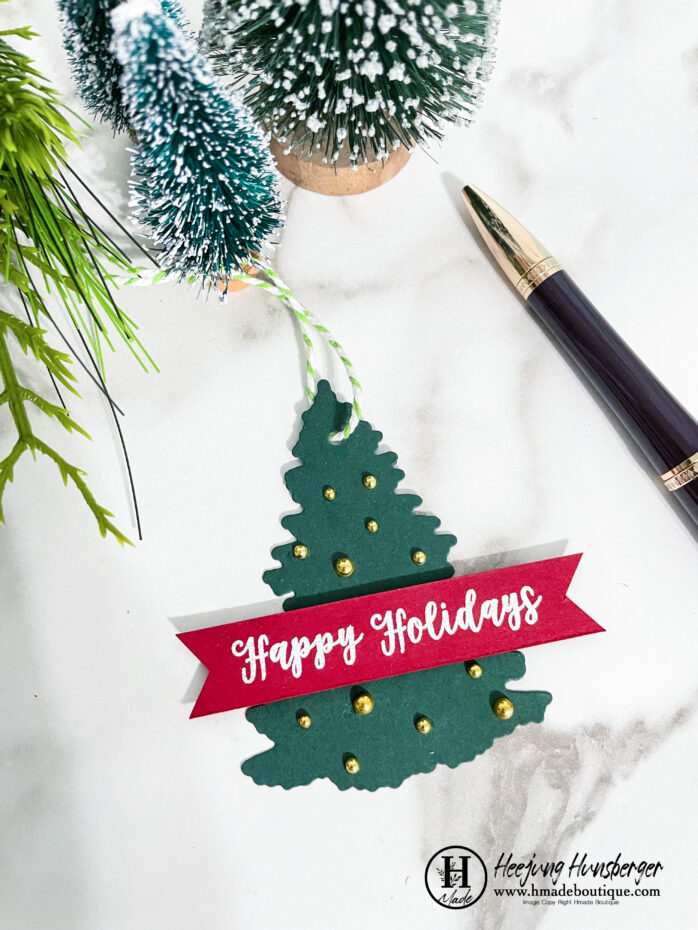 This tree die-cut was from the previous post (Scrap paper Christmas Card).
I just added gold gems on the tree and a Christmas sentiment strip.
In the wood dies @ Stampin' Up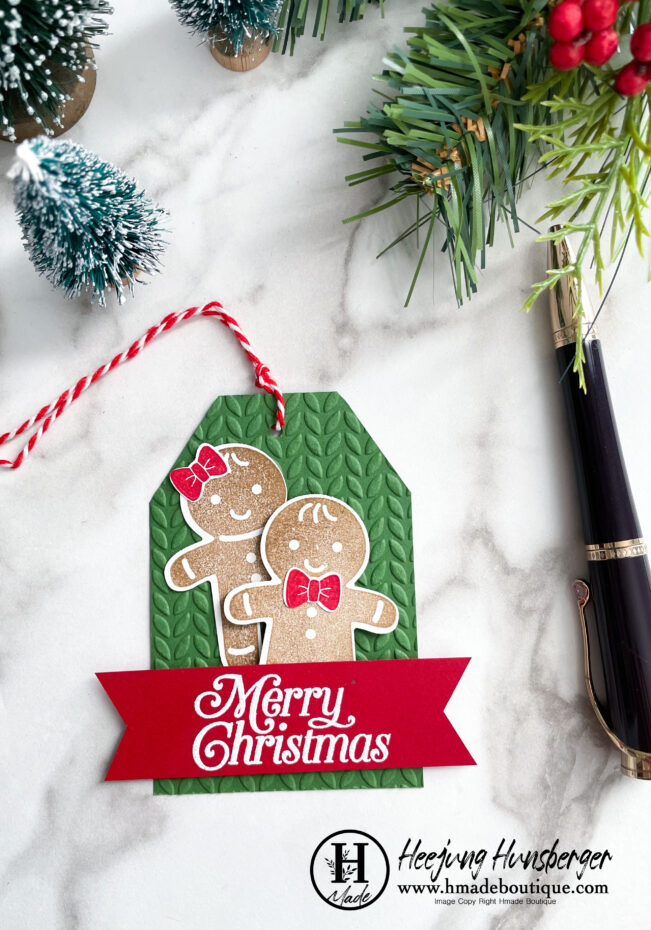 I used the gingerbread men from a scrap of the box card.
Cookie-Cutter Christmas Stamp set @Stampin' Up! – Retired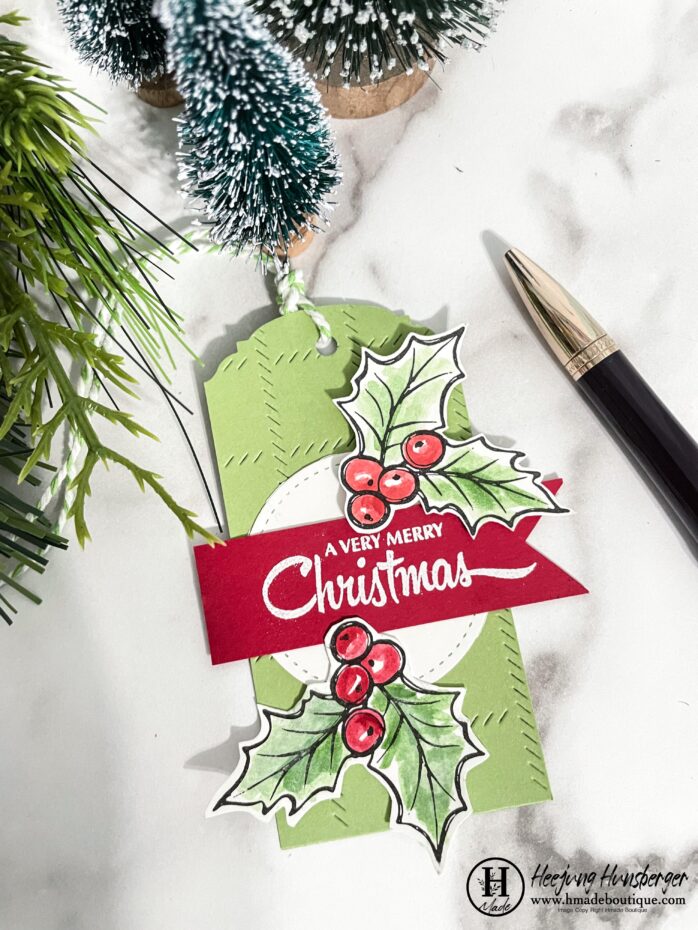 This tag also used scrap paper from last year.
Perfectly Plaid Stamp set @Stampin'up
Christmas Gleaming Stamp set @ Stampin' up
You can easily find out how to make gift tags using scrap paper.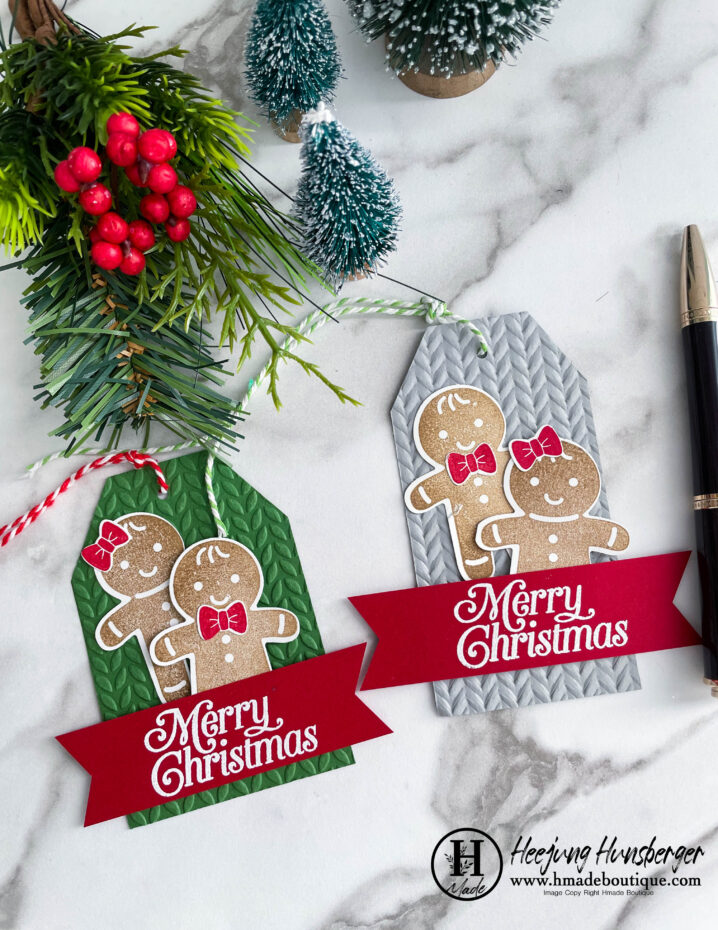 Thank you for stopping by!
Happy Stamping!