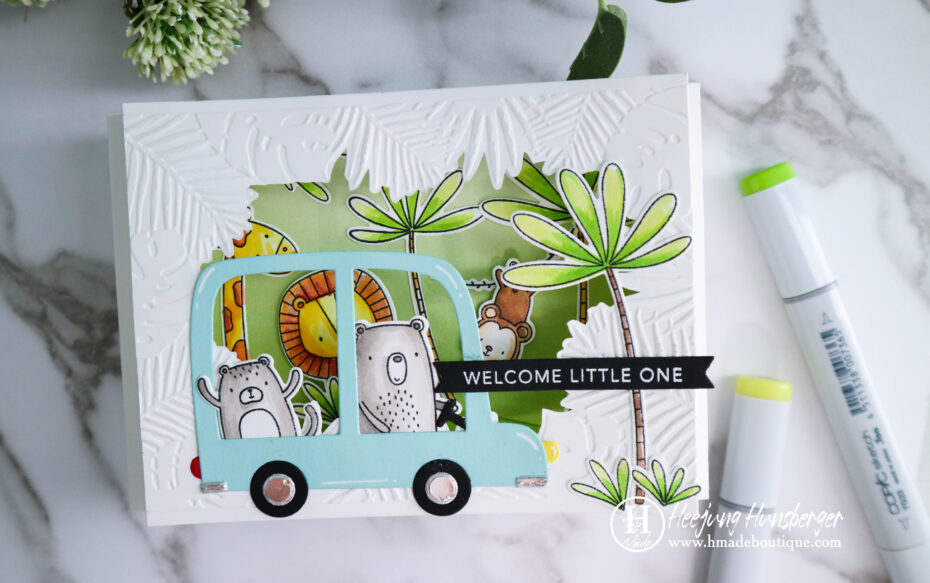 Hello friends!
I made this cute shadow box card for my nephew.
His mom loves the safari-themed for the baby room, so I want to make the safari-themed card for the newborn baby.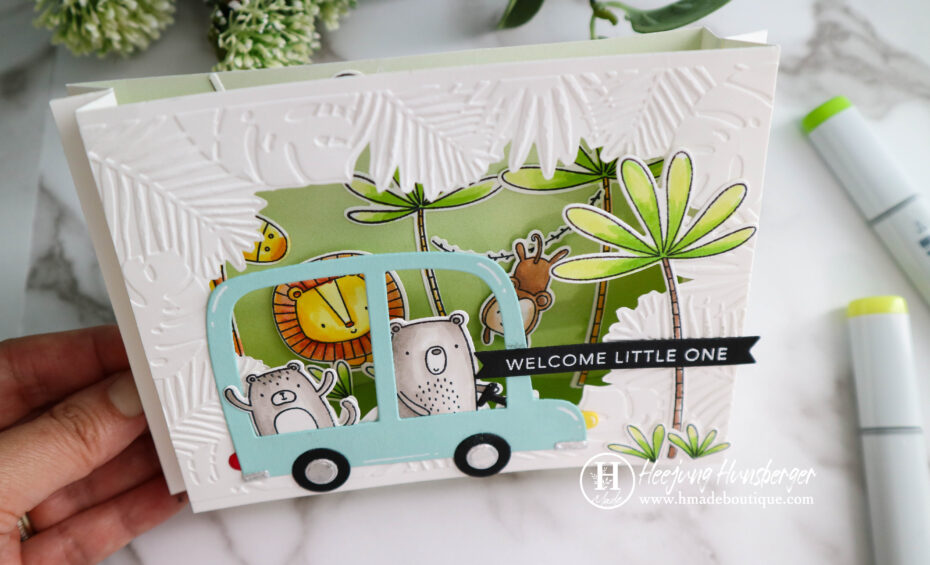 I have been made many kinds of the shadow box card.
I tried to make this style of shadow box card about 10years ago, it was my second time making the shadow box card.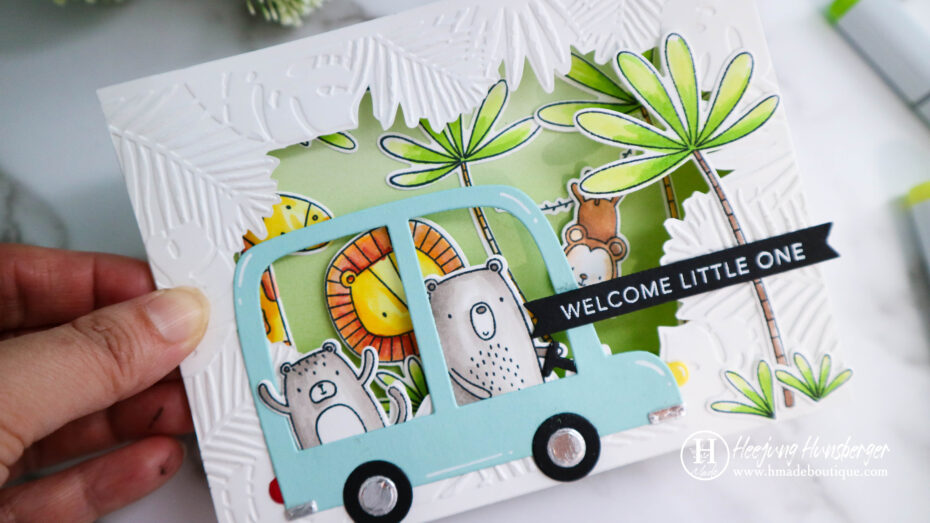 I didn't have the frame die for this card, so I used the embossing folder to make the frame.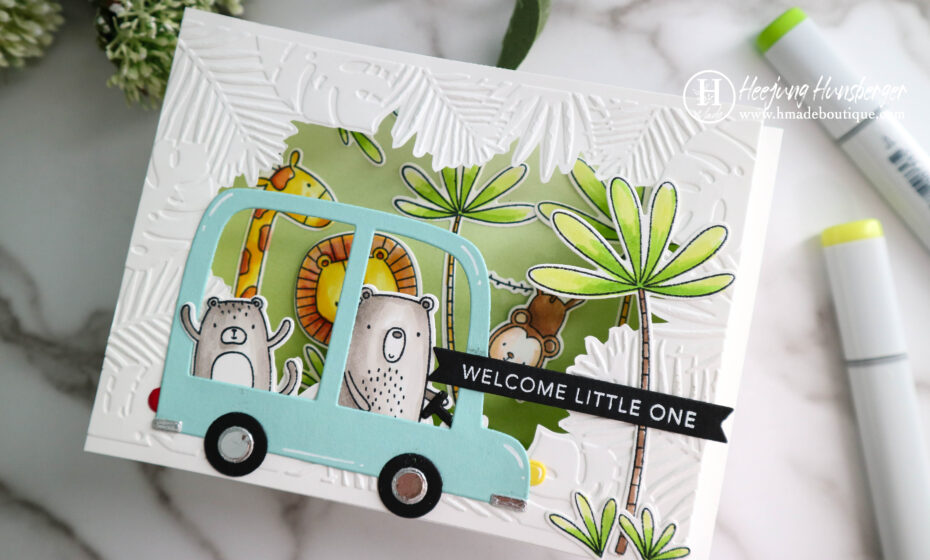 I used the Sweet Safari Stamp and die set from My Favorite Things Stamp.
And the Caravan die is from the My Favorite Things stamp.
The embossing die is from Joann (Park Lane)
If you want to know how to make the card, please check this tutorial.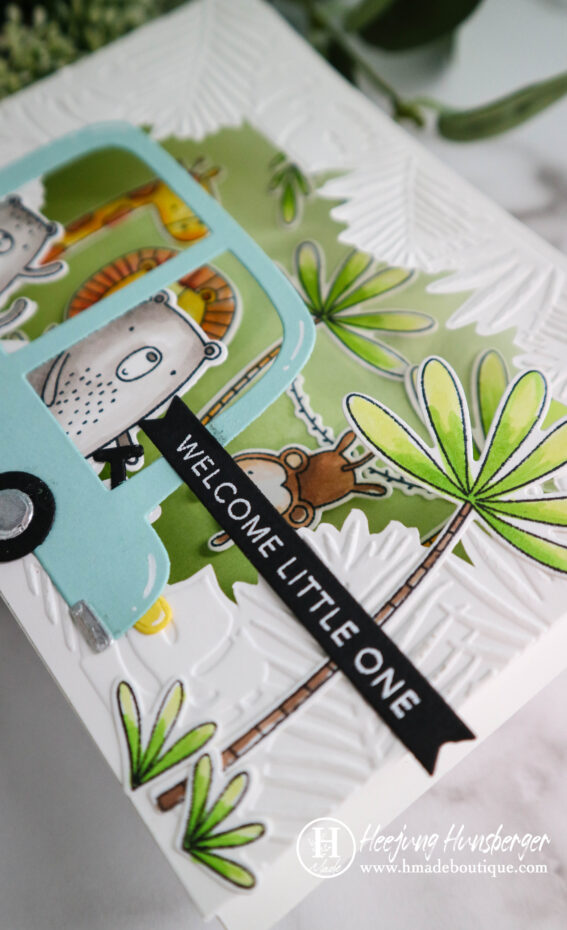 I love to make this shadow box card, because you can display this card for decorating rooms.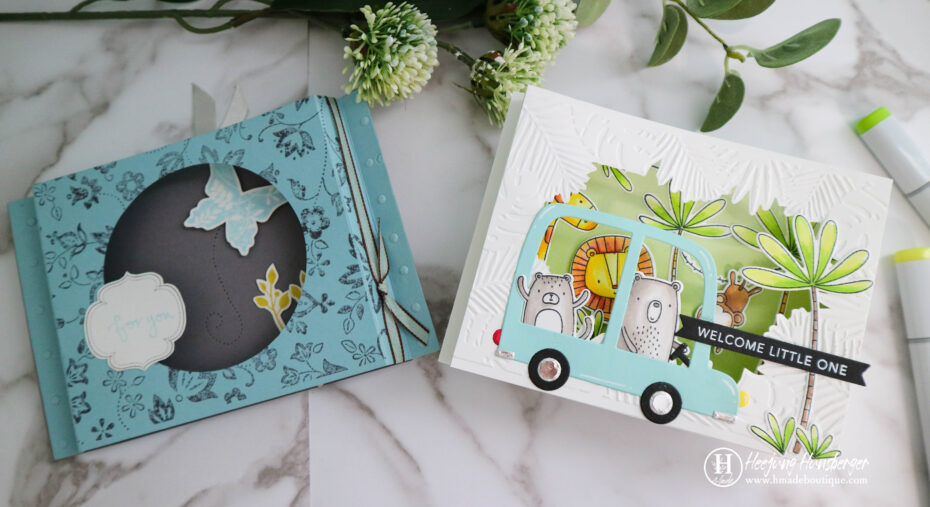 The left side of the card is one of the first shadow box cards I made 10 years ago.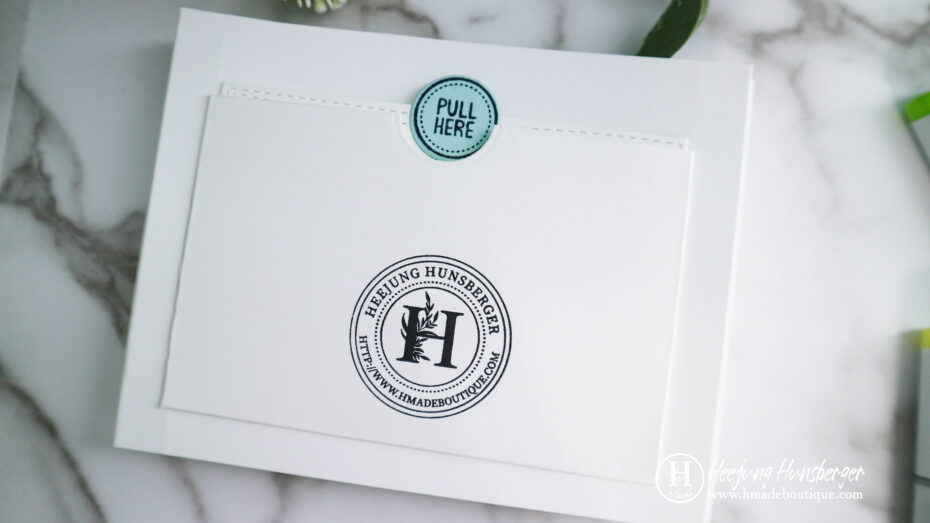 The only thing, I was not satisfied with the shadow box card is no space to write the personal message. So I made a message card and pocket on the back of the card.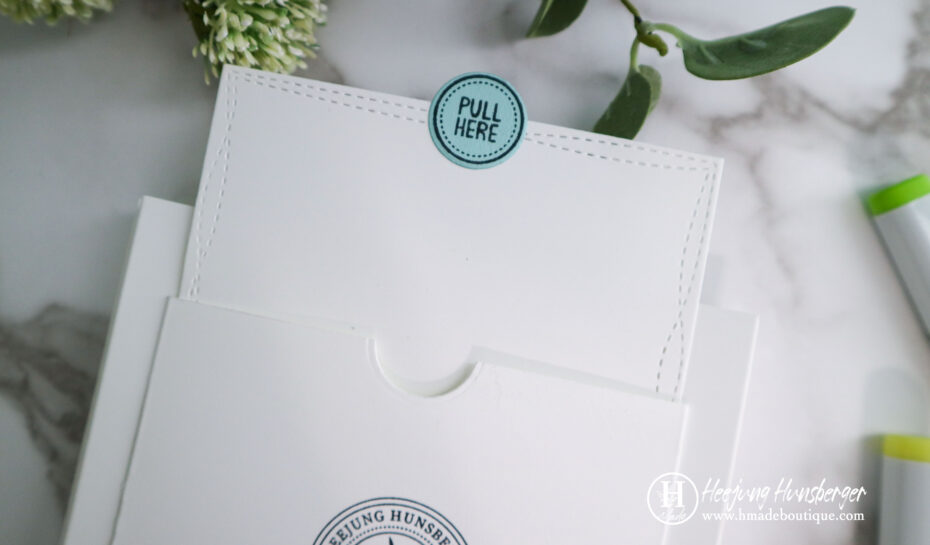 You can write the personal messages on the paper.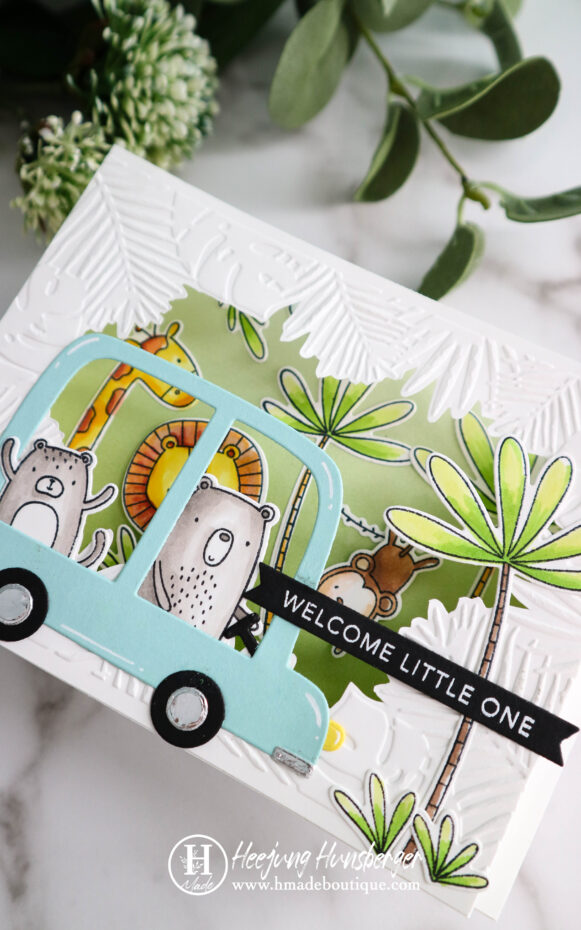 Thank you for stopping by!
Happy Stamping!