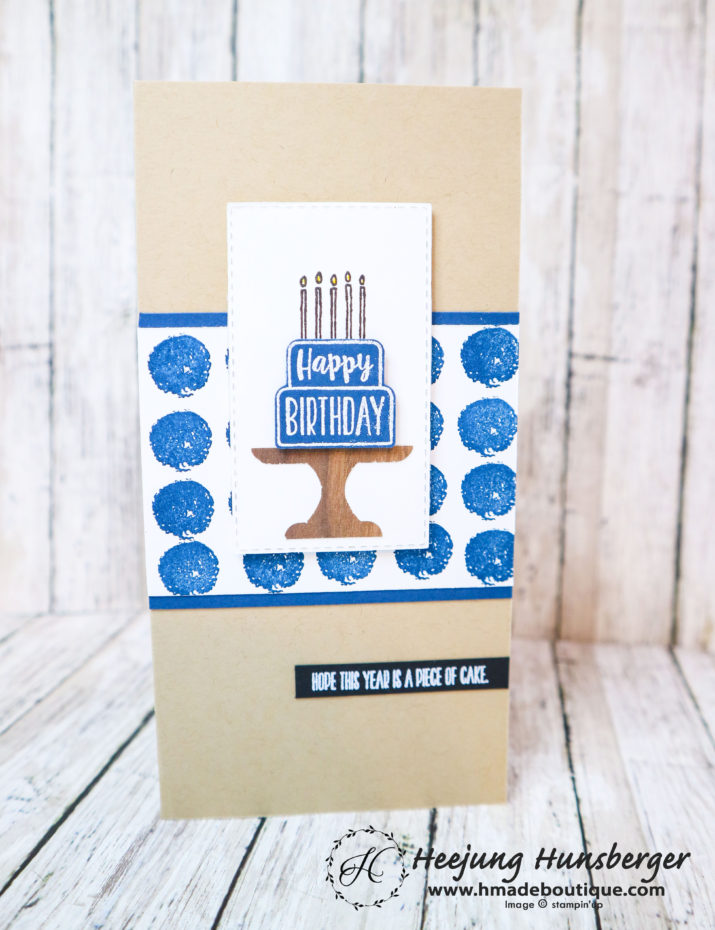 Hello friends,
I want to show my new style card that hold money or gift card inside of card.
I used to buy birthday present like toys or cloths to my son or son's friends. But as my son is getting old. he doesn't need any toys and I am not sure what kind of cloths he might like. So end up, I prepared some gift card or check for his birthday.
I realized that more people are buying gift card for gift these day. And there are not many gift card holder card in the store. Most people buy regular card and put the gift card inside of card or wrapping separately.
So I made birthday card + gift card holder.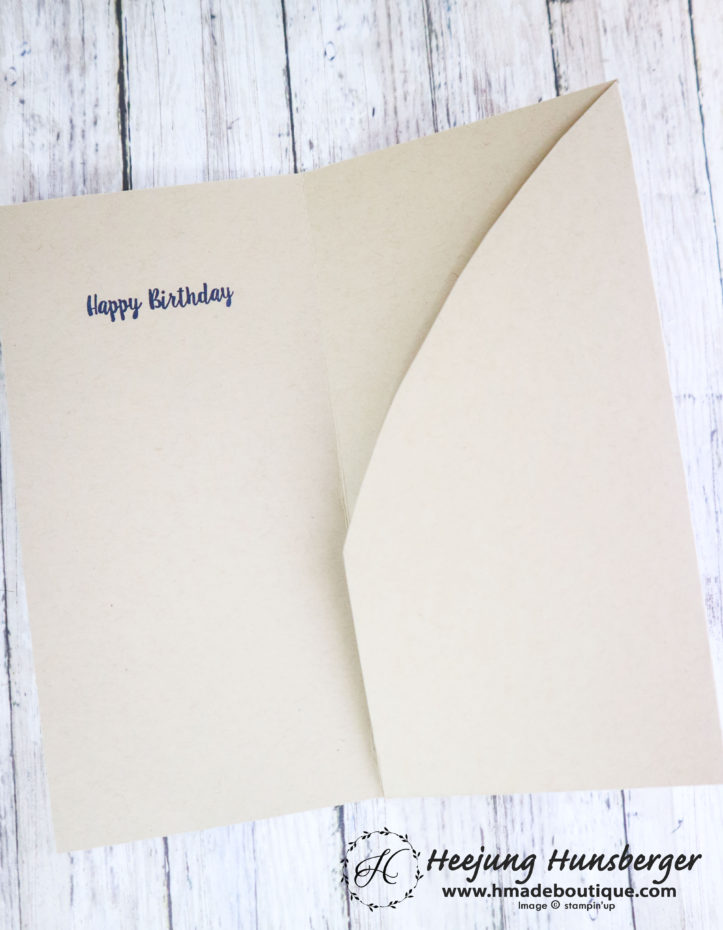 This is the inside of card and you can see the pocket.  You can put money or check and you can write on birthday wish on the other side.
This pocket hold the money inside of card.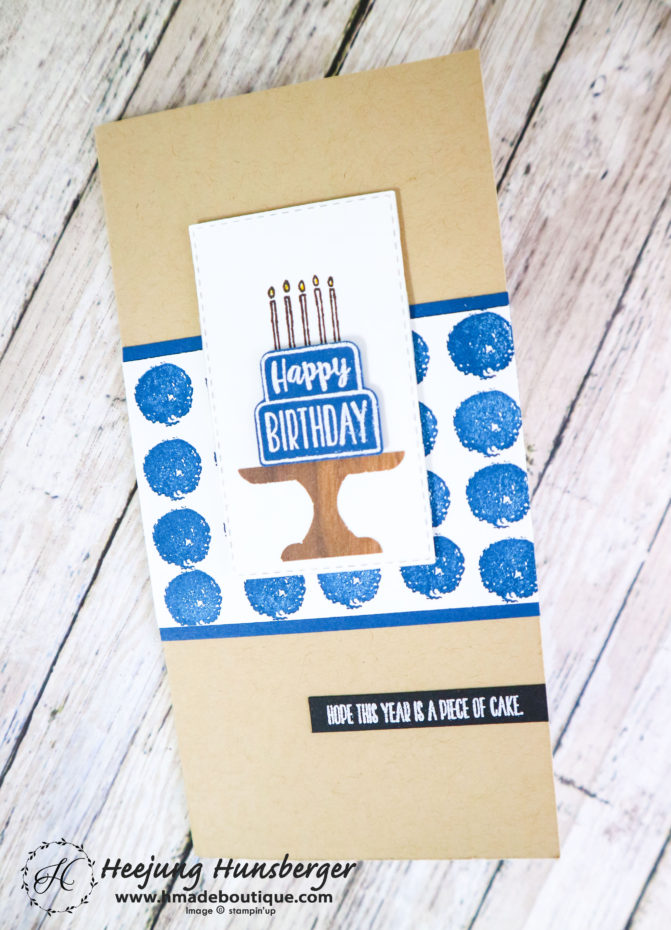 This card size is 3 1/2 * 7 inch long.
I never made this size but I think this size is very unique.