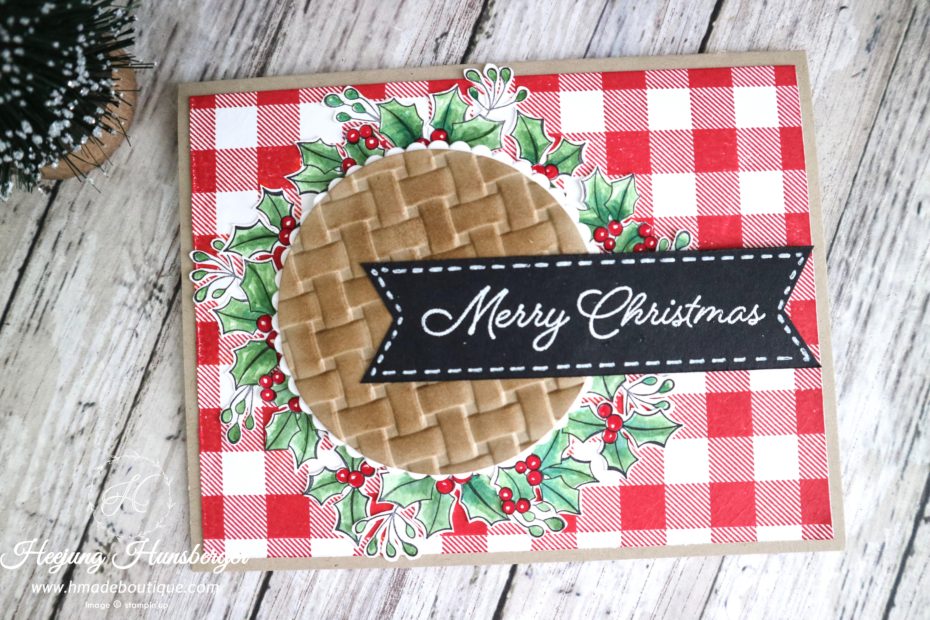 Continuing to make pie card series,  made Christmas pie on the card today.
I used Blended Season's one of stamp to decorate the pie.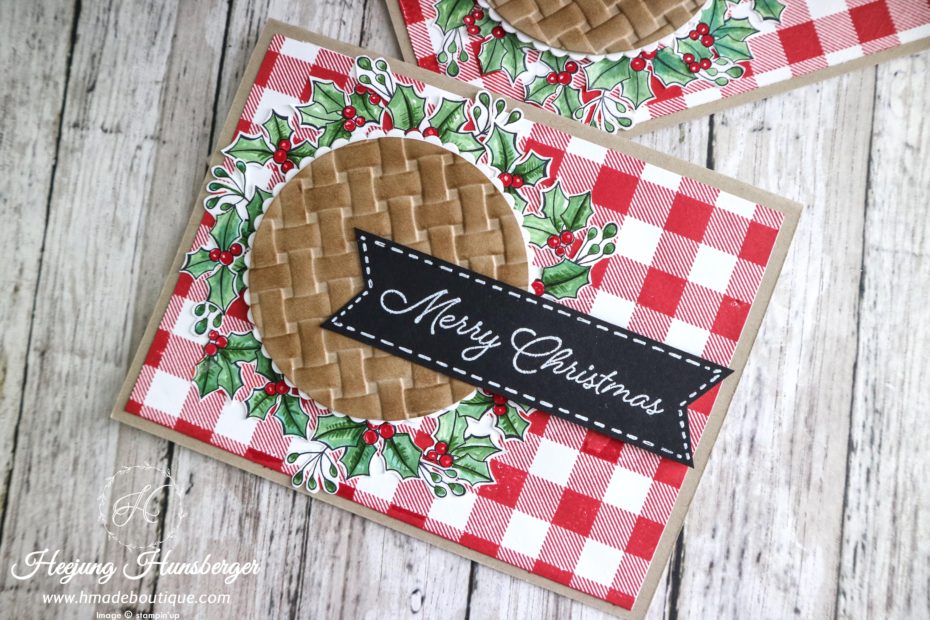 It took long time to color on the horned holly leaves. and cut them out.
The real red Color is always good to use for Chirstmas color.
Shop for supplies to make this project
Thank you for stopping by!