Hi,Time goes by so quickly. Already fall season. before season ended, I want to make card with full of autumn theme.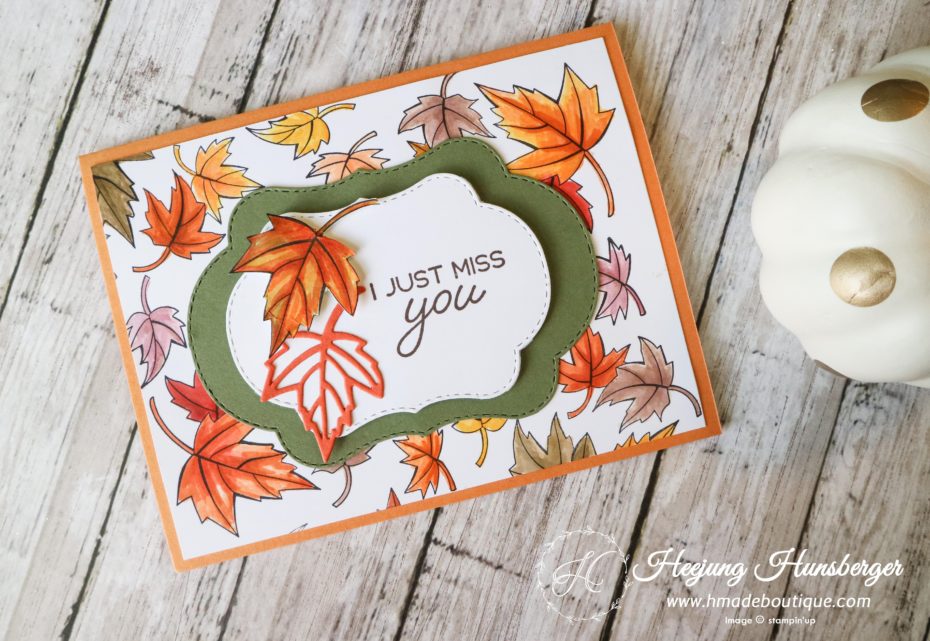 Since I cannot feel autumn in Florida, autumn is always a very distant season for me.
When I lived in Korea, autumn is my favorite season. because of maple leaves.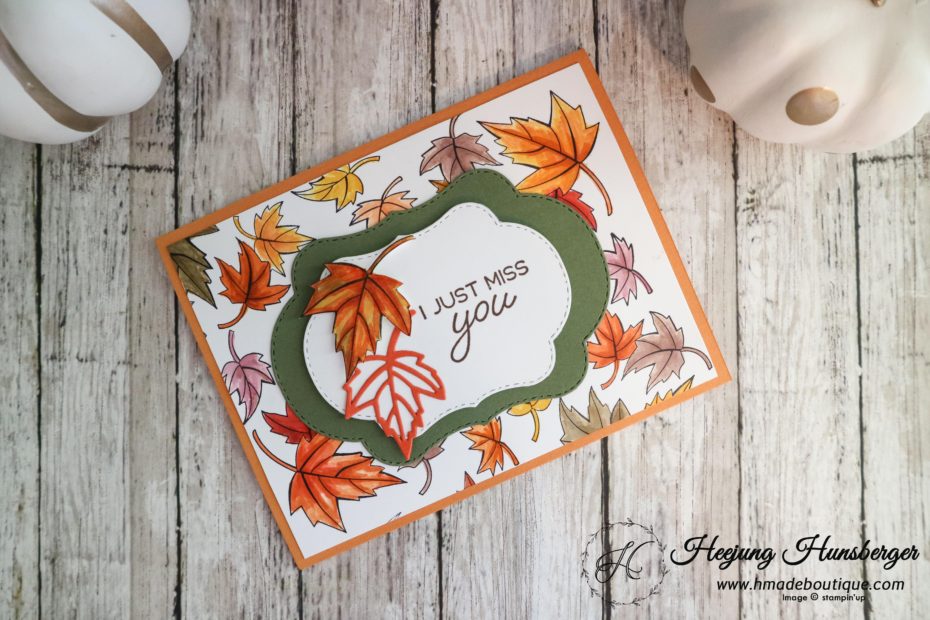 Simply, water coloring on the maple's leaves with aqua painters.
Shop for supplies to make this project
Thank you for stopping by!