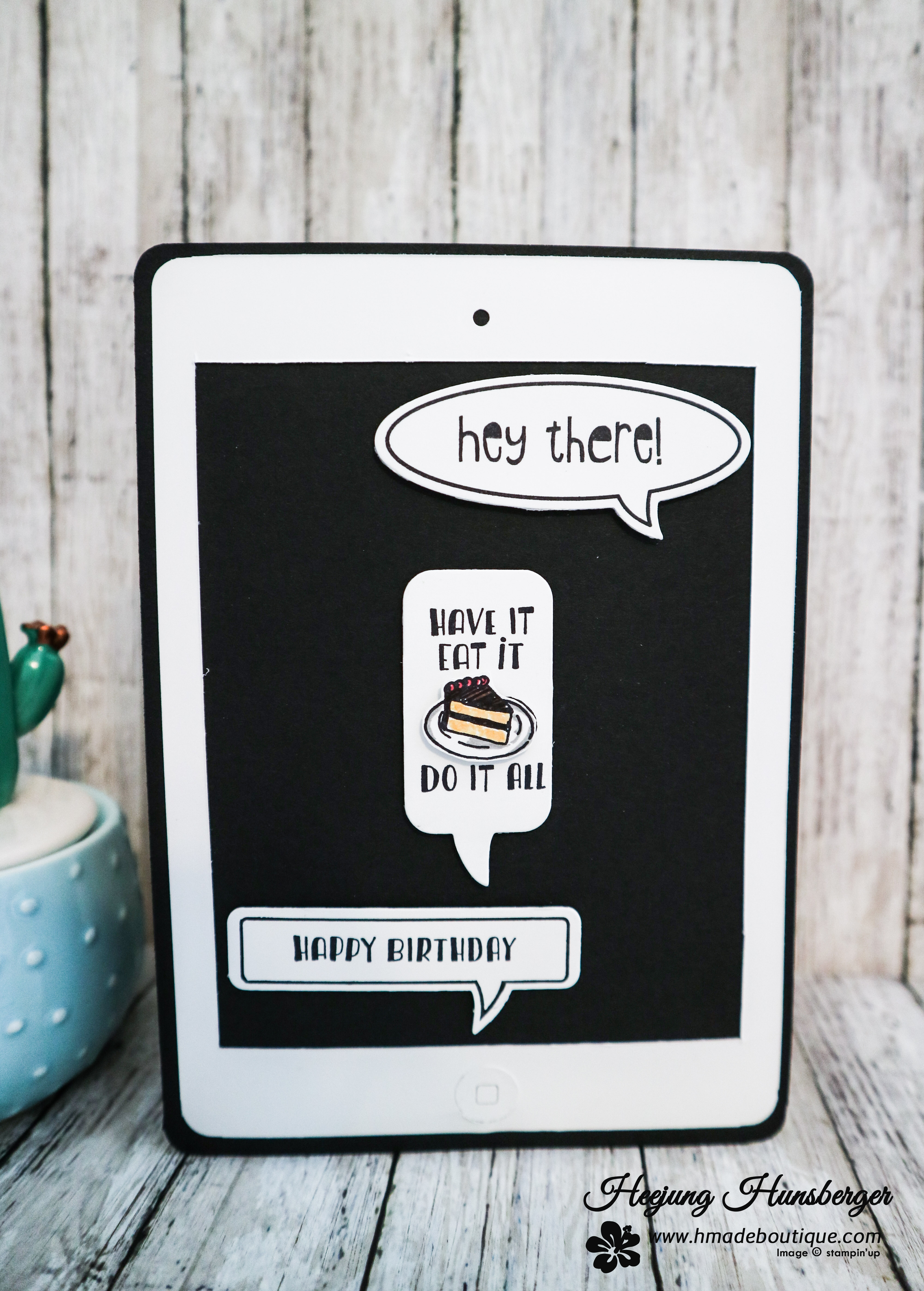 I made a iPad shape Birthday card today.
I made a phone shape card few years ago and this inspired me to make this iPad shape Birthday card for my boys's best friend's birthday.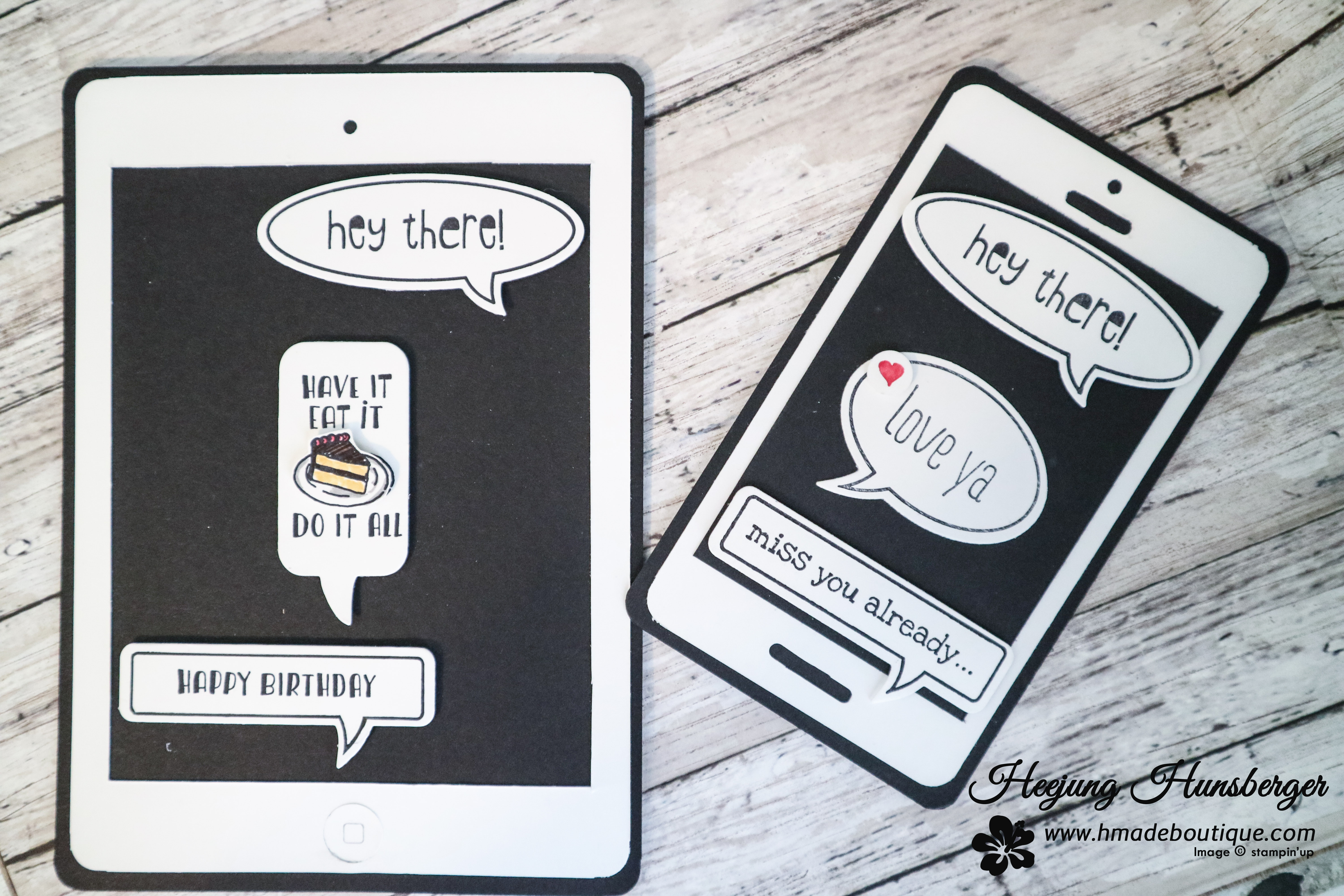 I love to make something like this project that it looks like real stuff.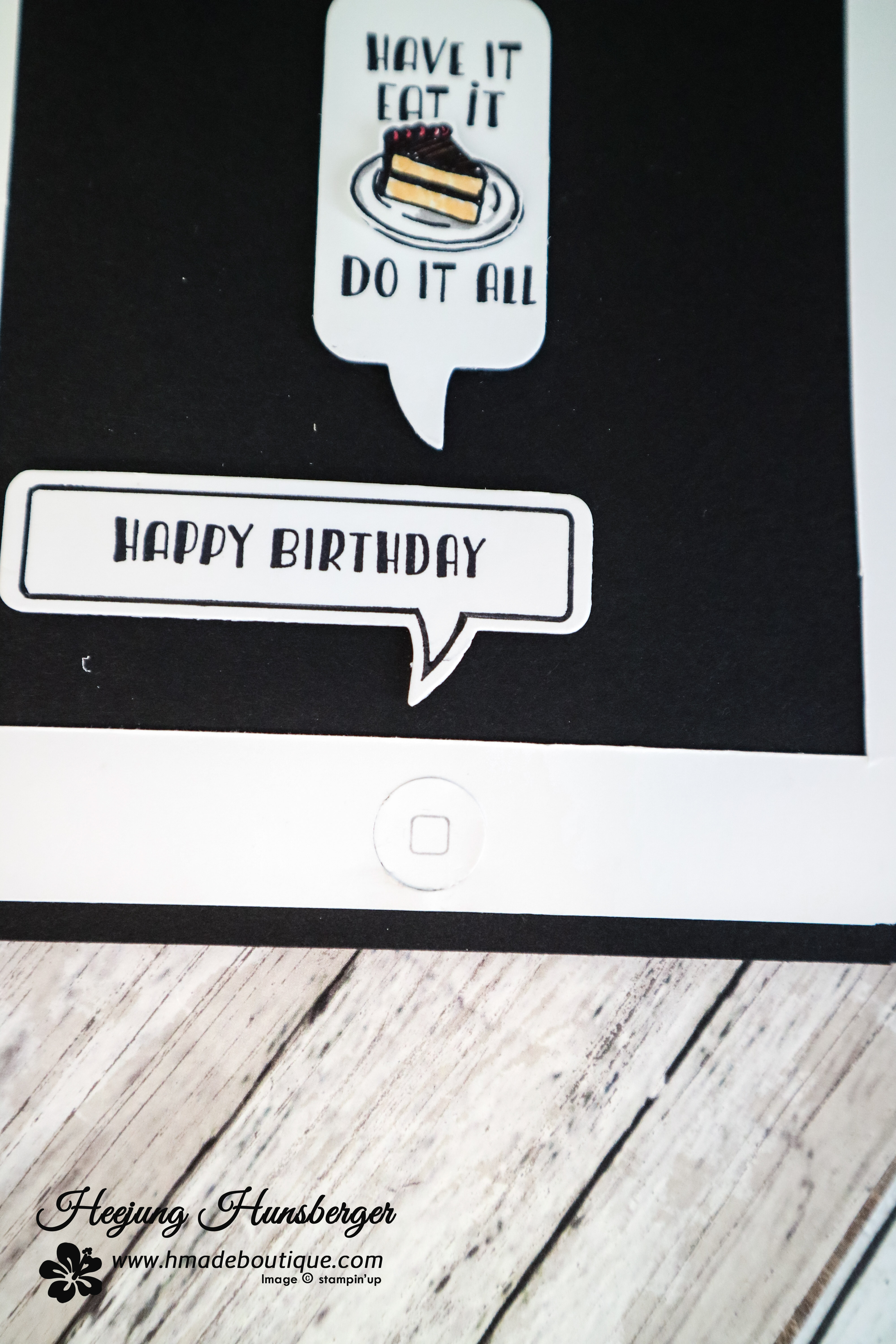 I have been searched same shape of iPad's  square print on the bottom button. and I found one of my stamp set " Peachy Keen"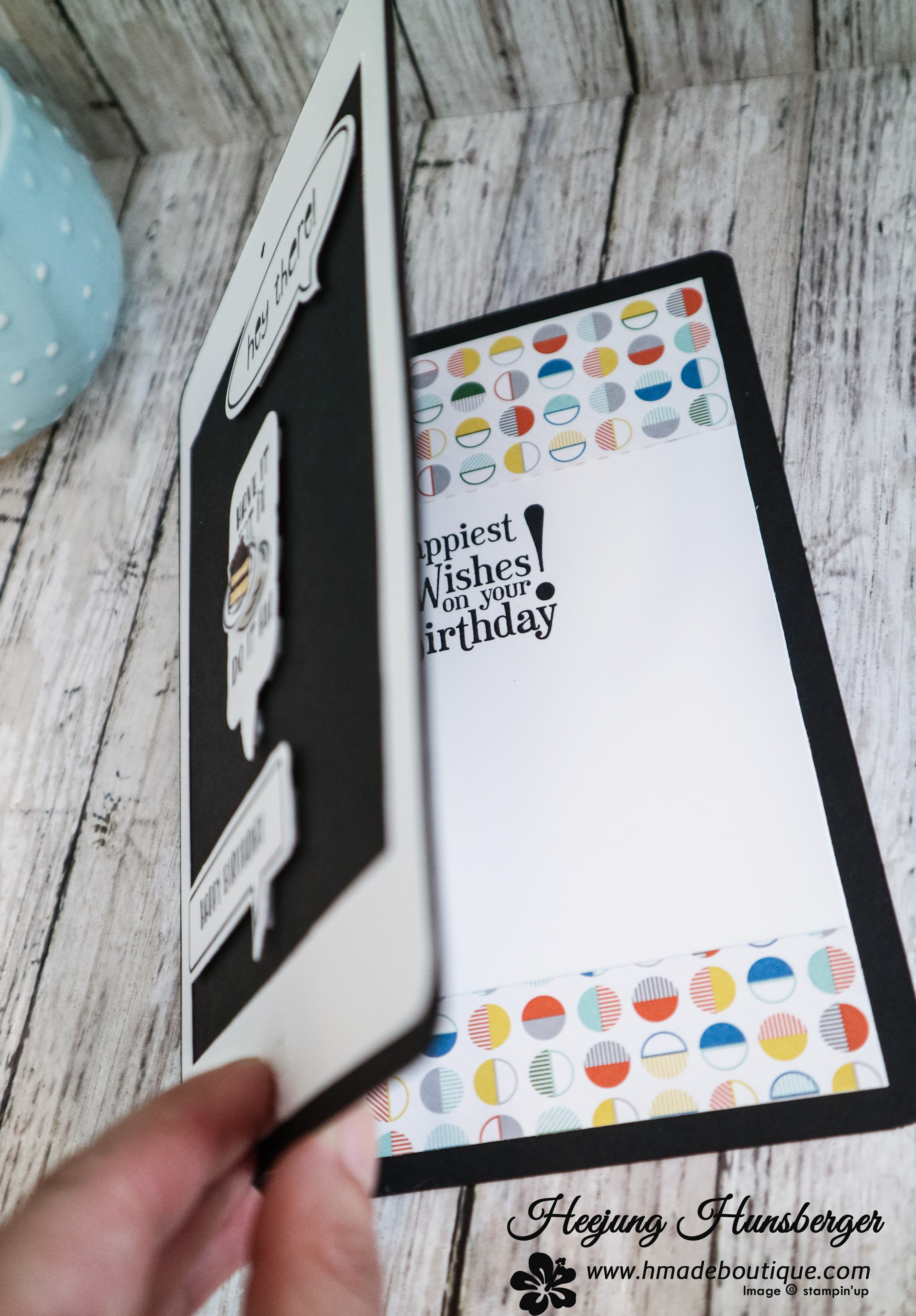 This iPad card can open of course.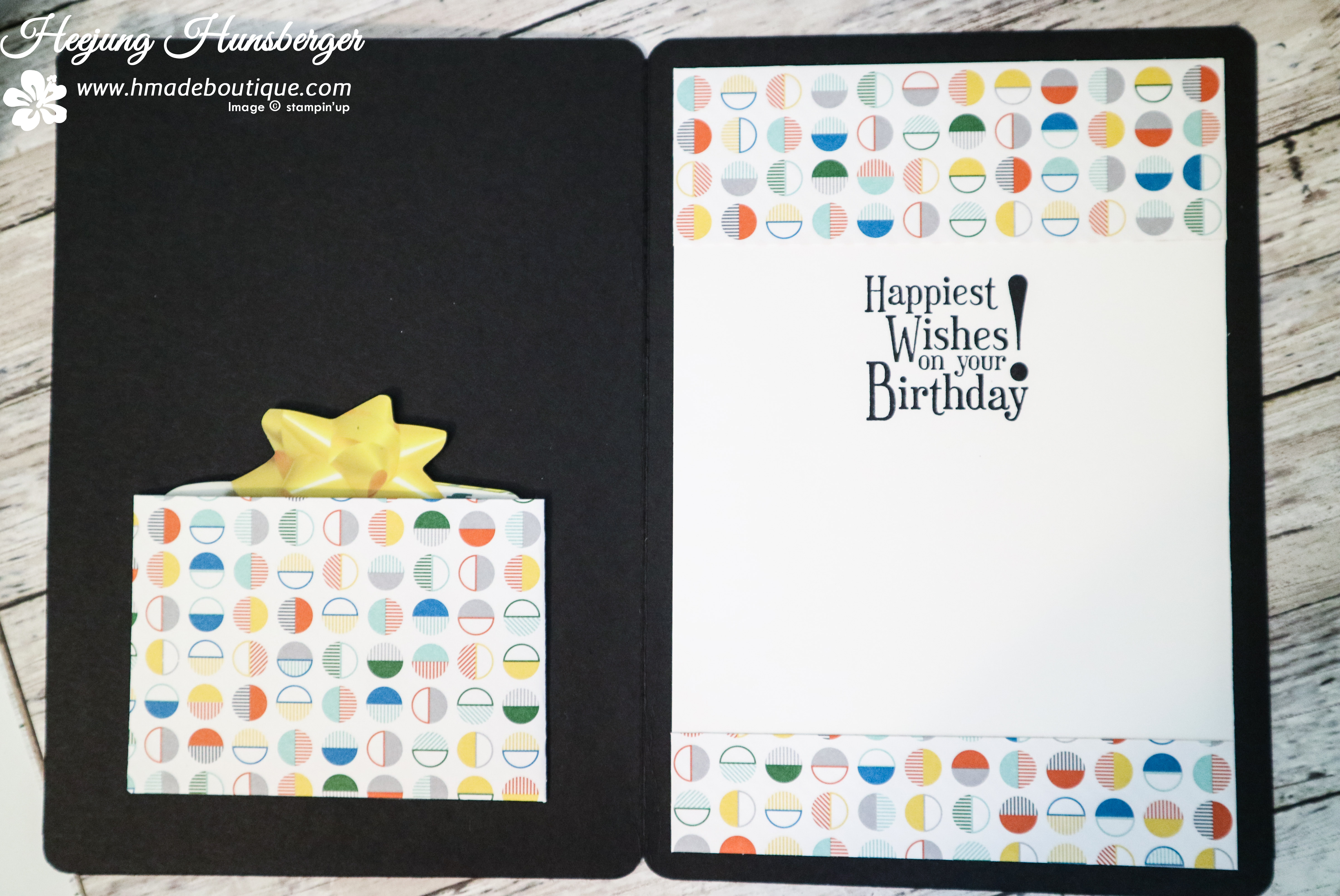 I added a pocket for the gift card. and decorating message part.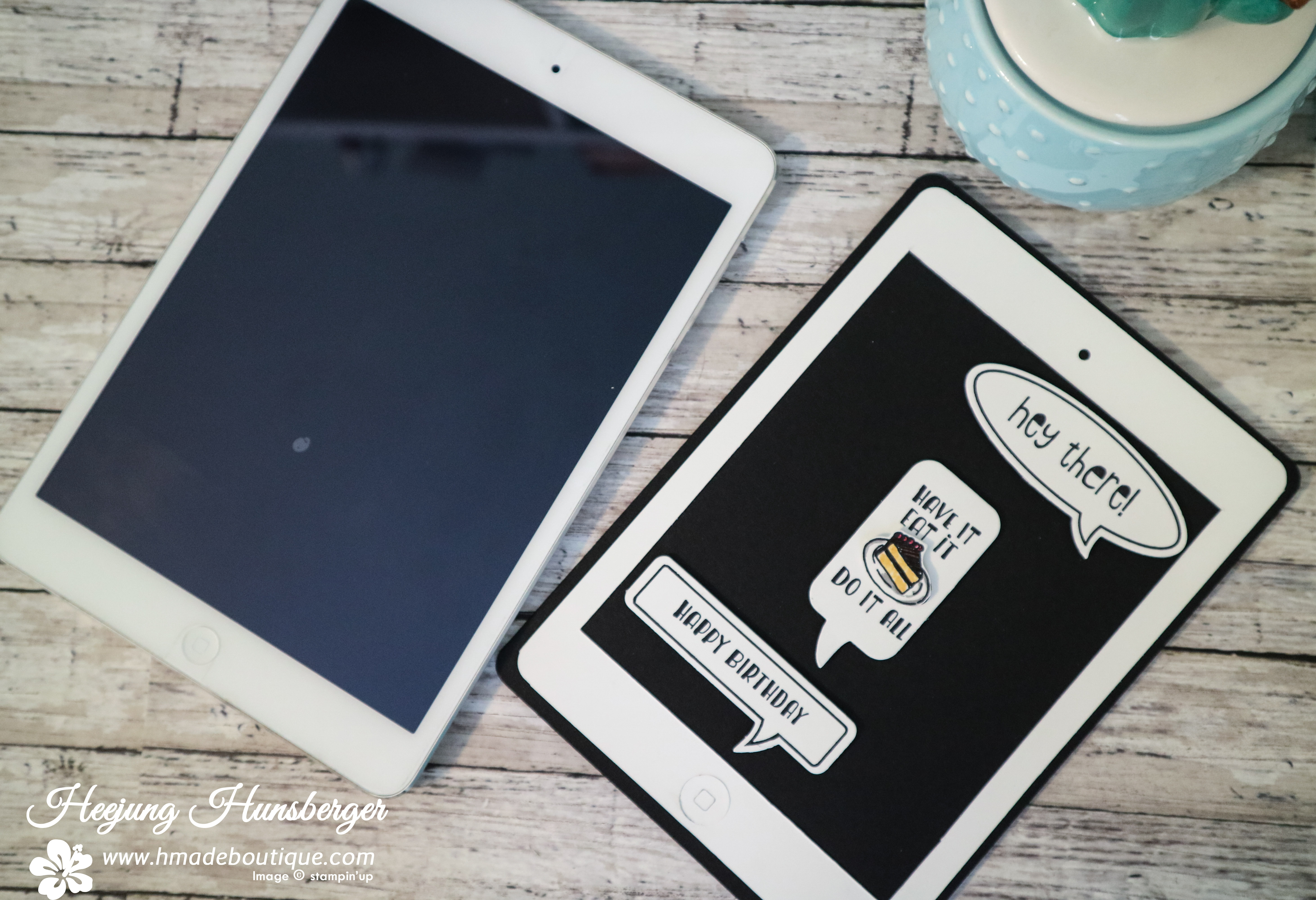 This card size is 5*7, almost same size as mini iPad. so  you can't see that much difference than original iPad.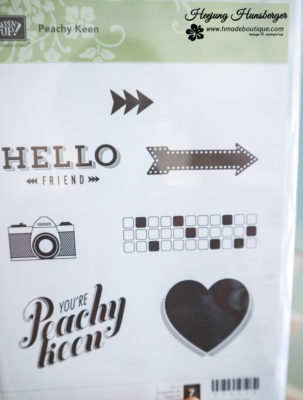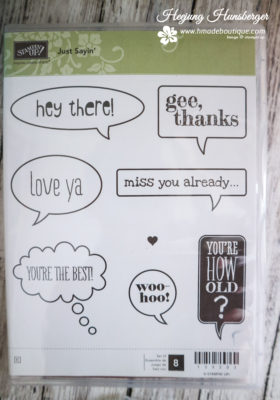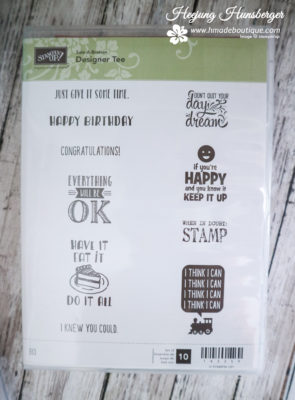 I used these three stamp sets.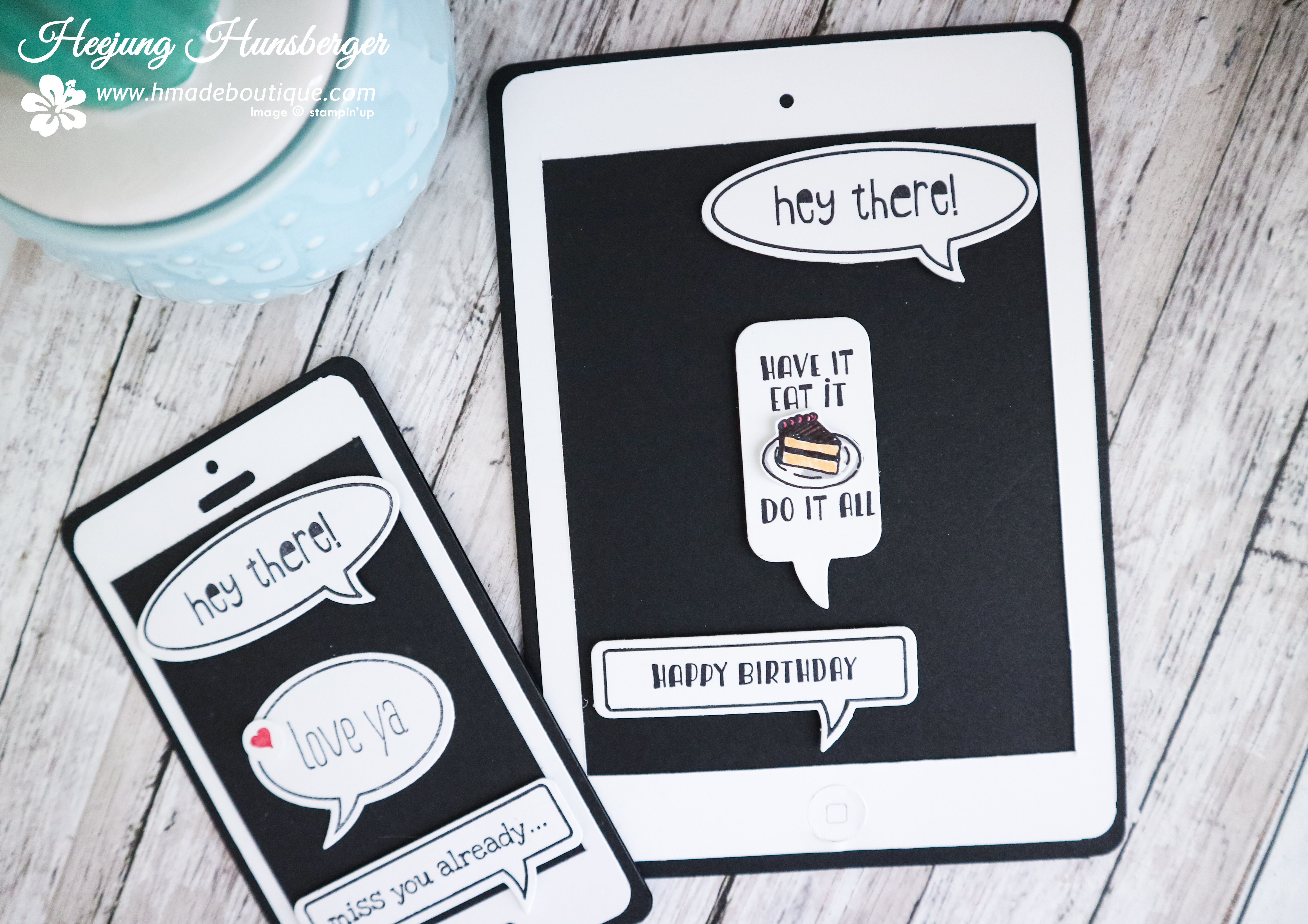 I really enjoyed making this cards. hope you enjoyed to see this one as well.