2017 Sale A Bration- Designer Tee
Introduced another free set of 2017 Sale A Bration. Designer Tee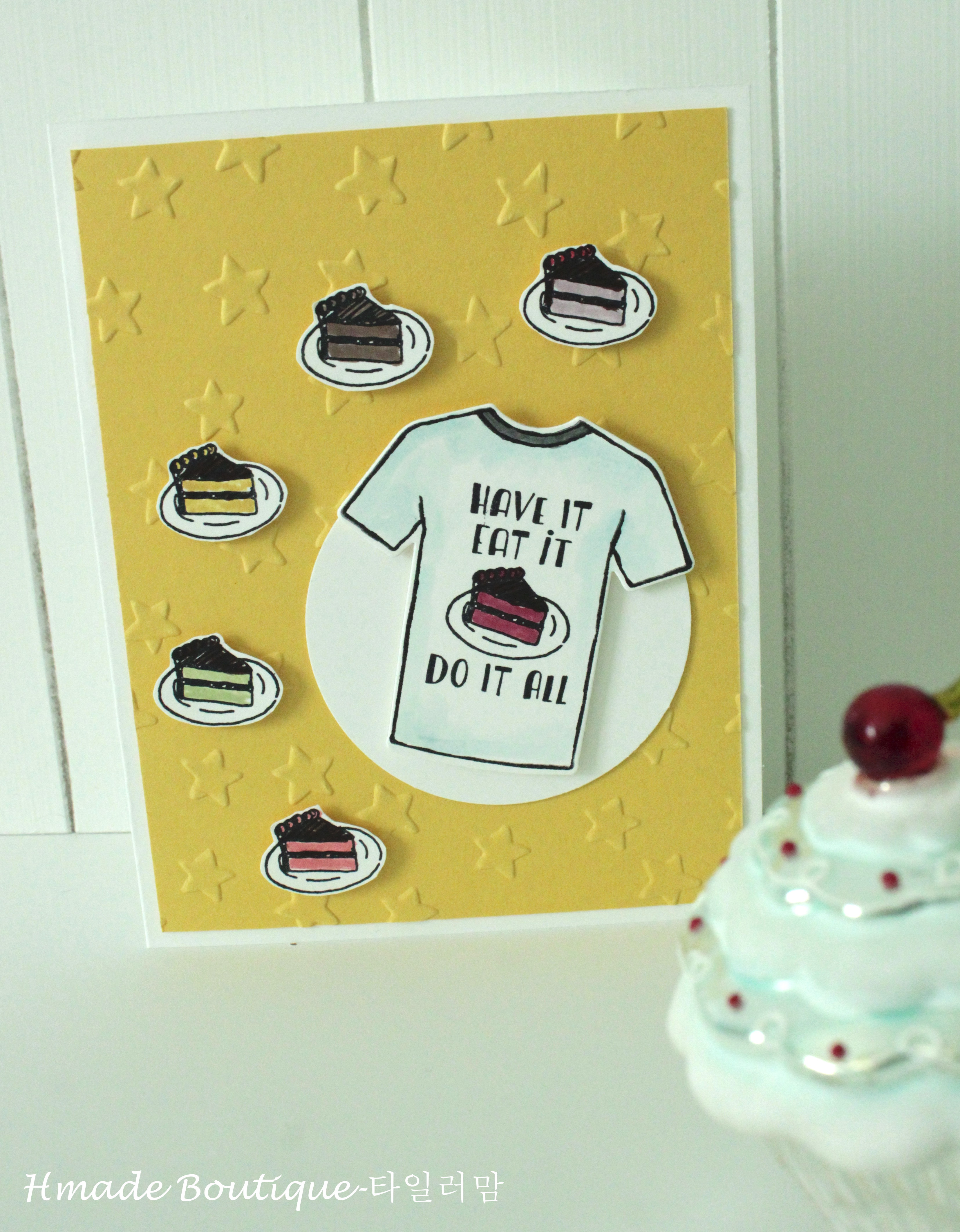 This set is coordinate with Occassion catalog's new set- " Custom Tee " set which will be available from Jan. 4th 2017.
Designer Tee set is one of free set of 2017 Sale A Bration.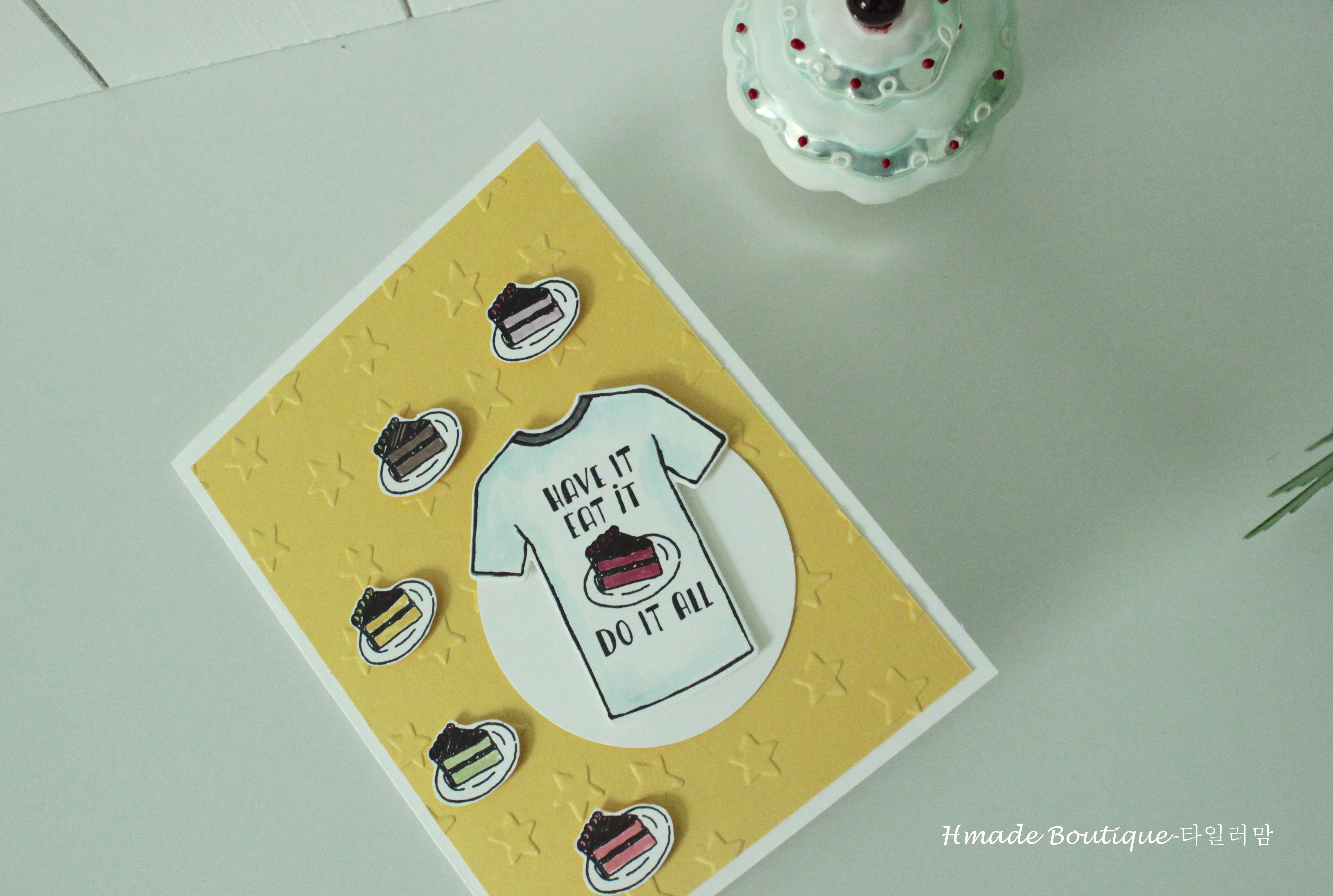 Have it, Eat it and do it all..
this will be good words for us to start new year.
I want to do it all that what I like, what I love to and what I need to do.