Mother's day card with Peaceful Petal Set
Hi Everyone.
This is my first posting since I get new English website. I'm not familiar to Word Press. still need to learn to figure out many area that it should be.
Today, I wanted to introduce of my "Mother's Day card"  as below.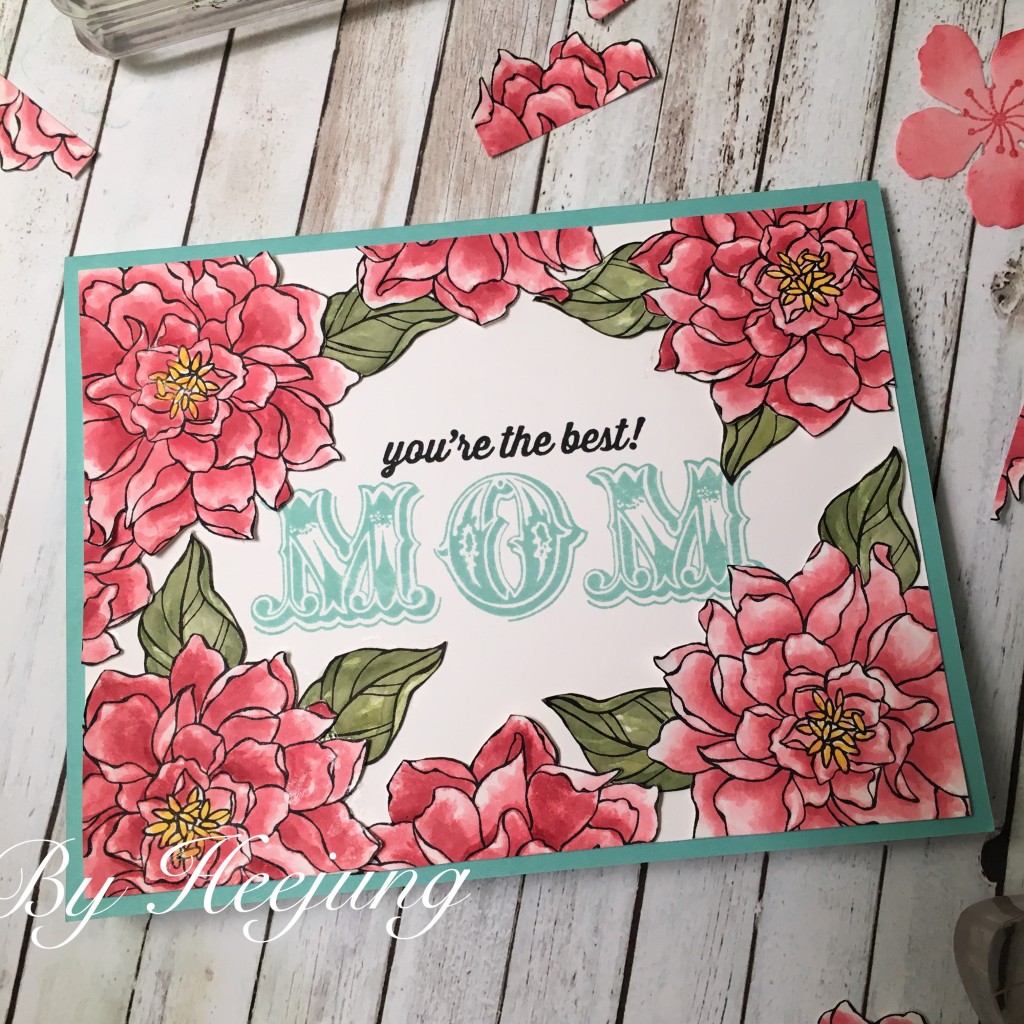 I used 3 Stampin' Up set for this card-
    1. Peaceful Petals
    2. Messages for Mom
    3. Simply Wonderful
SKETCHES
Before I make a card, I sketched on scratch paper for layout.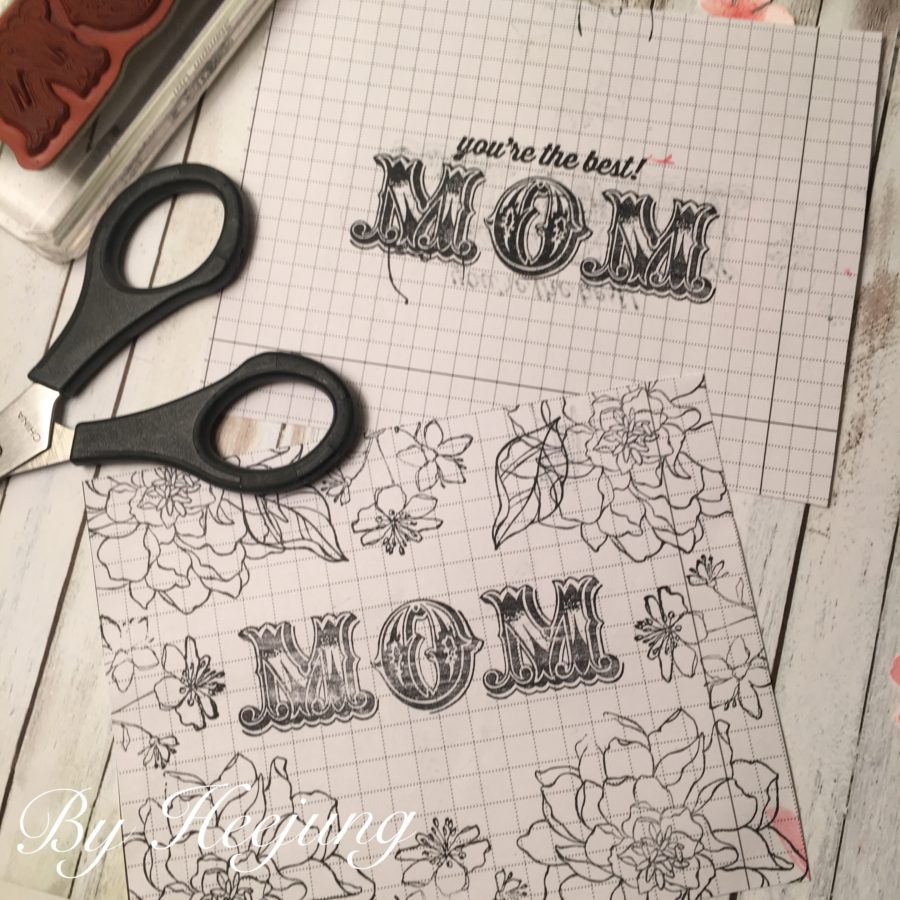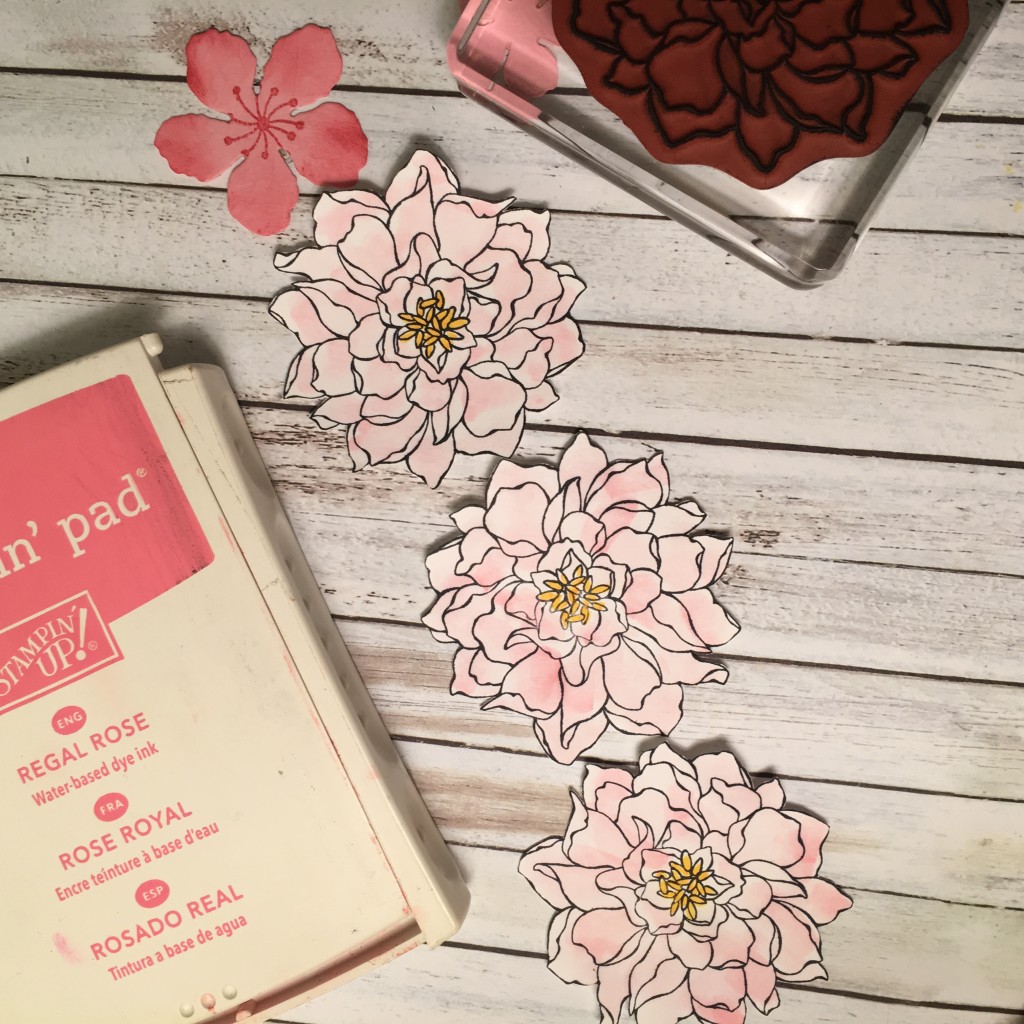 Used SU Basic Black (Archival ink pad), stamped images of flowers, cut them out.
coloring with Aqua painter -Regal Rose color
adding more colors with Strawberry Slush & Raspberry Ripple on the flowers.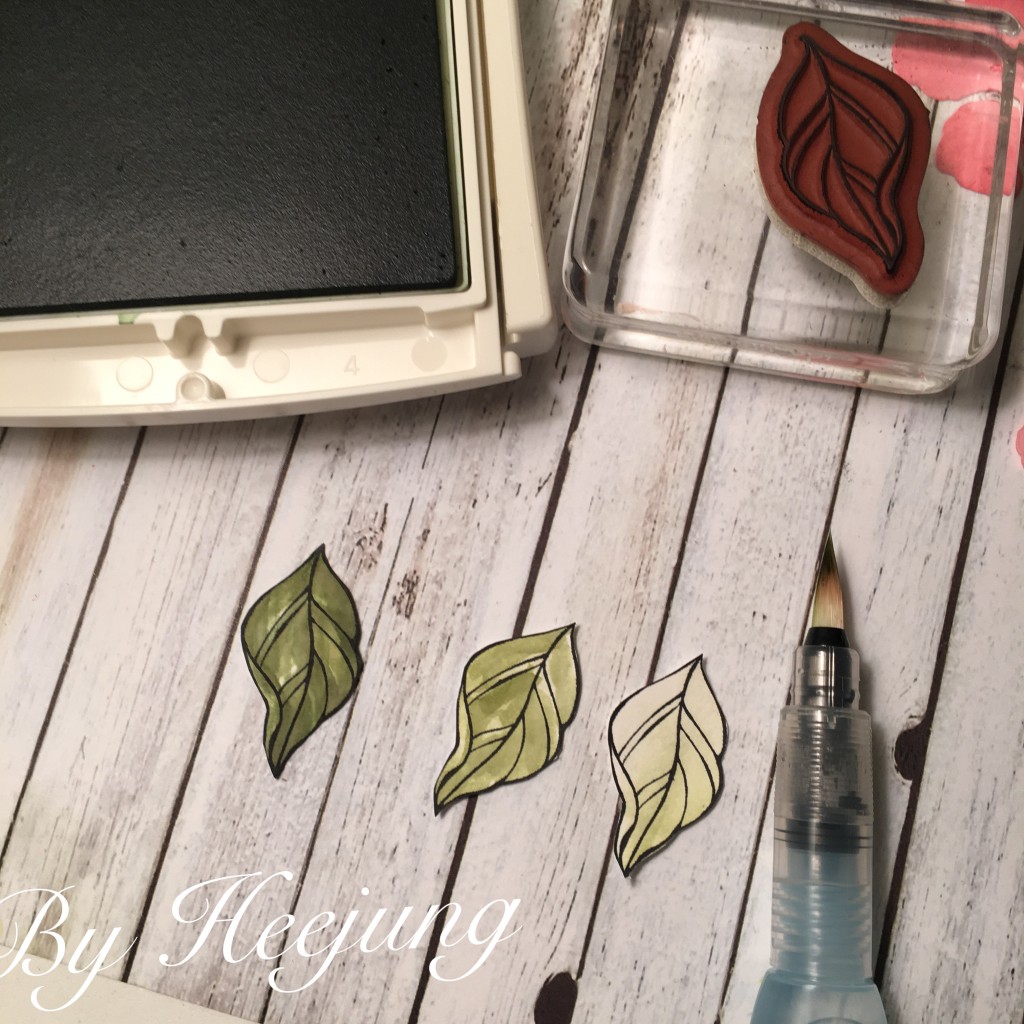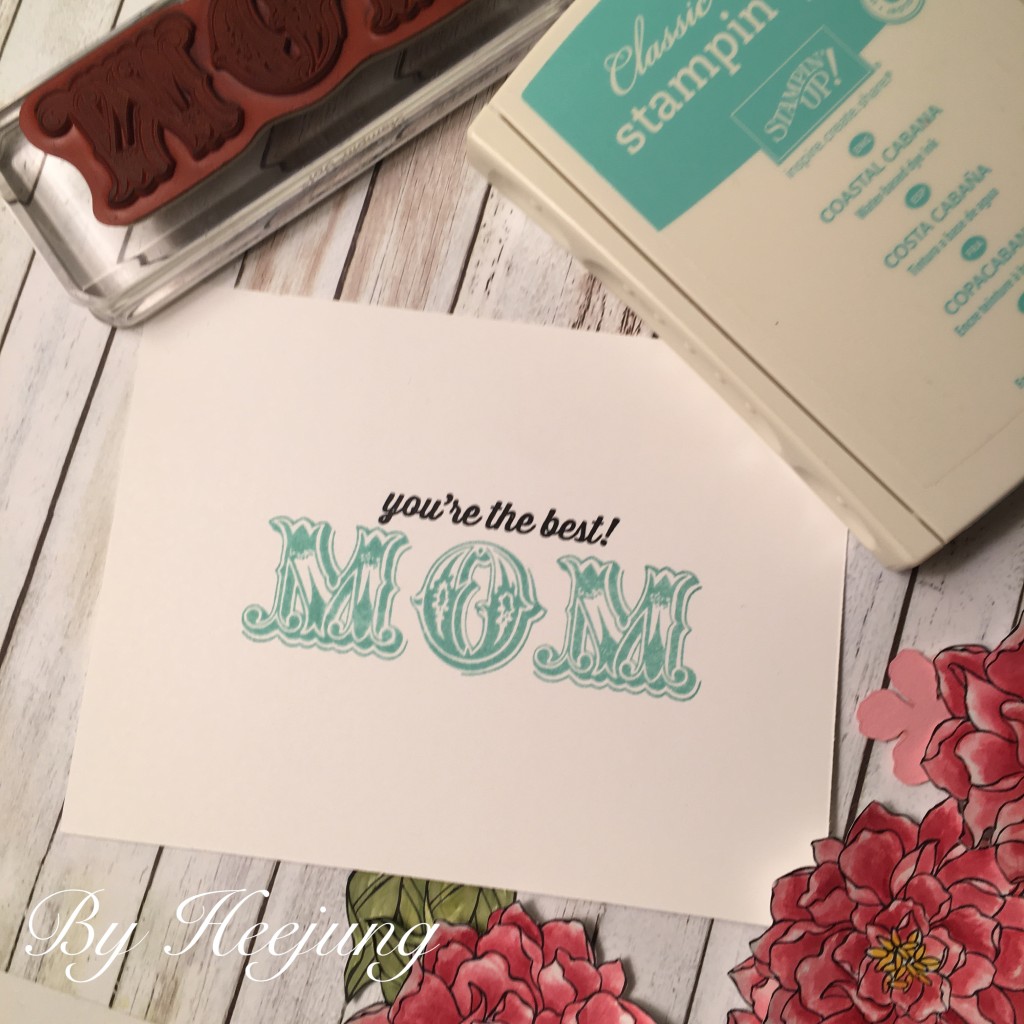 Stamp another images, followed same step as above ( Flowers)
Prepared white background paper- stamp message as like above images- used Coastal Cabana & Basic Black.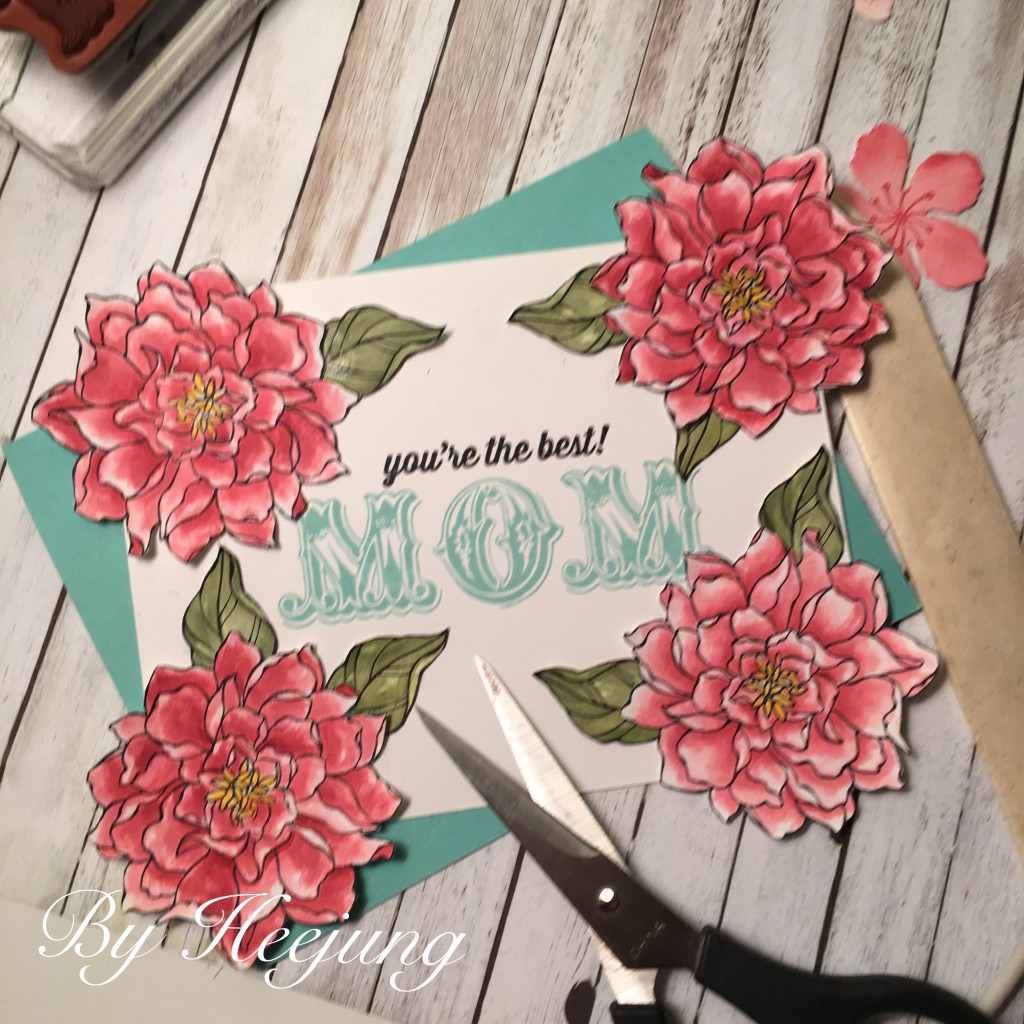 Positioning flowers on the white background paper. and glue the flowers on the spot that you like.
I did it for 4 corners of papers.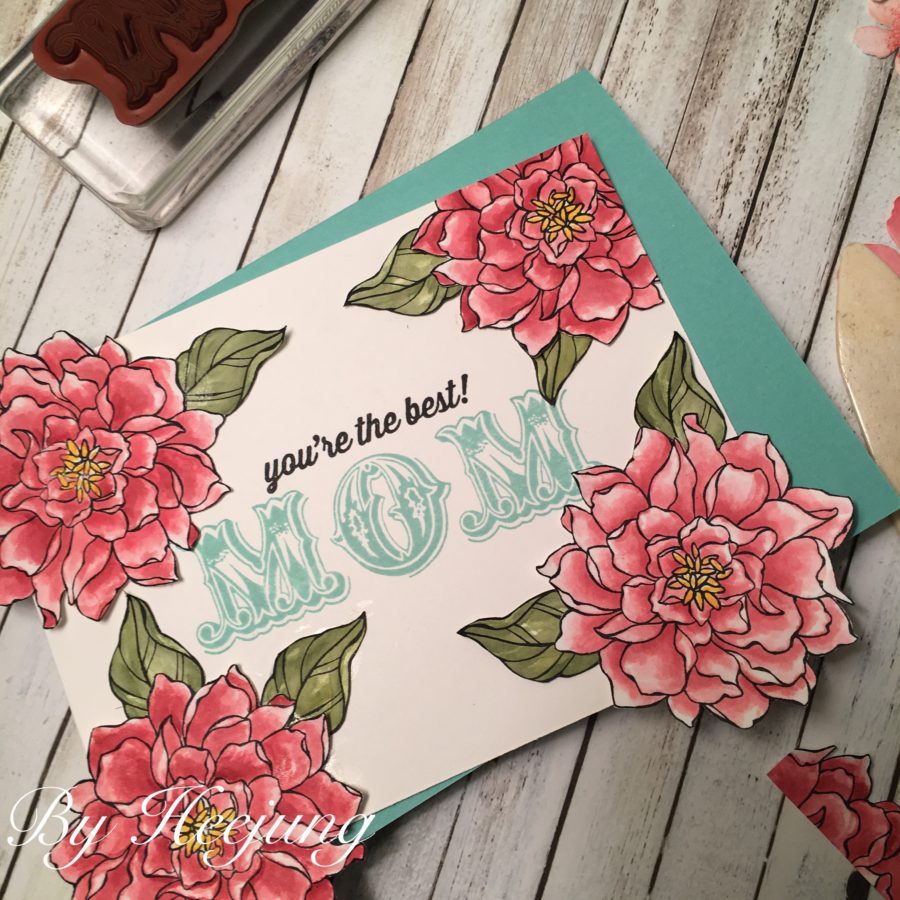 Cut flowers by corners. and the other pieces will put on both center of edges.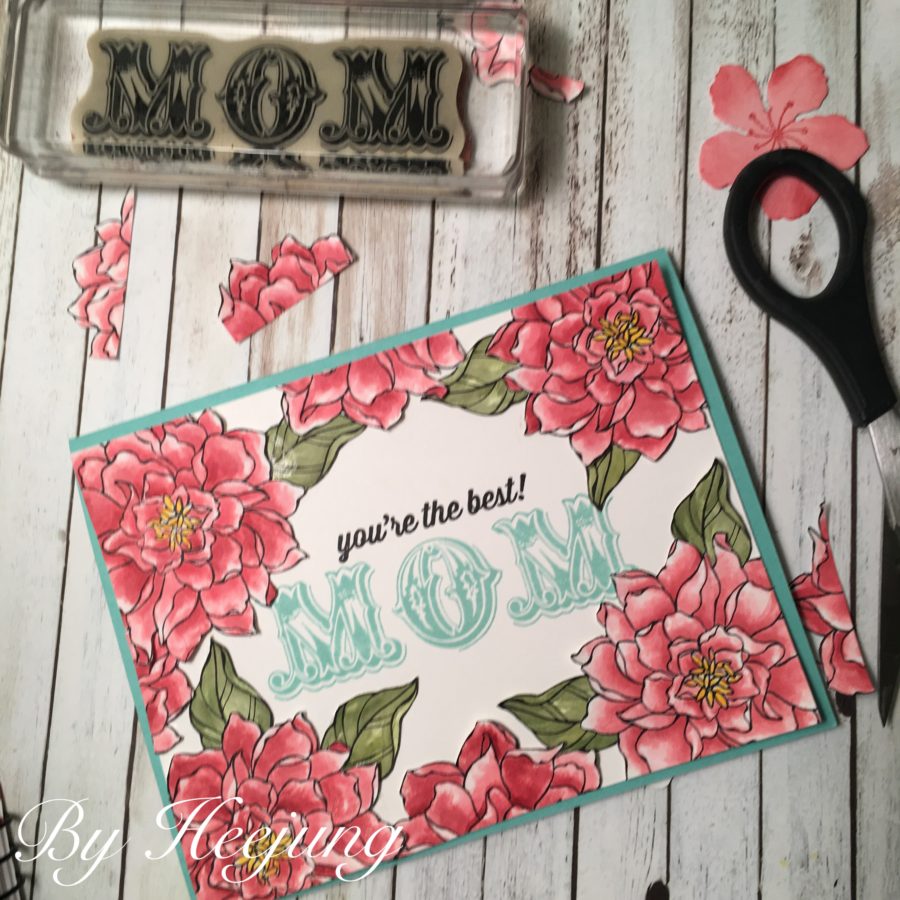 Attached white background paper on the Coastal Cabana card stock.
if you have any question regarding this card, please let me know.