Fabulous Florets set was already retired few years ago but still one of my favorite, and Perfectly Preserved set's Maison Jar is my favorite stamp as well. So I made some cards with those two.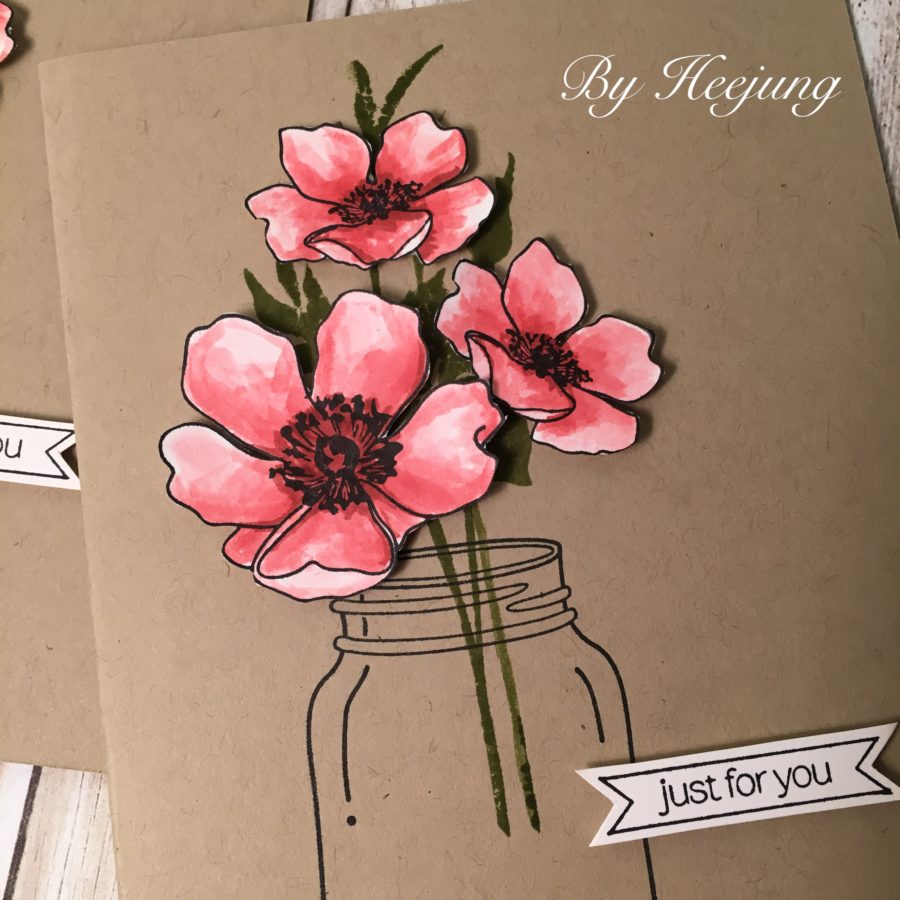 How to make this card
STEP 1
Using black Ink and stamp of Maison jar on the Craft card stock papers. ( Size- A2)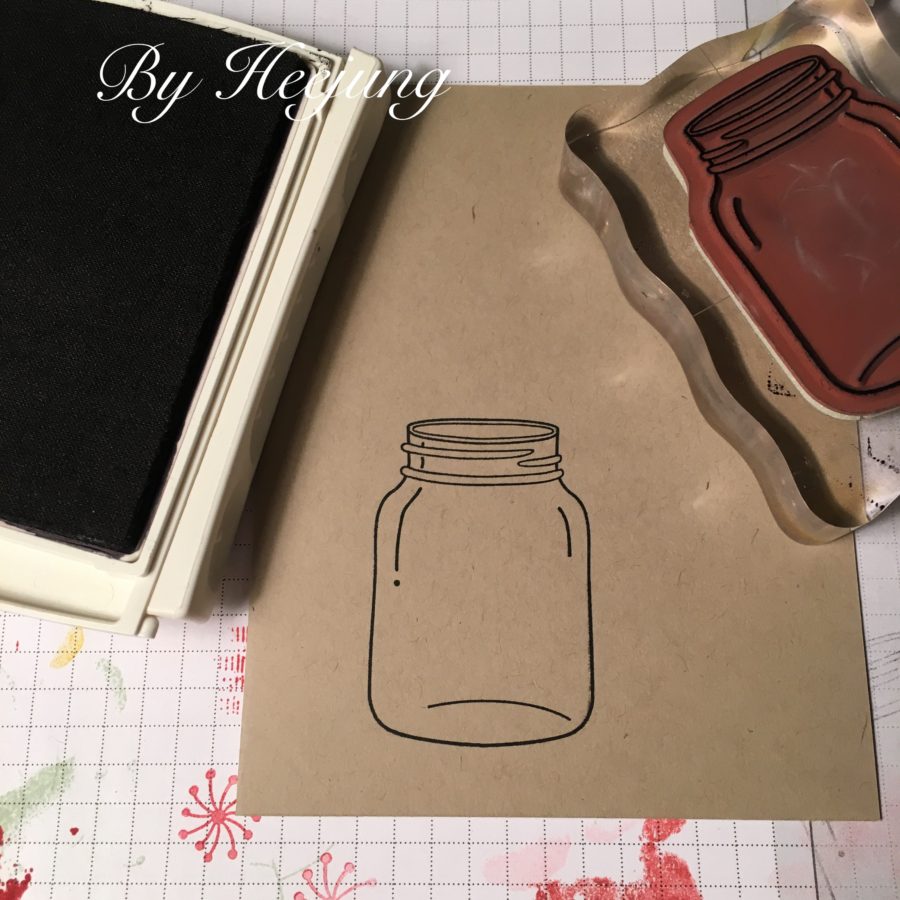 Step 2
stamp- Old Olive Ink with Fabulous Florets set  as below on the Jar's images.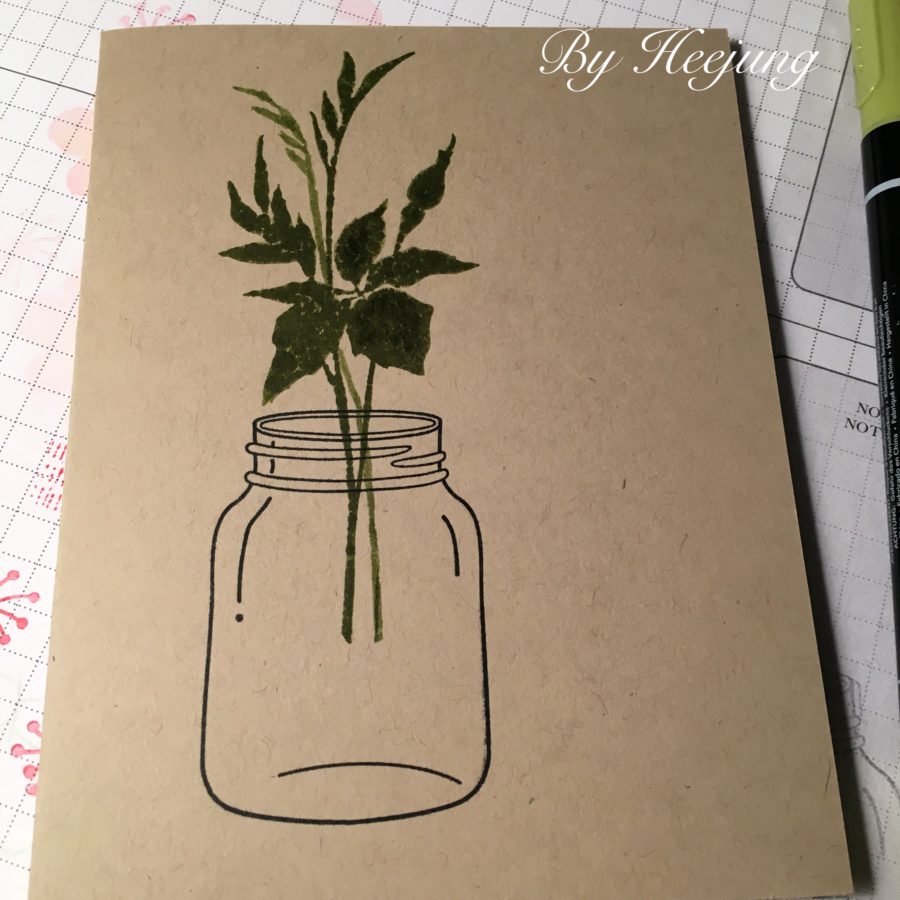 Step 3.
using White card stock paper- stamp few of flower's image stamps on the white card stock and water coloring with pink color ink pad. and cut the images with sissors.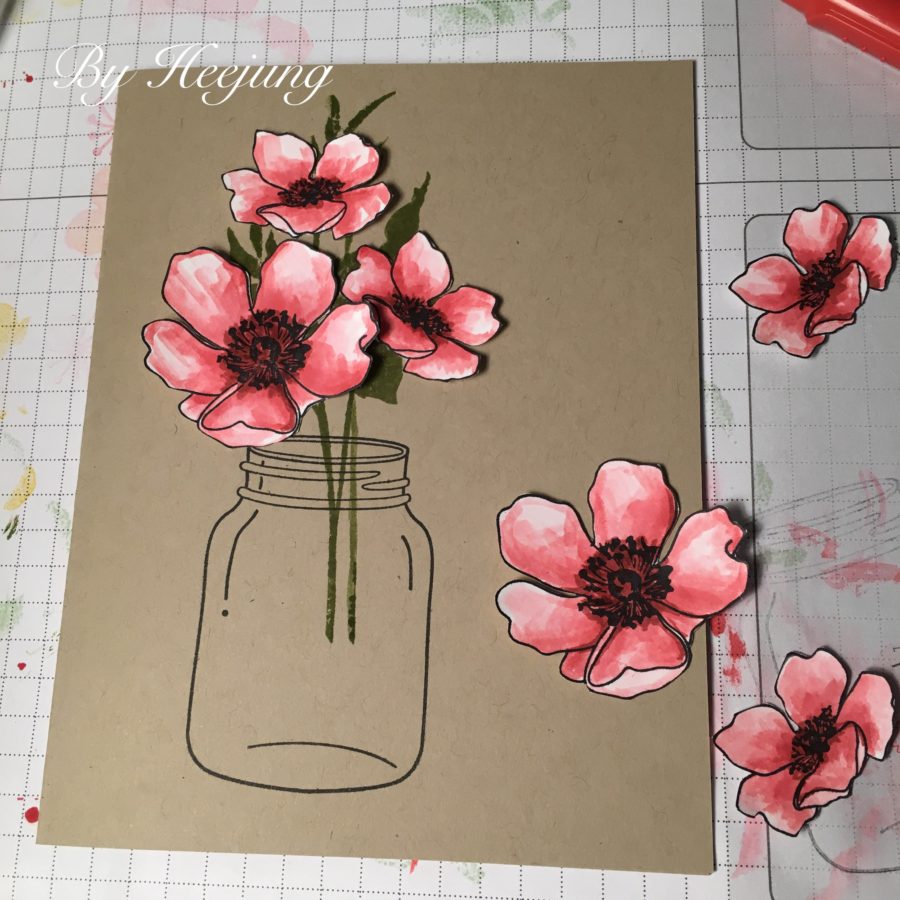 Step 4.
Stamp sentiment on the white card stock and cut it out with scissors.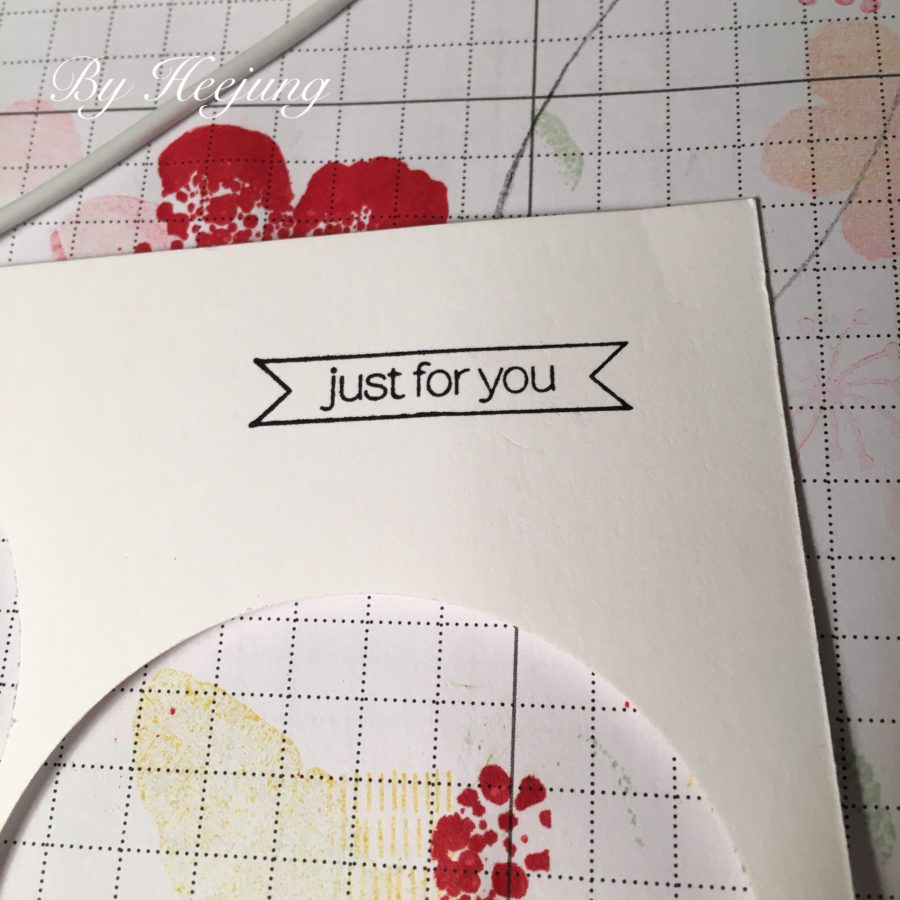 STEP 5.
using round corner punch to card stock edges.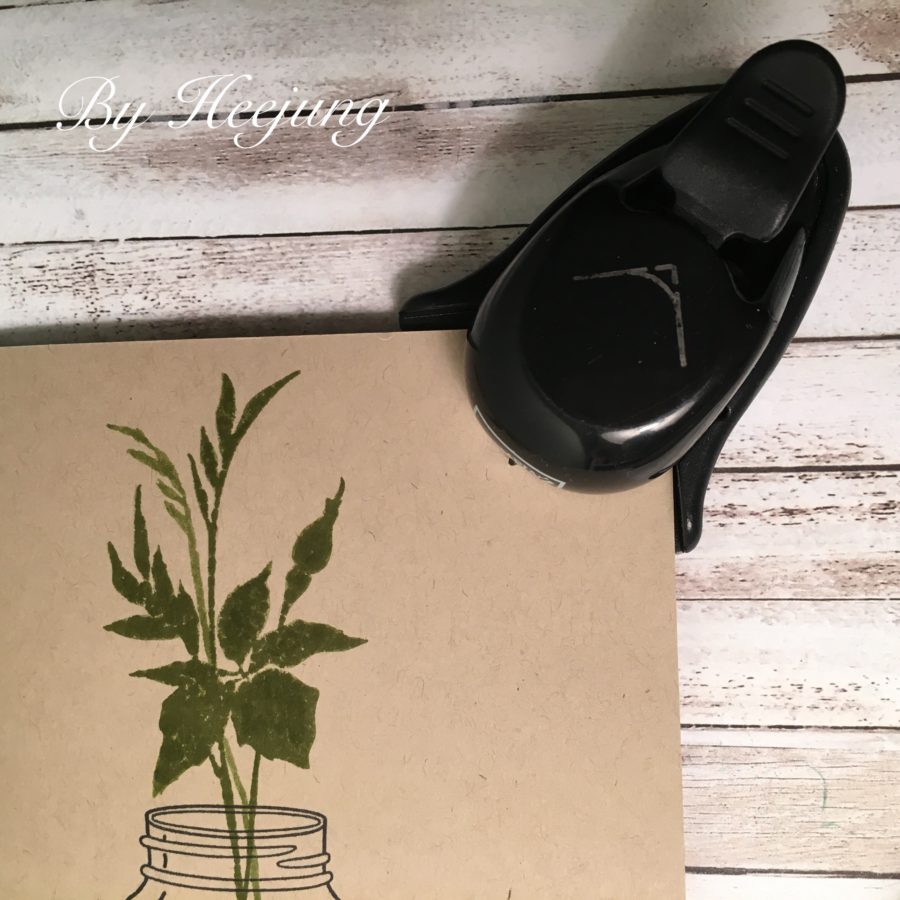 STEP 7.
Adhere flowers and sentiments with Stampin' up dimensionals.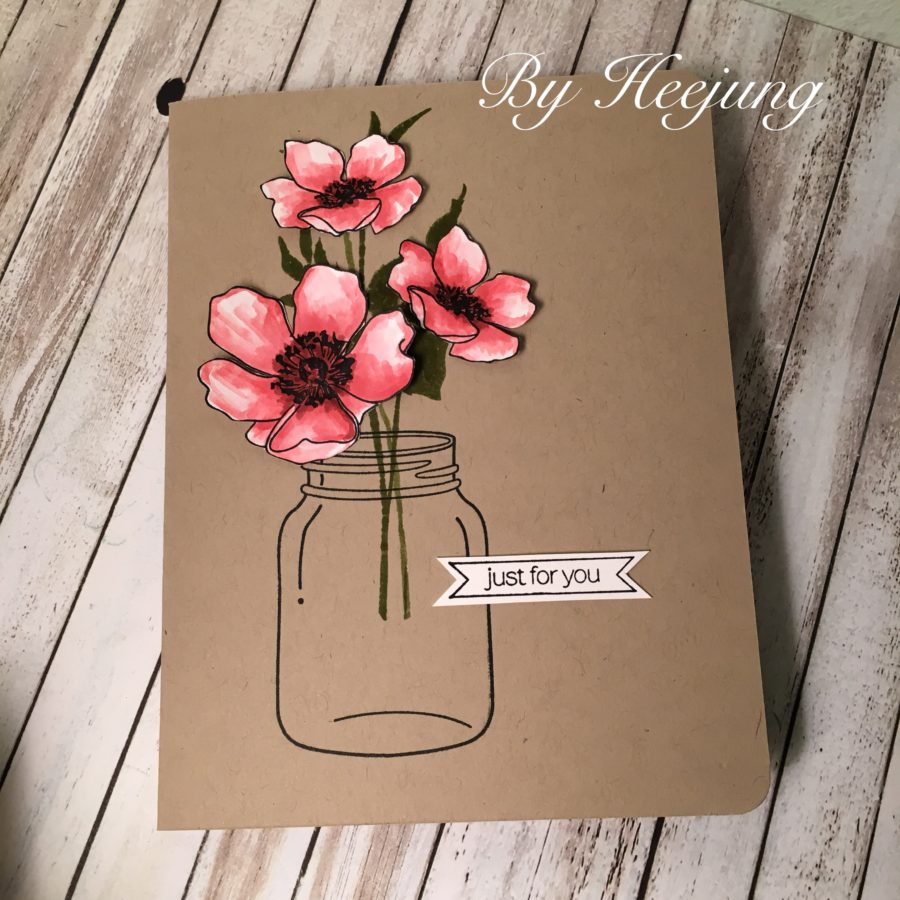 Had two more of it..