PFS- Mini Stage Fun Fold Card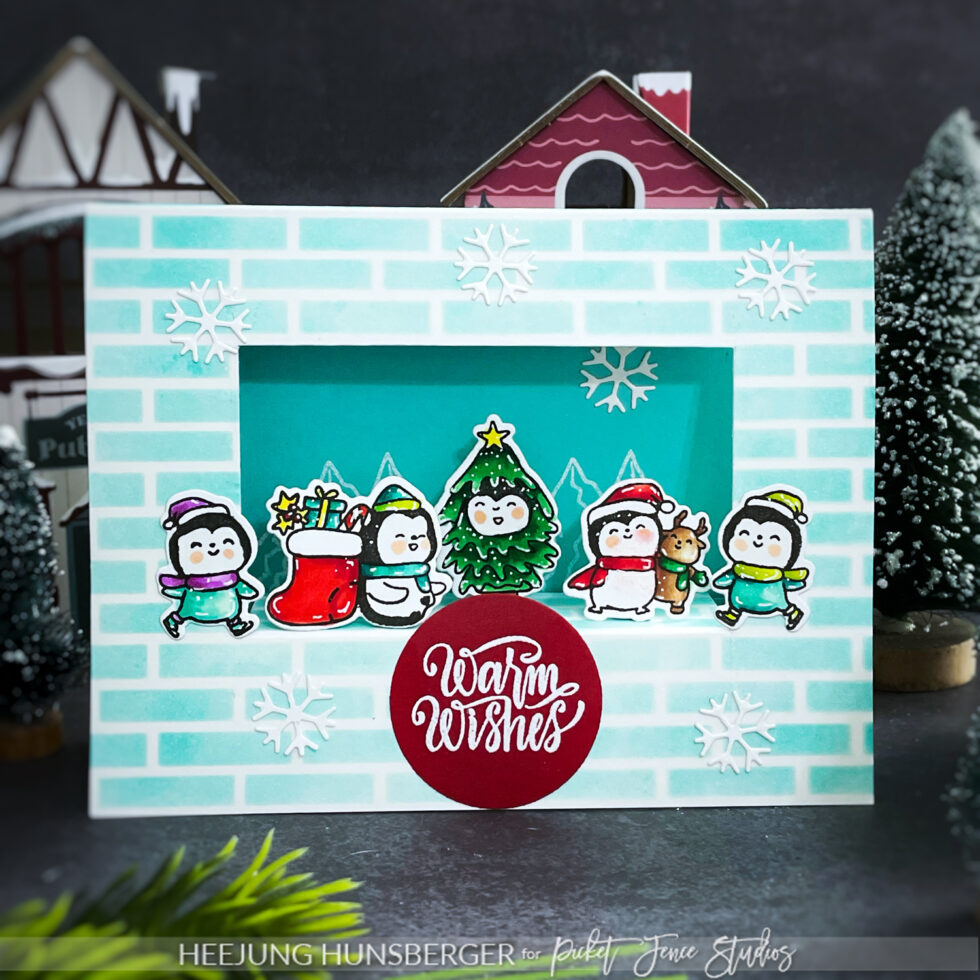 Hello Crafty Friends,
I created a fun fold Christmas card using the A Penguin Christmas stamp set from Picket Fence Studios. It is A2 size and can stand up.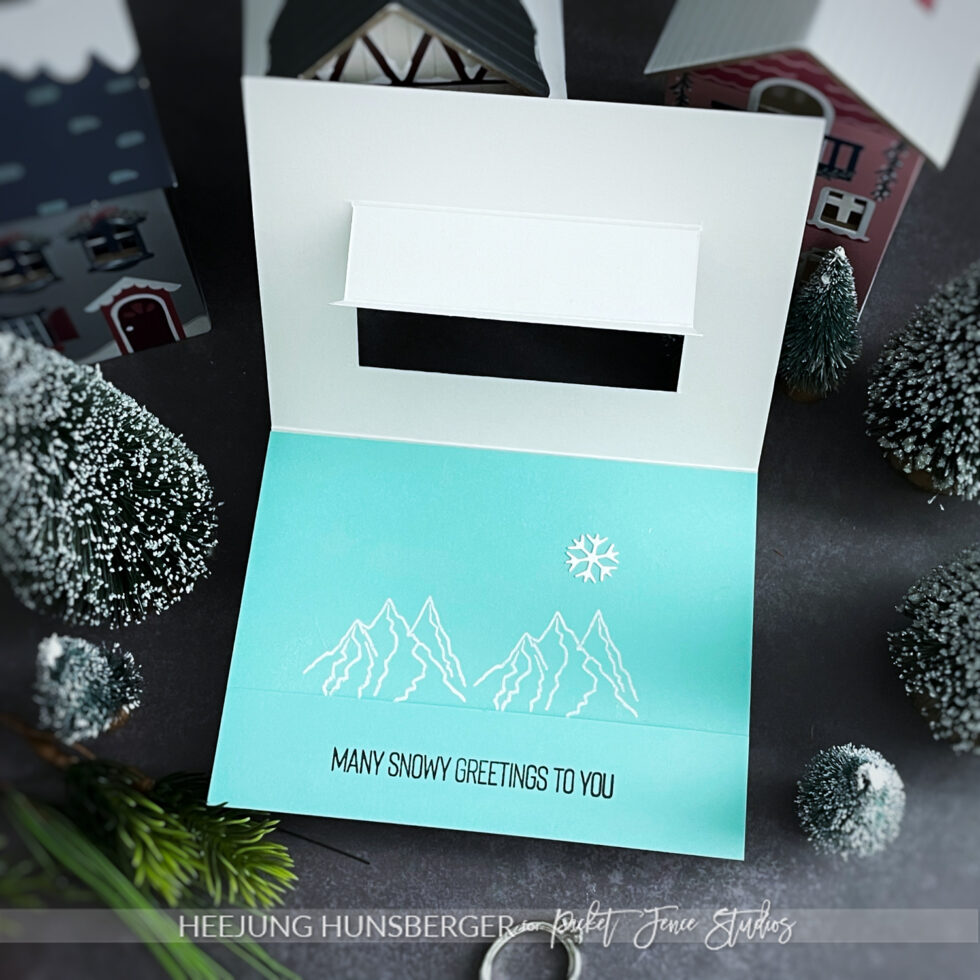 This is a glimpse of what's inside the card.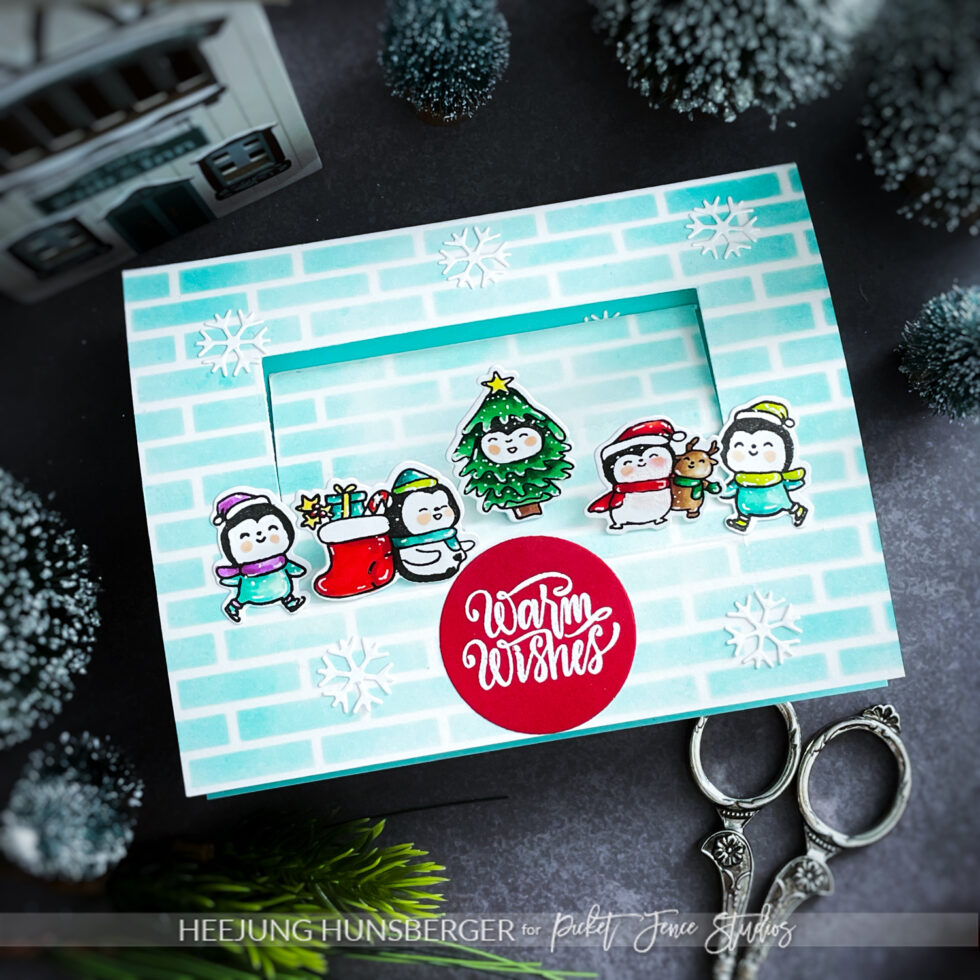 The image above demonstrates that the card lays flat when inserted into an envelope.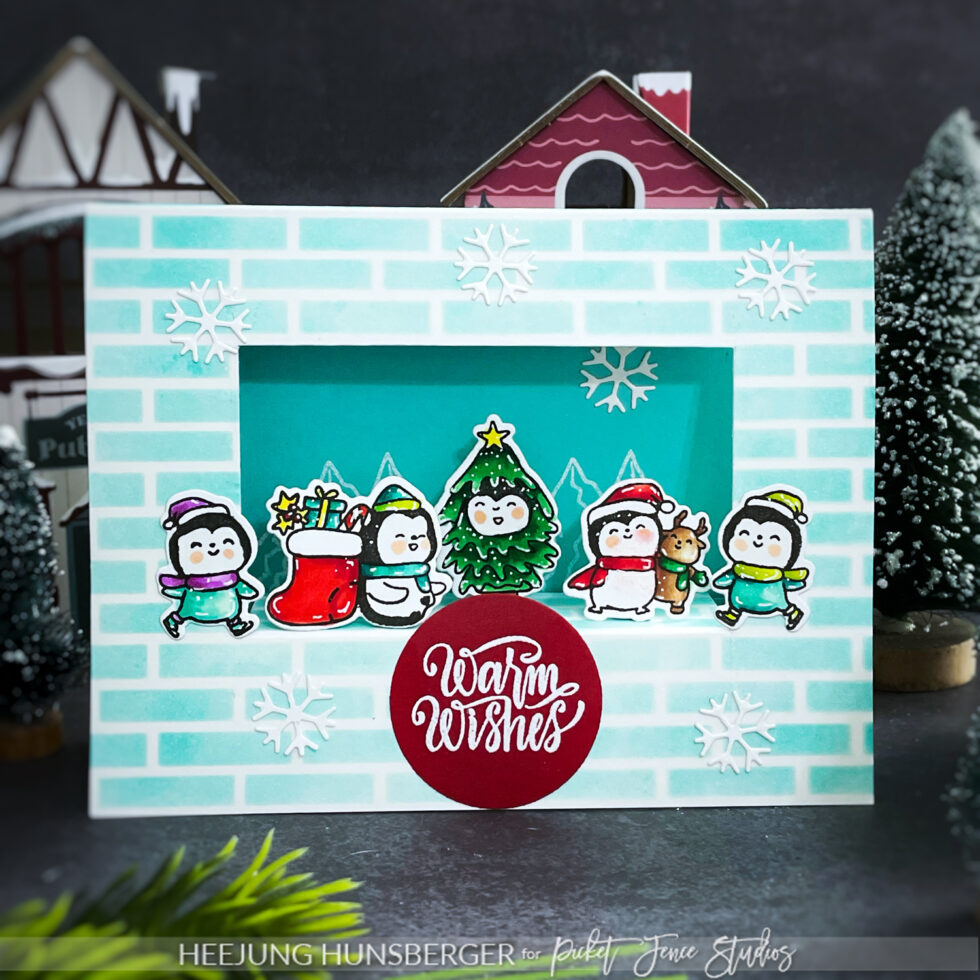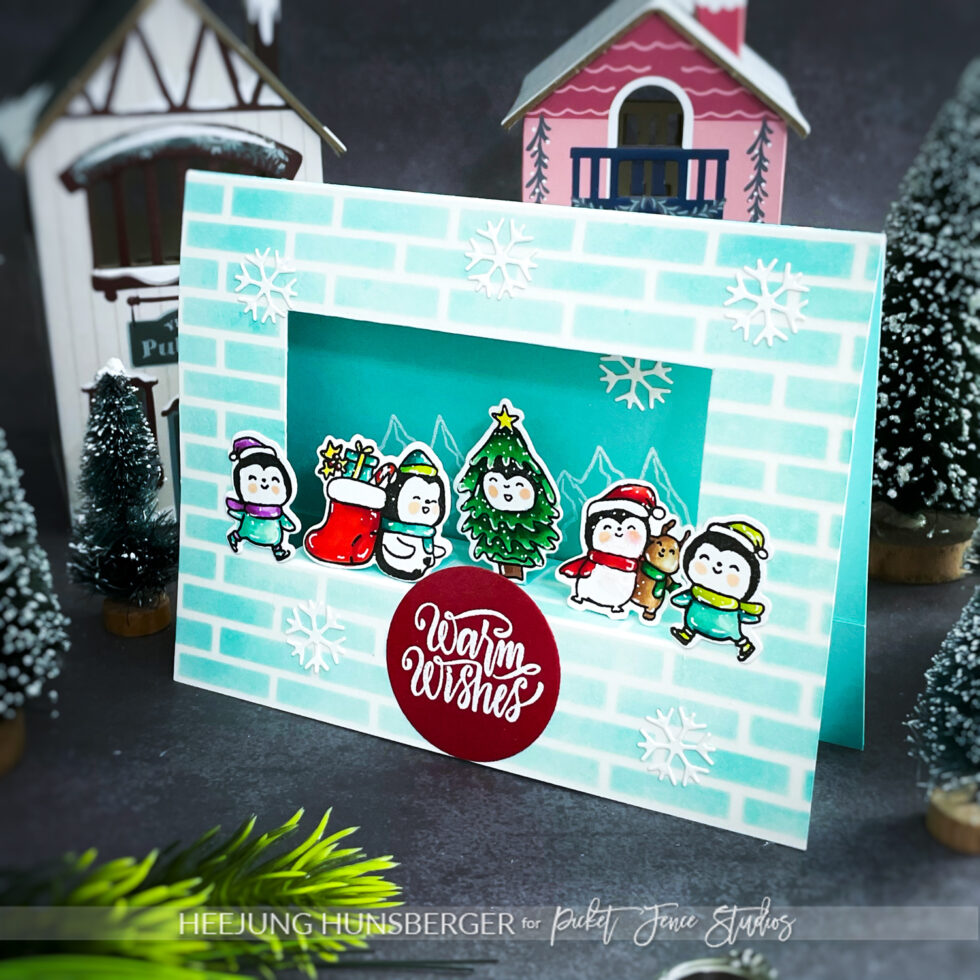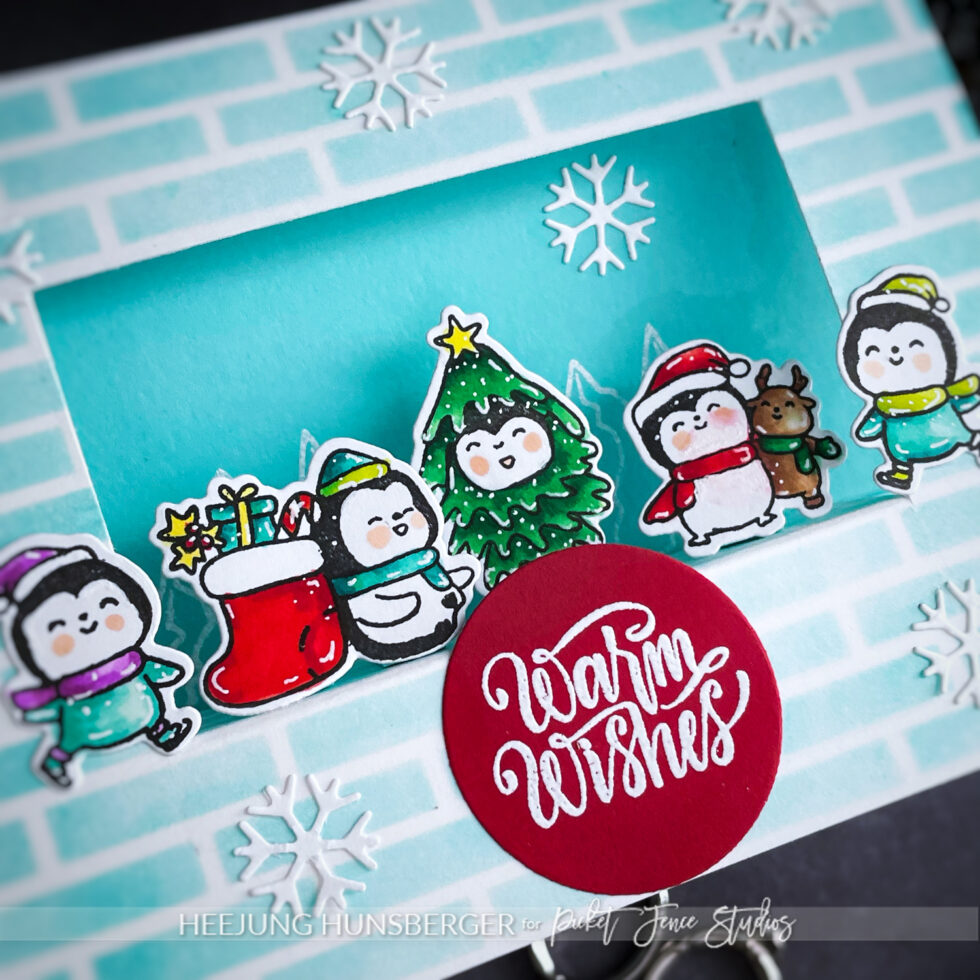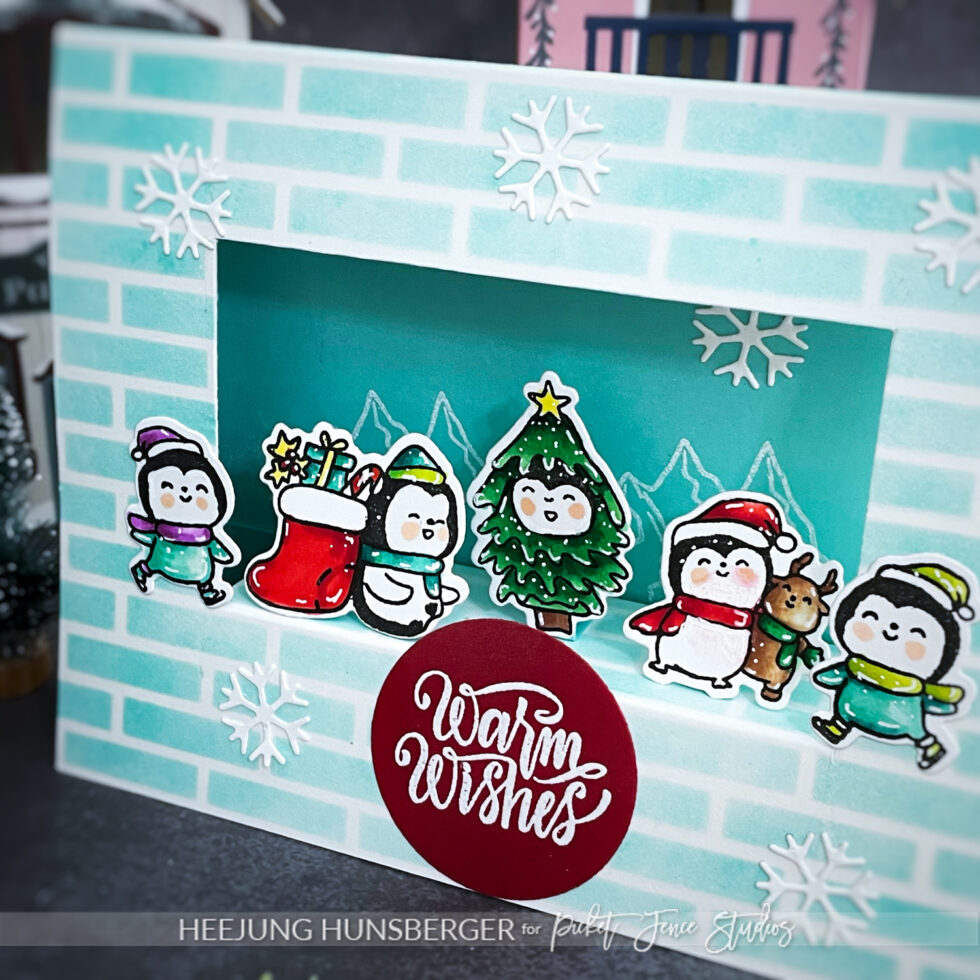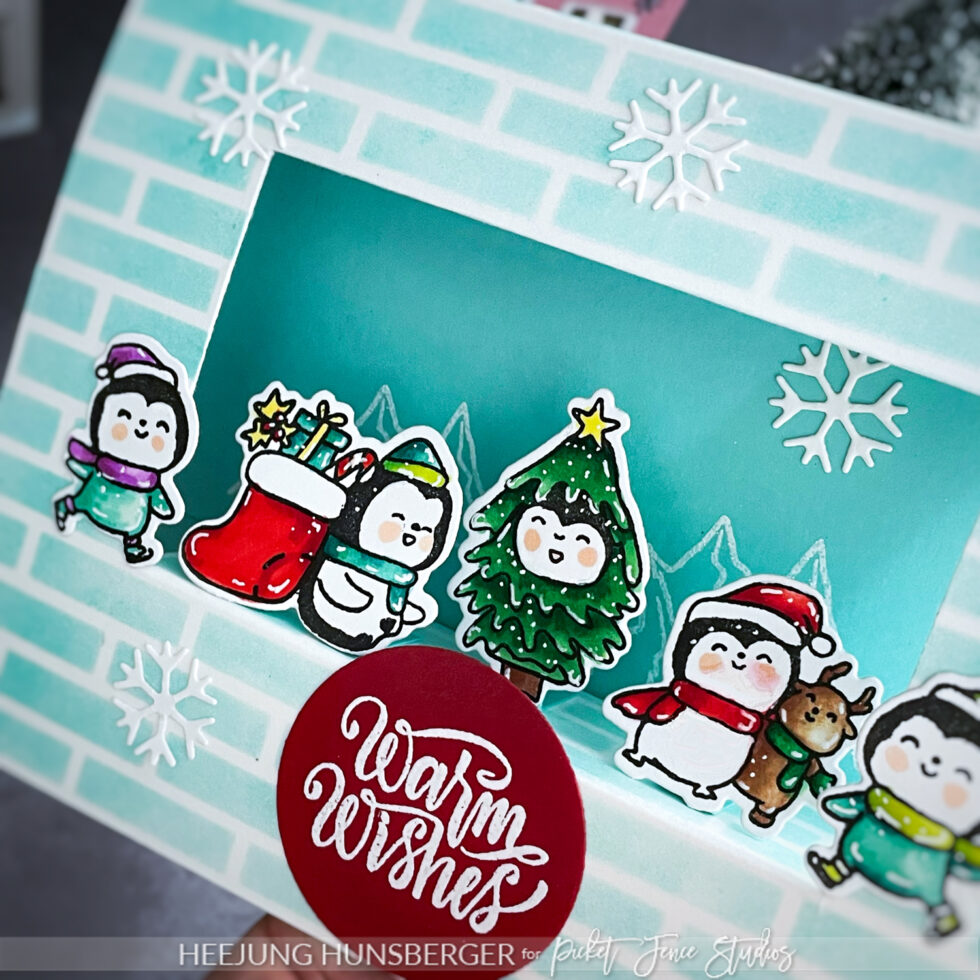 I colored all the images using OLO markers and used the English Brick Stencil with paper pouncers on the card.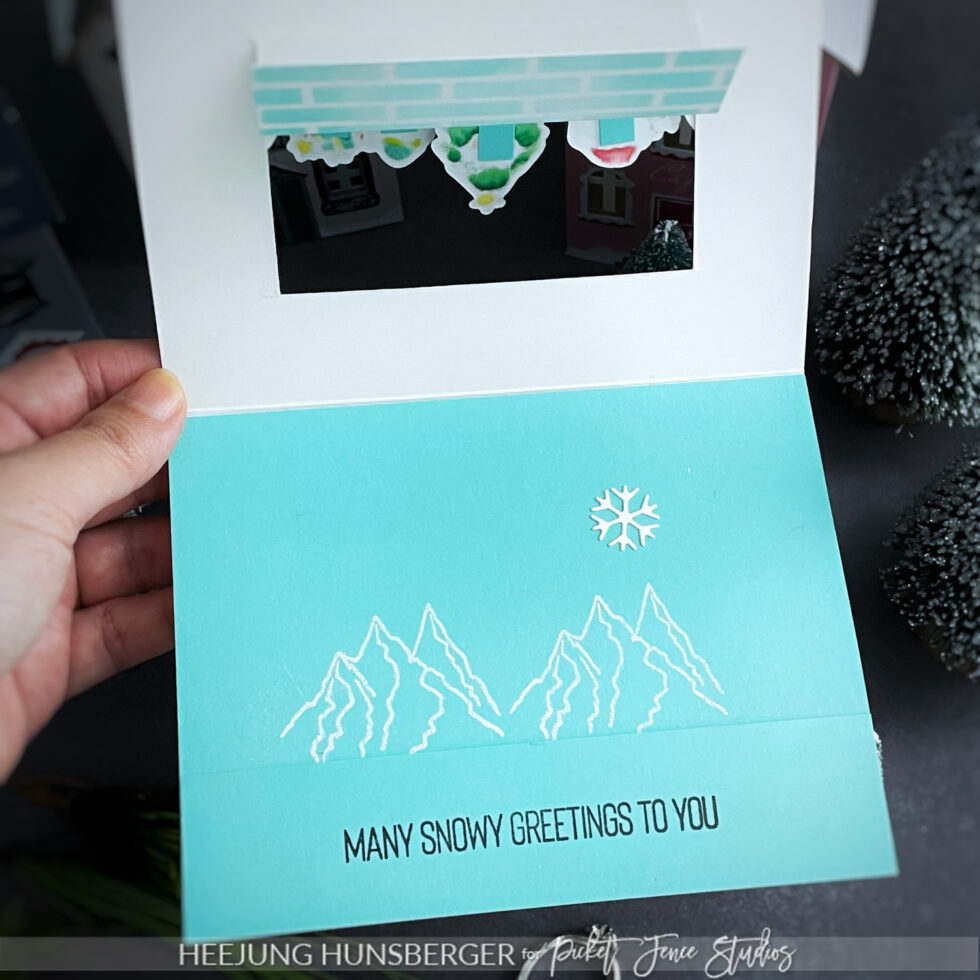 I created a pocket to ensure the stage stands securely inside the card. I made a reel on how to make this card, which will be shown on PFS Instagram.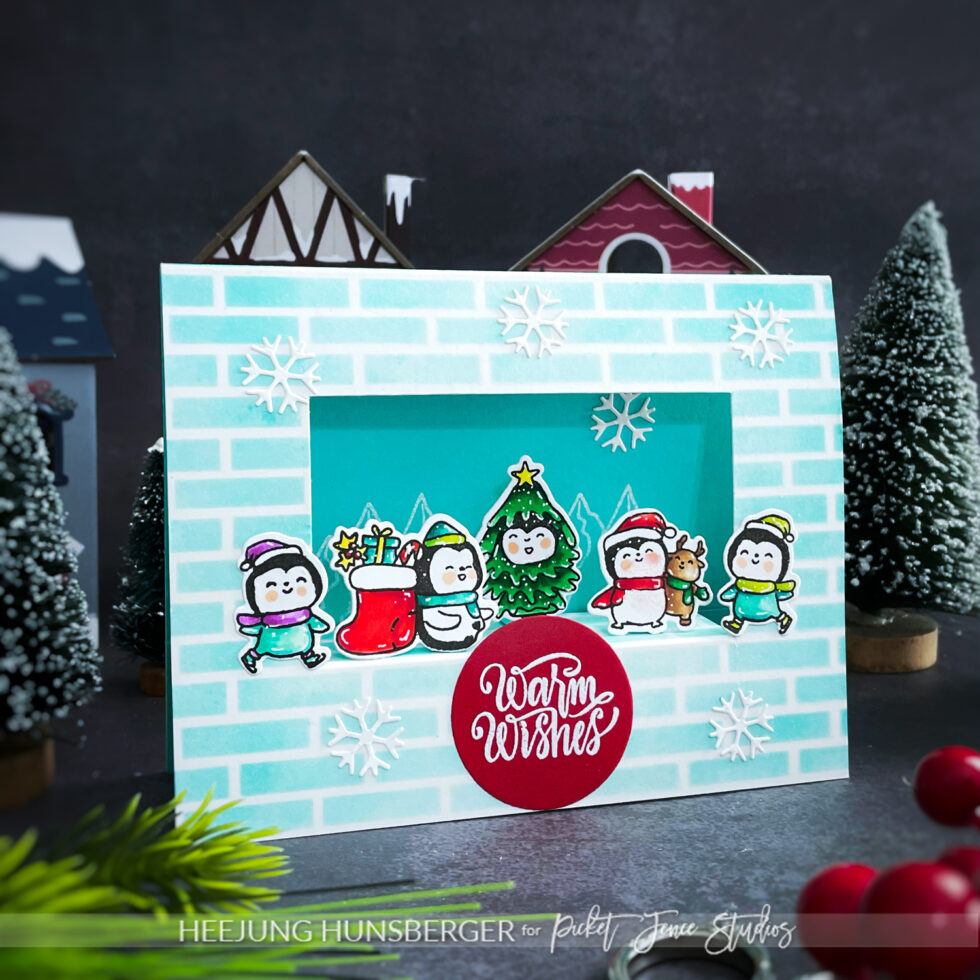 Thanks for stopping by!
I hope this post inspired you to get creative. Don't be afraid to try new things and reach out to me with any questions or feedback. Looking forward to sharing more content with you soon.
Heejung
Affiliate links apply at no extra cost to you. Thank you for your support!