PFS- Floating Panel Christmas Card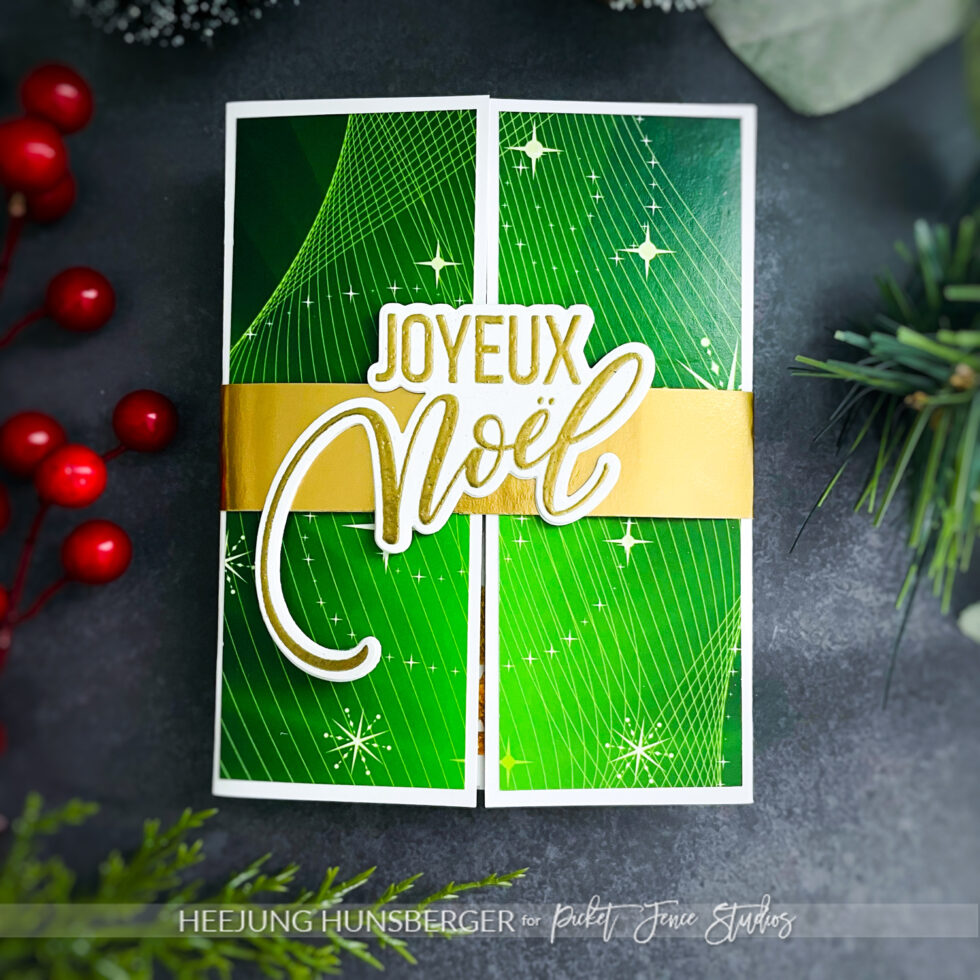 Hello crafty friends,

Today, I am sharing a floating panel Christmas card featuring PFS's new releases.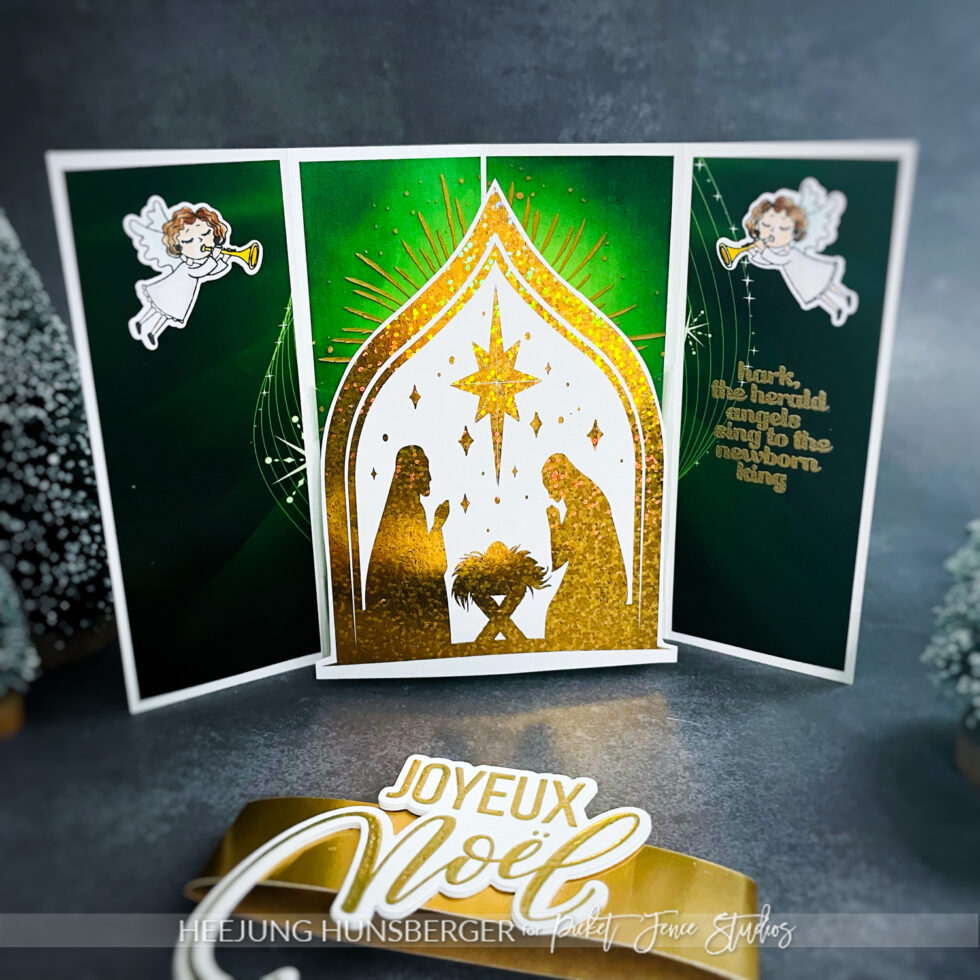 "When opening the card, the middle panel pops up and floats."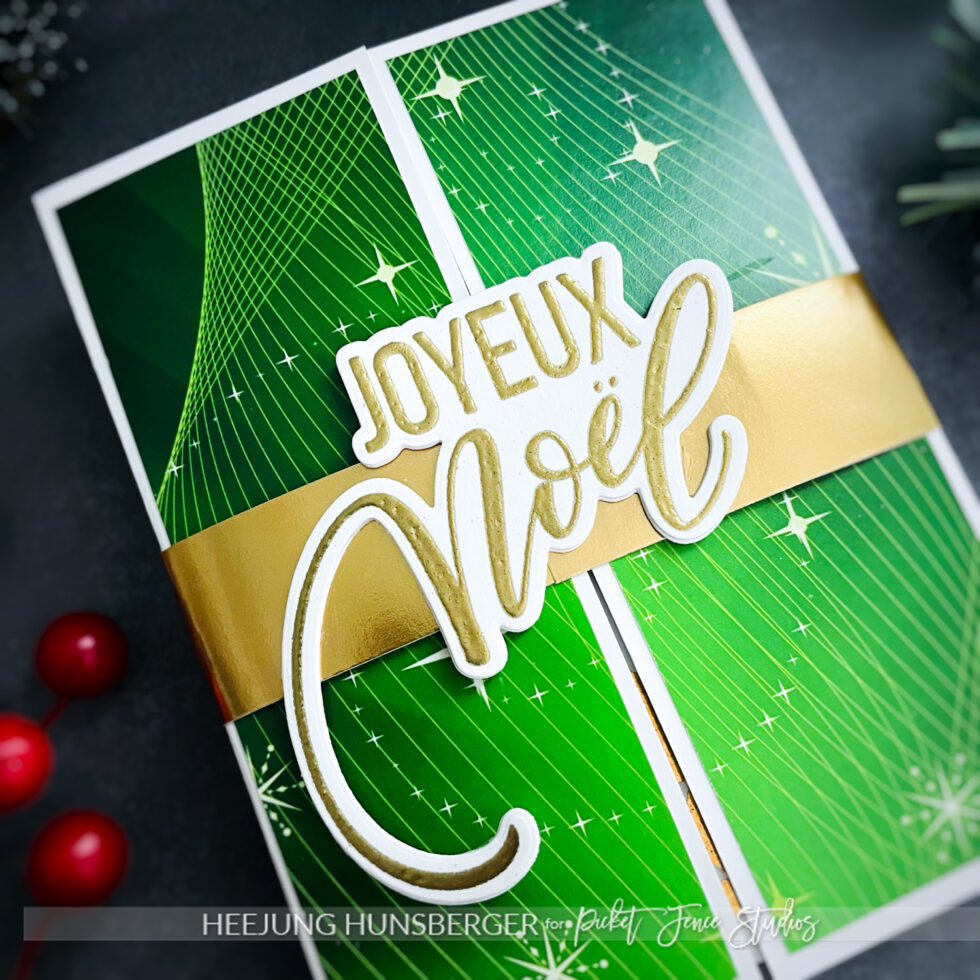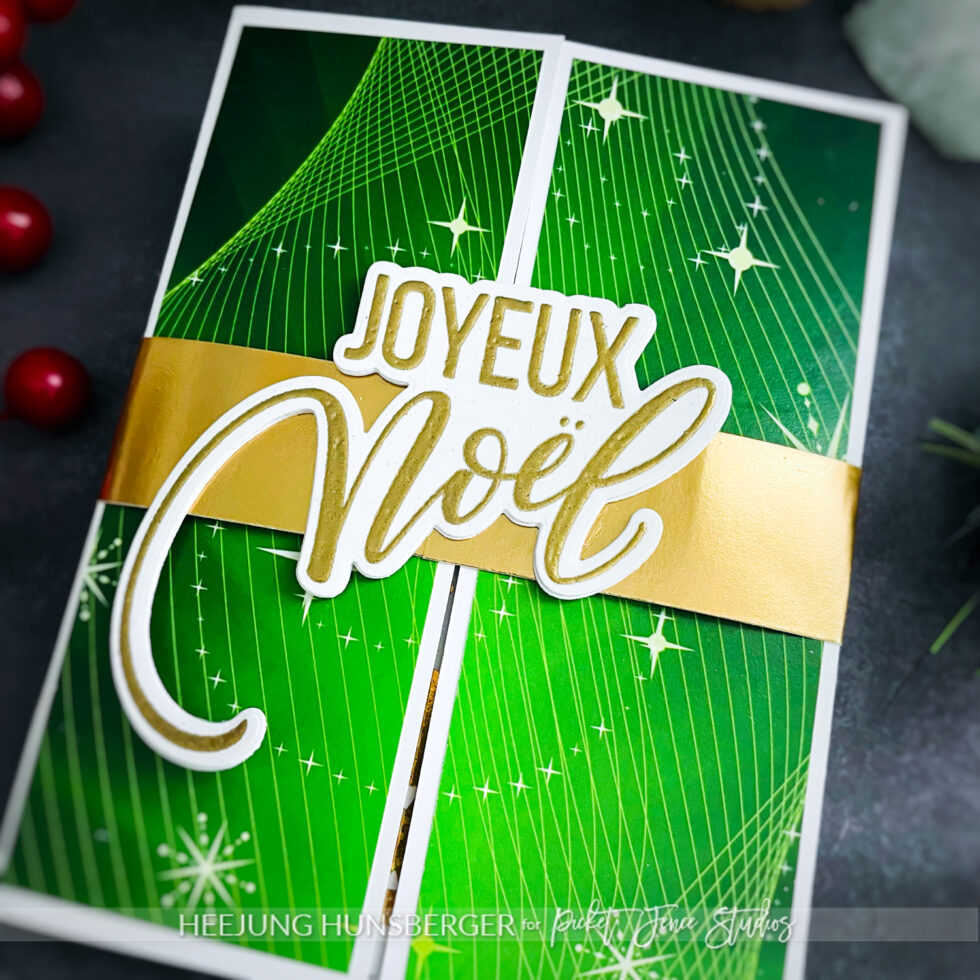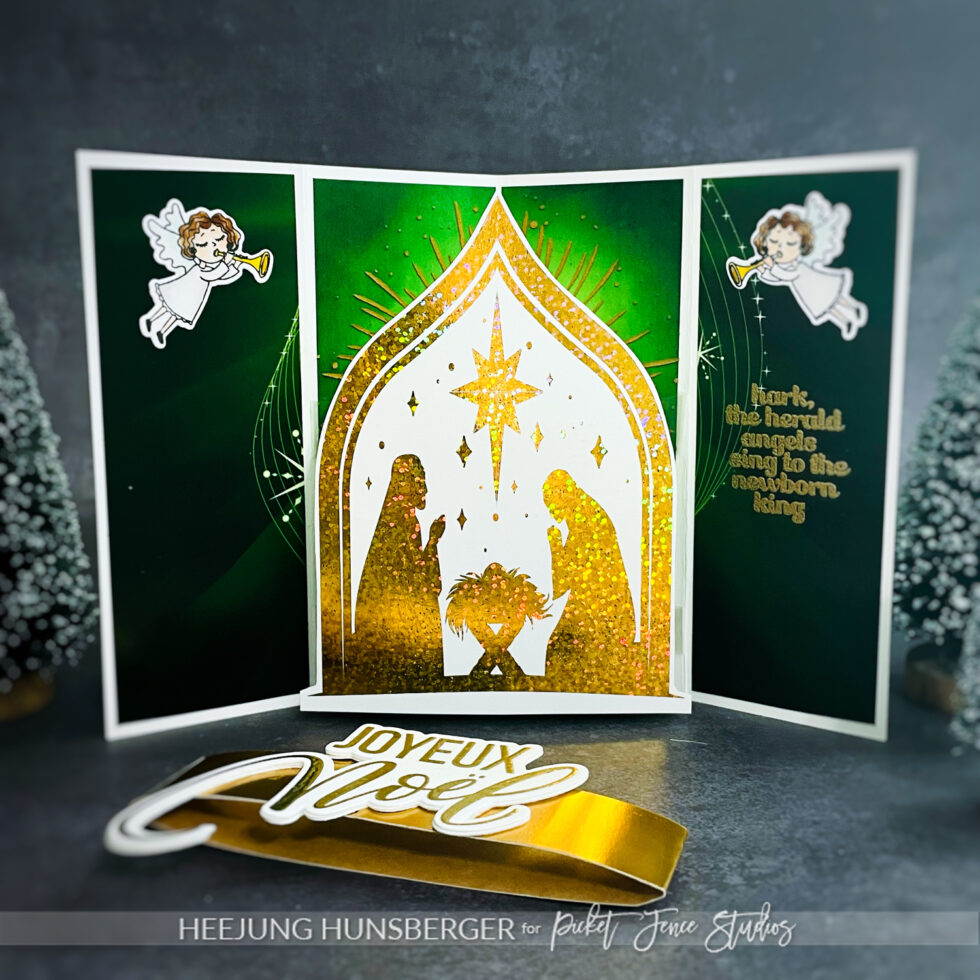 "I used toner to create foiling on the front of the 'Holy Night Toner Card', incorporating gold flakes. Additionally, I performed an ink blending technique with 'Decks the Halls' ink in the background. After blending the color, I stenciled over it with 'Gilded Candlesticks'."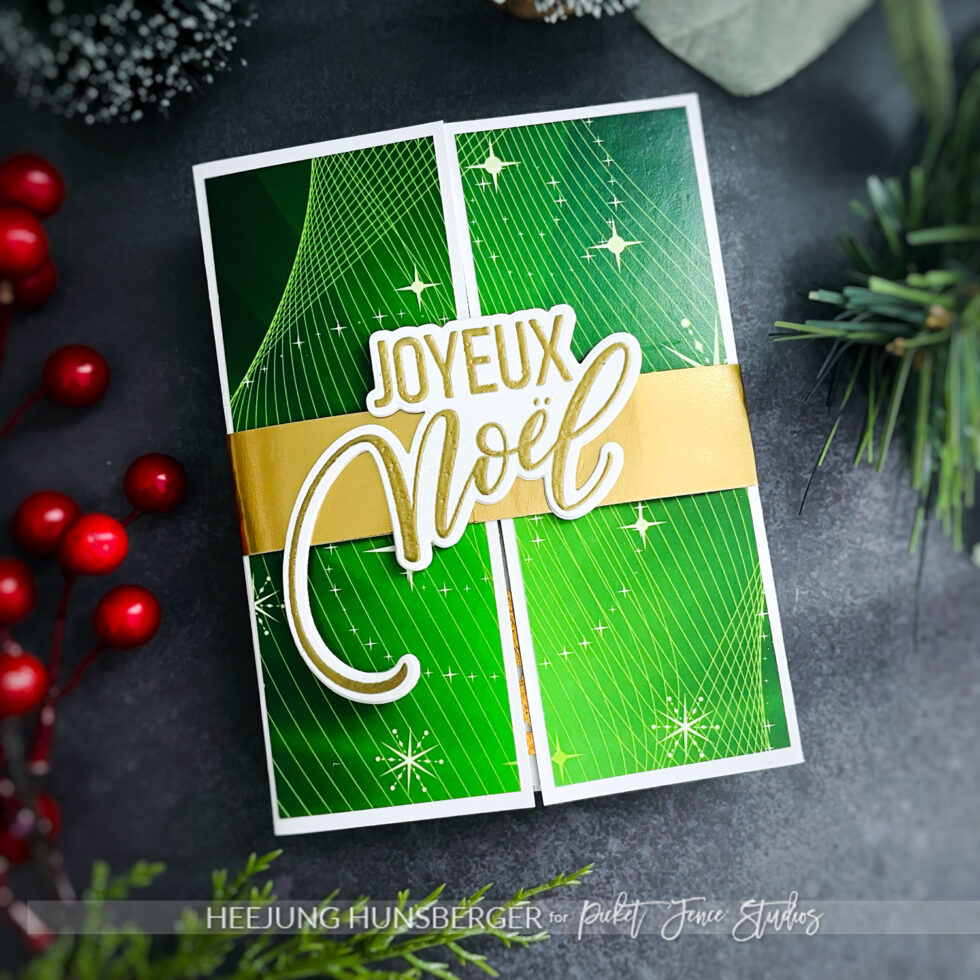 Thanks for stopping by!
I hope this post inspired you to get creative. Don't be afraid to try new things and reach out to me with any questions or feedback. Looking forward to sharing more content with you soon.
Heejung
Affiliate links apply at no extra cost to you. Thank you for your support!