Spellbinders- BetterPress Christmas Collection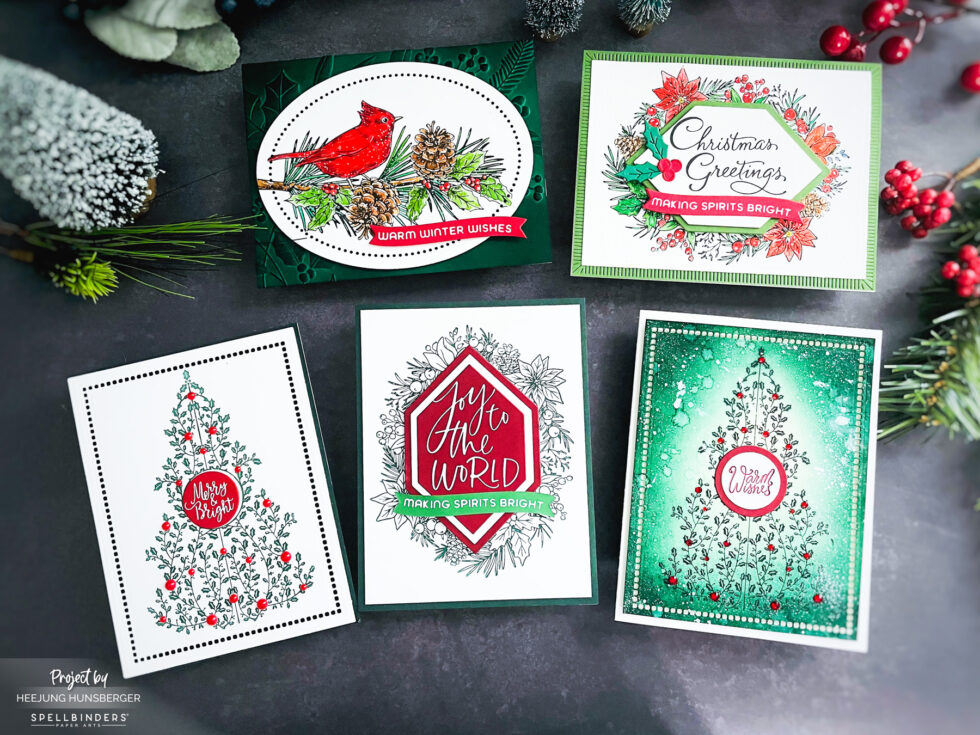 Hello crafty friends,

I had so much fun making Christmas cards featuring the BetterPress Christmas collection. All of the BetterPress plates are adorable!
Holly Press Tree Press Card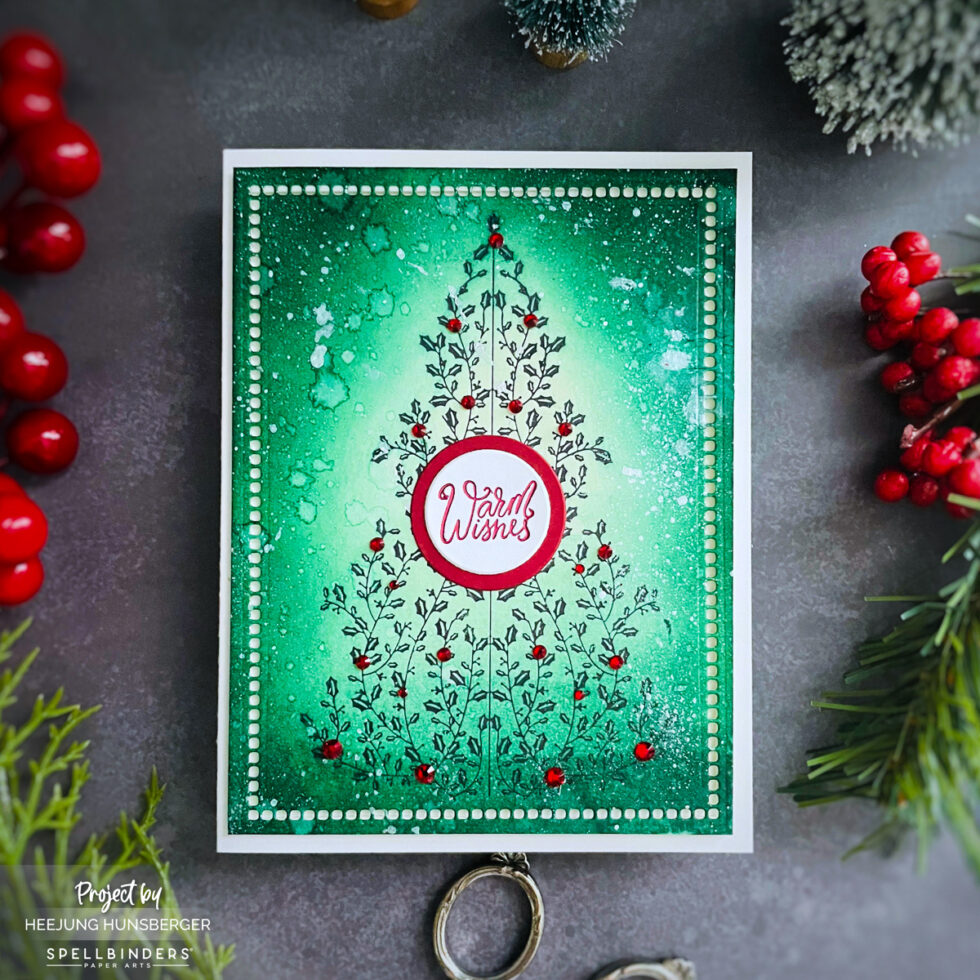 "I used BetterPress to ink the Holly Tree Press Plates with black ink, and then I colored them with green ink. I applied the green ink using blending tools and sprayed some water to blend and enhance the colors."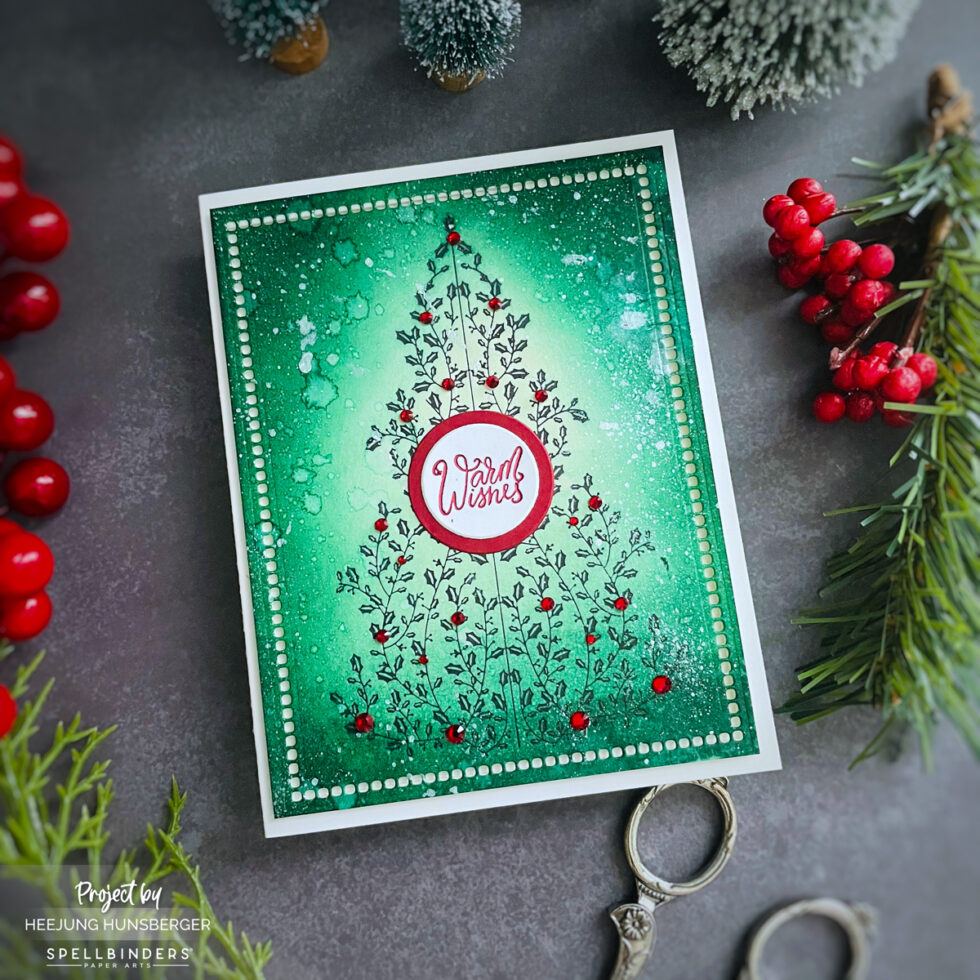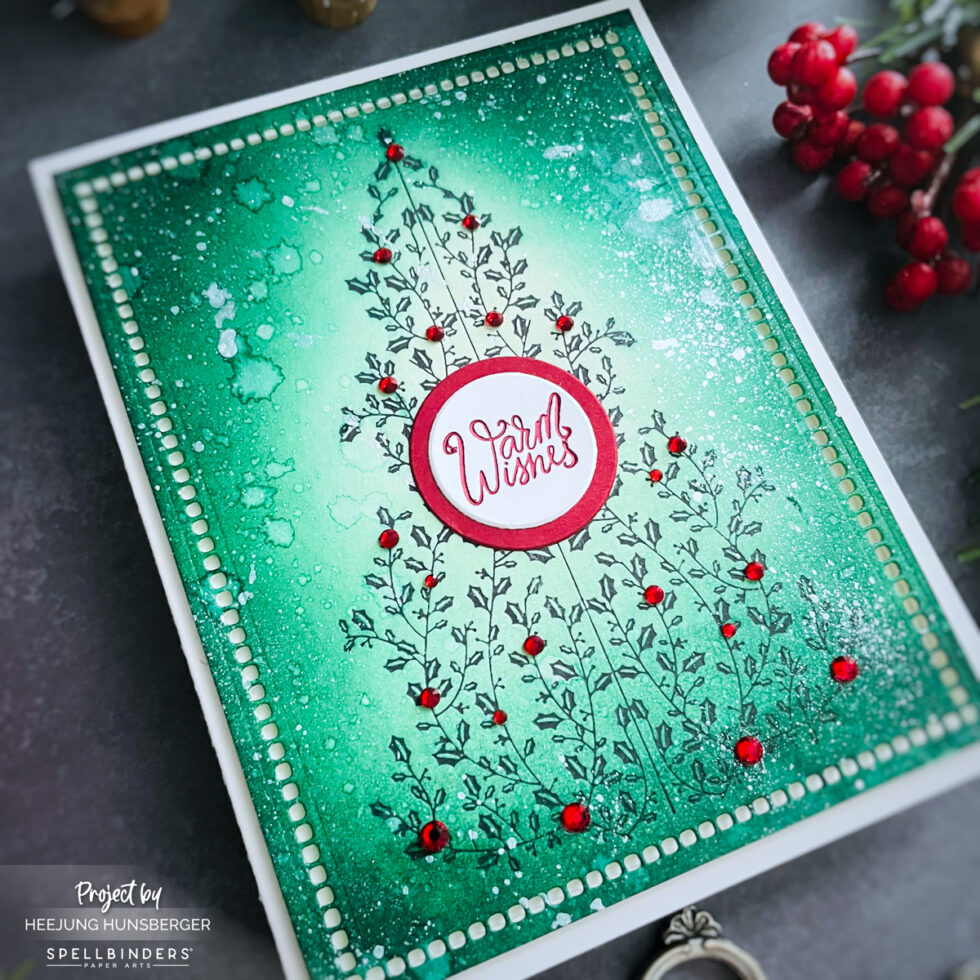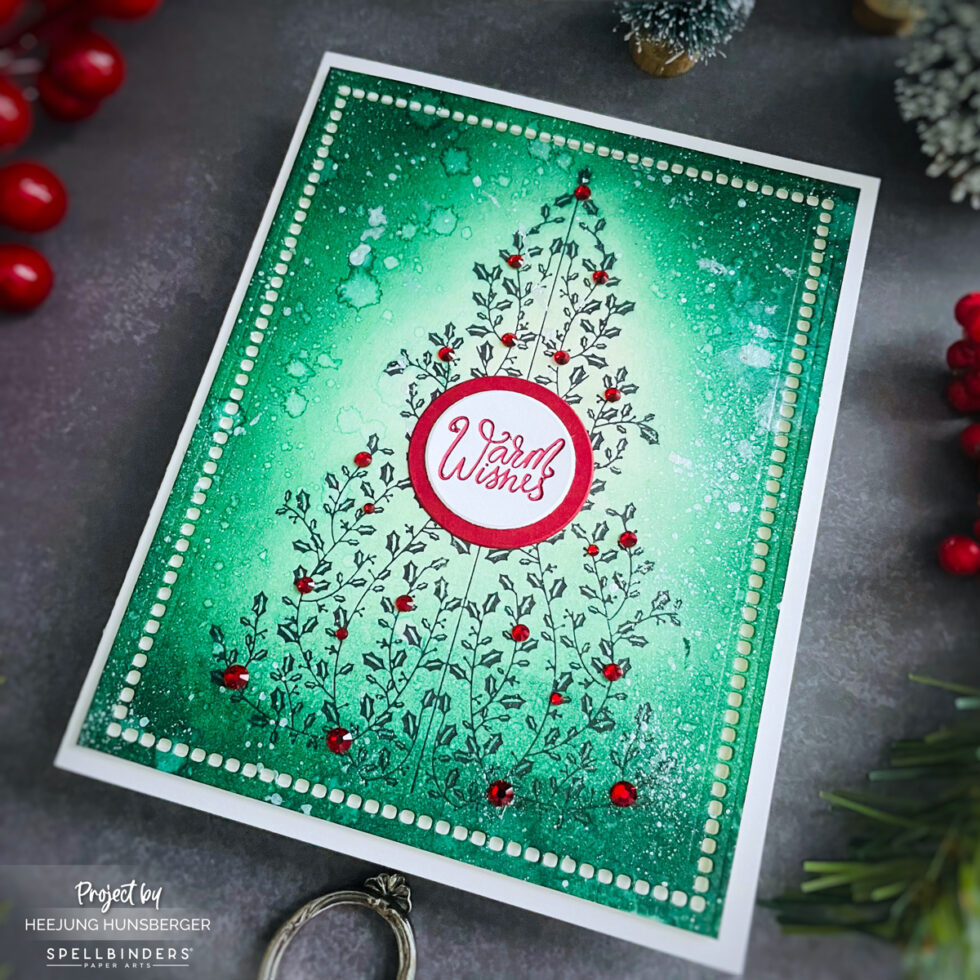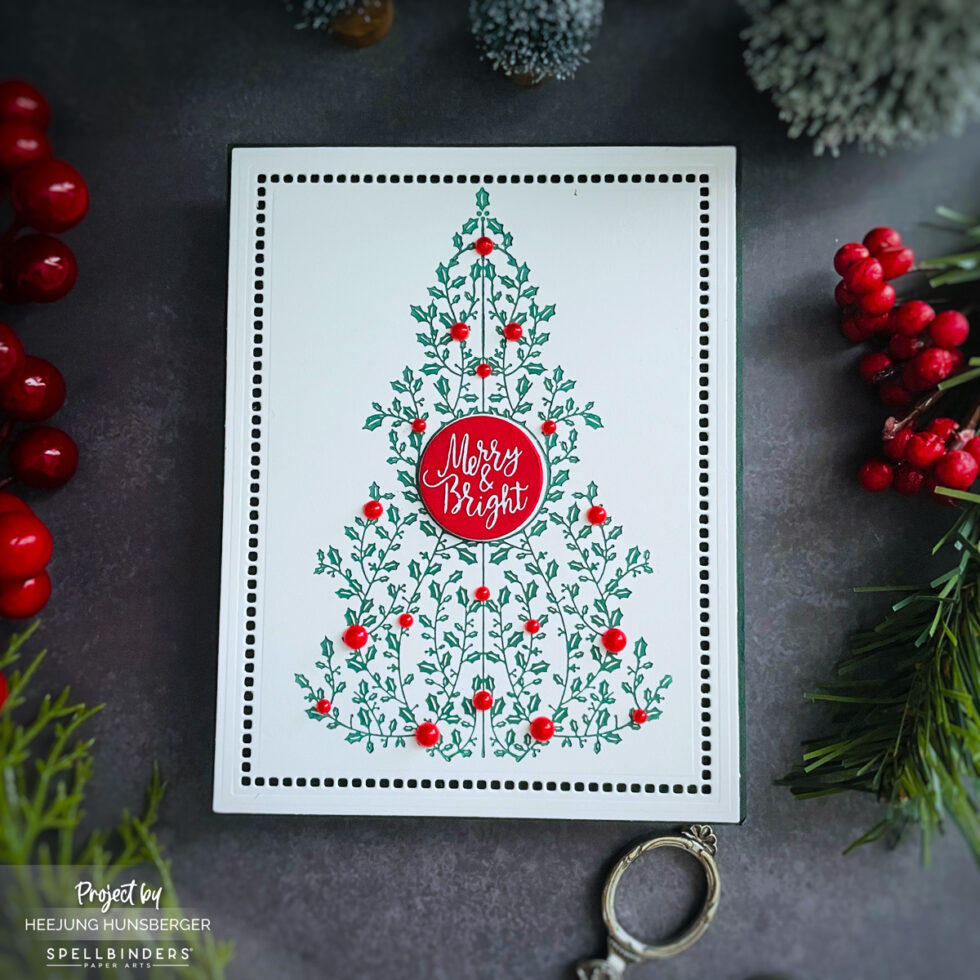 "I used BetterPress to print the Holly Tree Press Plate on regular white cardstock with the Deck the Green ink."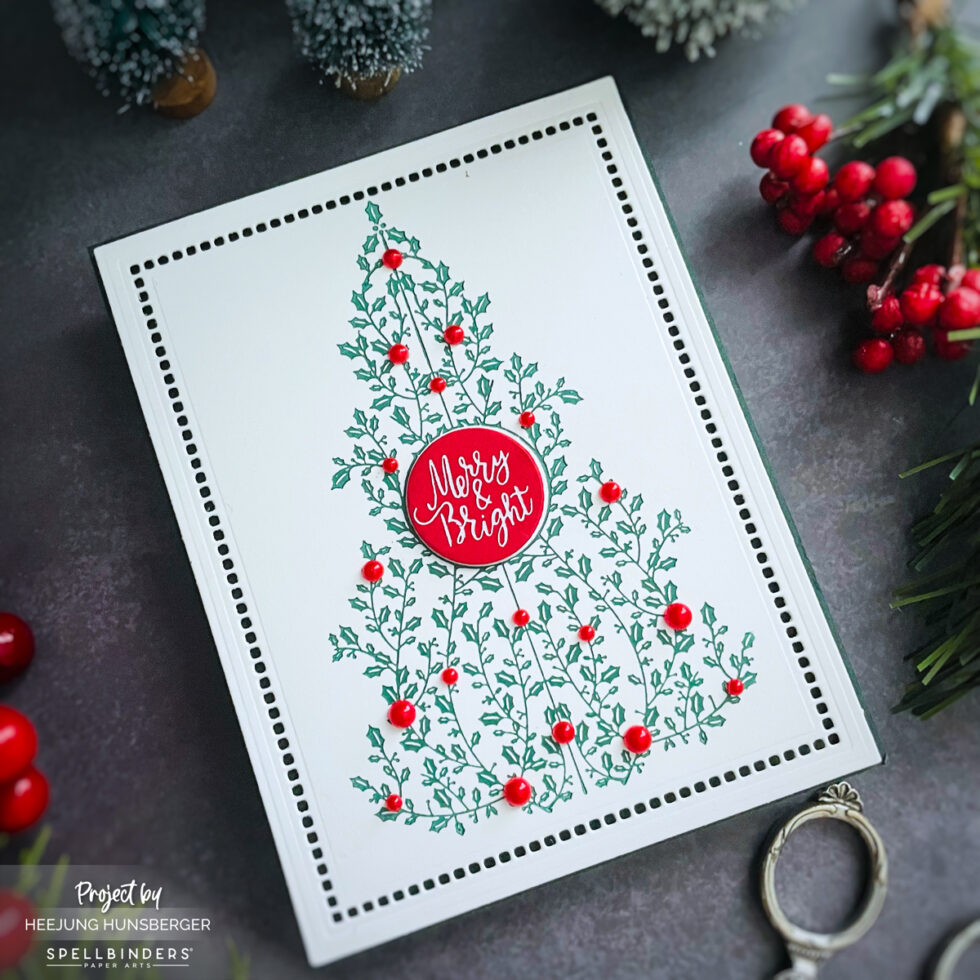 I used the Poppy Color Pearl dots to decorate the tree. Additionally, I used white foil with the BetterPress sentiment plates on red cardstock, and then cut them with a circle die.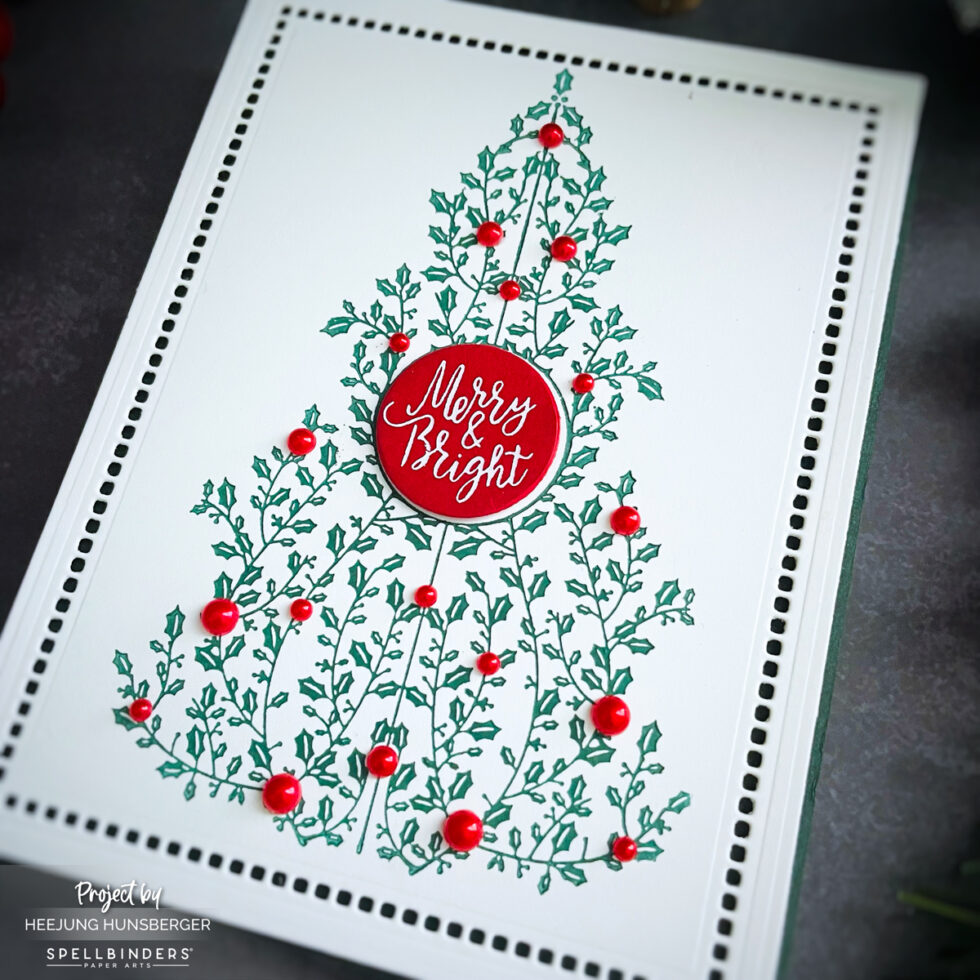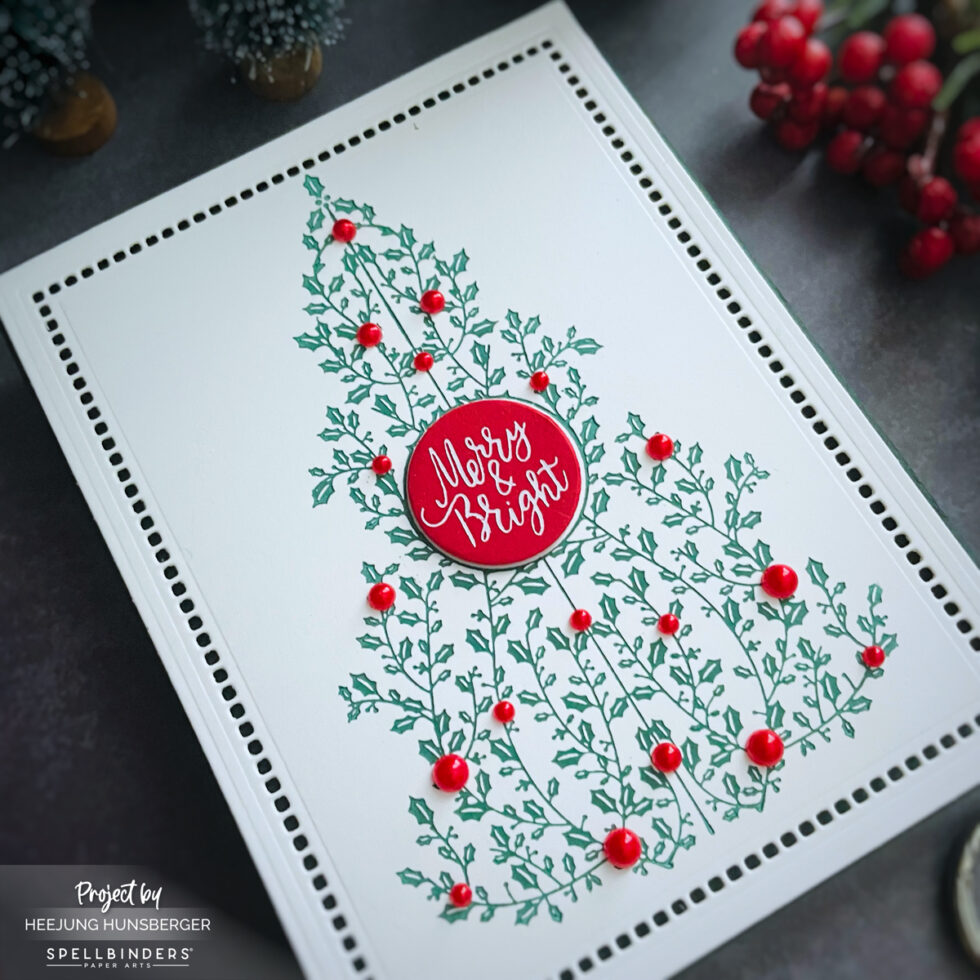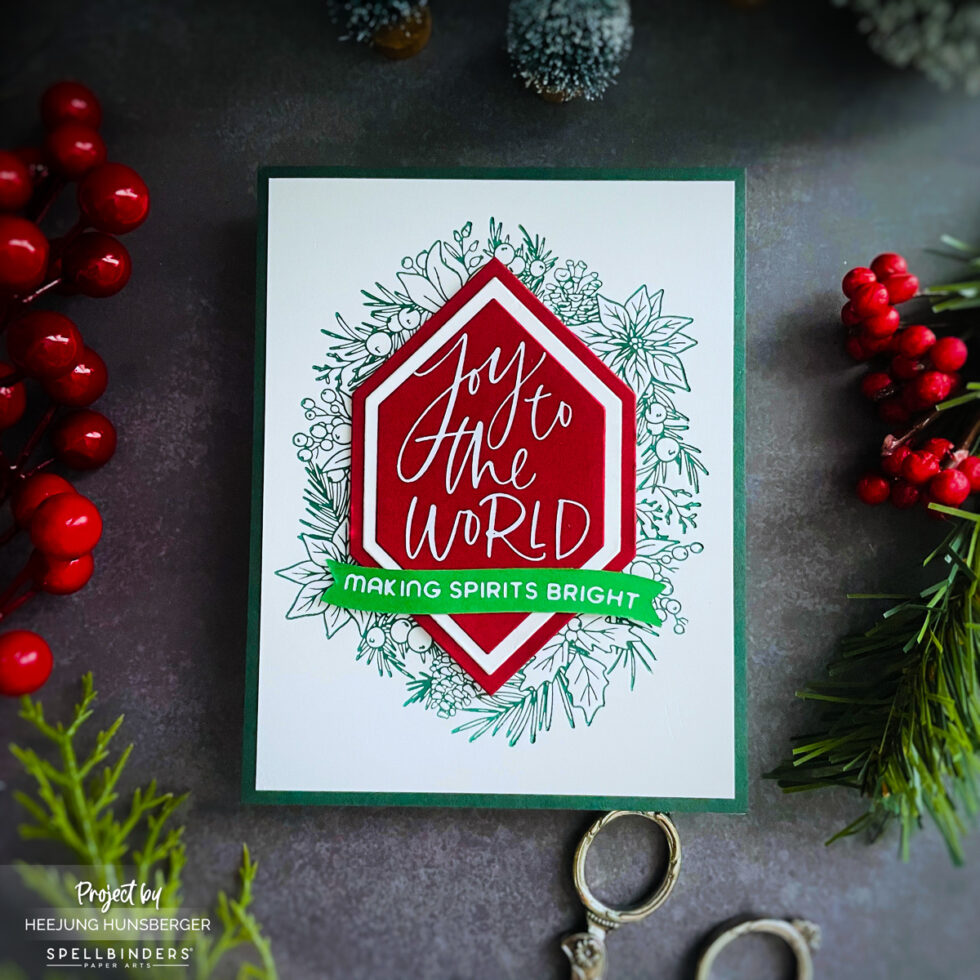 "I love any wreath designs, and this is one of my favorites. I used BetterPress to create the Holiday Foliage Joy Press Plate with the Deck The Halls ink pad, but I didn't color the wreath."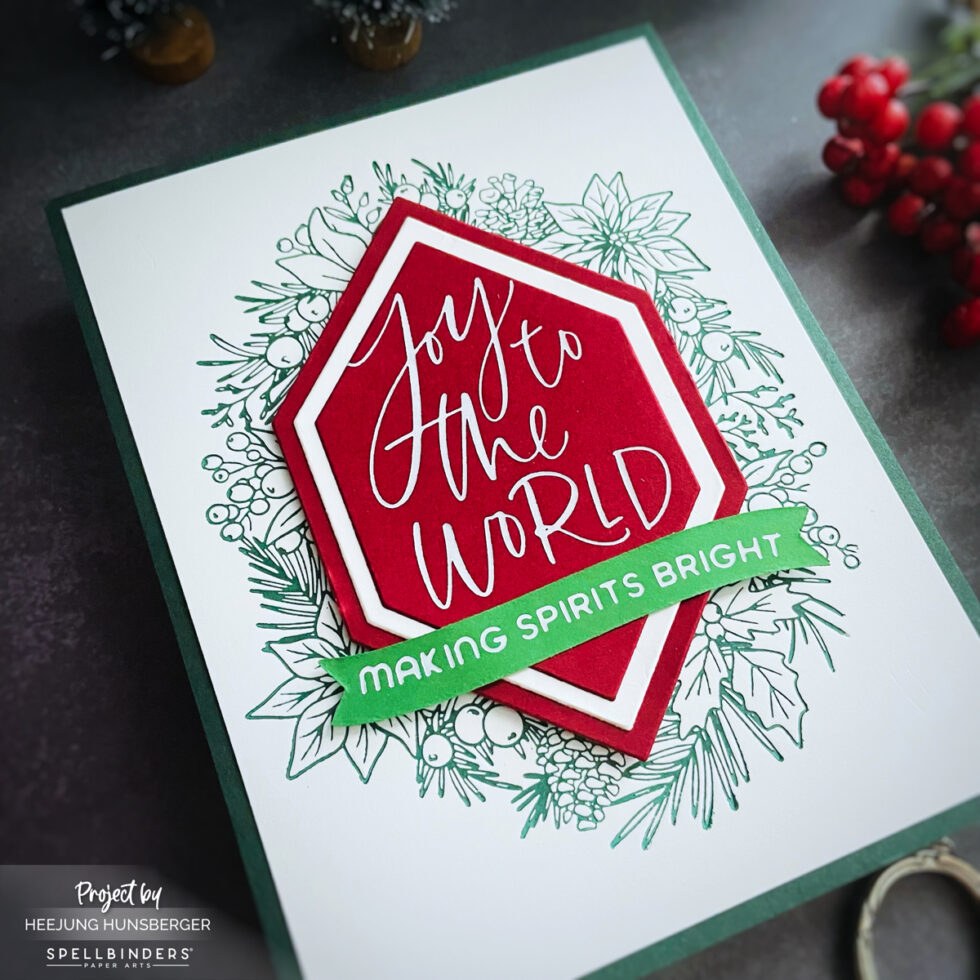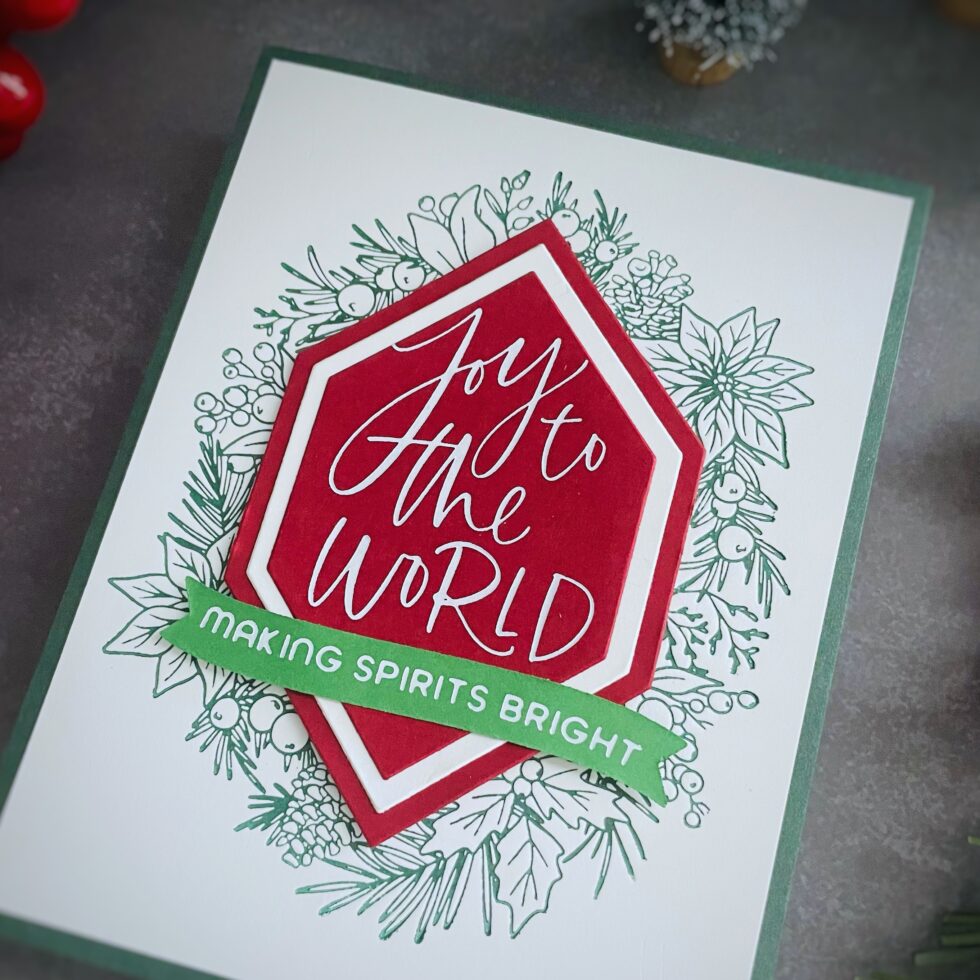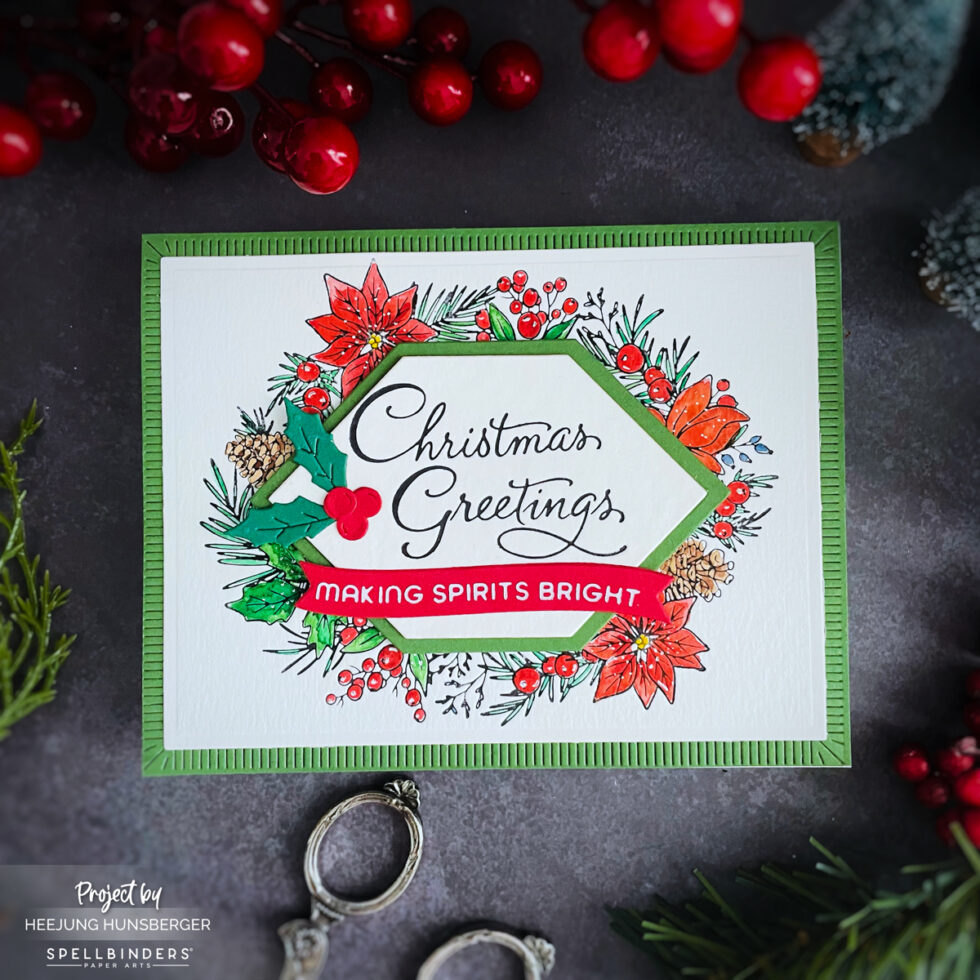 "I used BetterPress to print the Holiday Foliage Joy press plate using black BetterPress ink on watercolor paper. After printing, I added colors using watercolors."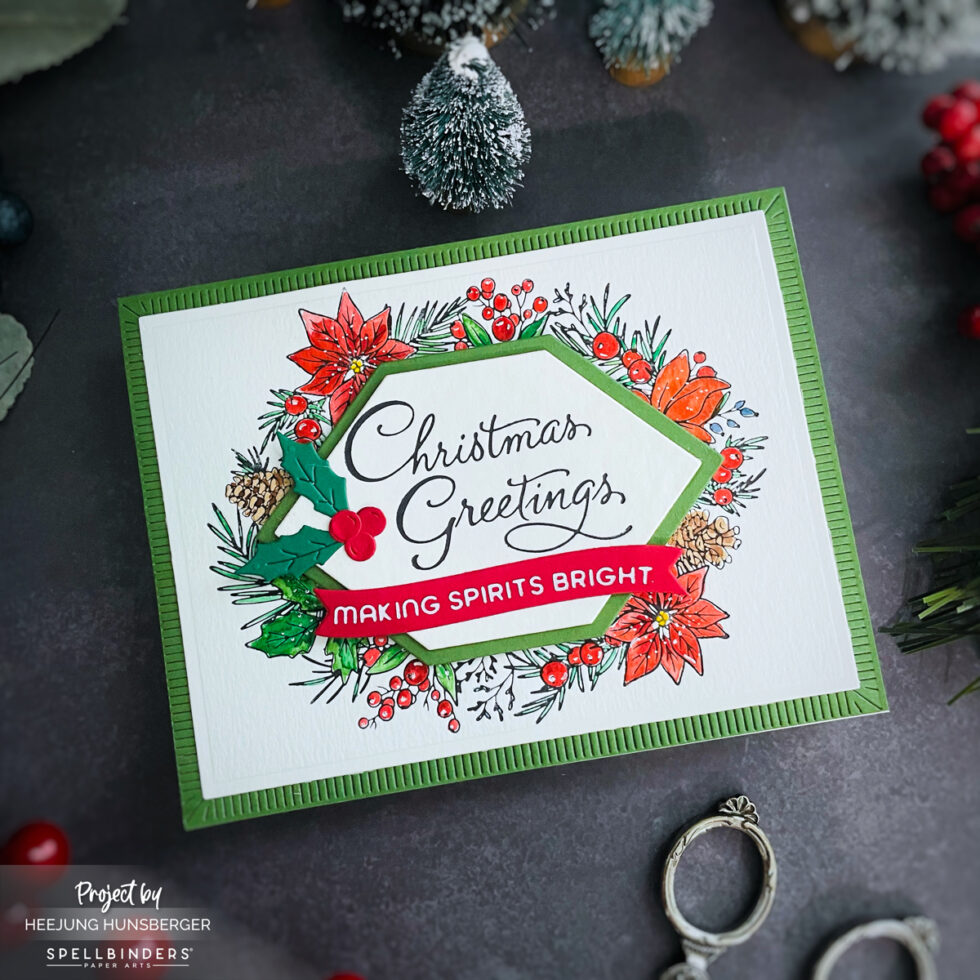 Also, I hot-foiled the sentiments with white foil on red card stock, and die-cut it with a coordinating die.
I added some holly leaves and Berries next to the sentiments.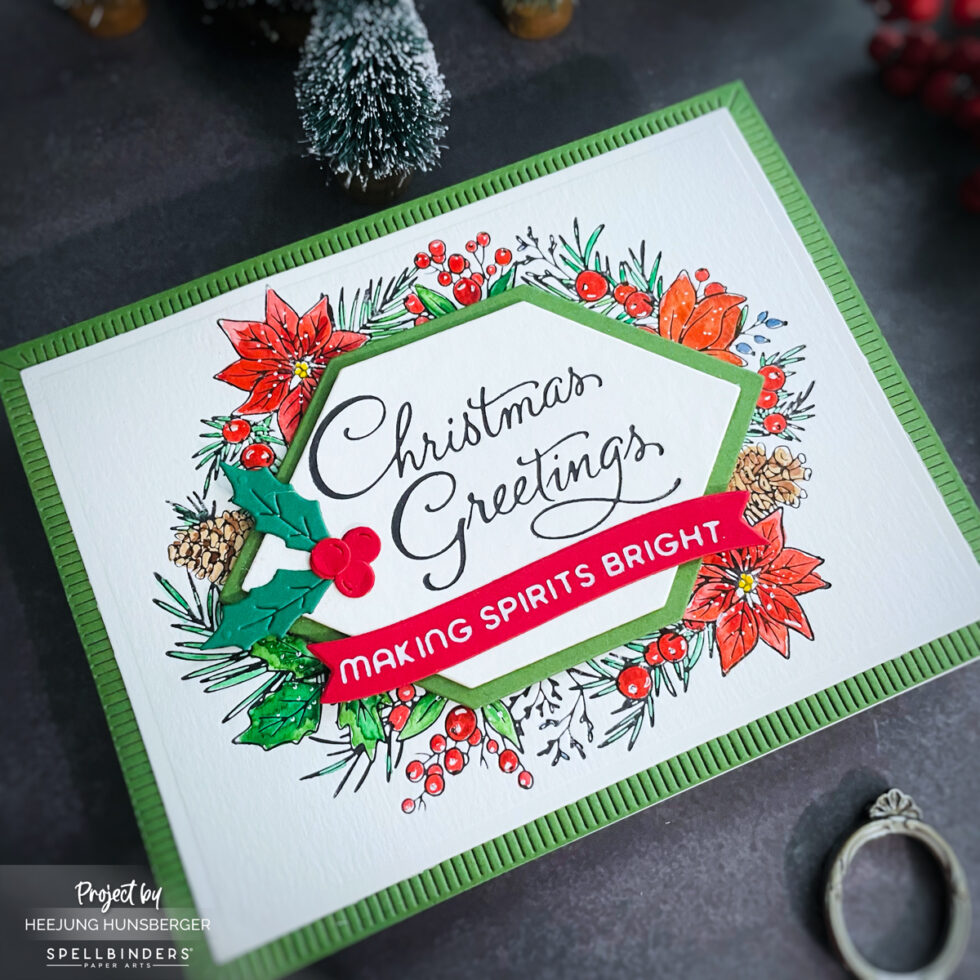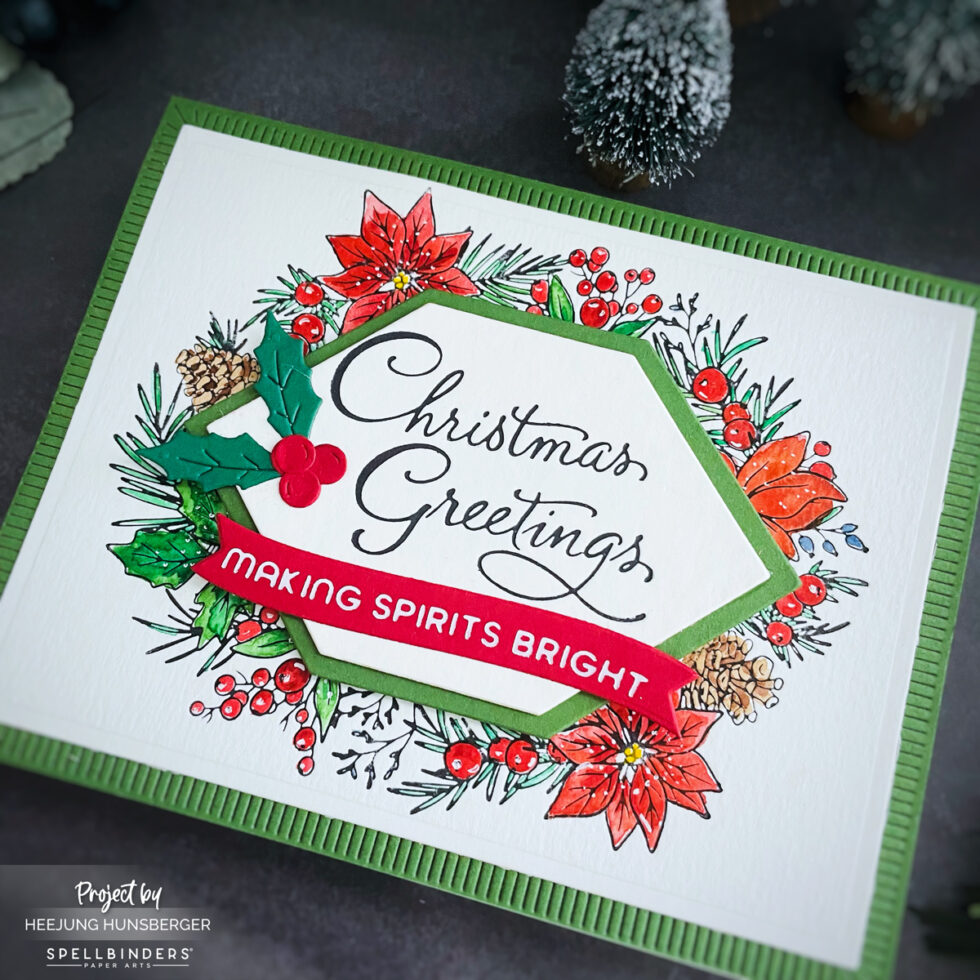 Christmas Greeting BetterPress Card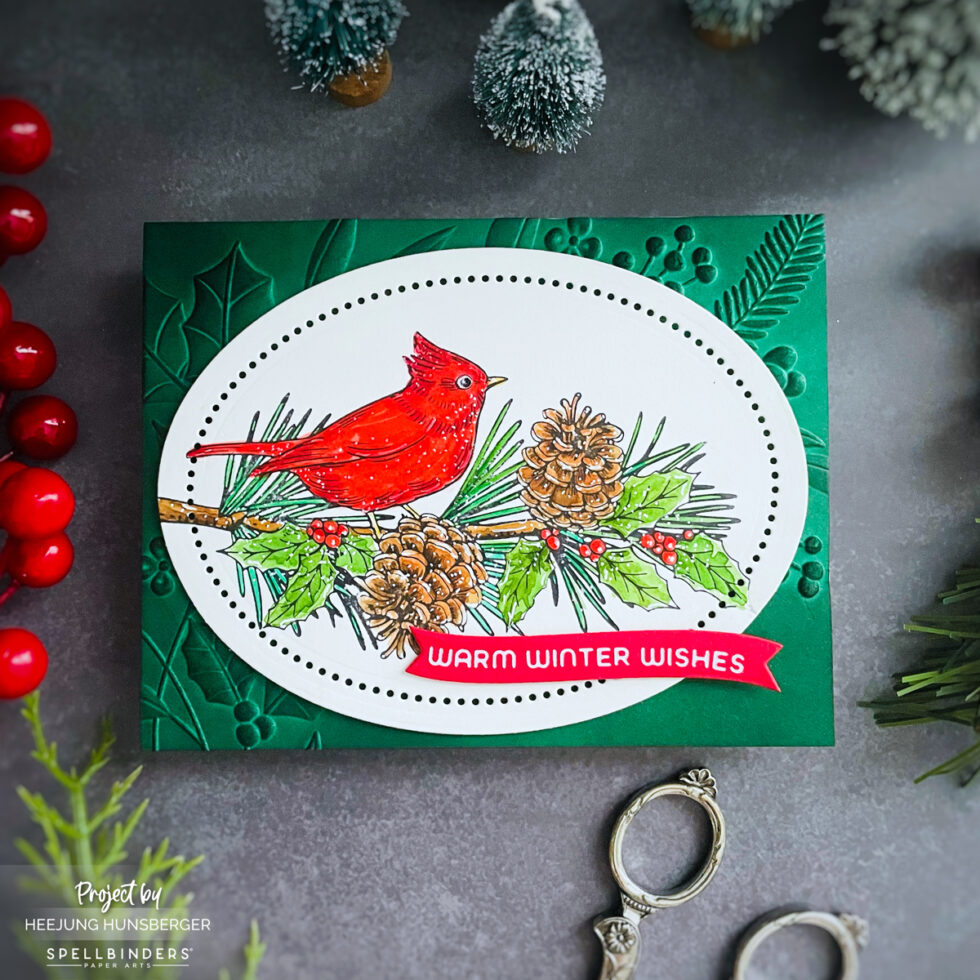 "I like the details of the BetterPress more than the regular stamp." After pressing the Christmas Greeting Press Plate with black BetterPress ink onto watercolor paper, I colored it with watercolors.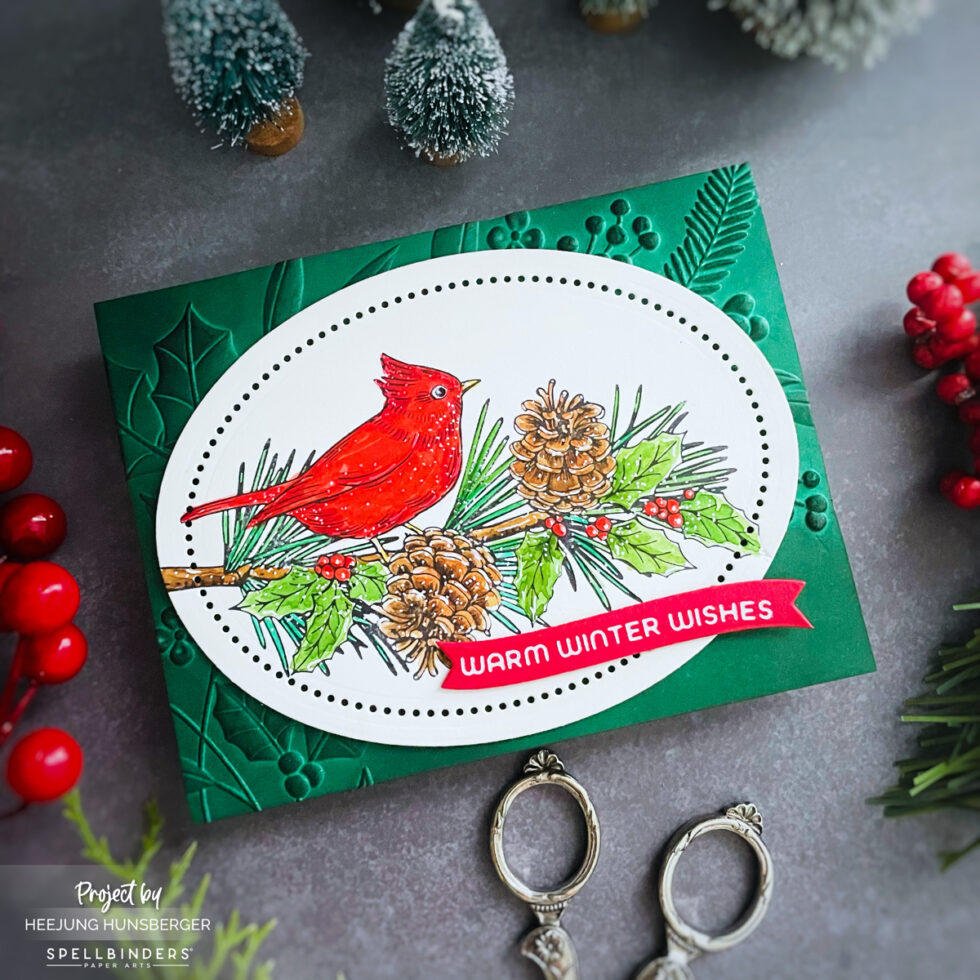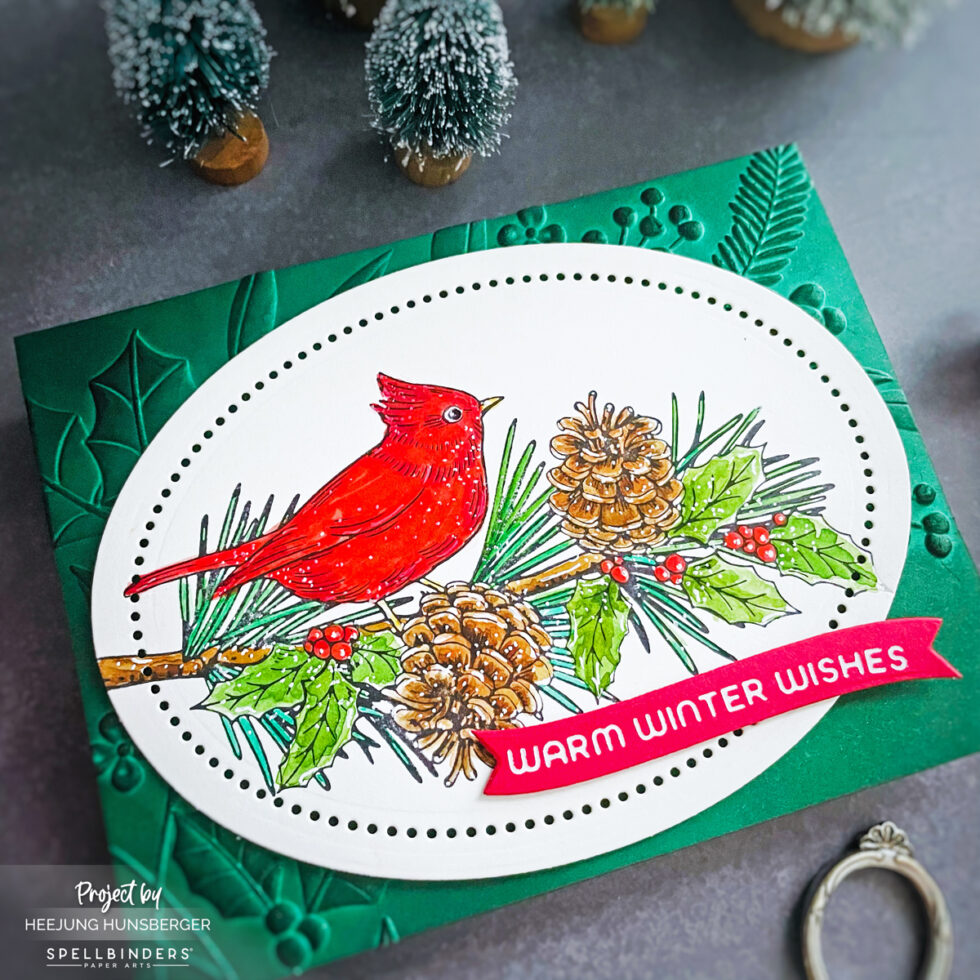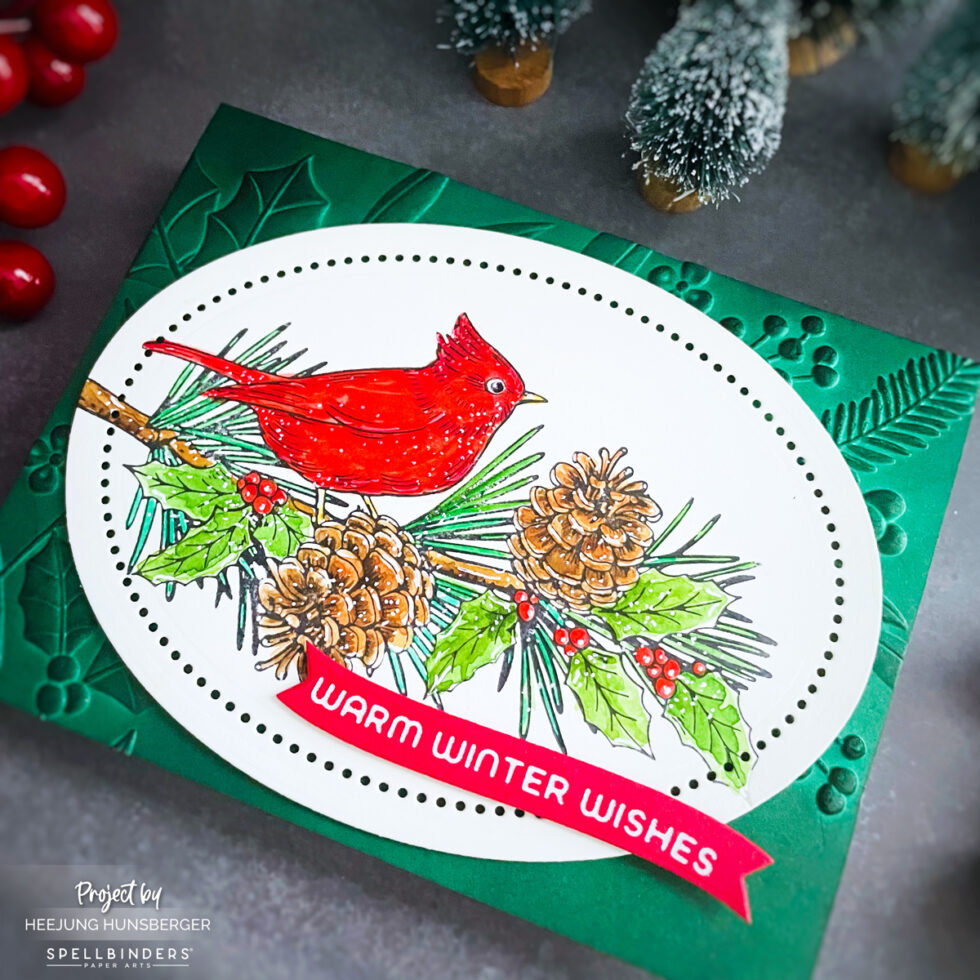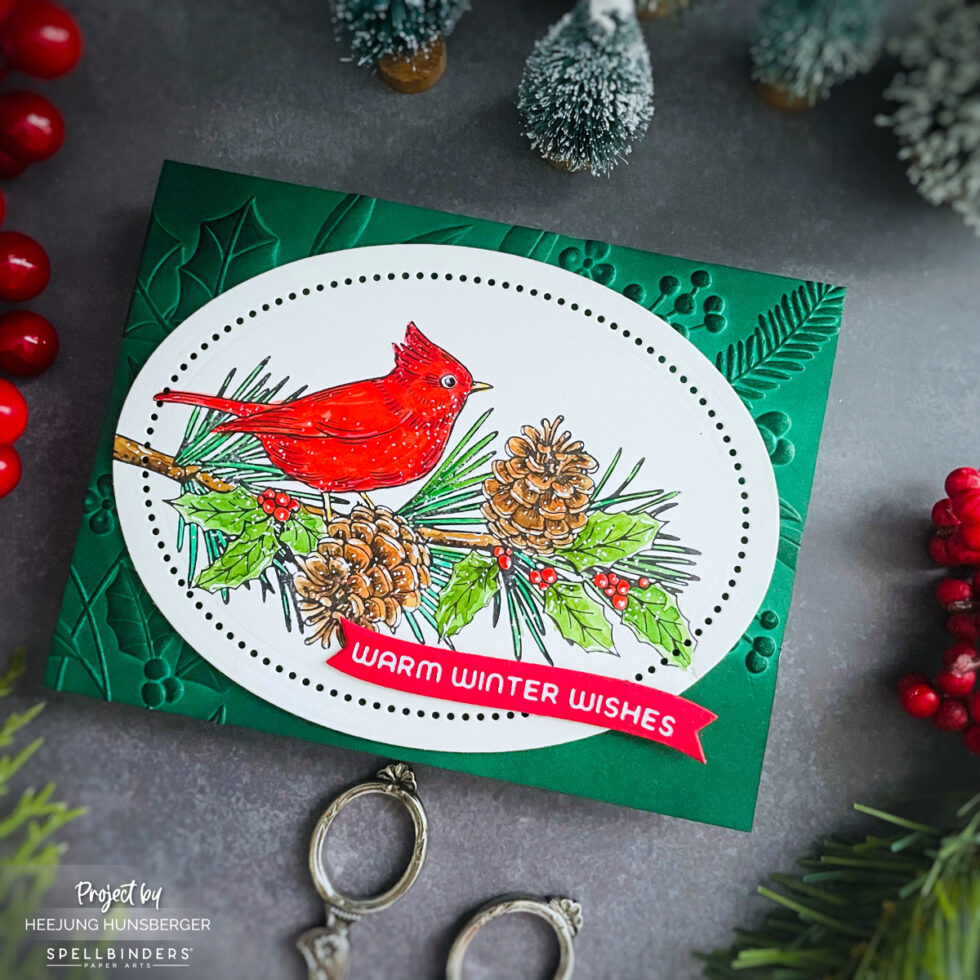 Thanks for stopping by!
I hope this post inspired you to get creative. Don't be afraid to try new things and reach out to me with any questions or feedback. Looking forward to sharing more content with you soon.
Heejung
Affiliate links apply at no extra cost to you. Thank you for your support!