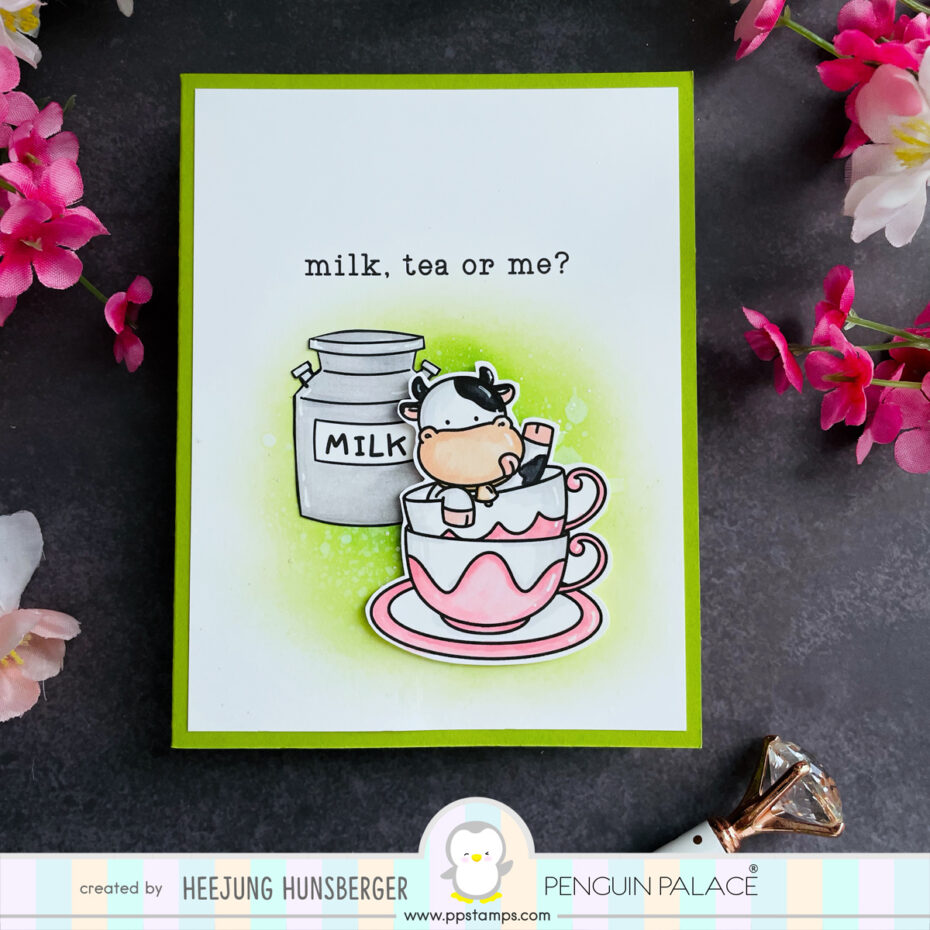 Hi friends!
I love coffee, but only drink two cups a day. I found a good replacement with caffeine-free tea that I can drink all day.
Today, I'm sharing a cool card using Penguin Palace Stamps' Milk, Tea or Me stamp set. You should check it out, I'm excited to share it with you as I love coffee and tea!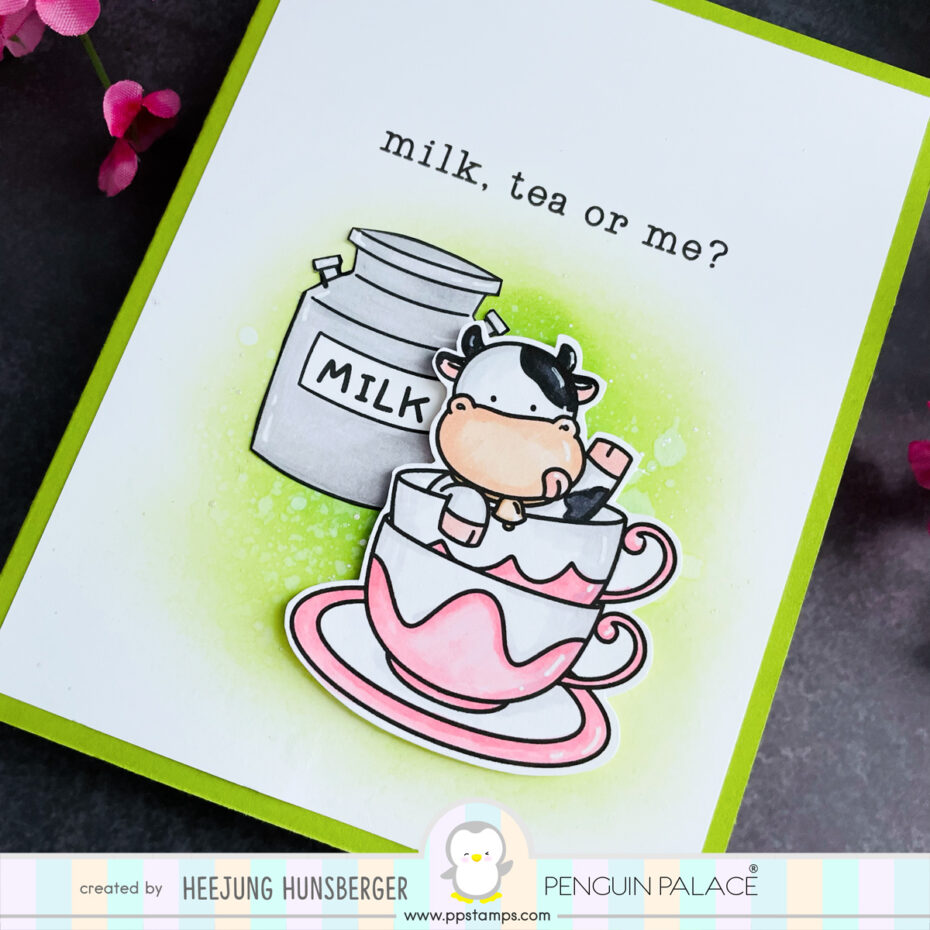 I used coloring tools on the background and added colored images.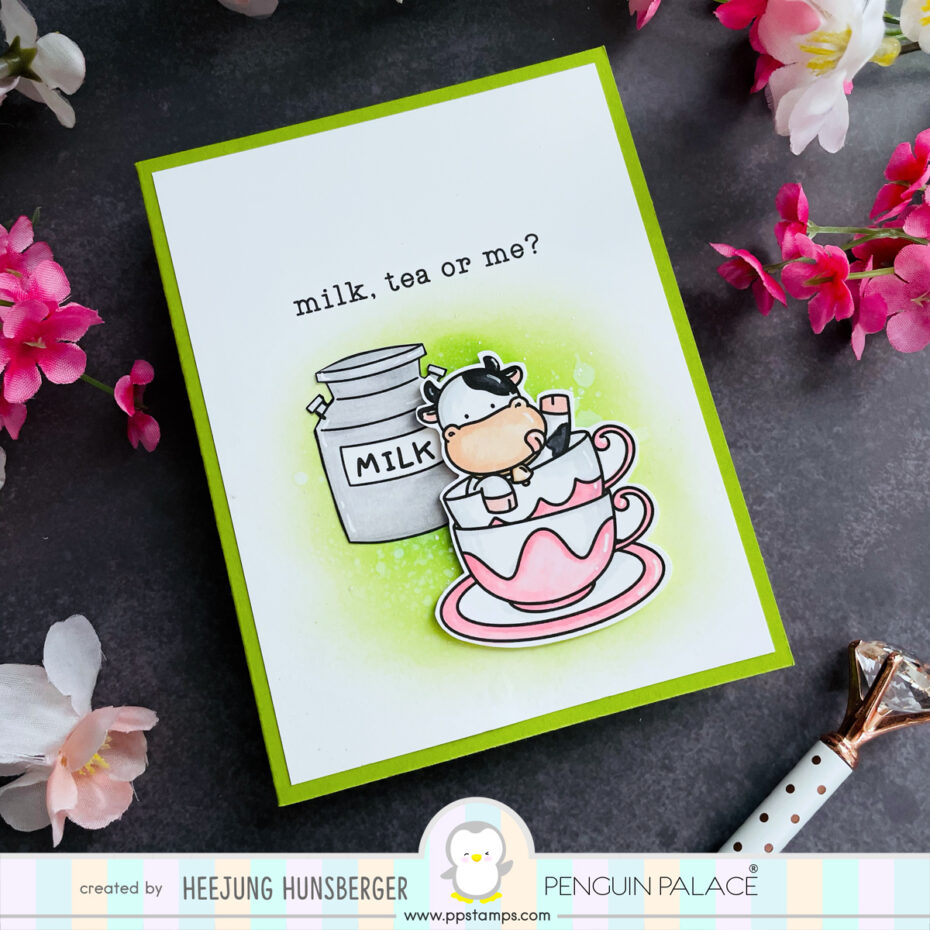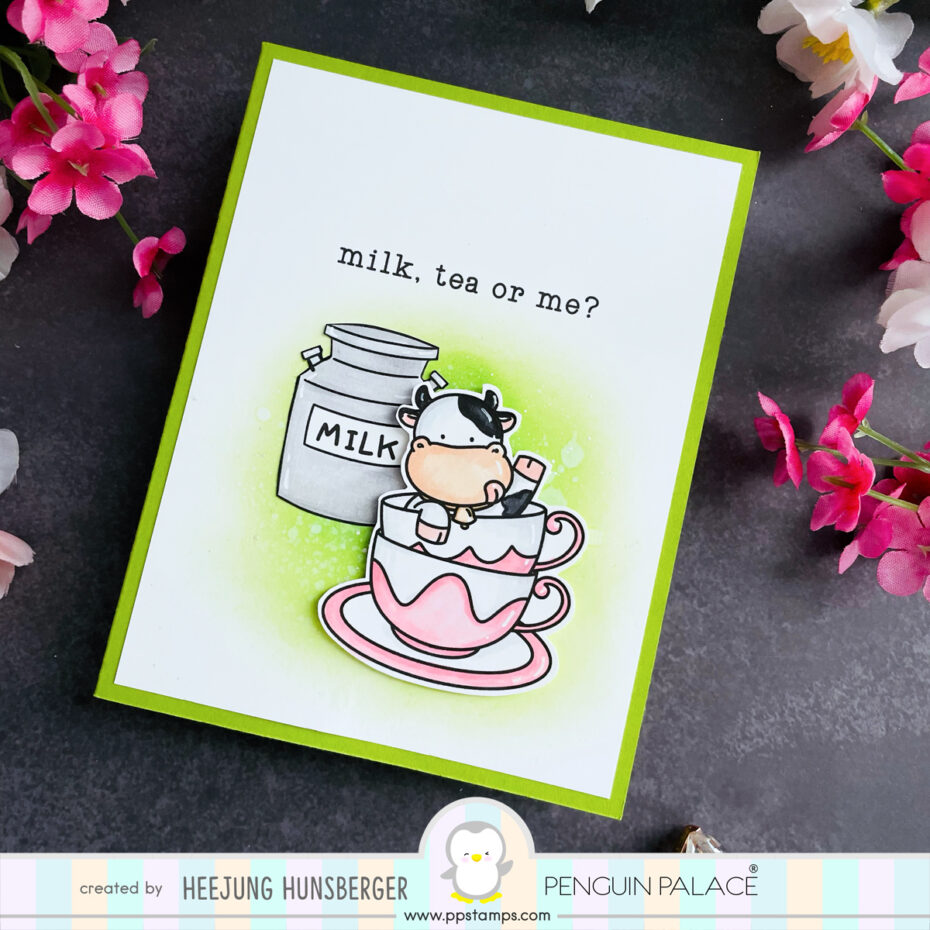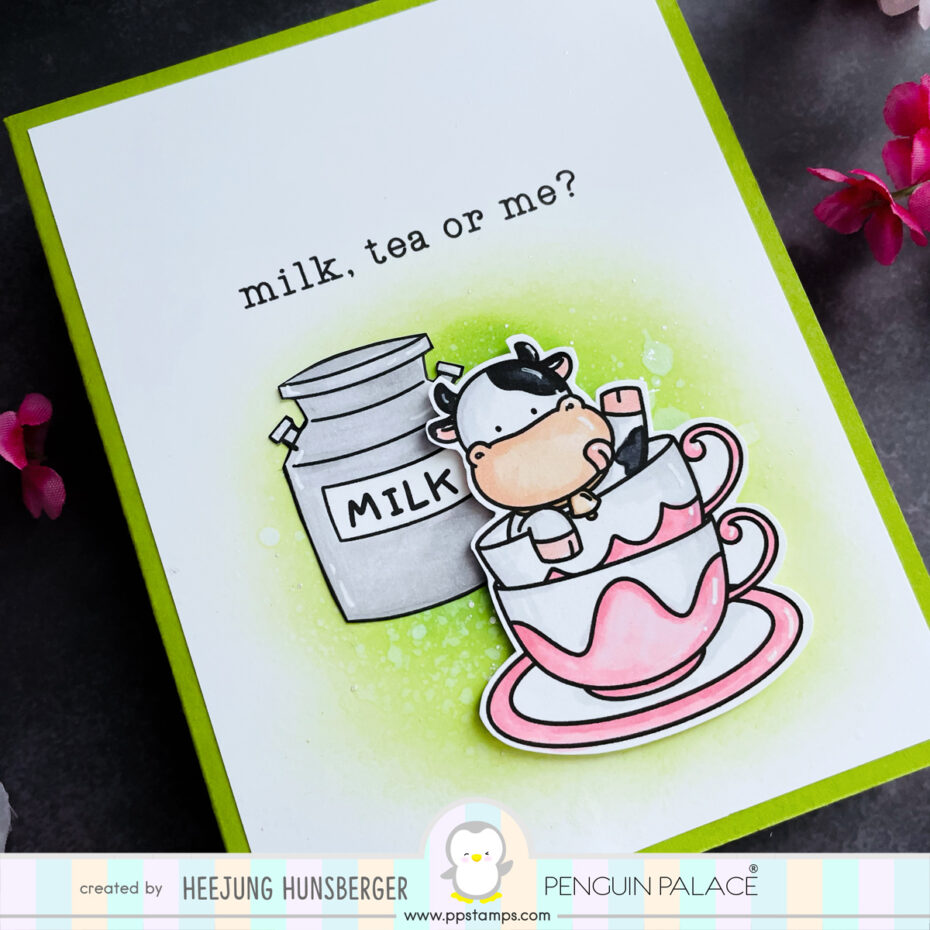 That's all for today, I hope you enjoyed this post and give good inspiration!
Thank you so much!
Heejung