Spellbinders-A Bunny on a Swing Card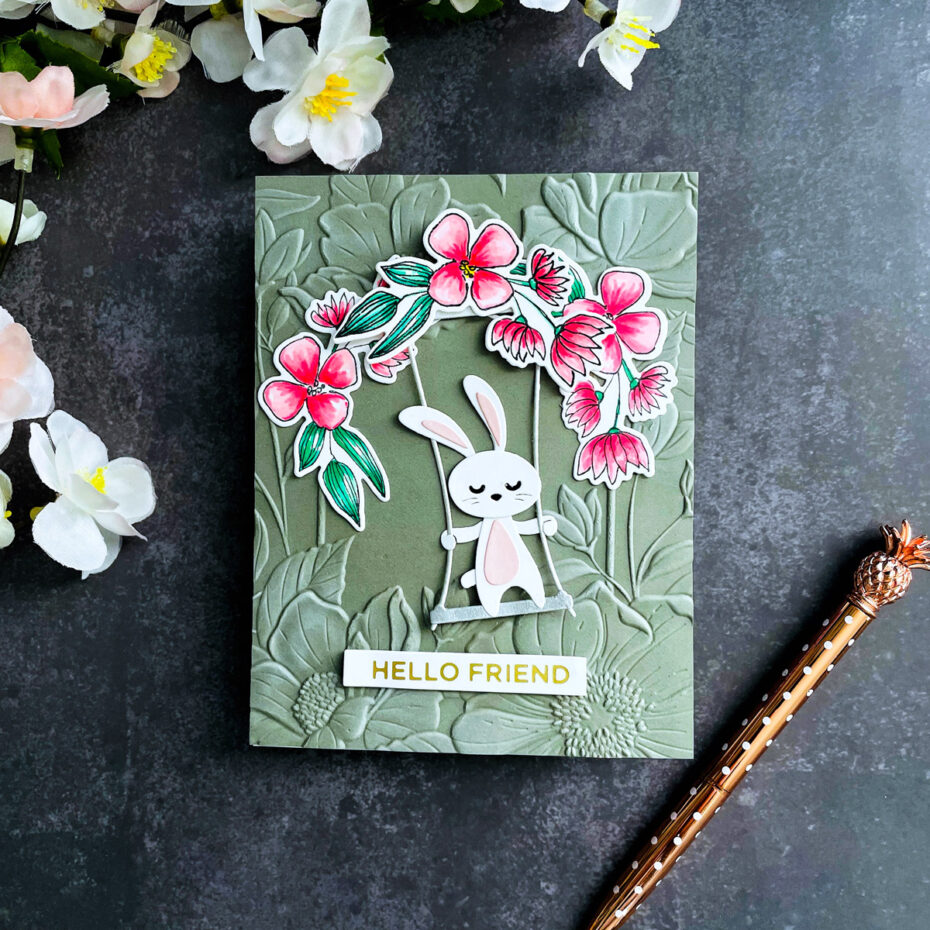 Hello Crafty Friends,
This year is the Year of the Rabbit. and Lunar New year's Day is this Sunday.
I wanted to make something special for the lunar new year's day.
I made this swing card featuring January's 3D embossing club of the month and the Clear stamp club of the month.
I used the past small die club of the month " Floating Bunny die" on this card.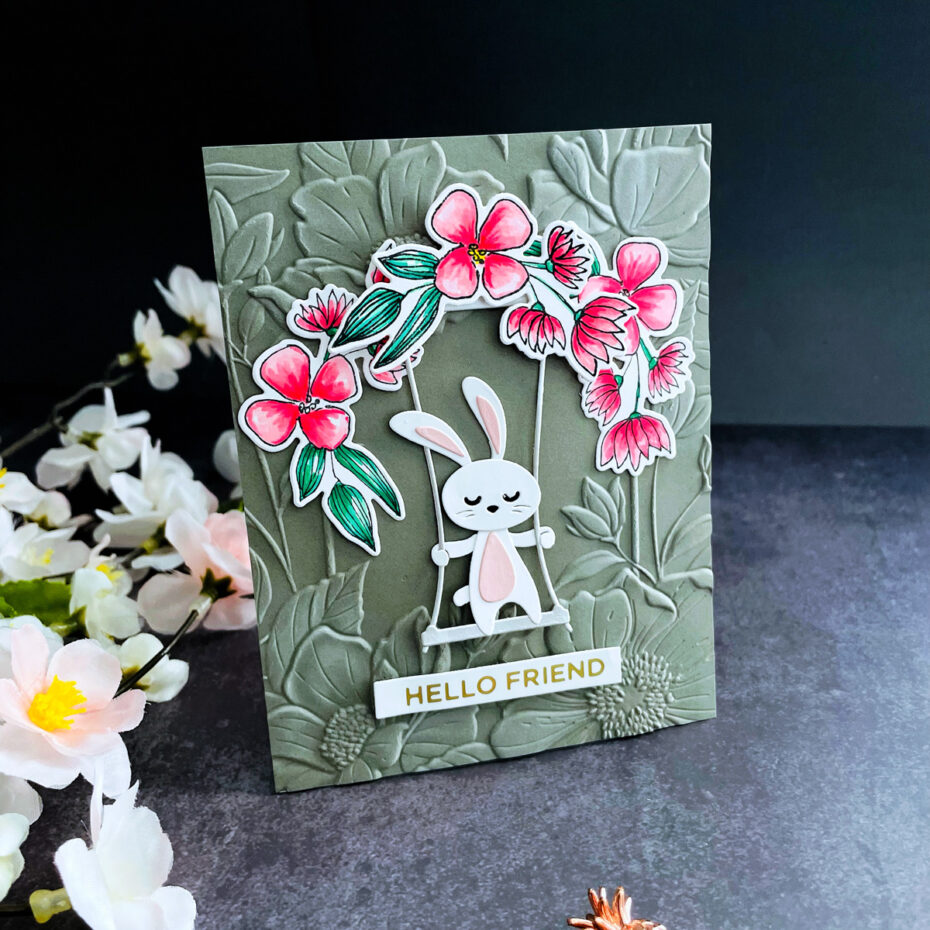 Most Korean like to give money envelopes on Lunar new year's day in Korea. I forgot to make them earlier. so couldn't send any to my family in Korea.
Since I have the Floating Bunny die set, I wanted to try this die for lunar new year's day.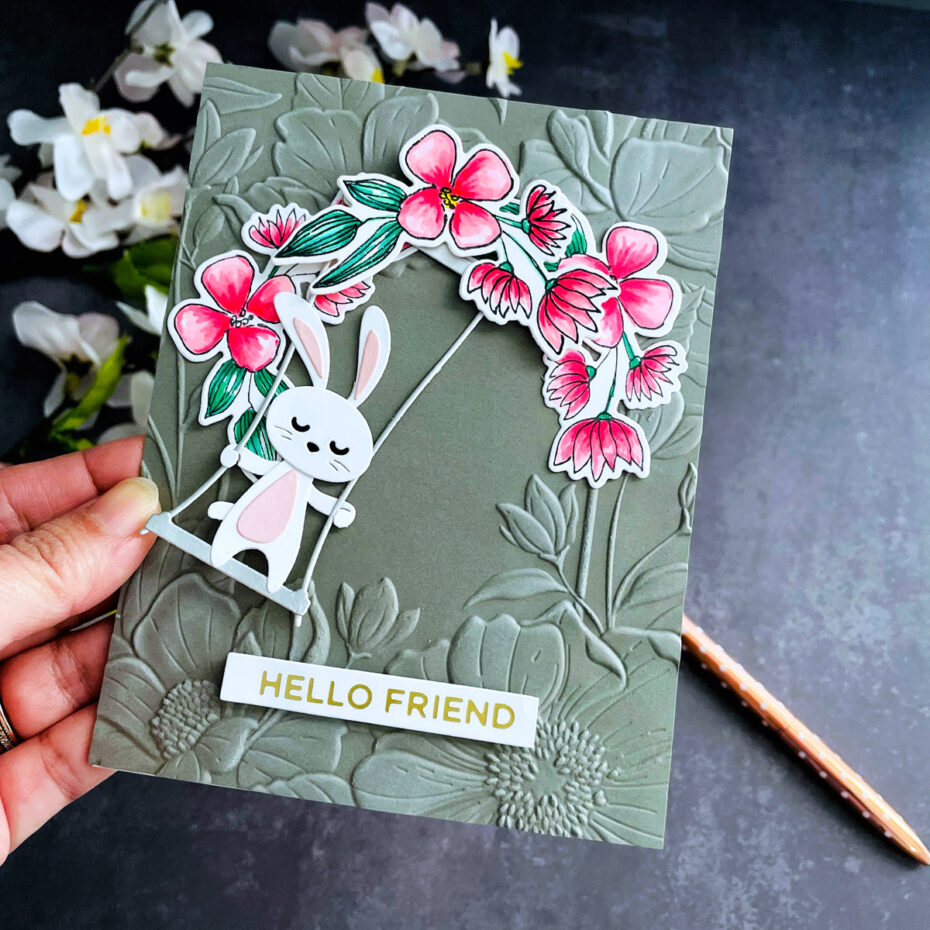 That's all for today.
I hope you enjoyed this post and give you inspiration.
Heejung
Affiliate links apply at no extra cost to you. Thank you for your support!