Inside Window Scene Pop-up Christmas Card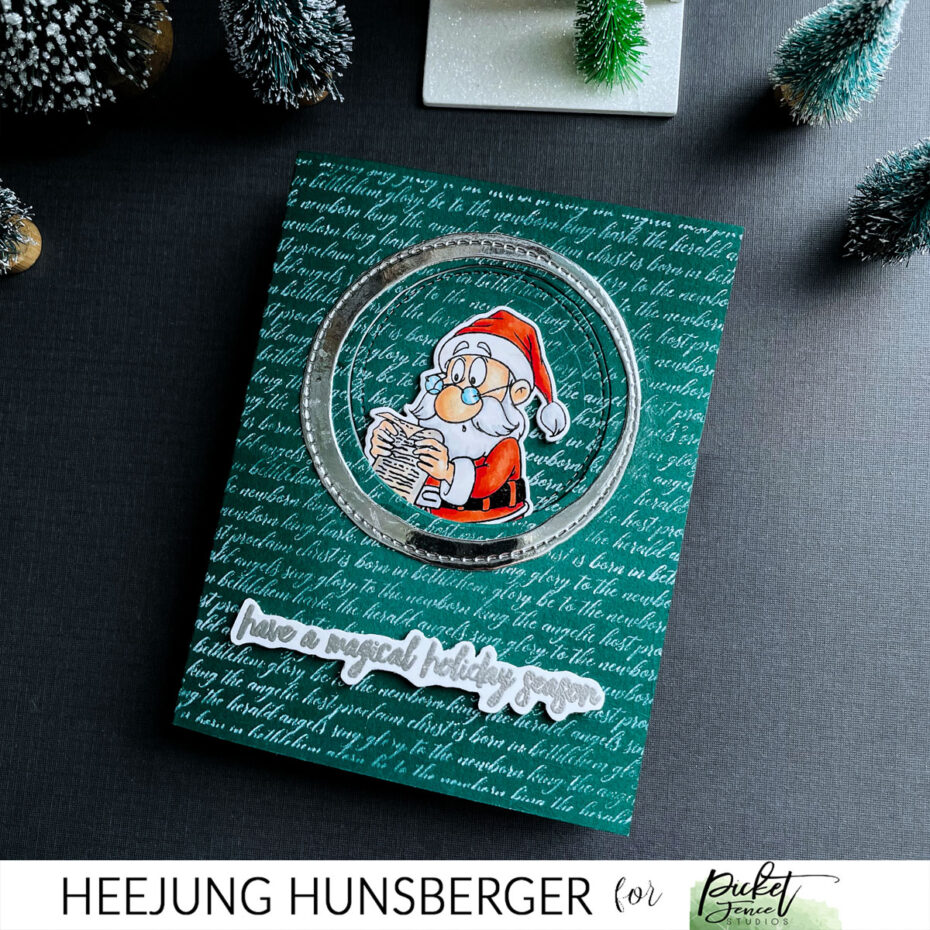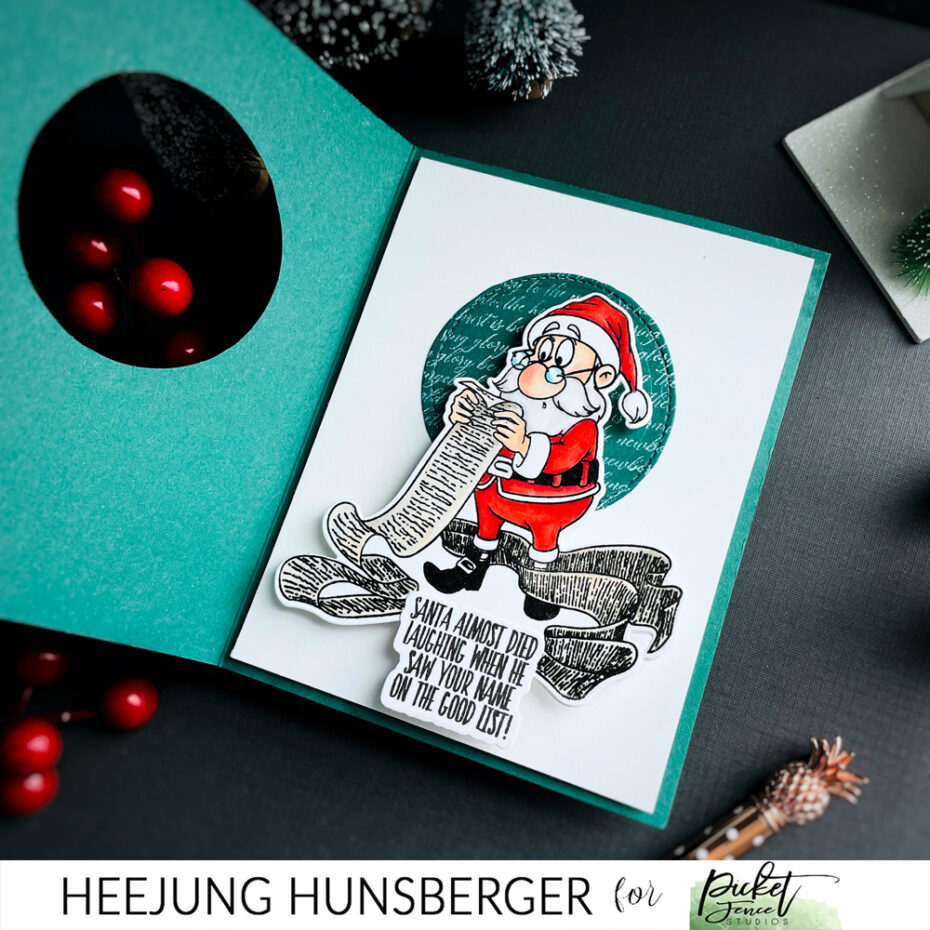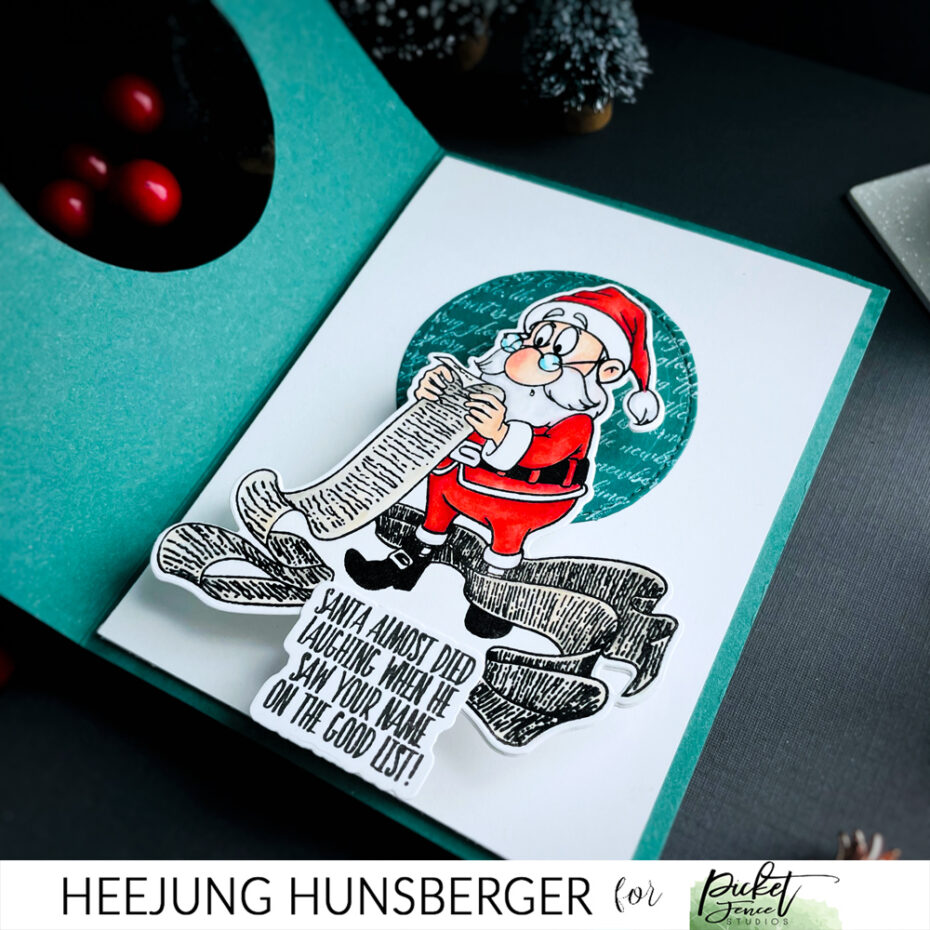 I really love the result of Pop-up Santa in the card.
When you close the card, you don't know that the list is this long, but when you open the card, you might smile at the long list.
This fun card is easy to make it. You can find the card tutorial below link,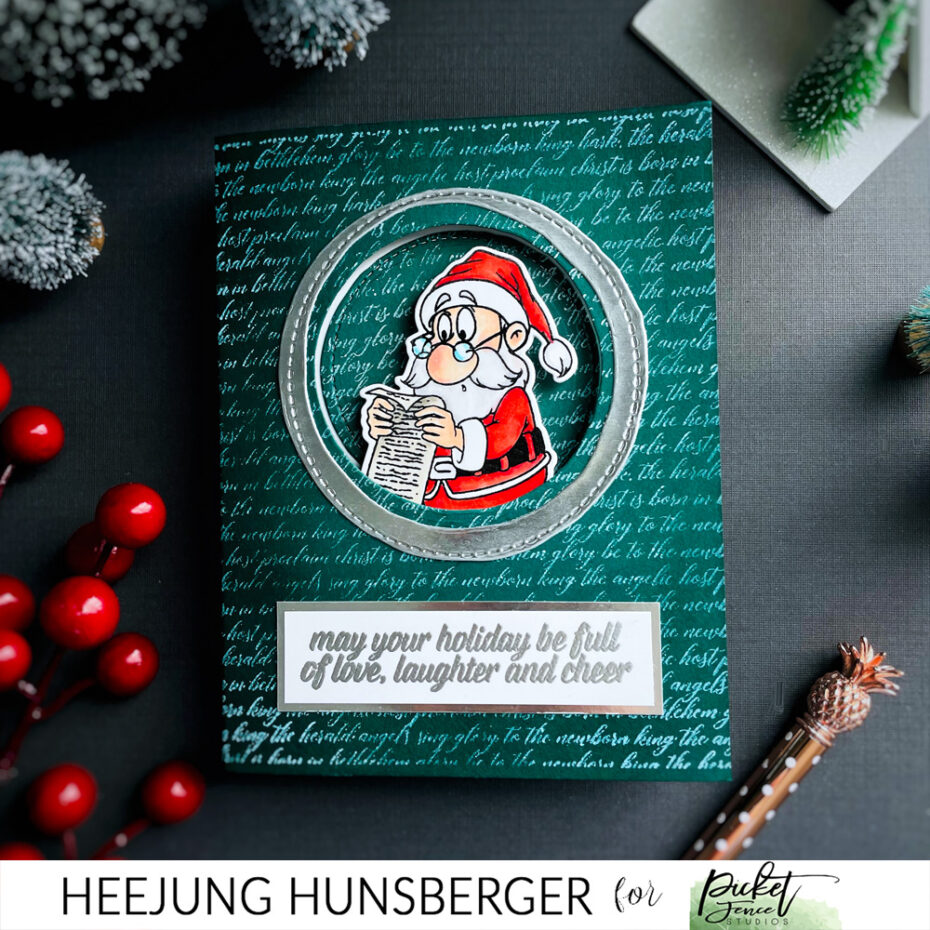 I hope you find some time to craft today, and that this post inspires you.
 All the supplies I used are listed below. Happy crafting and Happy Holiday Season!
XOXO
Heejung!
Affiliate links apply at no extra cost to you. Thank you for your support!