Butterfly Gala- Peekaboo Slider Card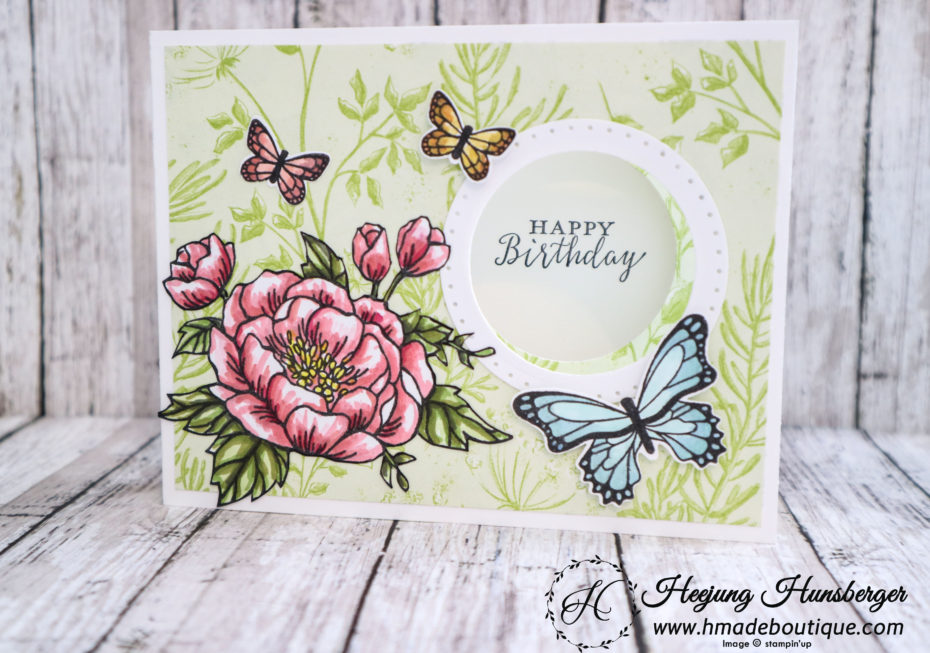 This card is for my grandma's 93th birthday and made something special.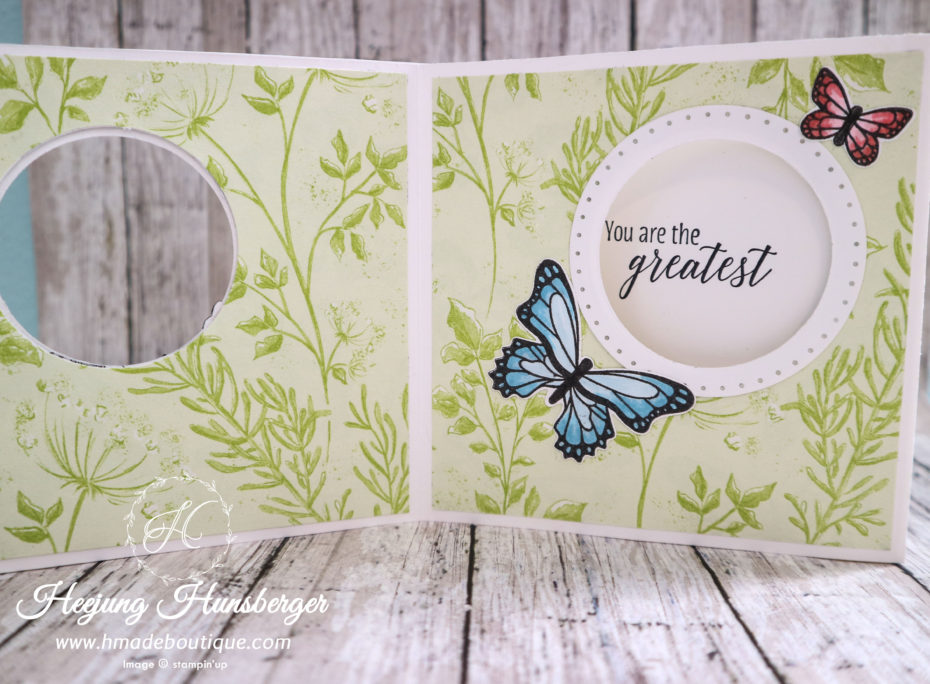 When you open this card, you can see the another message in side.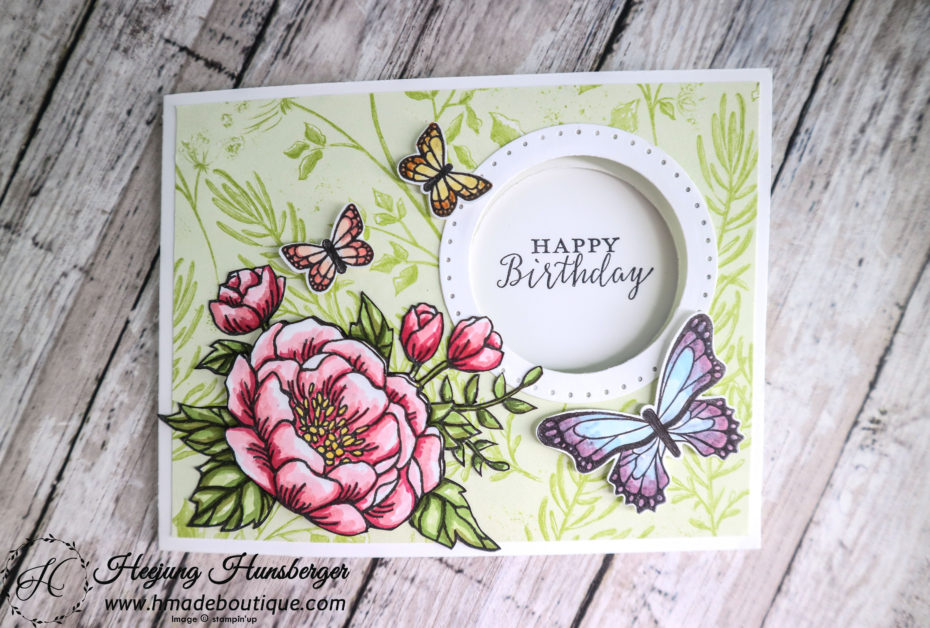 I hope she like this card. 
People called this type of card is Peekaboo Slider Card.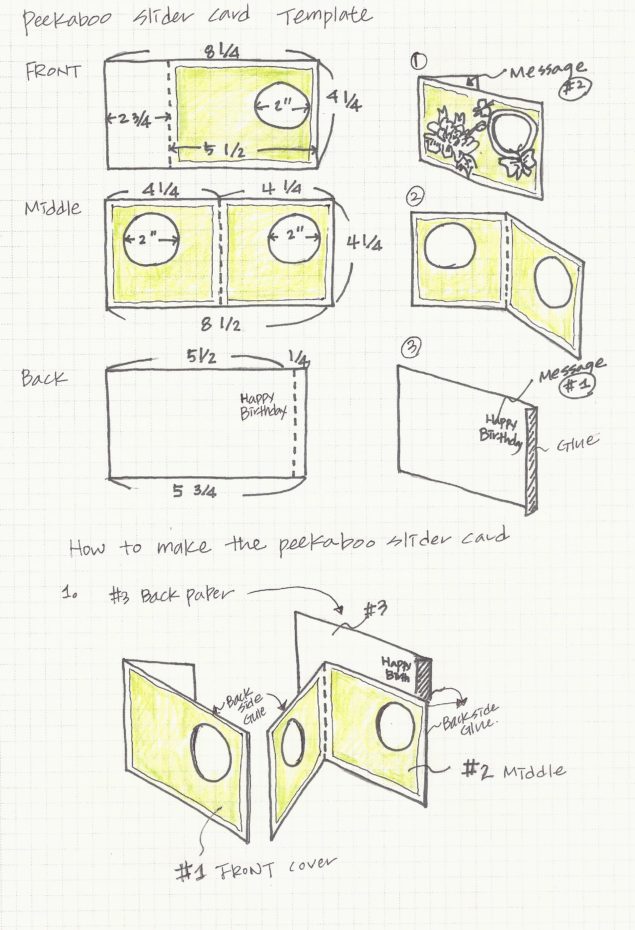 This is my sketch of Peekaboo Slider Card template.
You can see all the details.
This is video when you open and closed the card.
Shop for supplies to make this project
Thank you for stopping by!