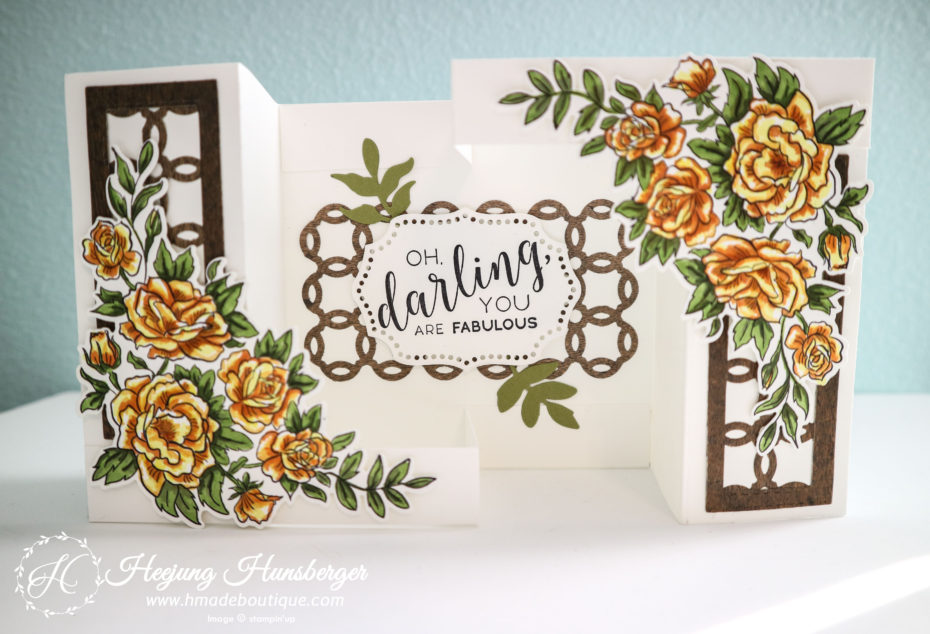 Hi Stampers,
I made this, a double gate card with Climbing Roses Bundle Set.
I designed this double gate card a little differently than other's double gate card.
HJ's Double Gate Card Template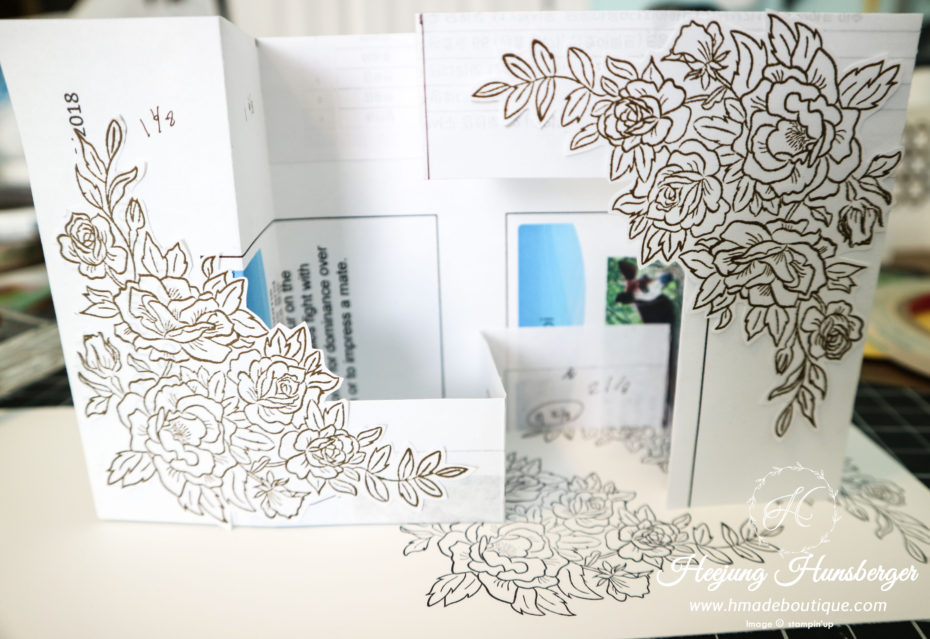 I  made demo version of card with scratch paper.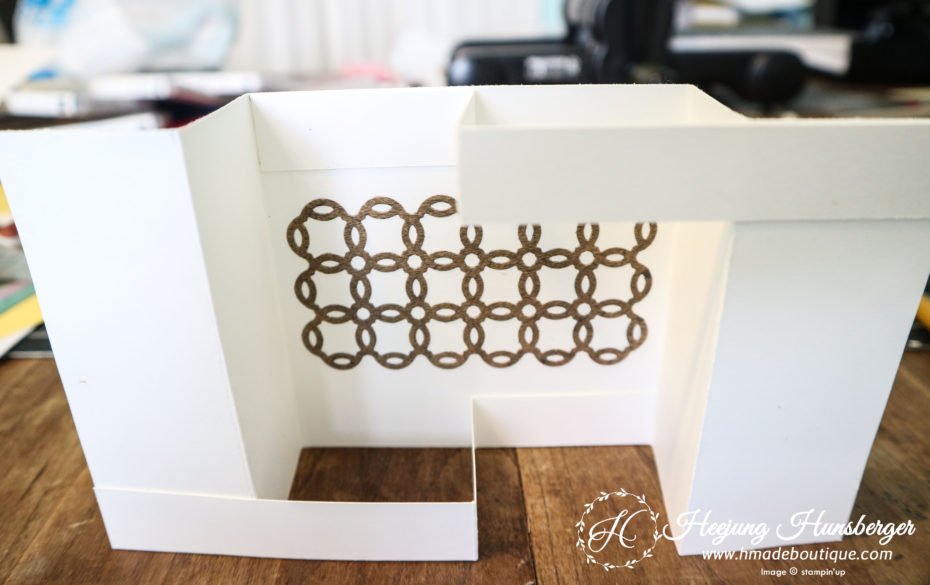 This is how I made the base of the double gate card.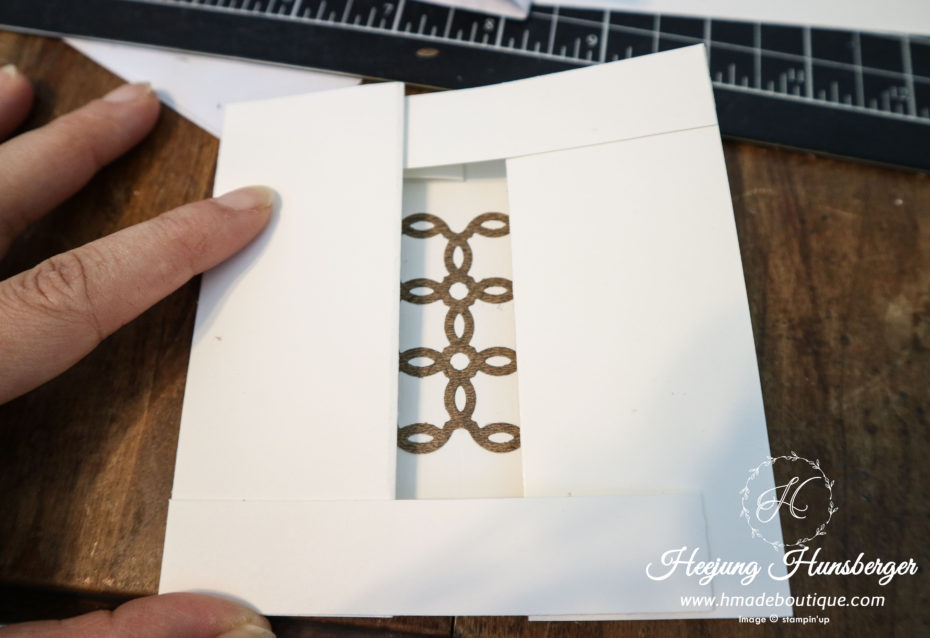 When you close the card, the finish line is like this. I intent to show the middle part.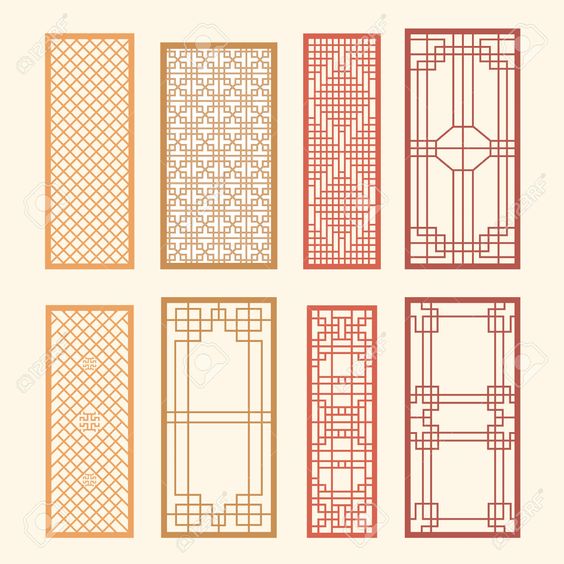 I'm originally from South Korea. so when I see the Climbing Roses Bundle set, one of die, remind me the Korean traditional door pattern.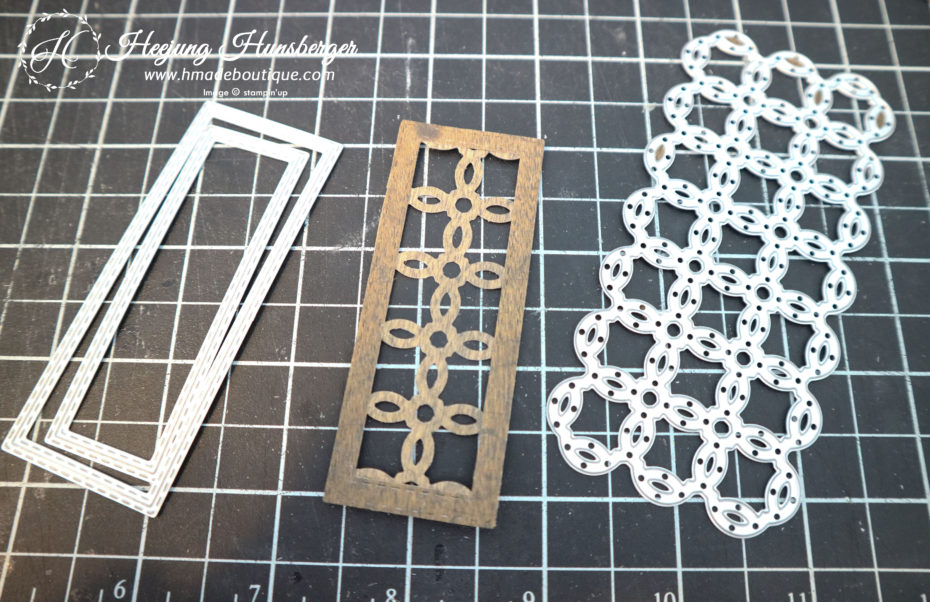 So I made this door with two different die cut set.
Paper used-Wood Texture designer paper.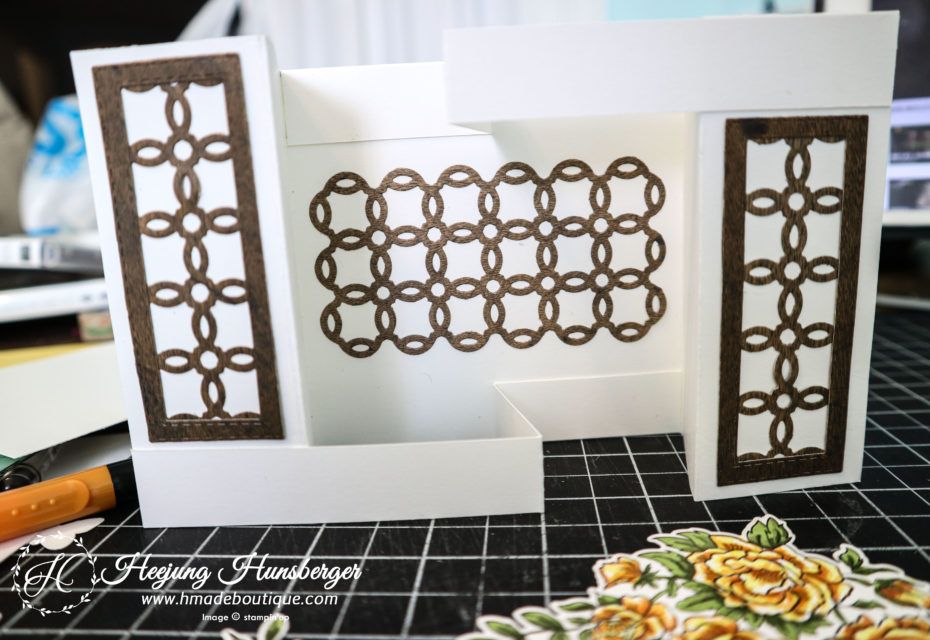 This is how I decorated the double gate card on the base.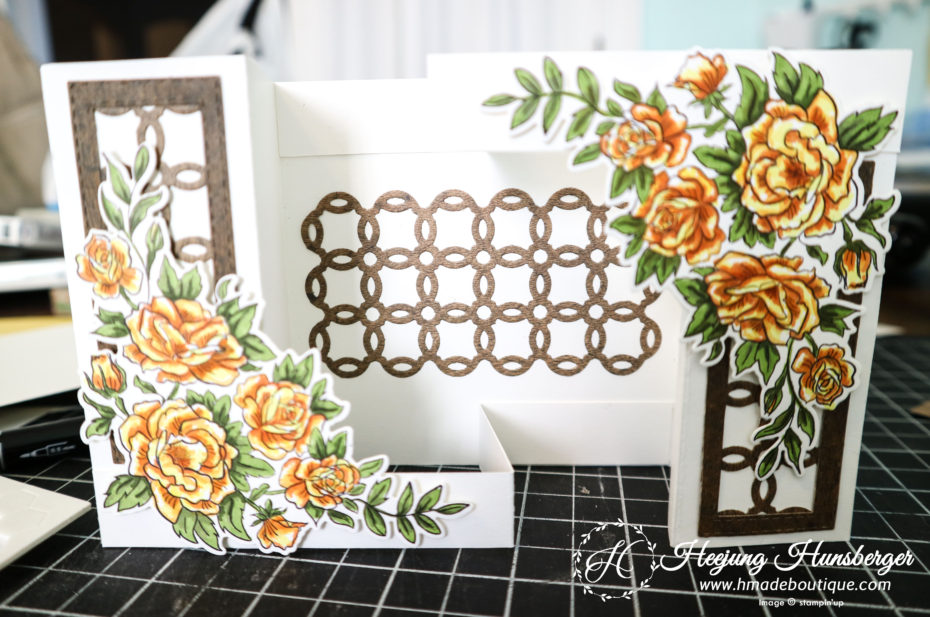 After coloring with Stampin Up Blenders for Rosese, die cut it and placed the both sides.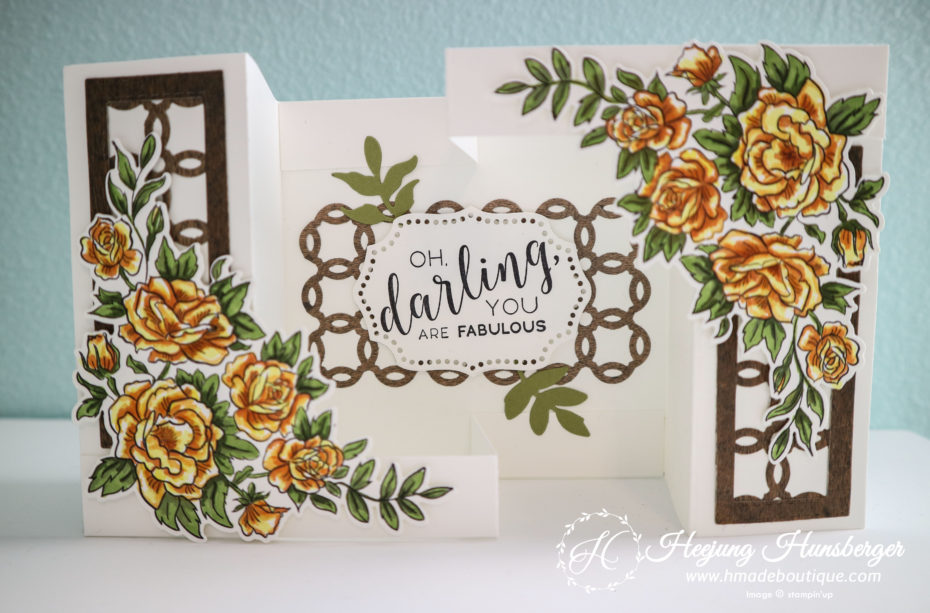 This is completed photo of the card.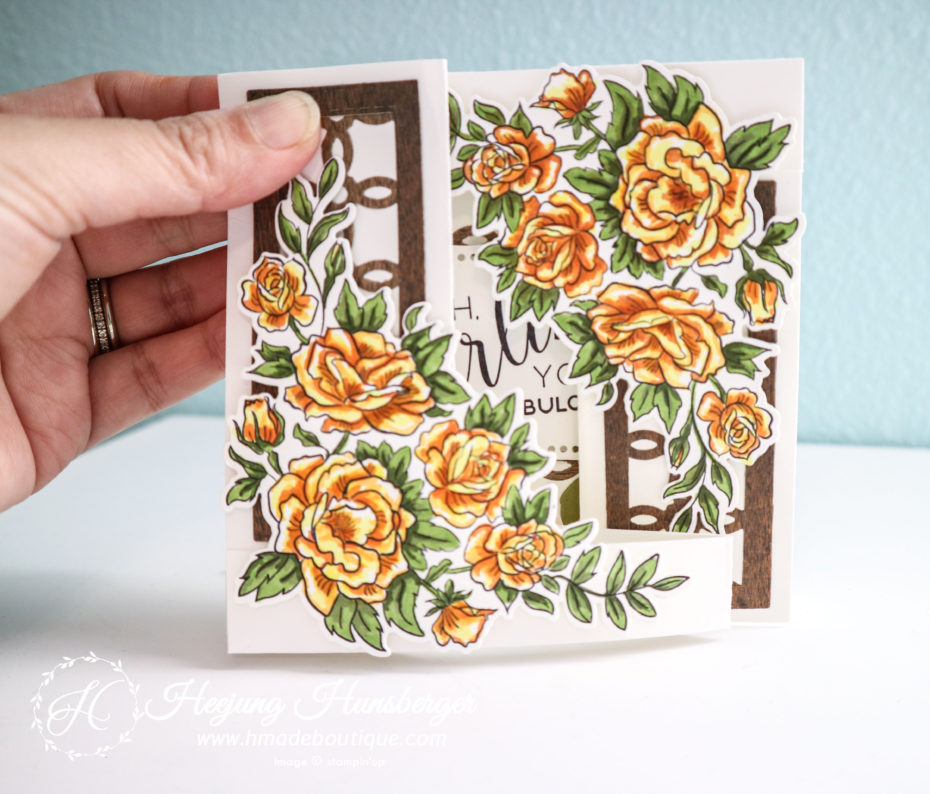 When you fold the card, you can see the square size card.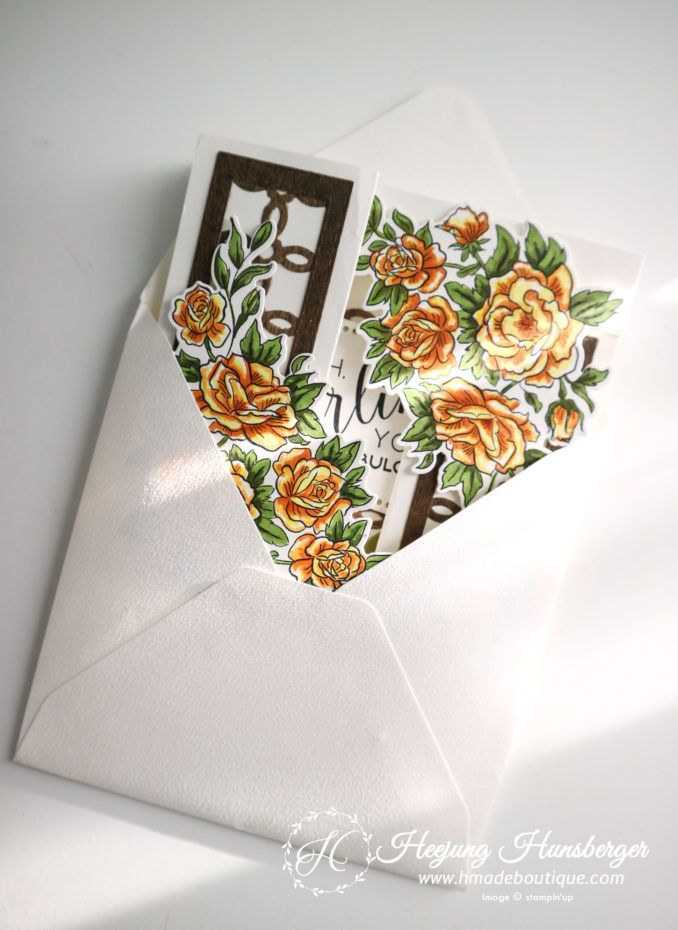 You can put this card into 5*5 envelope.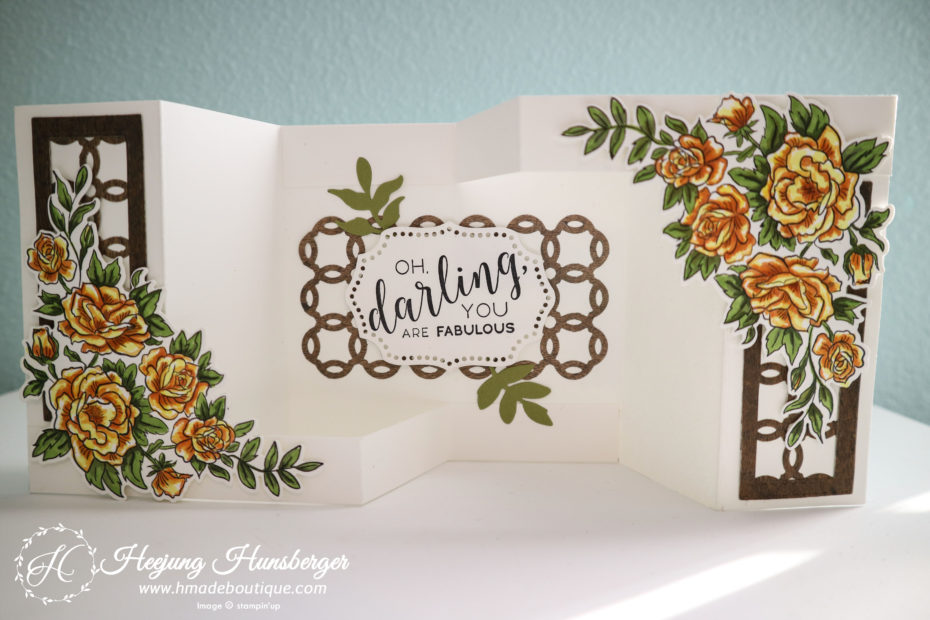 When you stretching the card widely, you can see like this.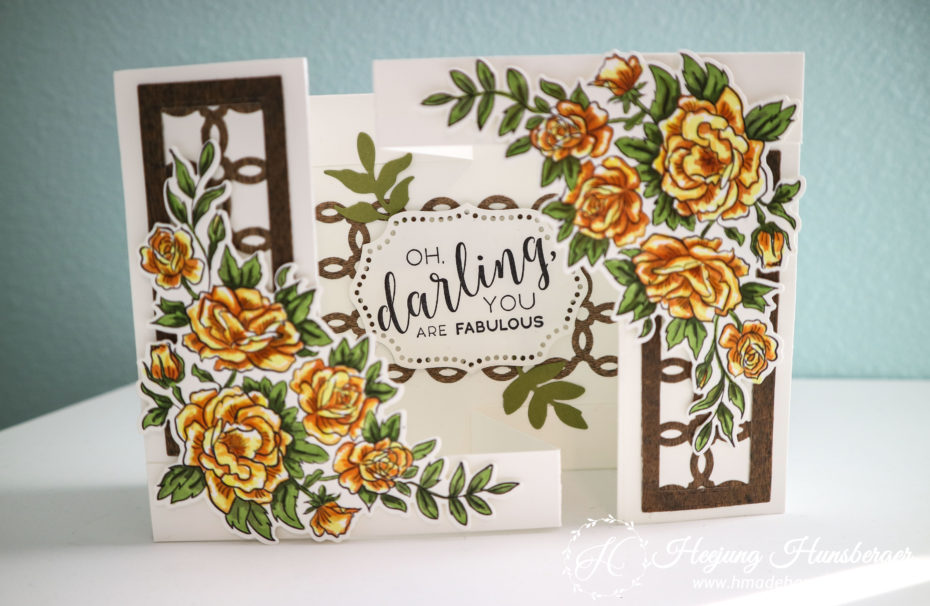 Less stretching, you can see less of the inside. like when you open the gate half way.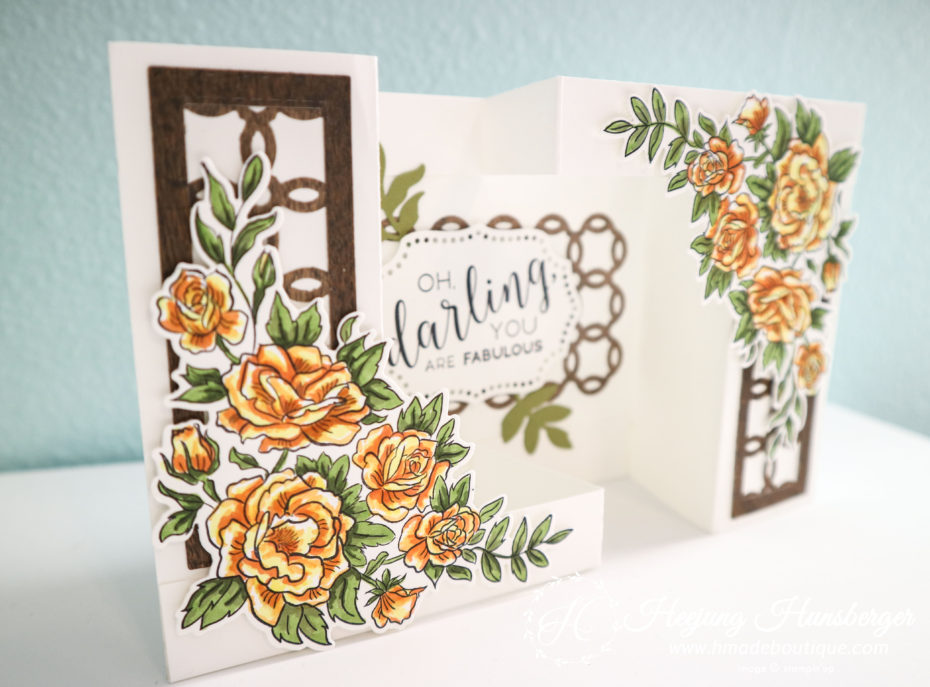 I enjoyed so much made this card because it remind me our old house's doors in Korea.
And open and close this card and so much fun it self.
I hope you also enjoy to see this card as well. 
Thank you for stopping by!
Shop for supplies to make this project