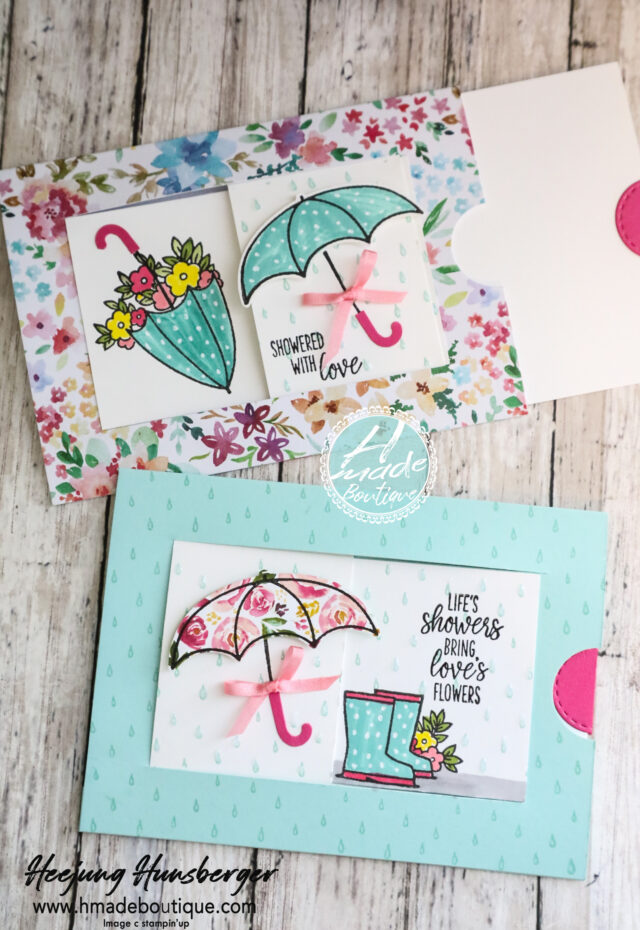 Hello everyone!
How are you doing these days? I wish this rain shower would clean out all the bad virus and we can get back to normal life.
I made this card, because wishing better day back soon for everyone. and this shower bring back our lovely days again.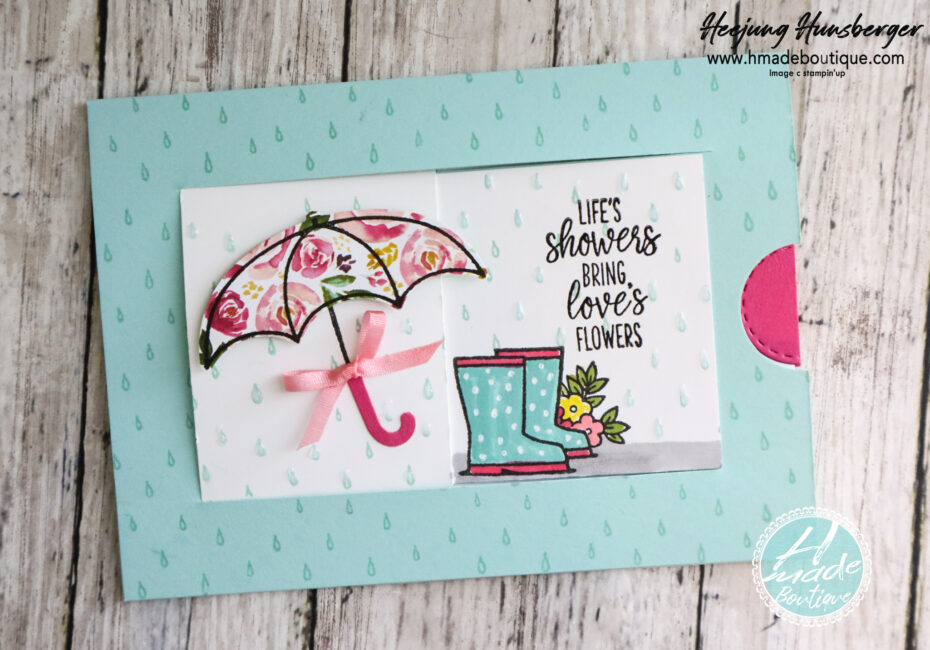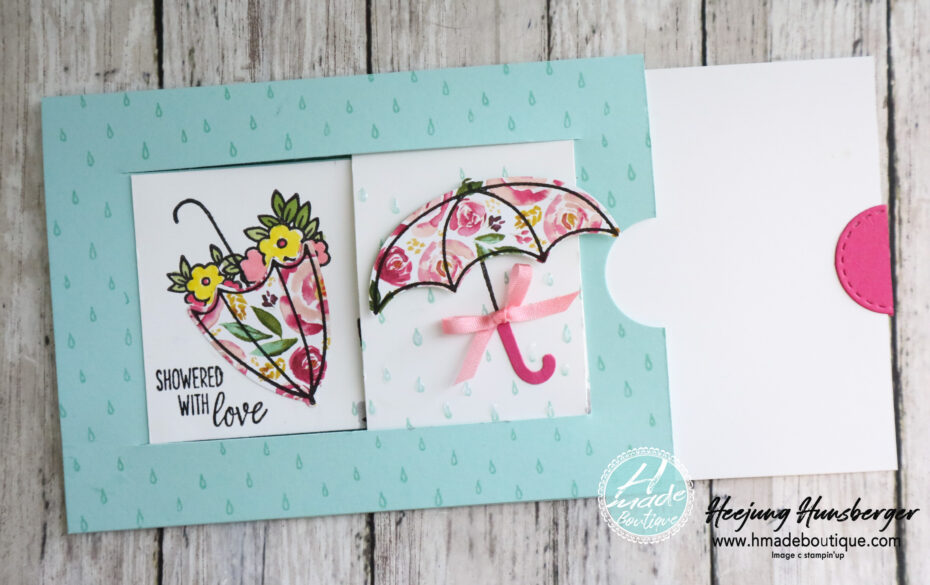 I used " Under My Umbrella" stamp bundle for this card.  when you pull out one side, you can see different images.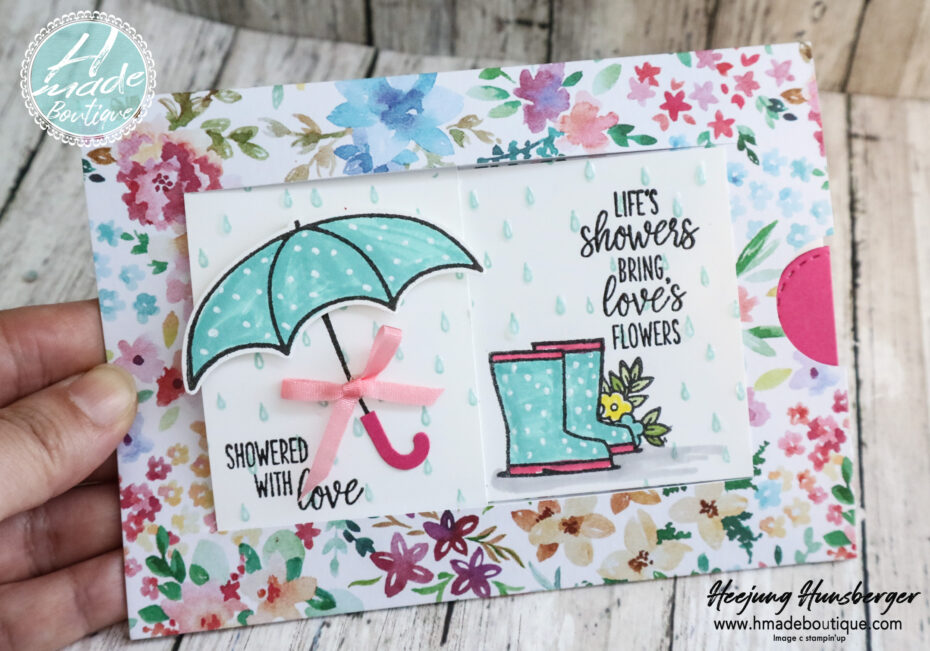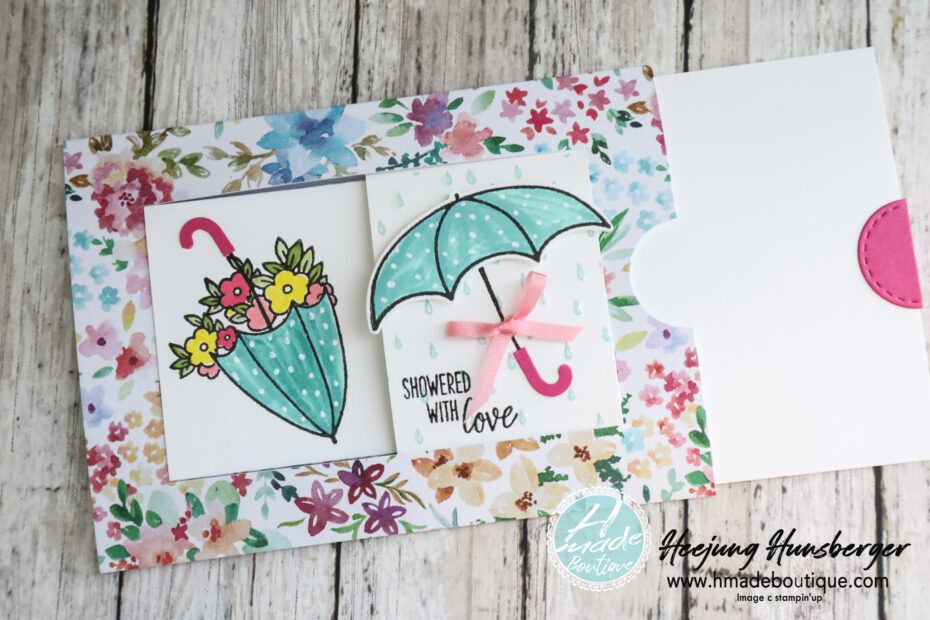 I used a different card stock for base of card.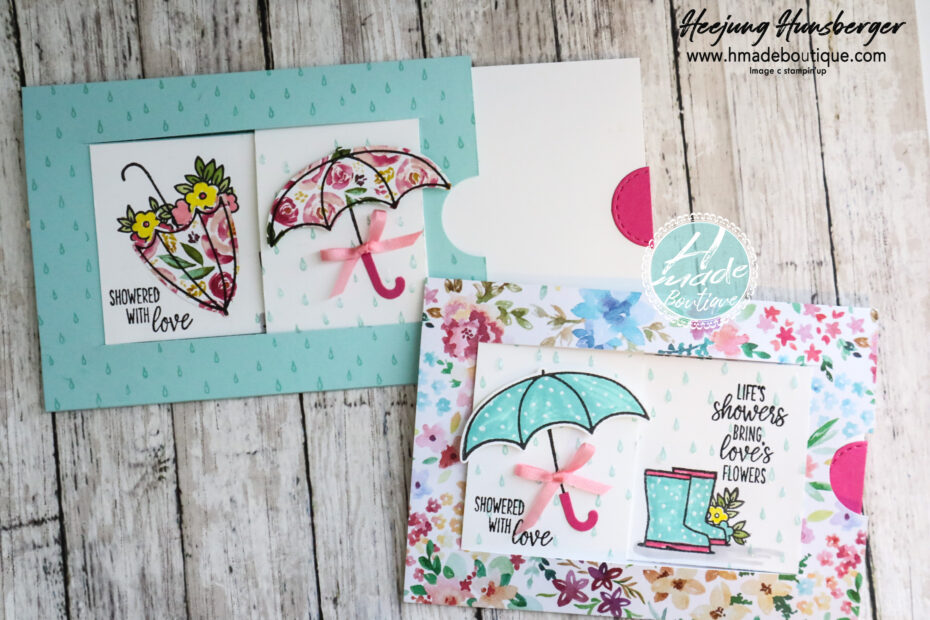 I hope these cards will refreshing your eyes.
If you want to learn how to make this card 
I made some tutorial for the Window Slider card as below!  Don't forget subscribe my Your tube channel before you watch it!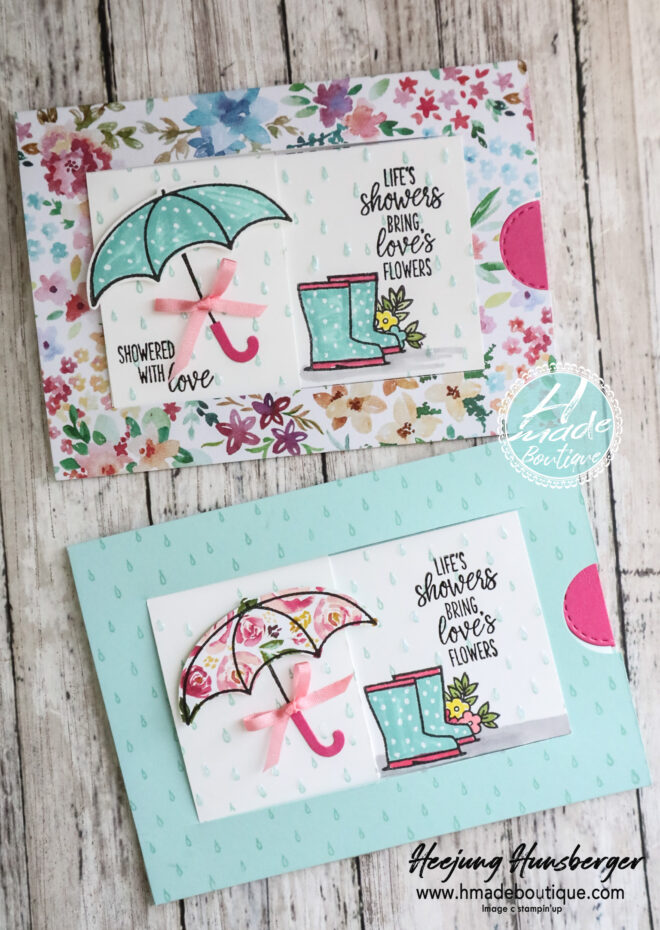 Stay happy and positive! and the things will be pass soon!
Enjoy time in home with your loving ones.
Thank you for stopping by!
Want to find the products I used? I have listed them below. Click to here to shop online!